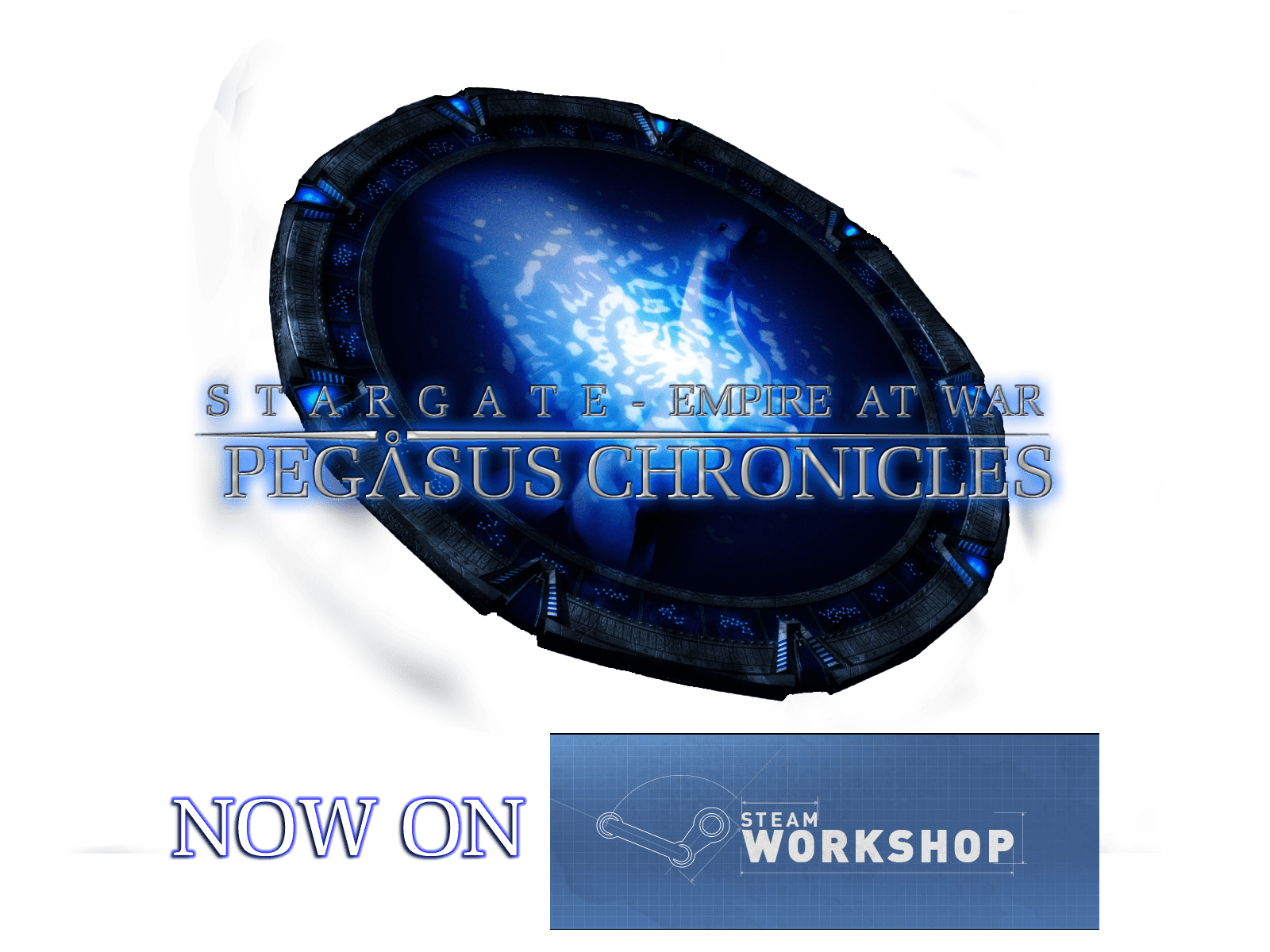 Hello dear community,
yesterday an unexpected but awesome news hit the Star Wars Empire at War community: Multiplayer is now possible again for users of the Steam version of the game without 3rd party tools!
Here are the details of the update published by Petroglyph:
• Gamespy completely removed as multiplayer solution in lieu of Steam multiplayer back-end in both FOC and EAW.
• Enabled windowed mode support
• 2 internal crashes found / fixed – no specific repro steps available
• Fix for broken object shadows in Empire at War: Forces of Corruption
• Fix for start game button not highlighting on mouse over
• Fix for multiplayer campaign save/load not picking the right save game on the client
• Support for more than 3 AI players in applicable games
• Fix for galactic save/load not loading a save game unless it's in slot 0
• Disable General Network Options button – This was only applicable to old modem/GameSpy players
• Hooked up community/web buttons to appropriate Steam overlay pages/websites as applicable (The old Gamespy buttons simply don't work anymore so we repurposed them)
• Enabled selection/list of player mods on hard drive
• Crash fix for attempting to load an FOC mod in original EAW game
• Bug fix for creating units that are non-selectable in very long duration galactic mode games (makes save games unplayable past a certain point)
This update also enables Steam Workshop for Star Wars Empire at War...so we went ahead and published our mod there as well.
The version published there is the current Stable version of the mod and will get the same updates as the version you can acquire via our launcher.
The Open Beta will remain launcher exclusive for now to enable faster patching cycles.
How to get the Steam Workshop version of our mod:
Subscribe to our mod, make sure to let the download finish (see your Steam download manager, it'll say at the bottom of your Steam client), then launch Forces of Corruption. Once ingame, go to the Options menu, then Mods, and enable it from there.

If you don't have the Steam version of the game yet you can get it here: Store.steampowered.com

Thanks a lot to Petroglyph for this! Still supporting a over 10 year old game...truely one of the best game developers out there!
Yours,