Well for starters their are some known issues which we were unable to resolve.
-The Abandoned Sensor array and Pirate Outpost can not be captured
-Attacking certain turrets and wallsaround CIS bases with explosives and
heavy weapons damages the base shield for unknown reasons. The shield now
regenerates health to compensate for the issue.
-A few nightvision clones have momentary animation pauses while moving the
clones in a large group.
-Occasionally Anakin and ObiWan have frozen while attacking droids using
their Berserker ability.
So we will be working to fix these issues for a later patch. We also plan to add some things in the 4.1 patch
-Omega Squad with
stealth armor
-2nd Airborne
-Aquatic Units

-Possibly redo Durge
-Kul Teska
-Protodeka
-Scorpenek annihilator
droid
-Mandalore
-Underwater Ground map for Mon Calamari

-Zygerria
-Ringo Vinda
We will also be listening to what the fans may want.
Now with 4.0 FINALLY done I for one will be taking a long break from this mod and Star Wars in general besides helping the Vong mod. I am beyond burned out after working on this for so long. I will be working on 4.1 here and their but as far as modding goes I will be working on a non Star Wars mod for a while.
Here is shot of my first ship for the mod. I am working on textures for 4 others currently and working on Infantry and Vehicle models.
Model by Kharcov Texture by Ozzy667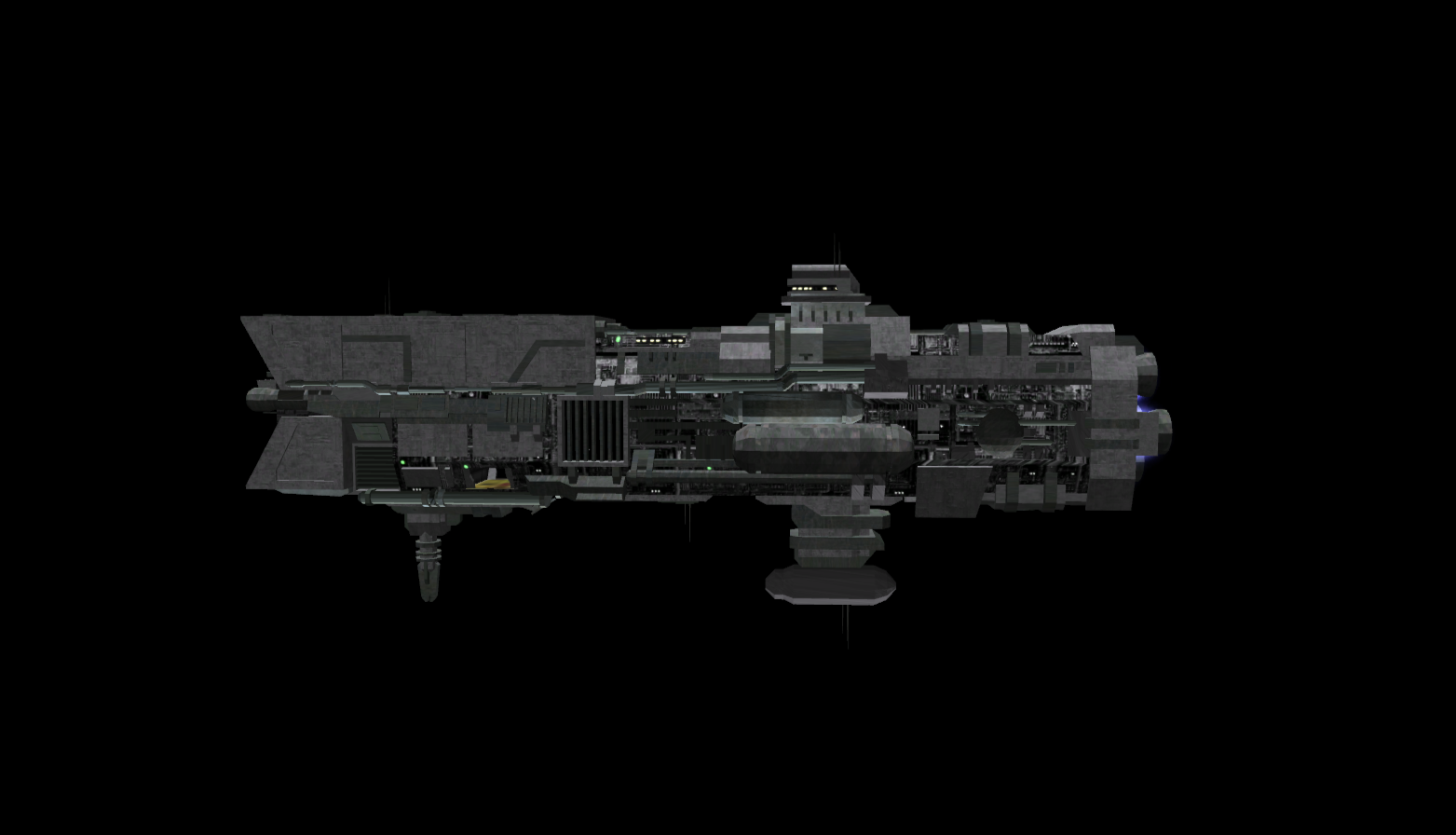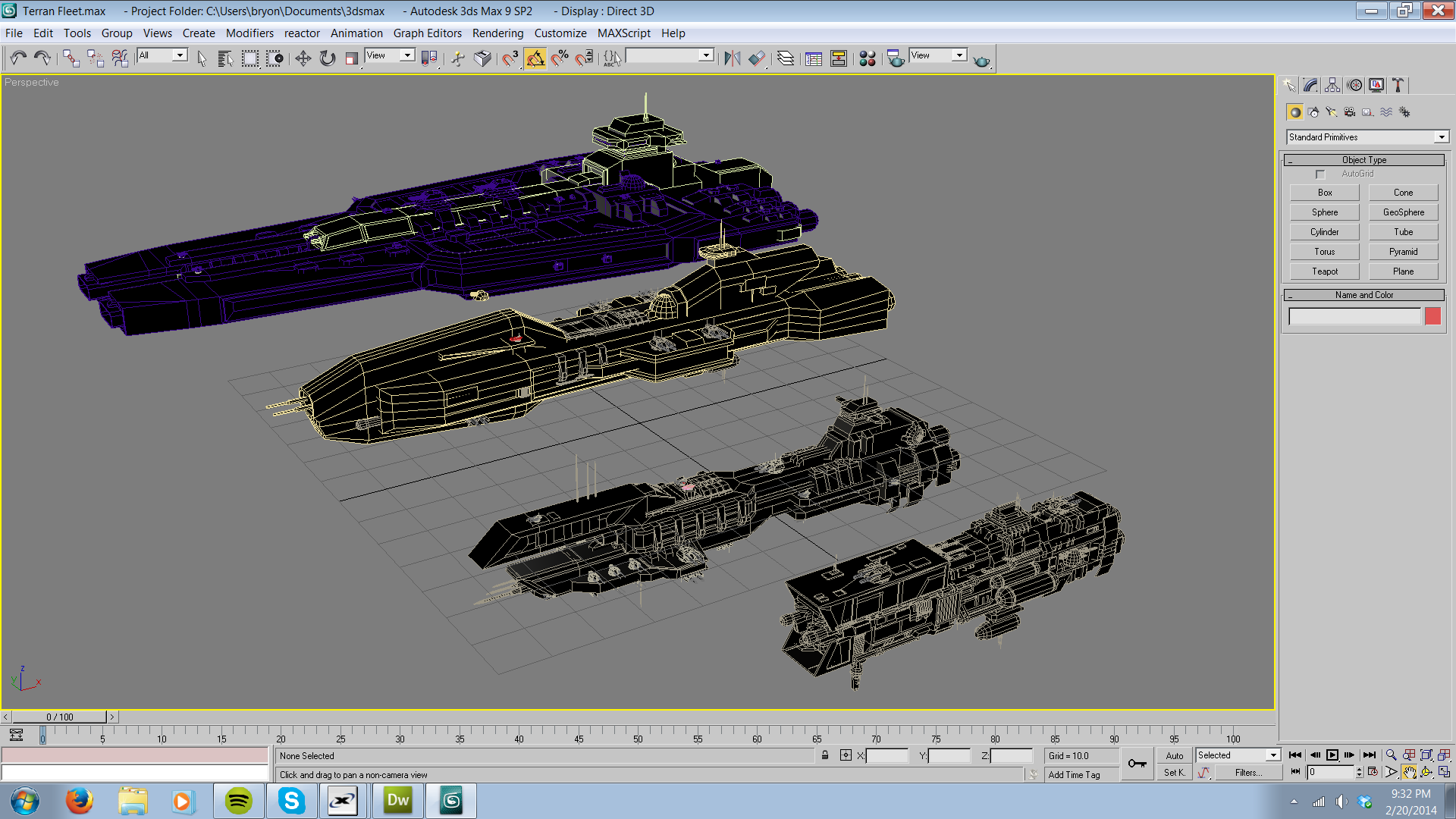 So stay tuned for my page for this new mod which for now will be called Earth 2100 and stay tuned for 4.1.Thanks for all you support.
Ozzy667
<!--[endif] -->