So after a massive space battle by a Jedi led Fleet the 501st launched an Invasion of Umbara Commanded by General Skywalker and Captain Rex. The initial wave was led by Torrent Company supported by Turbo Tanks and ATTE. The intial defense of the planet was the normal clankers which were no match for the 501st.
Then it got bad! The Umbaran Militia showed up in force to fight the Jedi and their clones for Count Dooku.
Along with their Hover Tanks
The Umbarans just kept coming and their powerful tanks dealt massive damage to Republic Tanks and troops
We fought our way to the air base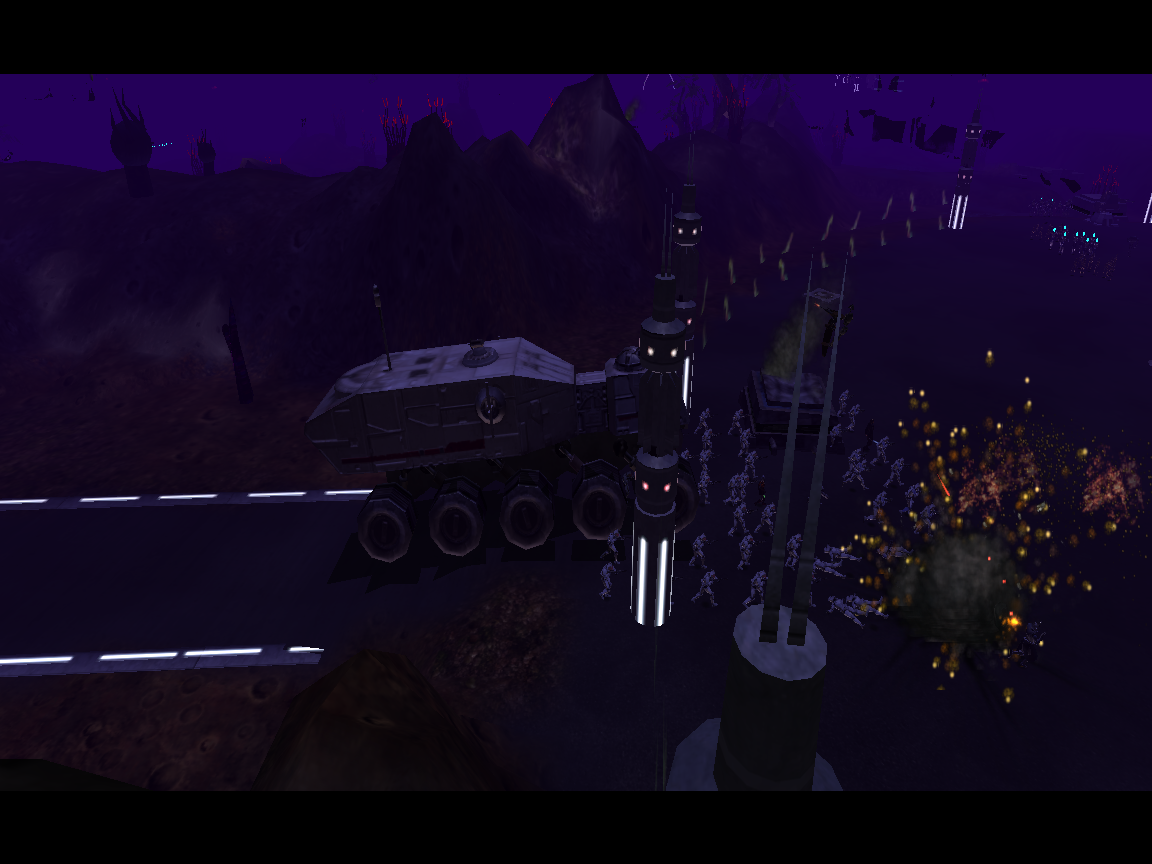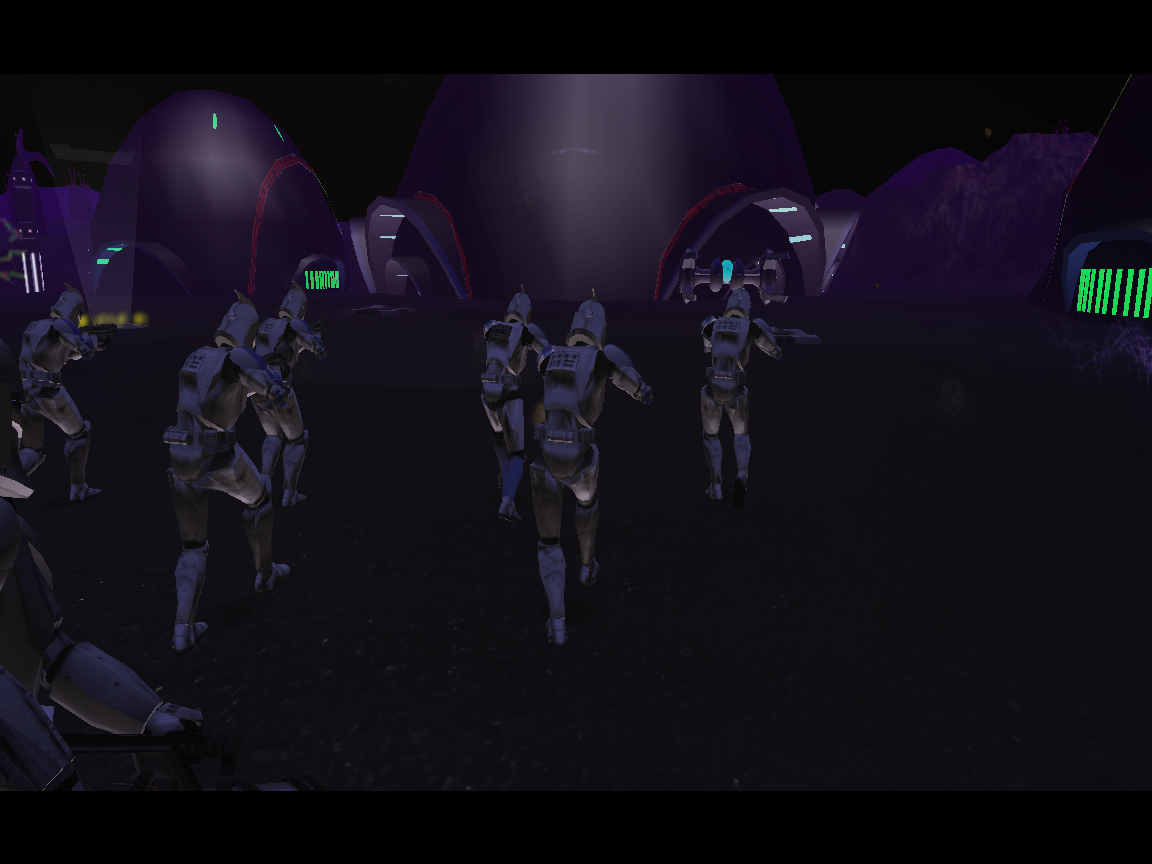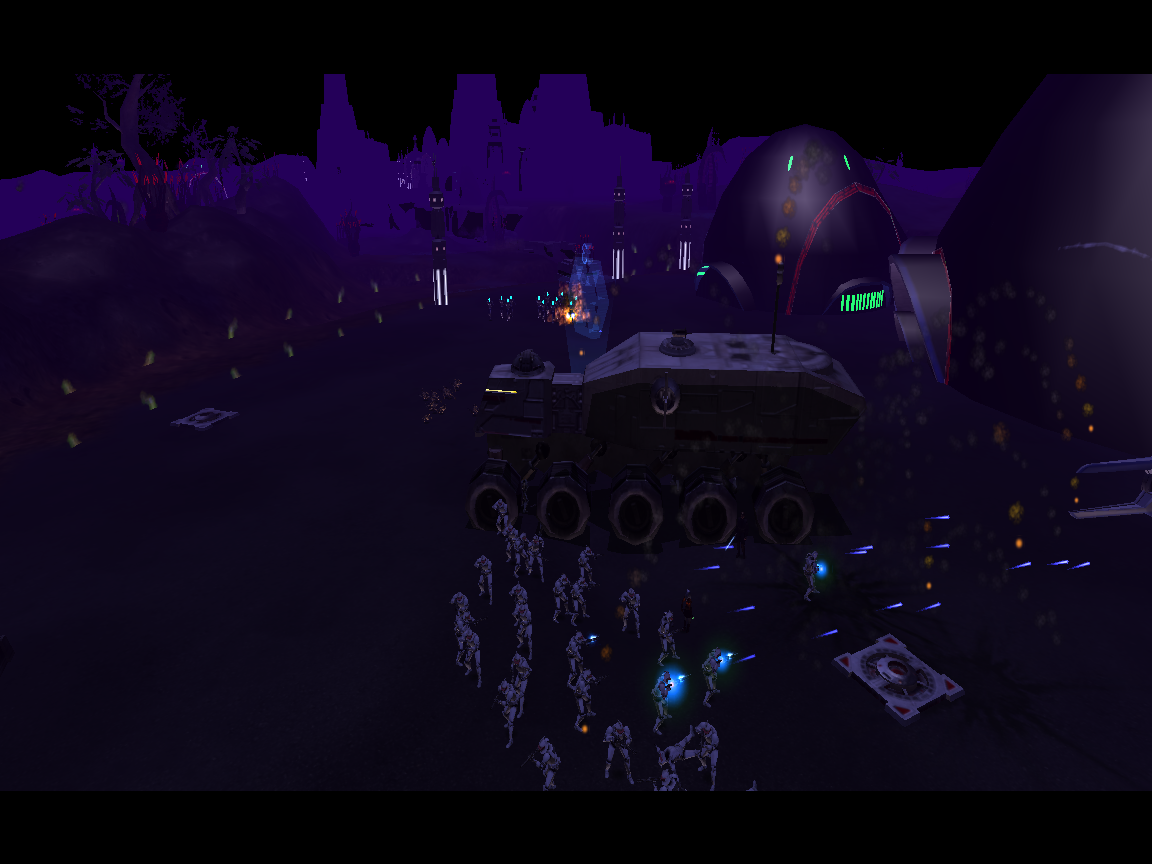 We thought we had secured it but the counter attack came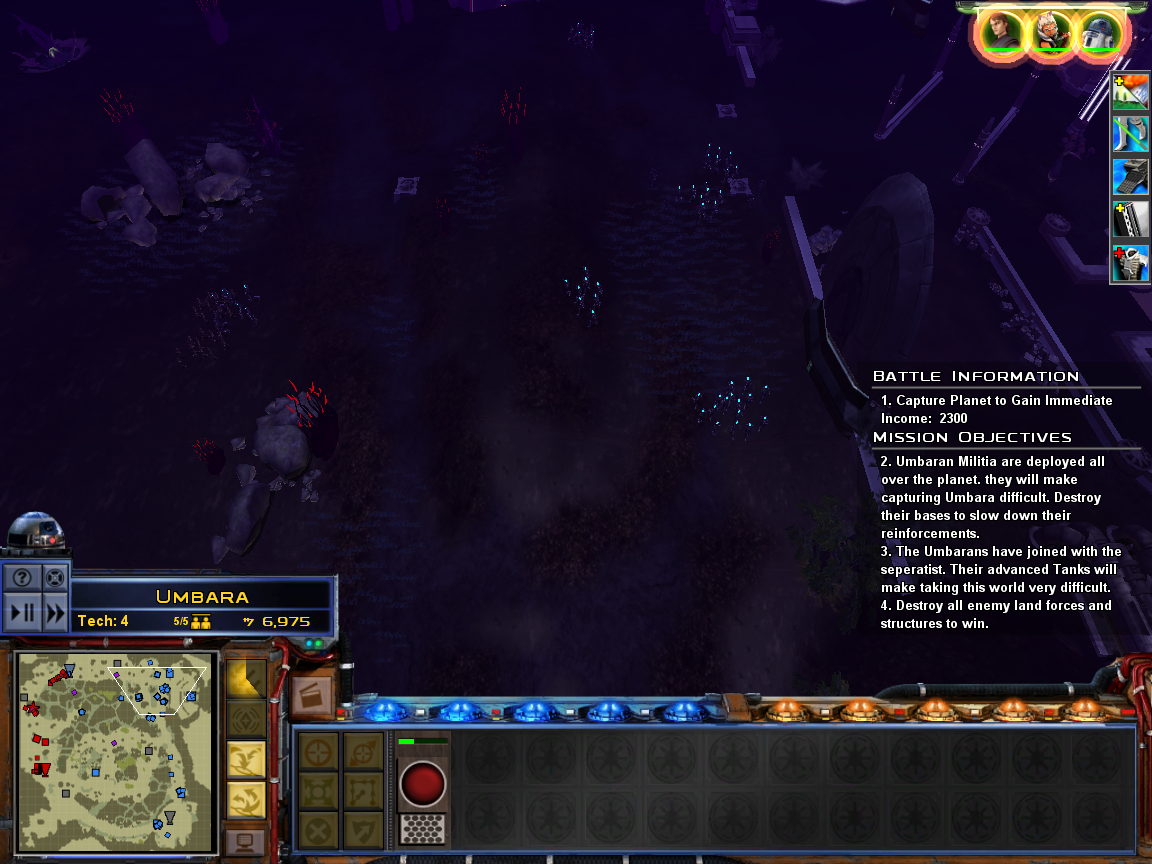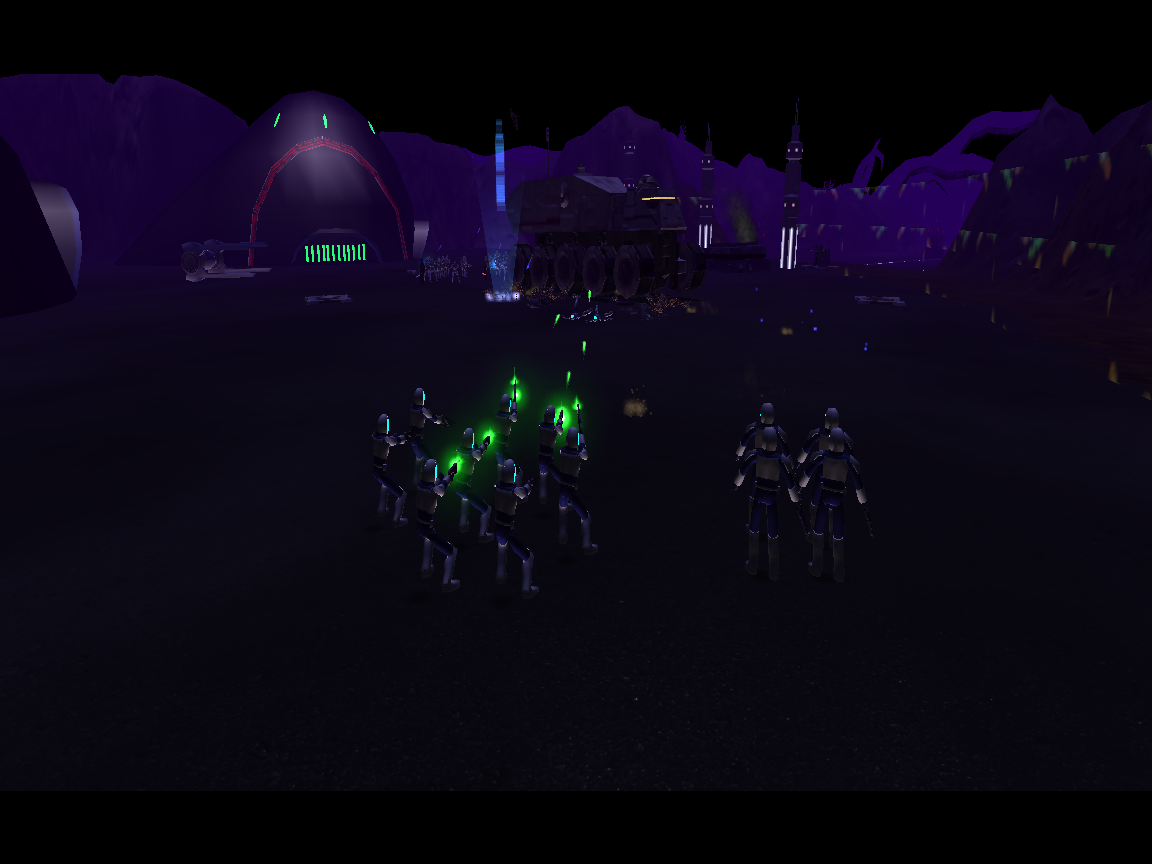 Results. The 501st got their ass handed to them.