Greetings everyone!
Finally, we are able to announce the release date of version 0.42. It's been a long time, exams and work got into the way of many things, however we finally managed to complete the next version.
The main things you can expect from this update are:
Reworked melee combat - melee stun is back! Due to differences between melee and ranged stun(which share the same stun threshold value) melee combat is now a lot more damaging, with even the most basic weapons being able to kill within 2 hits. The stun is applied only if you strike a good hit(depends on your speed and distance).
Reworked force users gameplay - more force usage on deflecting/absorbing bolts, however faster force regeneration. This will change the way force users play and will introduce a new form of tactics and gameplay. Force user health was slightly reduced.
Phase II clones - All of Republic has been completely reworked and all of the troops will from now on be using Phase II gear only in our effort to improve the visuals and replace the old Phase I armours. The armours and helmets are fully colourable, like before.
Geonosians - The counterpart for Wookiees has finally arrived, the Geonosians are unique in their ability to use their wings to fly as well as being armed with a sonic blaster and their spears.
Colourable Commando gear - We made the helmet and armour colourable.
Changes in ranged gameplay:

Sniper shots consume 3 instead of 5 ammunition now.
Bullet travel for all weapons was increased by 20 m/s.
The DC17m(Commando weapon) and SE-14(Magna Guard weapon) have been buffed in accuracy and fire rate due to them being very underpowered.

New troop presentation feature on the class picking menu!
Coruscant Jedi Temple - Another very famous location now has its place in Bear Force with a high quality representation!
Several new battle and siege maps!
Fixes for over 15 TDM/Deathmatch maps fixing their spawn points and making them properly playable in those game modes.
Over 300 module related errors and bugs have been fixed, optimizing the mod and freeing space.
You'll be able to preview some of the images below, however the most important thing is the release date everyone's been waiting for.
Bear Force II 0.42 will be released on the 16th June(Thursday) in 18:00 GMT!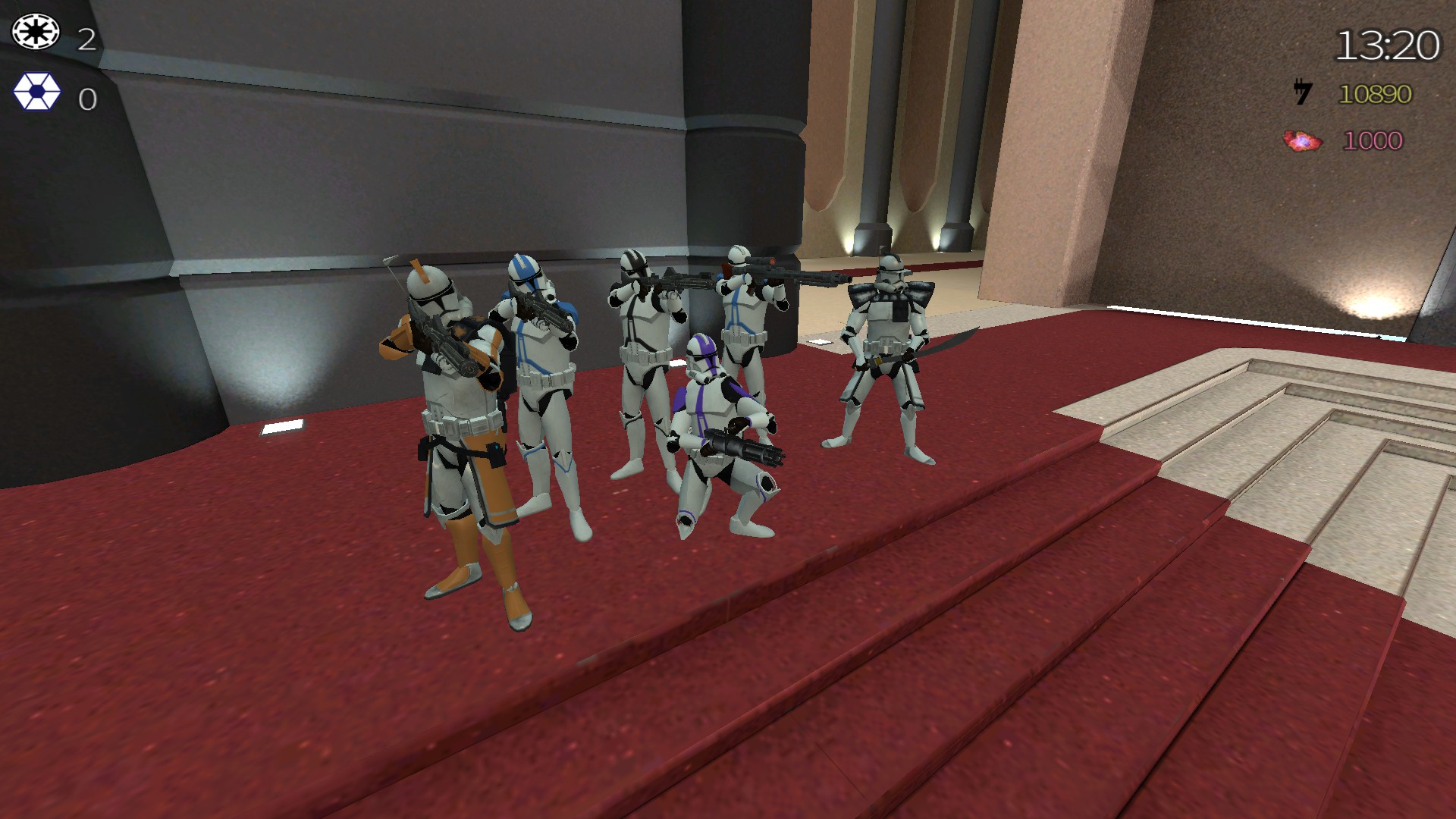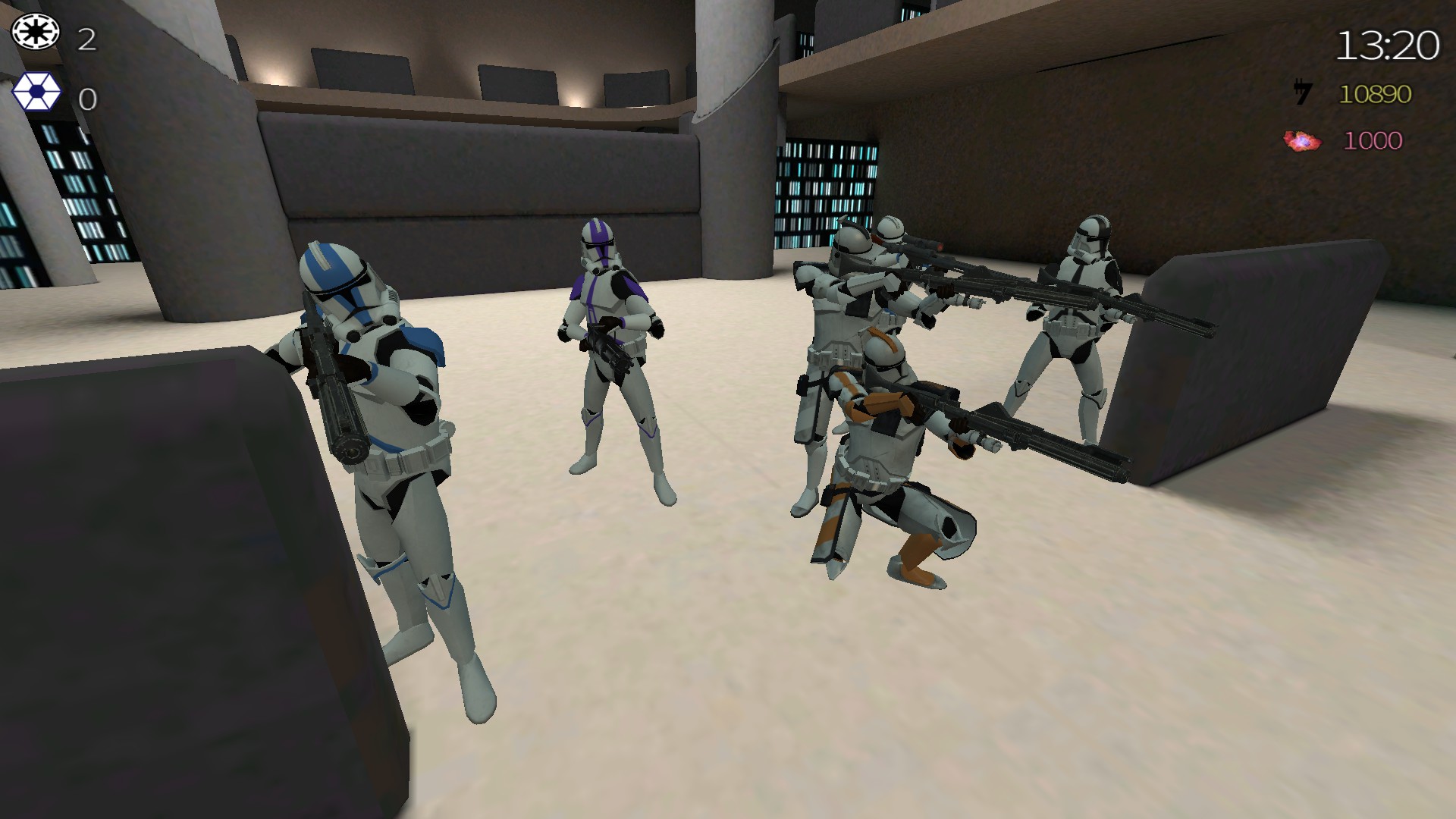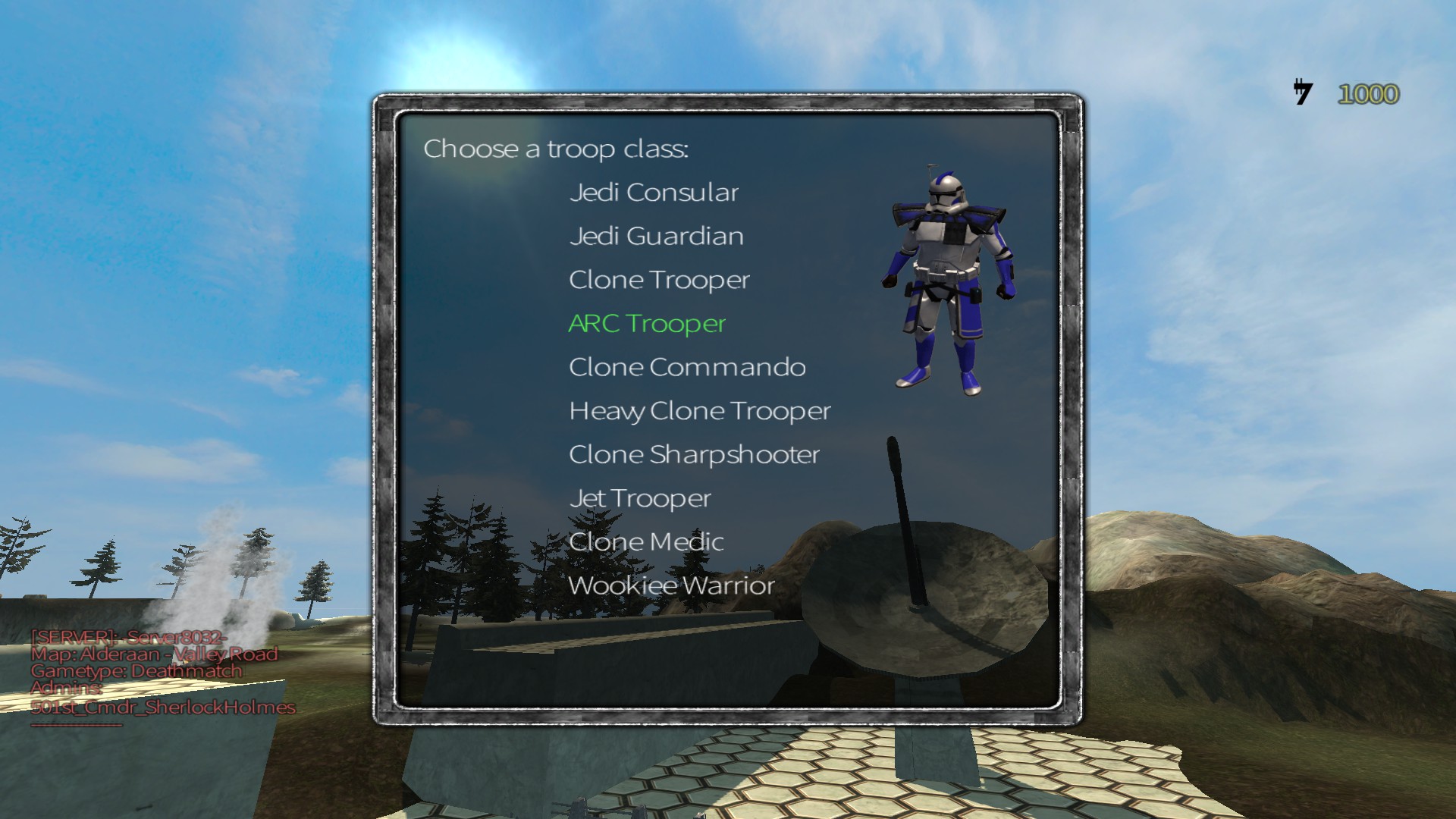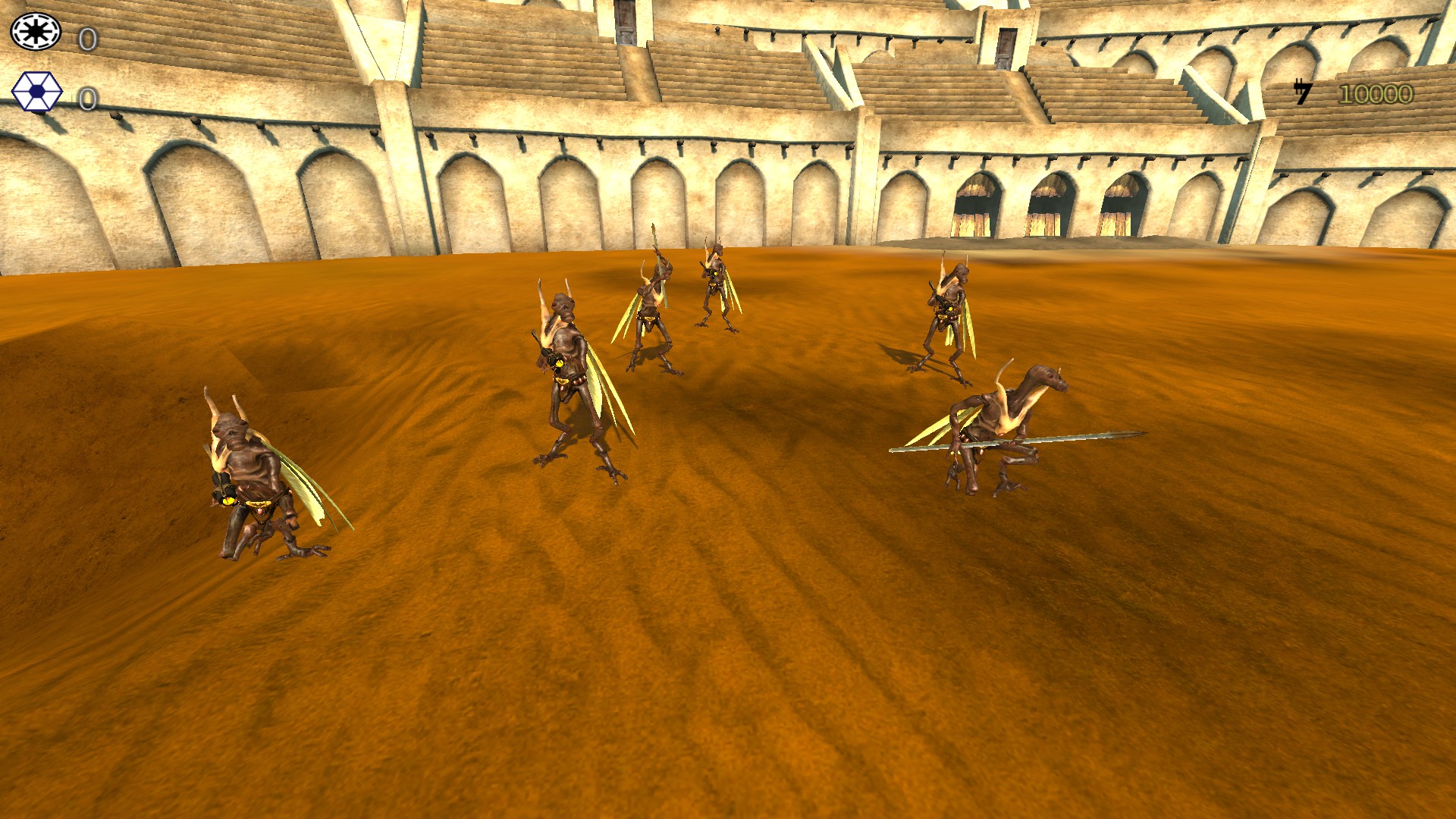 Thanks for reading, meet us on the battlefield on the 16th!