Greetings from the Clans of Mandalore!
Jokes aside, I'm glad you guys enjoyed the demo, got lots of great feed-back.
Hopefully the next update of Malachor V will be the final one.
In-game screenshots are at the bottom
---
Now, for the updates and what you will be expecting in the future.
Unit progress
Mandalorian Neo-Crusaders :
"Mandalore the Ultimate" model has been re-made! It's now accurate to the KotOR comics Mandalore.
"Cassus Fett" is still a work in progress, but he's nearly ready to shine.
New Mandalorian Jet-trooper model has been implemented.
I decided to make some of the Neo-crusader variants unique, so I decided to give the sniper a Pauldron & Kama.
I'm probably going to give the engineer some custom looks as-well.
Some new unit's are being added & edited, such as :
- Sergeant : dual pistols, squad rally ability. - engineer is not going to be the red color variant anymore.
- Commando : stealth generator, tri-shot carbine, vibroblade, grenades and a health pack.
- Powertech all shock weaponry and a wrist flamethrower.
- Captain : 3x normal health, heavy repeater, double-vibroblade, grenade launcher, and mines, he's gonna be slow.
As for Field-Marshal, I gotta figure that out.


Here's how it's going to look like in-game :
Neo-Crusader
Neo-Crusader Specialist
Neo-Crusader Sniper
Neo-Crusader Engineer
Neo-Crusader Powertech
Neo-Crusader Commando
Neo-Crusader Sergeant
Neo-Crusader Captain
Neo-Crusader Field Marshall
---
The Republic :
"Revan" now has a mask that shines.
Republic Admiral is going to be re-named to : "Republic Field Commander"
Models for the Jedi are being constructed.
I will be changing some weapons for the units, and adding new ones, such as the Republic Officer model
The Mandalorians Wars era Republic side will be getting models that resemble the ones in the comics.
I will be making several new heroes for the Republic side that are for the MW Era : Meetra Surik - aka Exile- & General Malak.
The new unit list for the Republic in-game is going to look like this :
Republic Trooper
Republic Grenadier
Republic Weapons Specialist
Republic Sharpshooter
Republic Sergeant
Jedi Guardian
Jedi Consular
Jedi Sentinel
Keep in mind, this list may be changed due to the lack of Jedi in the Dark Wars and Jedi Civil war, Mandalorian Wars list will look like this, definitely.
---
Custom Voice acting
I am in progress of getting custom voices in the game, but I mostly need some people to fulfill the roles of Republic, and maybe Mandalorian voice acting.
If you're interested in helping out on this, let me know.
---
Space Battles
Literally haven't worked on this yet, except for getting the models for the ships.
---
Maps
Malachor V : almost done.
Endar Spire : needs work.
Rest : Aren't done or made yet.
---
Screenshots
Here are some beauutiful screenshots of whats to come!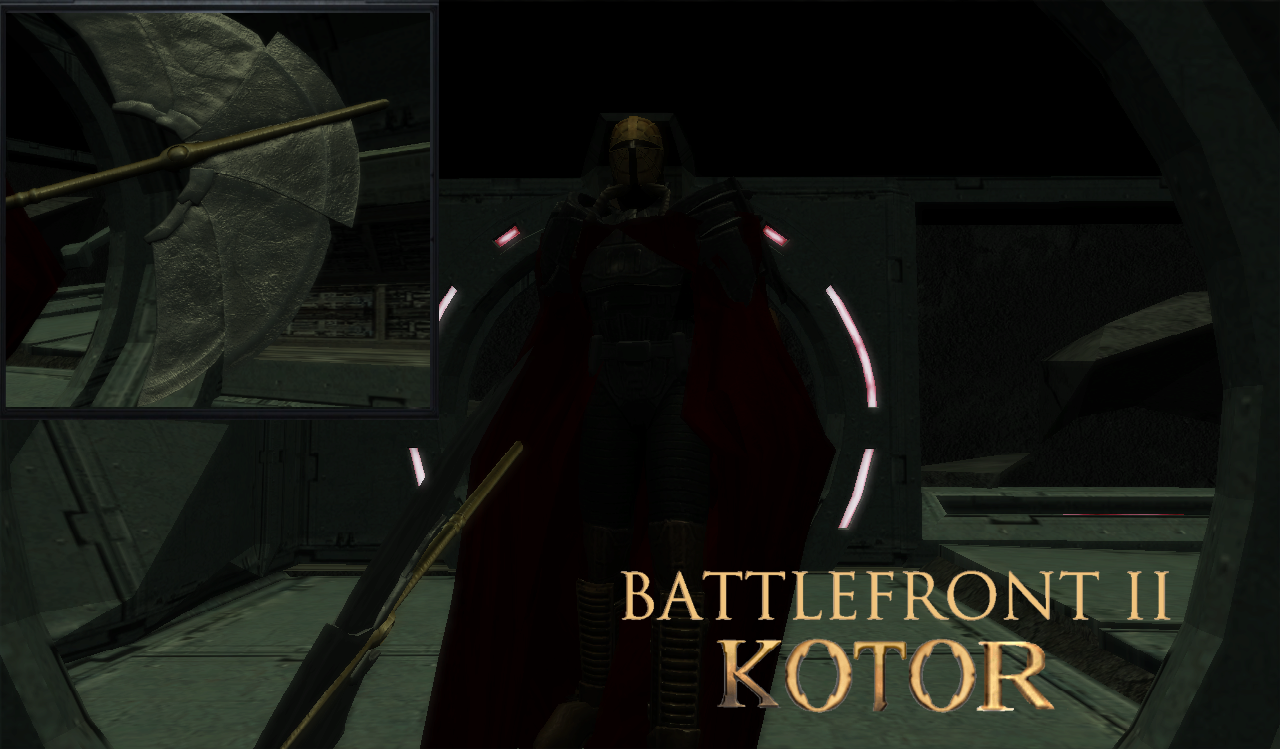 Wanna know how long it took me to finish this guy? Total : 15 Hr's. He looks amazing though.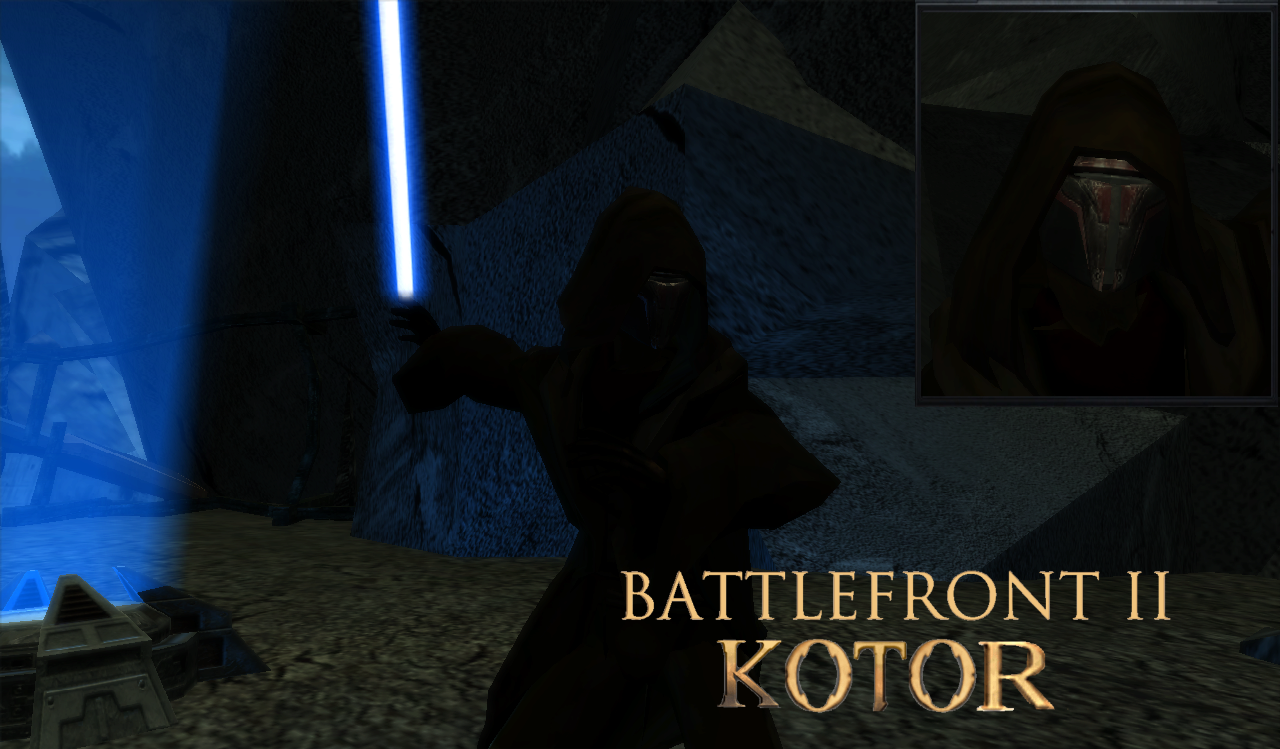 Beautiful shiny mask!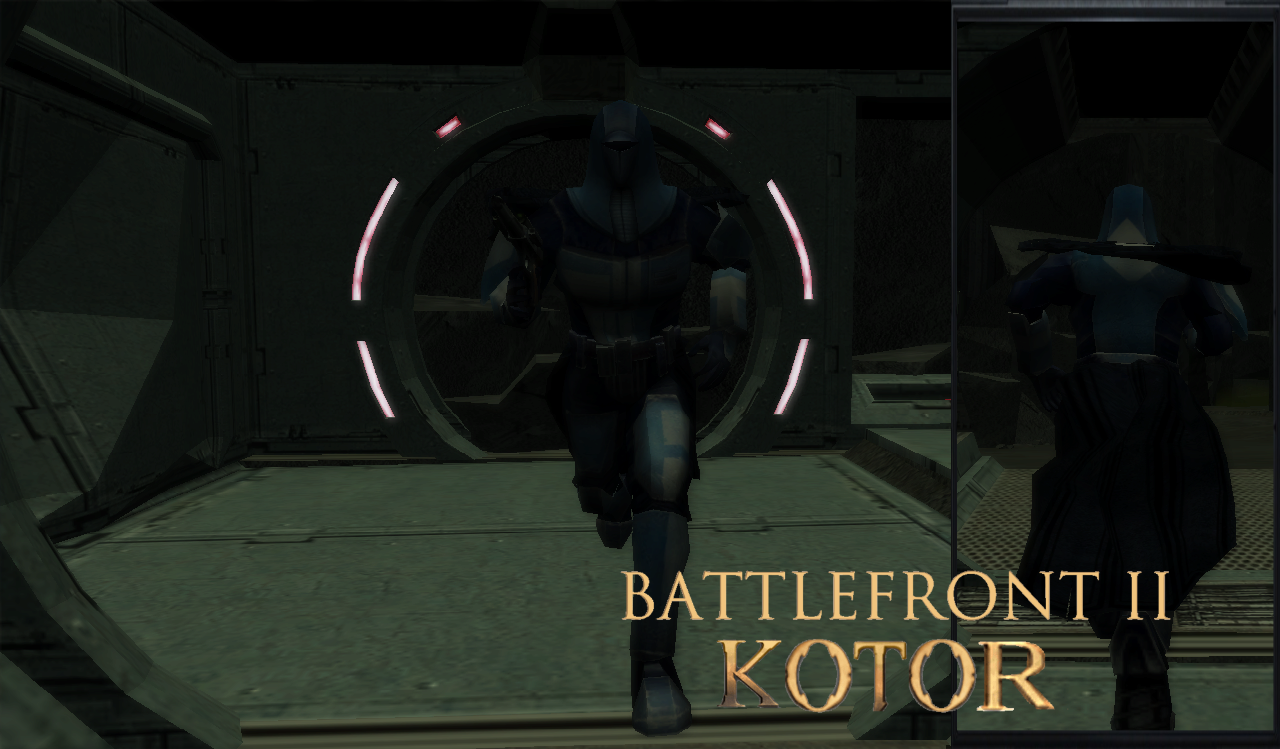 Nice, right?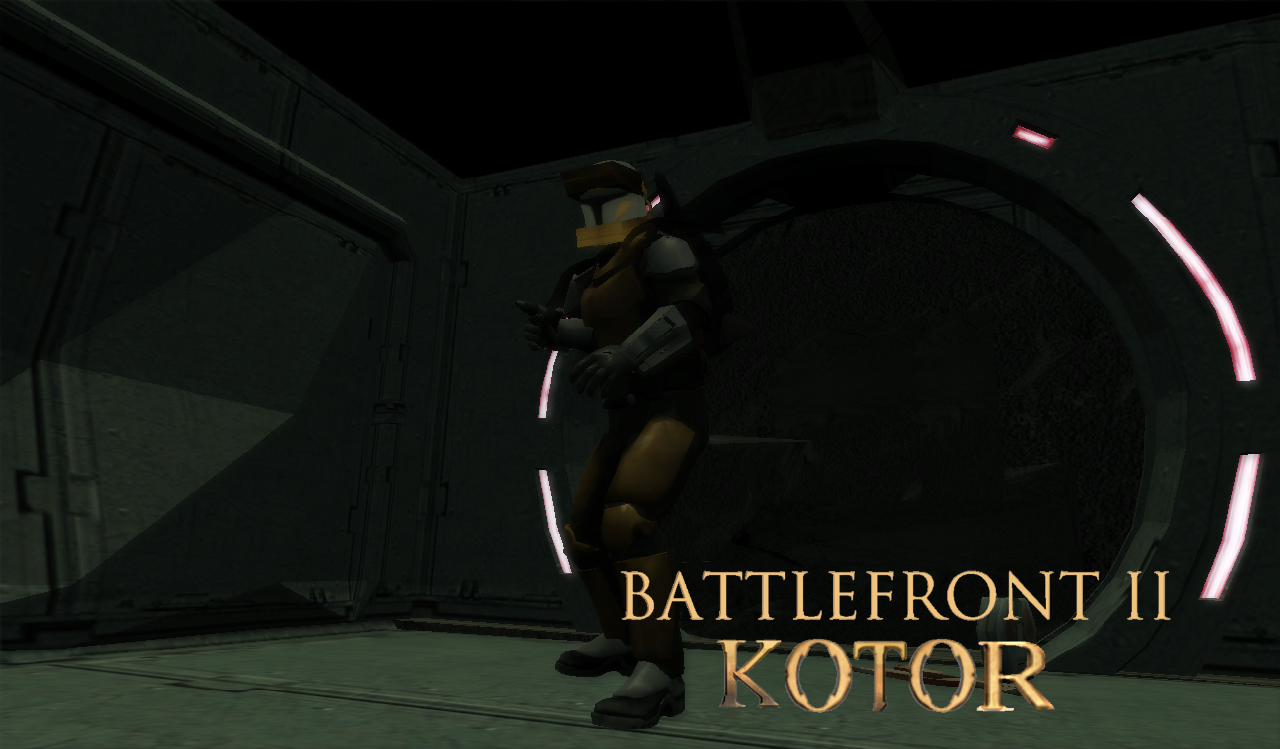 These guys are in the KOTOR comics.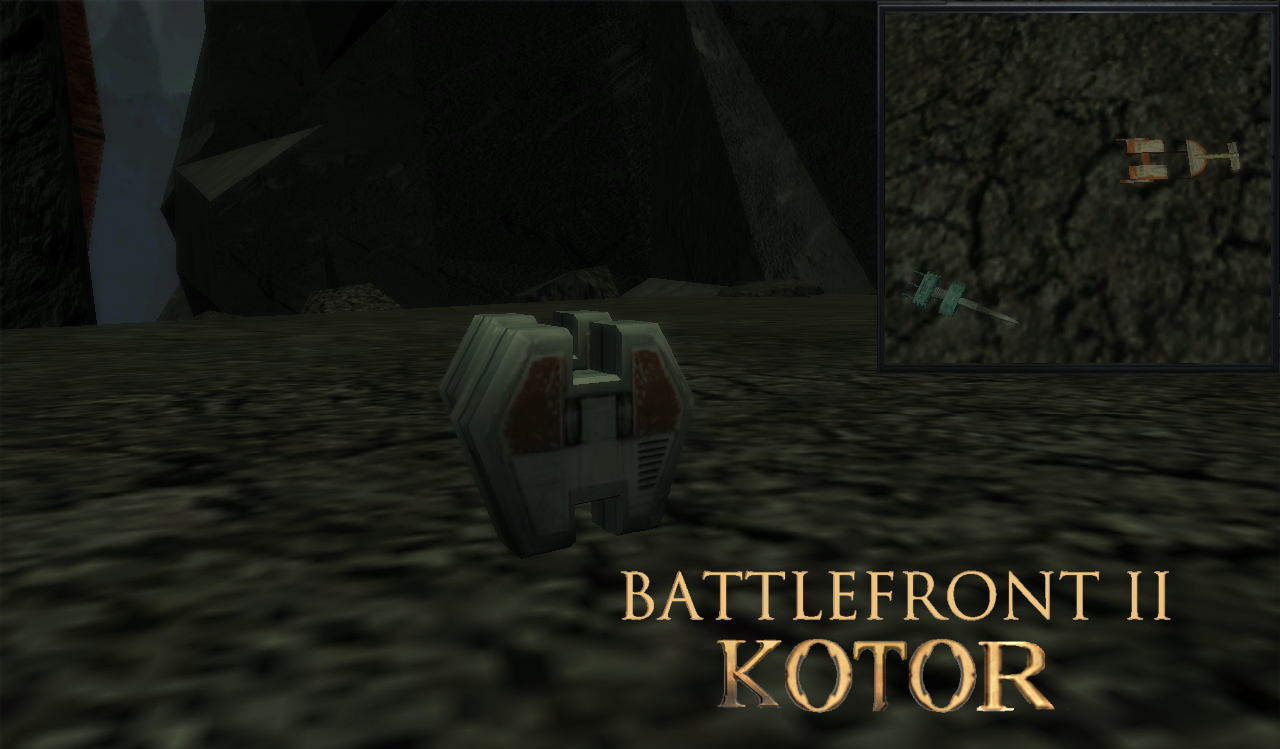 ---
Discord Server
Yep, we have a discord!
What's the plus of joining? Well.. you get to be in the beta testing contest for the most recent map.
And you get quick updates from me on there too.
You can join it right here! : Discord.gg
---
That concludes everything, for now. May the Force be with you all!