G'day Moddb community!
The time is almost upon us, the last of the hefty items on our to-do list that we could just not do without in Release Alpha has been completed! We are 100% on track to our release next weekend!
[Ty'Gokor]
This amazing piece of work is by our very own Herby, it took him two weeks to craft this fortress of the Klingon empire using photos from the studio model and the Christie's auction as reference.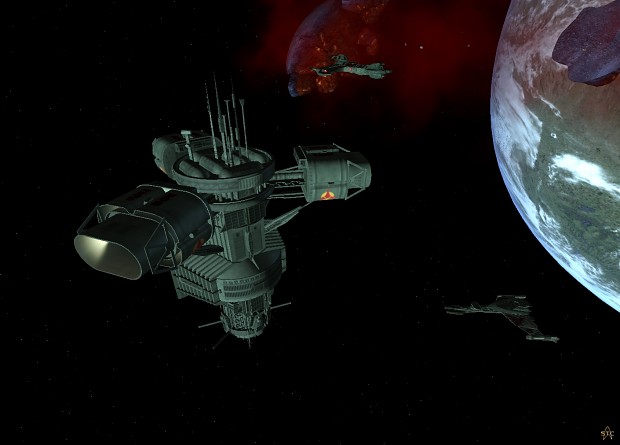 Herby had to create the back half of the station completely from scratch as there are no photos on the internet, possibly in existence, of the backside of the Ty'Gokor studio model. I challenge anyone out there to find a photo of Ty'Gokor's backside, we'll give you early access to the mod if you can! ;-)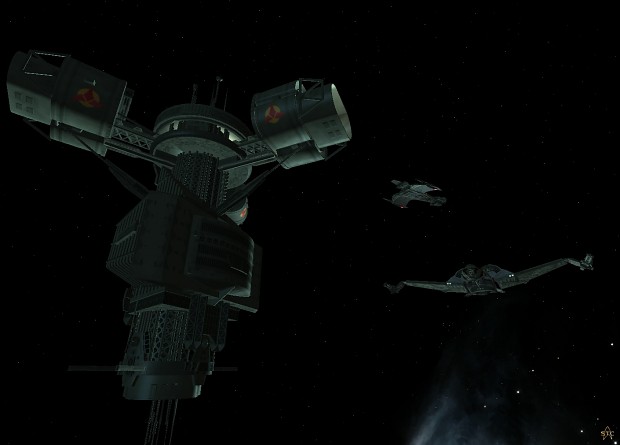 In game you will be able to dock frigate sized and destroyer/corvette sized ships to the outside of the station for R&R (re-crew and repair), each of the bays at the top of the station has a specialised purpose, one deals with the launching and retrieval of armed gunships, another with mining drones and the third with any chunks of salvage that the mining drones might find after a battle.
[Installer]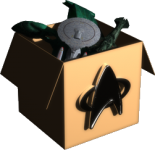 While Herby has been at work on Ty'Gokor Stargazer has been putting his coding and scripting skills to work to bring you an alternative to installing the mod through Desura. That's right ladies and gentlemen, you get to choose if you would like the mod with all the trimmings and a choice between shader 1 or 2, an LCARS font in the GUI or not and more! The Installer will come with our very own mod launcher, which will make it much easier for the uninitiated to install and run their Continuum, and it looks like this: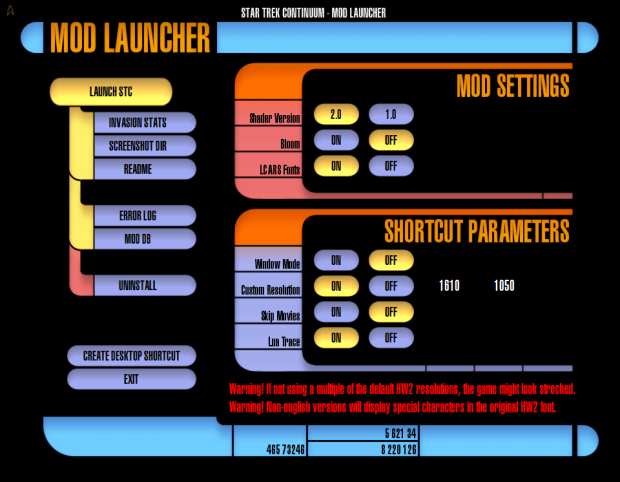 I personally think Stargazer has outdone himself this time!
[What you will get where]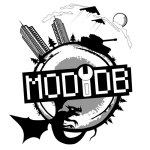 On Moddb you will get the Installer, with launcher and configurable install giving you access to shader 1 versions of the mod and the ability to activate or deactivate any of the extra features available, this is great for those who have older systems as they can use the older shaders and still play the mod!

On Desura you will get the "deluxe" version of the mod with Shader 2, the LCARS font and more with the ease of use and access that the Desura platform provides, but no ability to use the default font or shaders. It is recommended that anyone wanting to play Star Trek: Continuum multiplayer have an install of the Desura version of the mod and their own Homeworld 2 disk to have the best chance for a positive version match and a fun game!
Until next week!