Just when you thought it was over
Yes folks, Sins has once again updated. Joy of deepest joys. The good news is it only broke the main (and multiplayer) menu. Well, you kinda need those don't you? We've released a hotfix that solves this issue and makes the game playable again. We're nice like that! It's the most recent file available for download.
---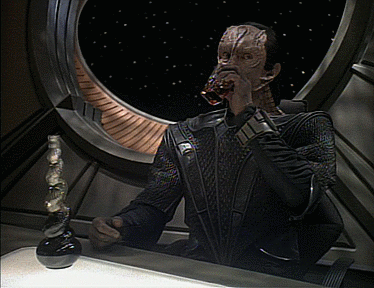 He's Crazy man! He'll Kill Us All!
The Gul has finally lost it! He's off in a corner going on about going back to Cardassia. You've sent him a million inbox messages about having trouble updating the mod to the latest version and the poor dear just can't cope. Fortunately, before his descent into madness (and into speaking in the third person), he recorded an updated installation guide for Star Trek Armada 3. We'll pop it below for anyone that's struggling.
---
Caesar's Legion, one of our long-time testers has taught himself how to code and has set about correcting some lingering errors with Star Trek Armada 3: Nemesis. As he's busy doing that and spending his hard earned free time on it, it'd be rude not to release the fixed once he's finished them. I'll be running an additional pass and some further testing on the Final Frontier module too, as after some exhaustive gameplay; it's not as stable as I'd like it to be. Once Caesar's done with his tinkering, I intend t help him with testing the combined modules and making any required changes to TFF to make it as stable as possible and an enjoyable, crash-free experience for everyone.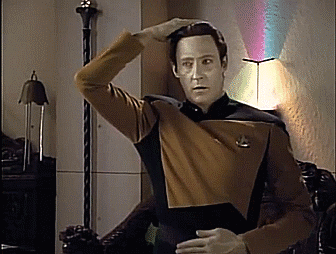 Caesar's learnt some other tricks too
---
That's it from us for the time being, only a short update. There's plenty of other STA3 content on GulSurvives to keep you folks busy should you be interested in the meantime and it's also the home of the live developer blogs for AOTF.