S.T.A.L.K.E.R. Anomaly Repack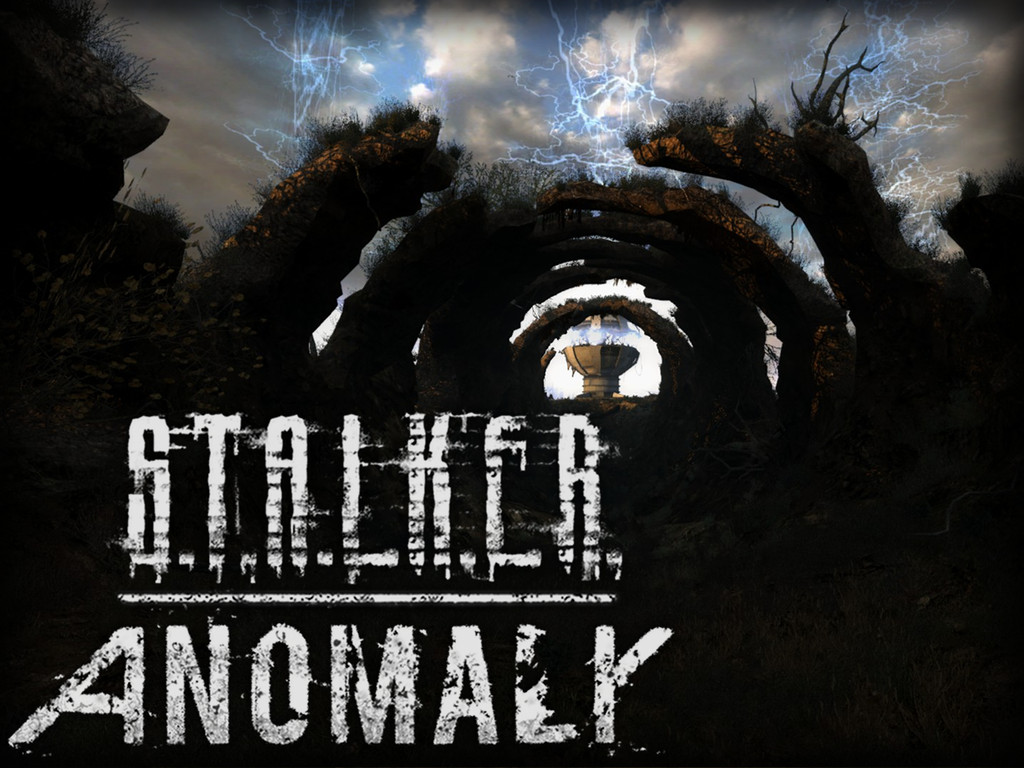 Description
S.T.A.L.K.E.R. Anomaly is a mod pack running on a 64 bit engine. It was originally based on Last Day 1.3, but there are so many changes and additions now that it feels like a completely different game.
Downloads and Updates
You can find all information in the "How to install Anomaly Repack" post on the forum. On this post you will find a link to the main download for the mod pack and usually Update Previews.
Update Previews are early access versions of upcoming updates and it's usually recommended to use them as soon as they become available.
Contributors
Here is a list of people who contributed to Anomaly in some way:
Thanks to paranoiia8 for the stunningly awesome new graphics for the MODDB page and UI backgounds in the game (menus and loading screen) and for frequently updated/improved HD textures from the Stalker Two-K mod
Thanks to PYP for sending me more fixes than I can count for all kind of small to medium issues in Anomaly (models & animations, textures, script problems, ...)
Thanks to Tronex for contributing many fixes for issues in the existing scripts and config files and for creating new features in addons that are compatible with Anomaly and usually integrated into Anomaly in an update
Thanks to everyone who gave feedback on the forums or in other ways, you are a great help to improve Anomaly in the future
FAQ
If you have any questions or problems with S.T.A.L.K.E.R. Anomaly, please read the "Frequently Asked Questions" post on the forum first. If your question is not answered, either post your questions on the Discussion Board of the forum or report your problem on the Support Board of the forum.
Problems and Bugs
Read the "How to report problems" post on the forum and either make a new post on the Support Board of the forum or, if someone else already reported the same issue, add a post to their thread.
Discord
A Discord channel for Anomaly was created by ExoSt4lker and here is an invite link to join the server.