S.T.A.L.K.E.R. Anomaly
DESCRIPTION
S.T.A.L.K.E.R. Anomaly is a mod pack based on Last Day 1.3 with many addons and custom tweaks. It's quite demanding on the system, but it's running on a 64 bit engine so it should be able to utilize more RAM than the original 32 bit engine.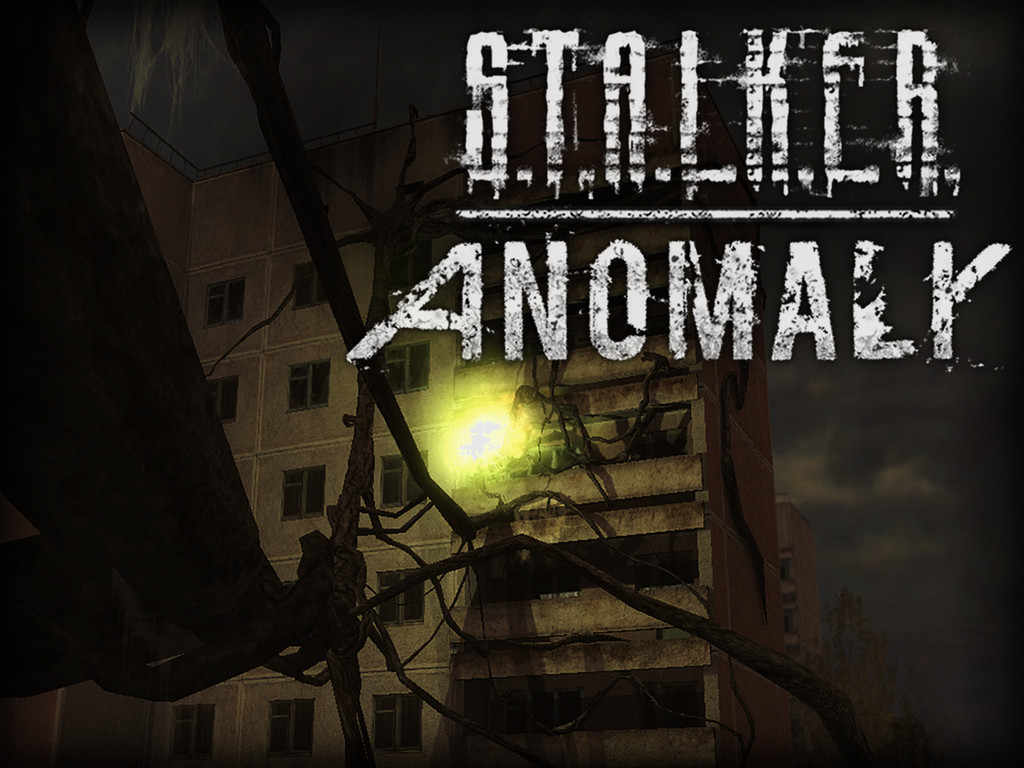 OPTIONS
The pack is built for and uses the DX10 renderer. Other render engines may or may not work, they are completely untested. The recommended way to play this pack is to leave all options unchanged. Only change options that are depending on your hardware and setup, like screen resolution and audio volume.
If you really want to change any game play related options, I recommend to do that before starting a new game and then never touching them again.
64 BIT ENGINE
The 64 bit engine is also publicly available on BitBucket and might be able to run other mod packs based on Call of Chernobyl 1.4.22 but it has only been tested with this pack. During normal game play, it's normal for the game to use between 8 GB and 12 GB of memory.
Two versions of the 64 bit engine are included in this pack. If your CPU supports it, I recommend to use the normal executable (with AVX support), but if your CPU is older you may have to use the non-AVX version or the game will crash when you start it.
BUGS AND CRASHES
The 64 bit engine is still experimental, but it has proven to be quite stable during almost 100 hours of playing this pack. If you encounter any crashes, first try to load the latest save. If the crash happens again, post a bug report on the Bug Tracker and attach the save game and a short description how to trigger the crash. I'll look into it then and if I can reproduce the problem, there's a good chance I'll be able to fix it and update the engine with a bug fix.
INSTALL
Install instructions on the Anomaly Forum
START
To play, use either START-x64.bat to start the normal version or (if you have an older CPU) use START-x64-noavx.bat to start the non-AVX version. This mod pack requires a 64 bit version of Windows to run, it won't work on 32 bit versions of Windows.
NEW PLAYERS
If you are playing a Last Day based game for the first time, I recommend to select the faction 'Loner' and the starting point 'Rookie Village (Cordon)' in the character selection screen. Leave all 4 options turned off.
You may also want to change the player name in the top left corner of that dialog. It's preset with the name 'Last Day', but can be changed if you click on it.
The auto-save mod will save the game automatically every 5 minutes, but you can also use F5 for quick saving before you try anything potentially dangerous. It's also recommended to make a hard save from the pause menu every now and then, I usually do that every time after travelling to a new area.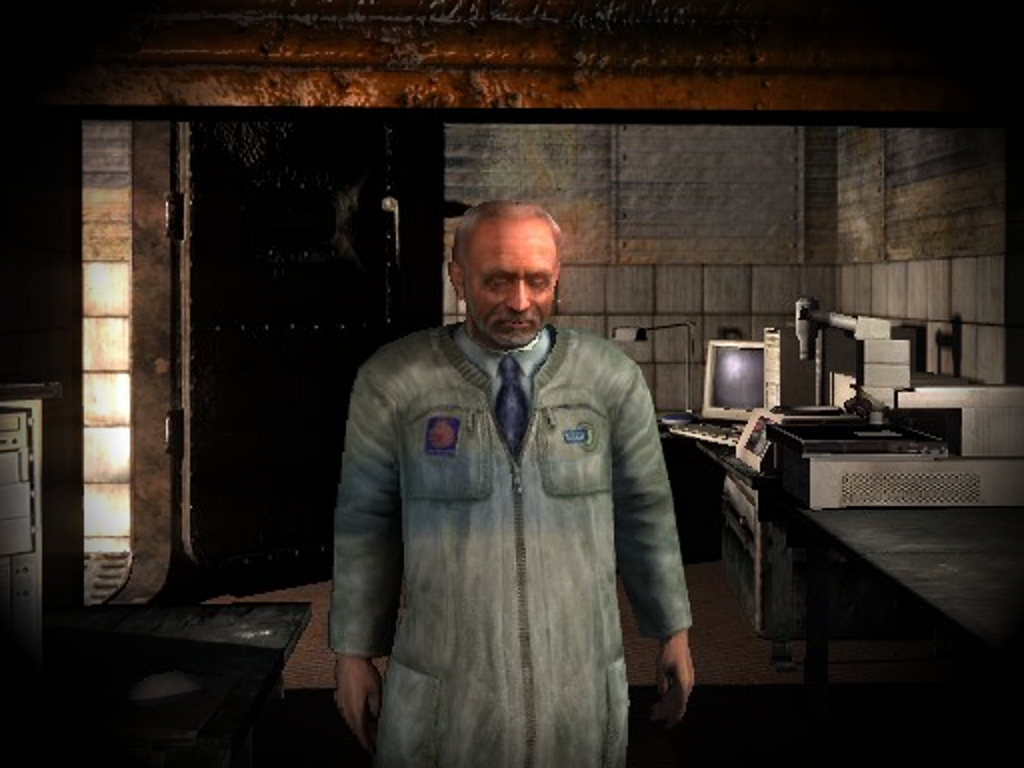 CREDITS
The included mods and addons are mostly made by other people and most of them are available on MODDB. What I did is to assemble this mod pack and create a 64 bit version of the game engine to run it.
Apart from Last Day 1.3 with the latest patches and translations, this pack also includes parts of these addons:
Absolute Nature
Absolute Structures
Artefact Overhaul
Auto Save every x seconds (5 minutes interval)
Autumnal Winds
Better Prices from Traders
Companion Fix
Economy and Time Tweaks
Expensive Artefacts
Field Crafting Overhaul
Fixes for corrupt THM Files for Textures
Food Rebalance
HD Models
Improved Sound Effects
Increased Respawn Time
Weapon Jam Swearing
Larger Inventory Icons
Last Wishes
Mechanis Buy Parts
Megaphones STFU
Multi Use Medkits
New Menu Graphics
News Revamp
Quality of Life Addons
SWTC Advanced Weather
Stalker 2k HD Asphalt
Stalker 2k HD Foliage
Stalker 2k HD Textures
Stalker Tweaks
TRX Fixes
TRX Global Weather
Traders Buy Broken Stuff
Undamaged Starting Equipment
Walk Speed Tweaks
TRX Sound Revamp (since update 2)
Progressive Condition Based Sell Prices (since update 3)
DRX Dynamic Faction Relation (since update 4)
Open Scopes (since update 4)
Disguise System (since update 5)
Ironman Second Wind (since update 5)
Changes in the 64 bit engine:
Feature: better handling of weapon reloading and changing ammo type
Feature: Progressive trader prices based on item condition
Fix for weapon reloading and switching of ammo type
Fix for detecting THM file corruption
Fix for sort order of messages on the PDA
Fix for mouse wheel issues on multi-screen setups
Fixes for several crashes