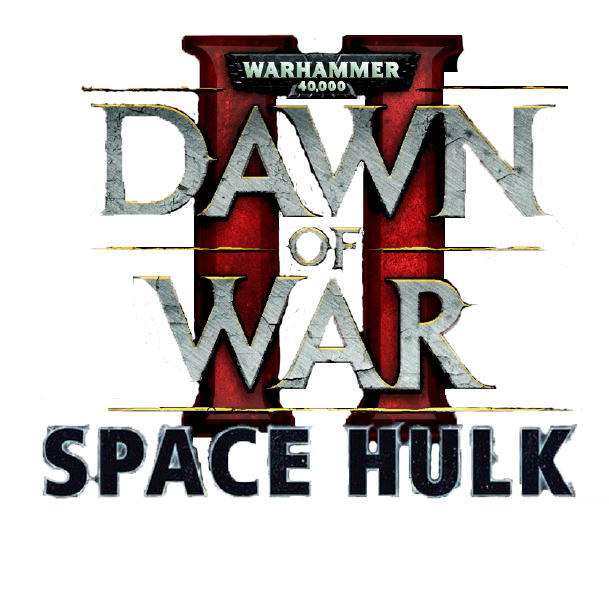 In the depths of outer space, a huge block of vessels tied them adrift in a vacuum.
On board, the biggest threat in the history of mankind is being prepared.
The Space Marines are responsible for cleaning the depths of Hulk abomination xenos ...


After one year of hard work, the Space Hulk Mod is finished. What does this mod ? It is an adaptation of Space Hulk board game from Games Workshop, which will immerse you into a vessel abandoned and infested by alien swarms..
Your goal is to purify these xenos by flames, through several exciting missions and all with their own objectives. But this mod is also characterized by many new loading screens, stressful music and other ...
Example of gameplay:
Remember: in the space, nobody will hear you shouting...