They said it couldn't be done... they said it shouldn't be done... but 3 years later, it's done. Today I'm proud to present SMAR•CADE: Anarchy Edition 100% free for you to download and play, right now. The BEST game of its genre. More than a sandbox game; it's a sandbox of sandbox games.

You can live inside your computer;
Immerse yourself

like never before possible.

SMAR•CADE is the only game that incorporates all of your favorite games, music, movies, and media in a persistent 3D world where you are surrounded by only the most awesome stuff; as according to you.

Work your way up from your 1 bedroom apartment to running the game convention's showroom floor and turning it into the most immersive media experience you and your friends have ever played.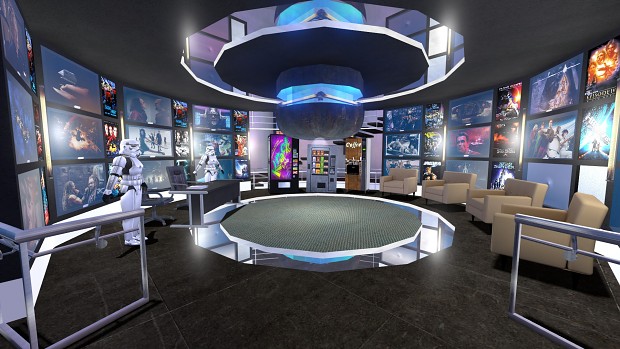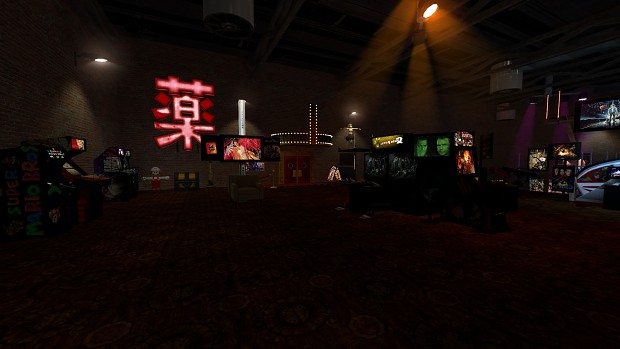 Over 50 Achievements
Each achievement grants you cool in-game content you can show off to your friends. Press "C" to track your achievements and claim your rewards!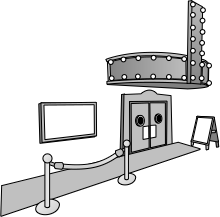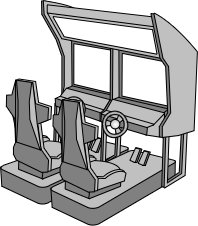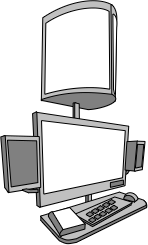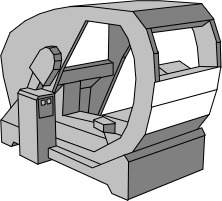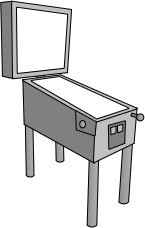 How To Play SMAR•CADE for FREE
Even though SMAR•CADE is listed as a Half-Life 2 mod, it does NOT require Half-Life 2 or any other game to play. All you need is Steam and SMAR•CADE and you're good to go!
Community Support
The innovative gameplay of SMAR•CADE is a new concept for players to get used to and learn how to take advantage of. To keep things simple, there is a series of very short in-game tutorial videos that you can access at any time by pressing F1. For example, here is the video explaining how to place your favorite YouTube videos right on the wall:
There is also a community help forum that I personally moderate where we can work through any questions you may have. To learn more about how the Anarchy Arcade community is supported, read the article Enjoy Your Experience - Making it Easy.
The Concept Behind It All
Anarchy Arcade is not something that I just woke up one morning and decided to see if I could make. As a user I wanted a program that would my make media library more entertaining and easier to share, but after looking at the programs available I found that they all had blatant problems.
The main issue was that they were all too restrictive to be useful in one way or another. Some forced you to shop from a particular store, turning their entire program into 1 big marketing scam. Others would only let you launch specific types of files, or they wouldn't play nice with your OS and force you to change how you used your computer. It seemed like they all had their own agenda and didn't care about the user.
That's when I set out to create my own non-restrictive 3D frontend. It had to let you shop from any store, launch any type of file, not interfere with how you use your OS, be completely customizable, and above all be fun to play and easy to learn.
Anarchy Arcade is a concept I have been researching and developing for 3 years. It has had 3 iterations of public prototypes with SMAR•CADE: Anarchy Edition being the first to provide nearly all of the features of the core concept.
So enjoy SMAR•CADE: Anarchy Edition completely FREE and have a great time!
Help Anarchy Arcade get on Steam by following us on our social media pages, leaving lots of comments, and voting for us when ever possible! Thank you for your support!