Hello moddb. Today we're bringing you a short update. So as stated before Soulless has been in development for a while now, well finally we've been able to put together a short trailer.
The trailer was created by a certain mister Casey Biladeau. It does not show actual gameplay, but what it does show are some of the areas and characters that you'll be seeing the in the final mod.
Soulless is an episodic series so this is a trailer for the first episode. Hope you enjoy it.
Casey also created a poster for us. The poster is named "Ravaged City":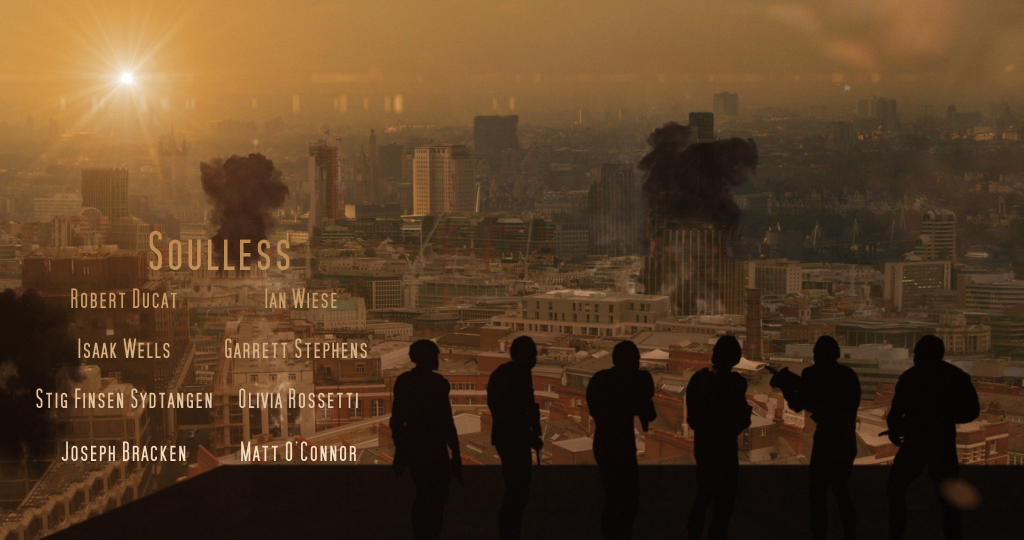 Thanks for reading and watching,
Alfred Turner.