Greetings. :3
A big new update to this unit is finally here, and you can load it down from the files section right here.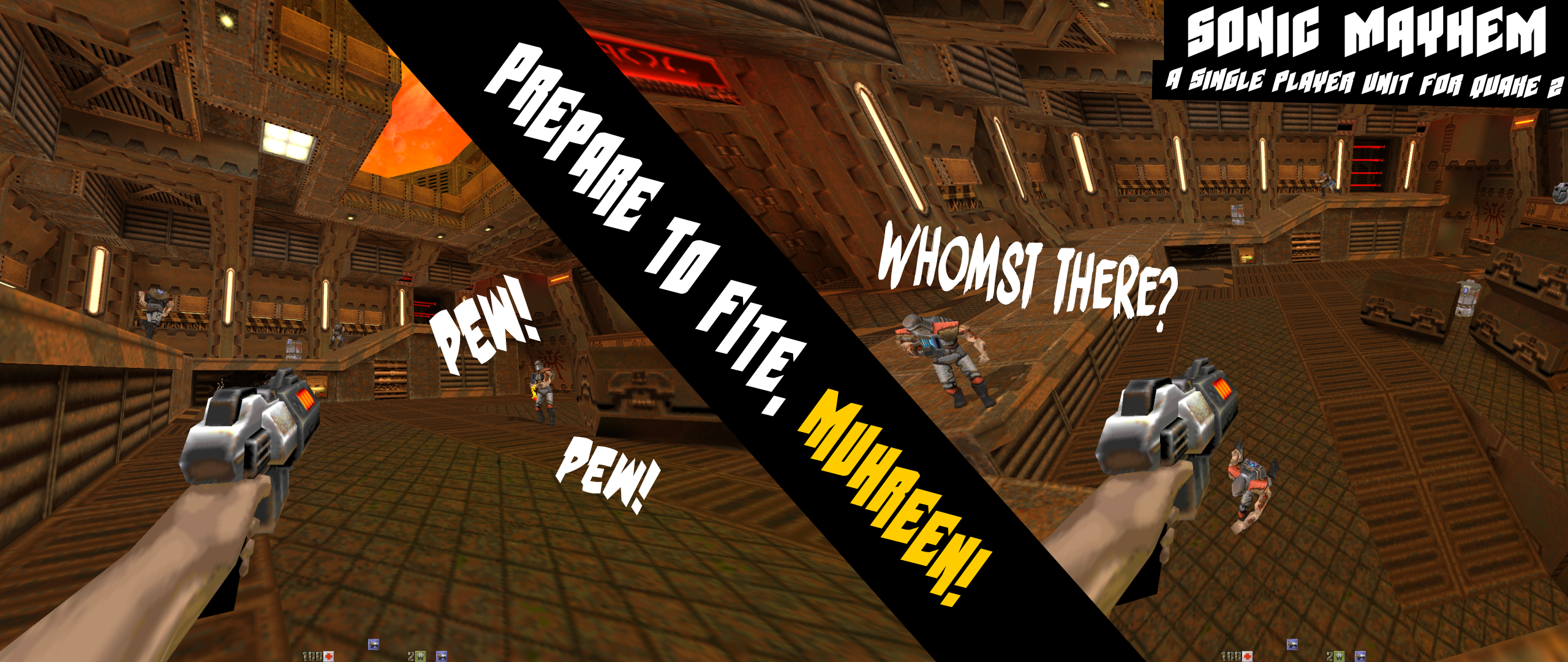 This update includes a whole new secret map, that you can find if you want. It also has tweaks and fixes to the existing maps, and a bit of rebalancing overall. This post will also hopefully lure you into trying it, if it is your first time doing so.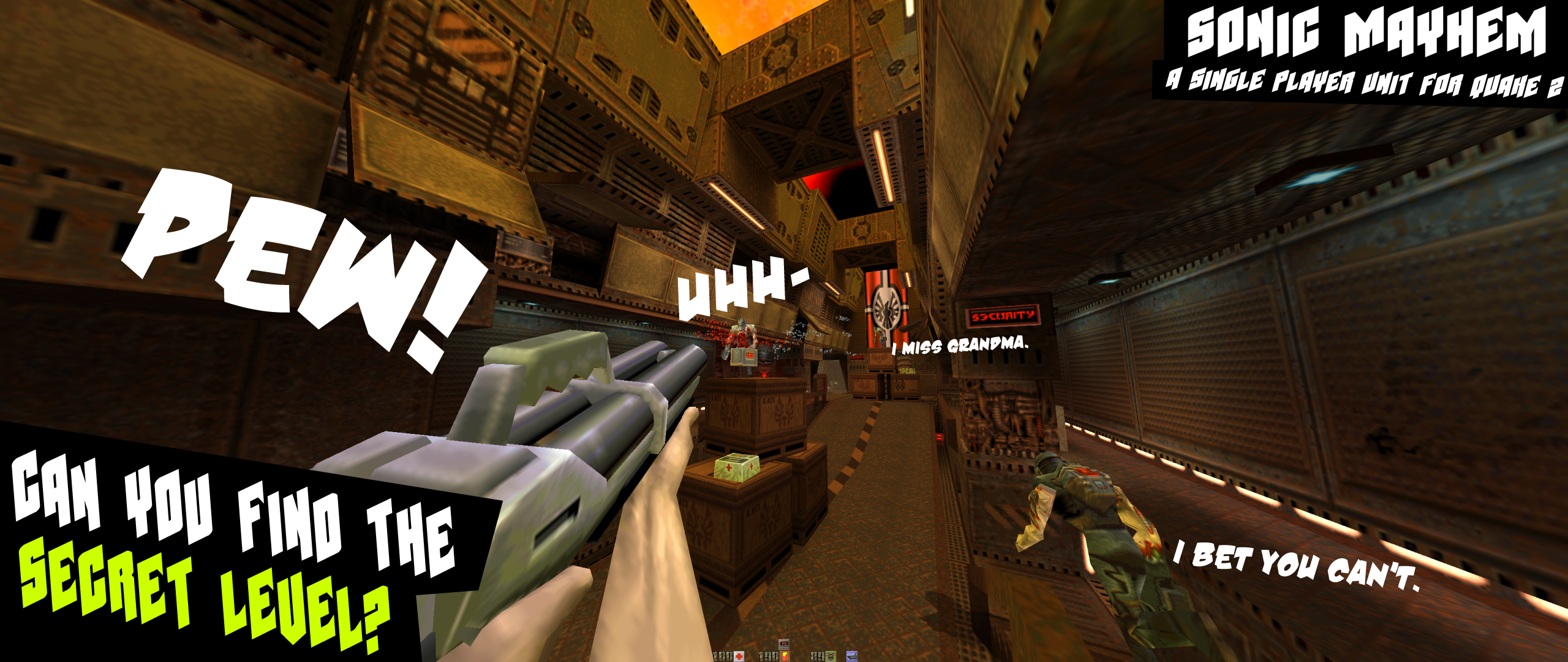 The new secret level is an "extension" of an existing level, so hopefully it shouldn't be too hard to find.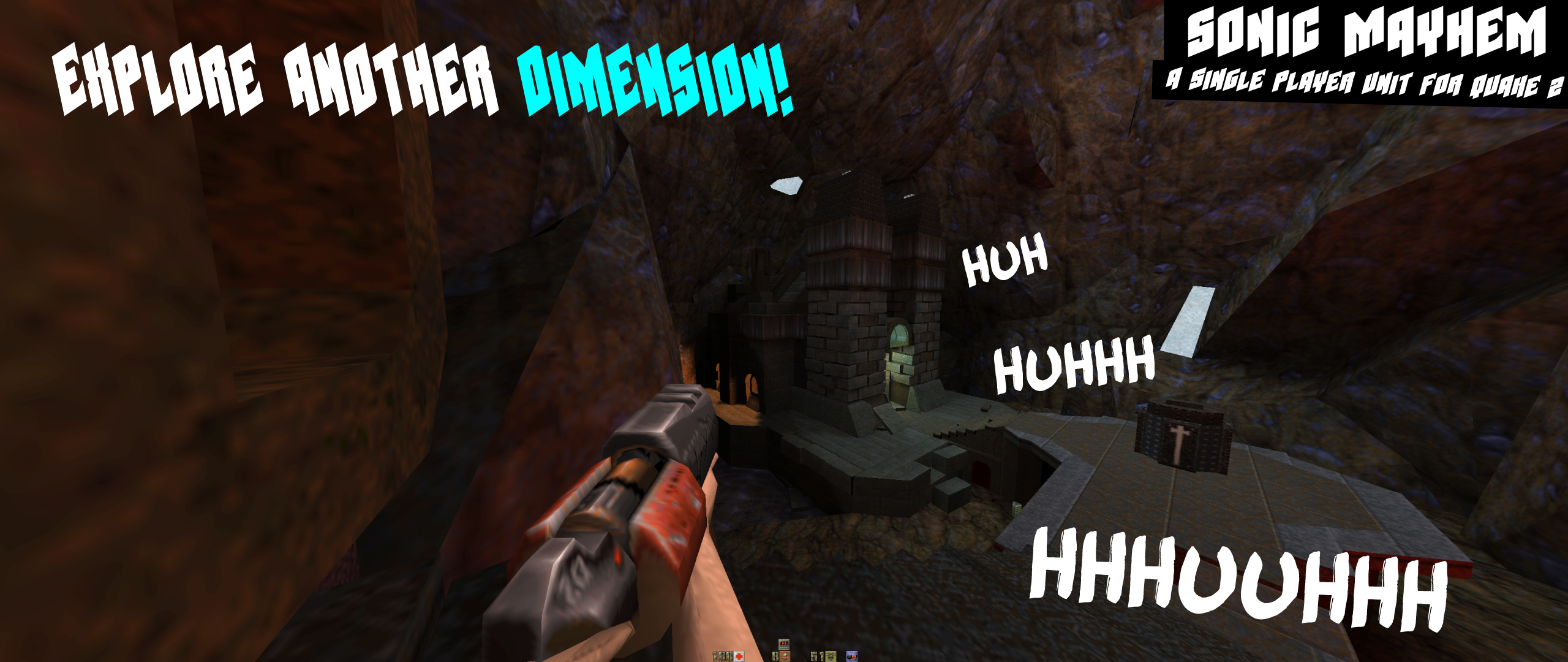 In the spirit of Quake, this unit tries to connect the first and the second, by letting you go to the Quake dimension! Just remember it is a one-way trip with no turning back should you leave too early!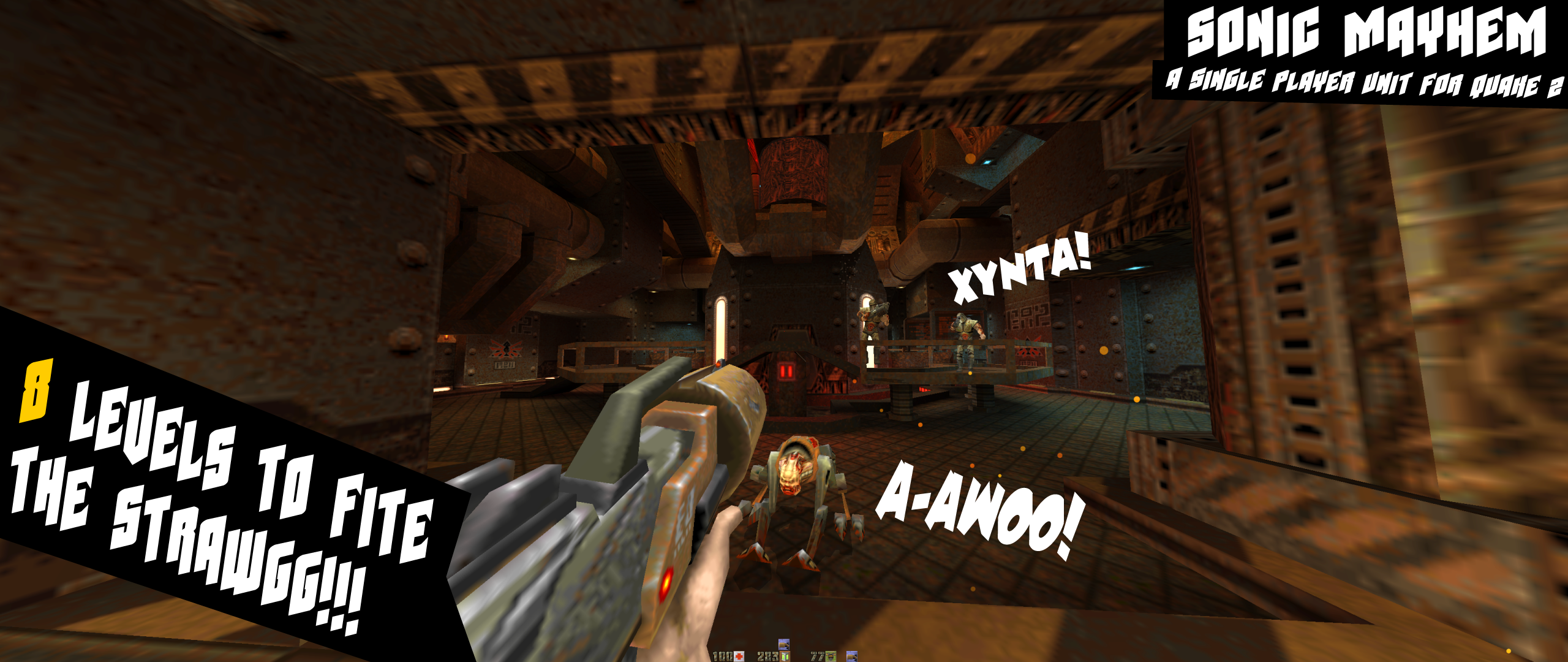 Yes, there is now a total of 8 maps, up from 7! That's a lot, isn't it? At least enough to hopefully keep the balance between the short sweetness and long dullness.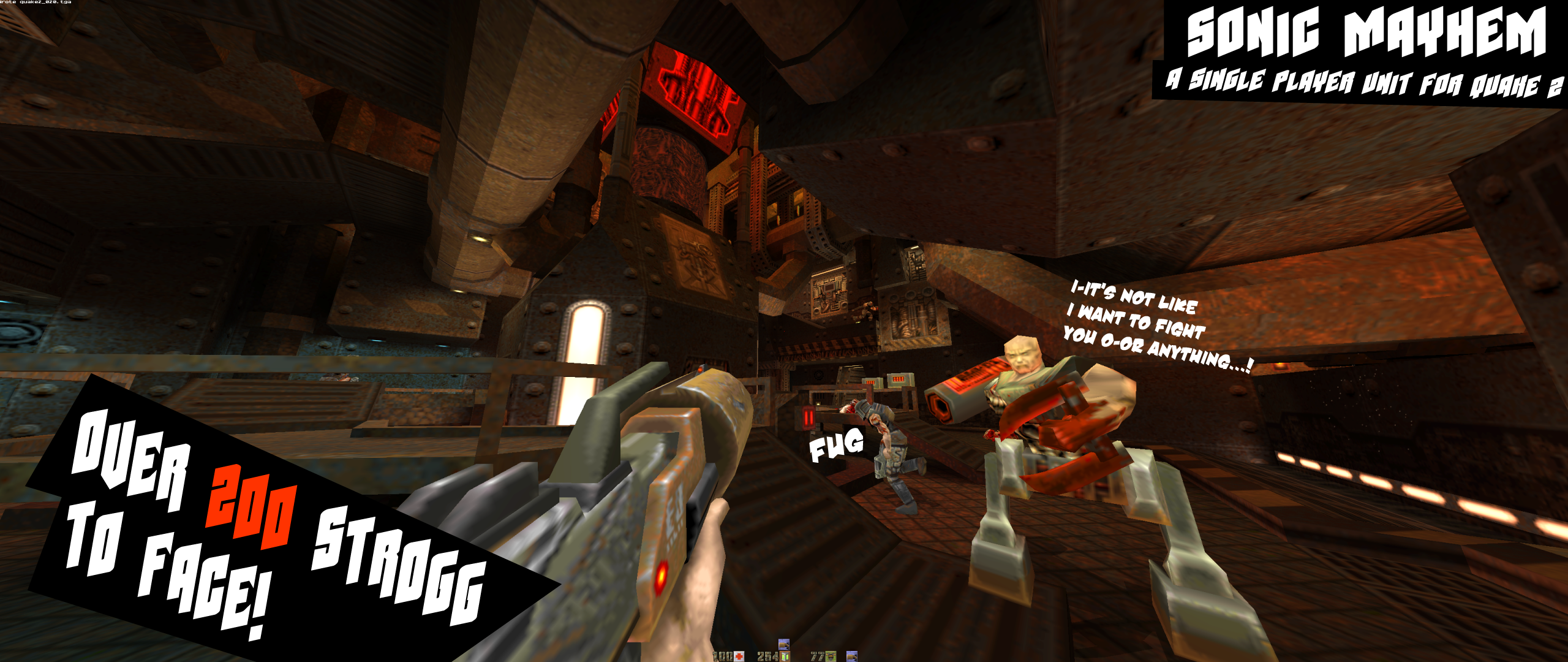 The enemy count has gone up significantly since the last iteration, but at least you will get the items and such to keep you going. I hope.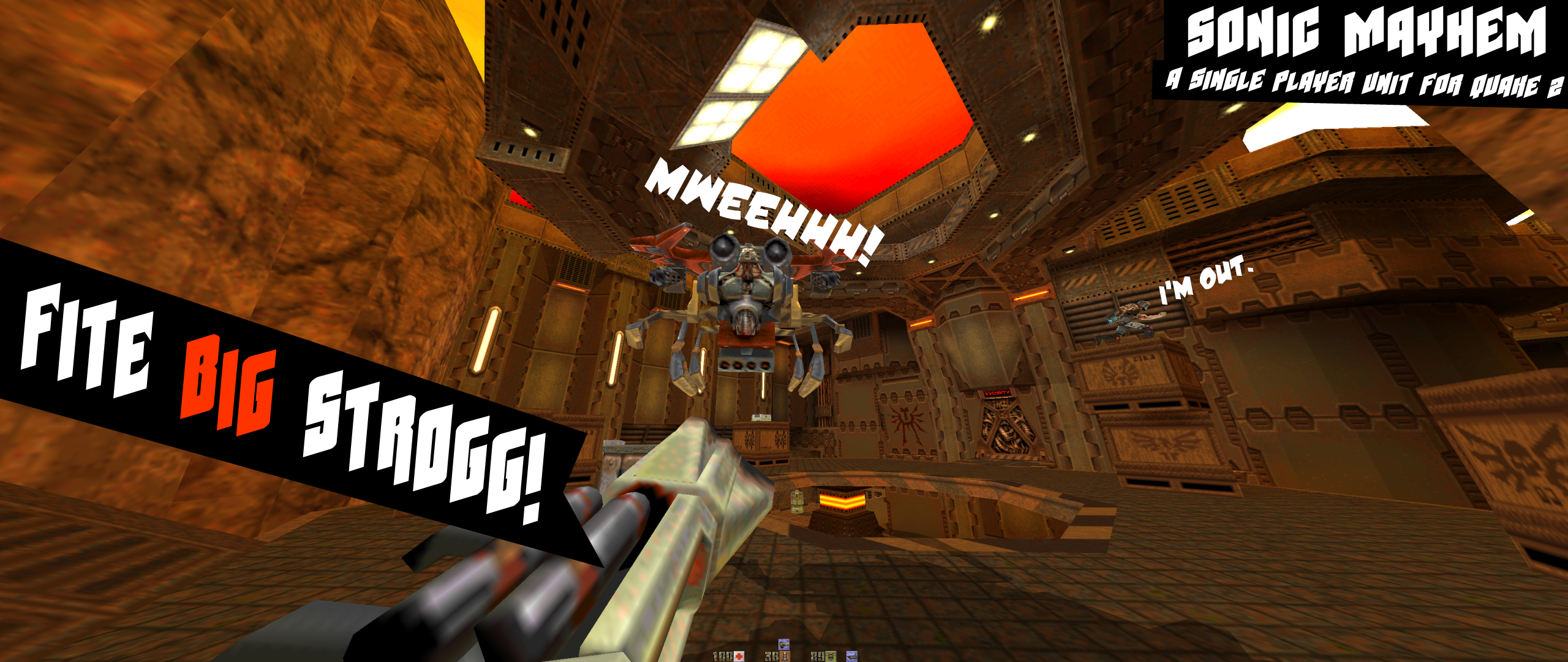 Not only are they more numerous, they are also big, and angry, and not that pleased with your presence!
So what are you waiting for?