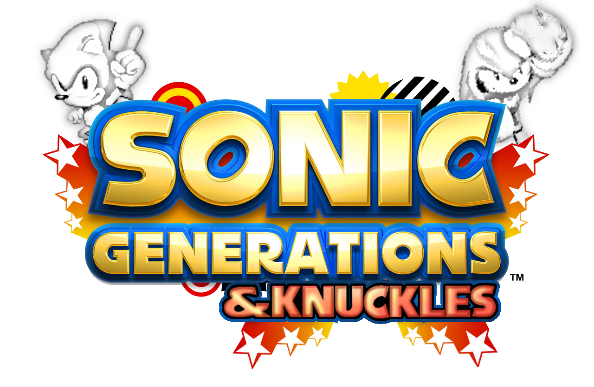 (Read summary first to understand)
The reason for it's shortened duration is because I personally don't have all day for working on this. I work on this whenever I can, and when I do, I put all my effort in it. I won't even be able to work on it after August, because of all kinds of busy personal stuff that will eat all of my free time up. I also have this habbit to not finish stuff completely and I can't stick too long to a project, but I'll try my best folks!
SONIC GENERATIONS & KNUCKLES

LEVELS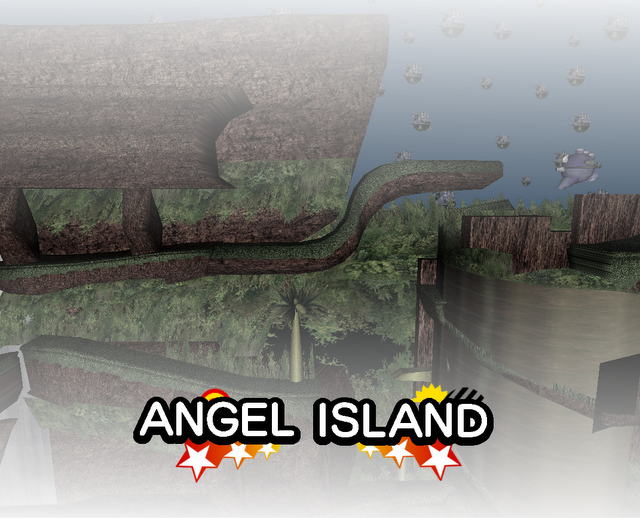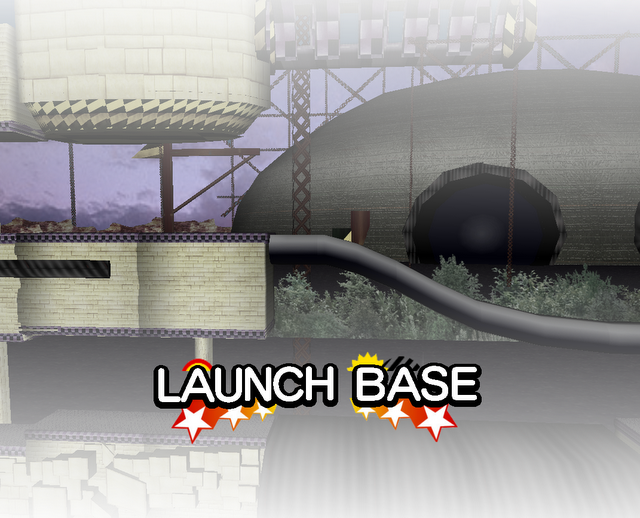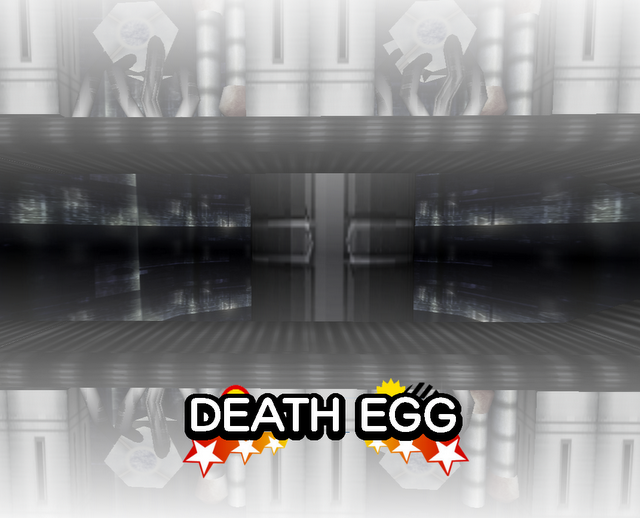 And perhaps a bonus.