Well, I promised a December update, and here it is, just a couple hours past December.
First off, we've had our site redesigned, including new forums(Mmm-mm! Smell that new forum smell!). A little less importantly, I have some new media for you.
Most of it's just concept art, but we've got a pistol render, too--it hasn't been normal mapped or textured yet, but it gives you an idea of what to expect.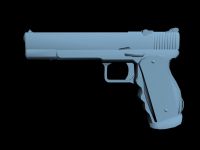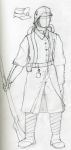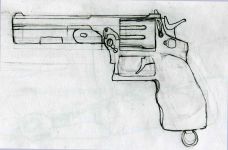 I hope these meager offerings are enough to tide you guys over until we can get something bigger together...hopefully (but don't hold me to this) in January.