Hello there! Today I come to present you the work being done on the new Orcs by our very dear and skilled Algaman, the 3D modeler of the team.
Orcs of the First Age are somehow different from those of the Third Age. They are younger, they are taller, stronger and less atrophied and beastly than the Orcs of Misty Mountains or even the Orcs of Mordor during the War of the Ring.
Because Morgoth can't create life but only destroy and profane it, Tolkien stated that all Orcs descend from tortured Elves (probably often Avari Elves). Tolkien revised several times his vision of Orcs' origin, and was not completly confortable with the one saying they descend from Elves, but he died before being able to change it, so that's the hypothesis we take for the mod.
Enough words, place to the pictures!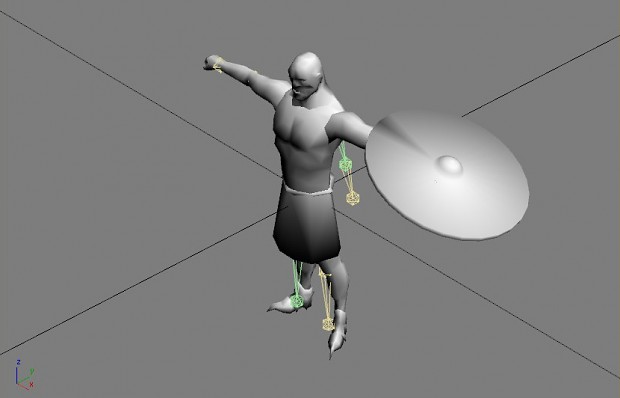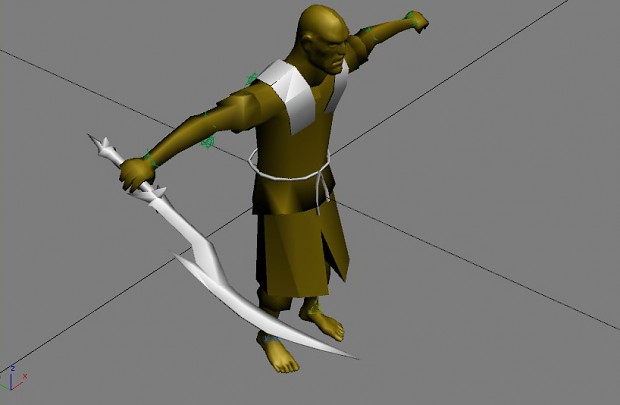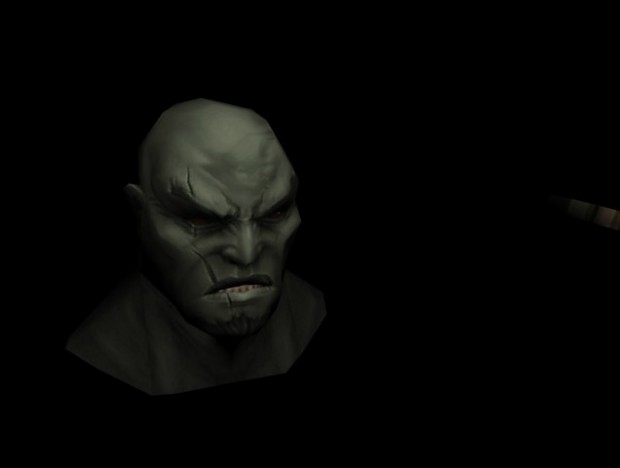 (the green texture of the head is only a placeholder).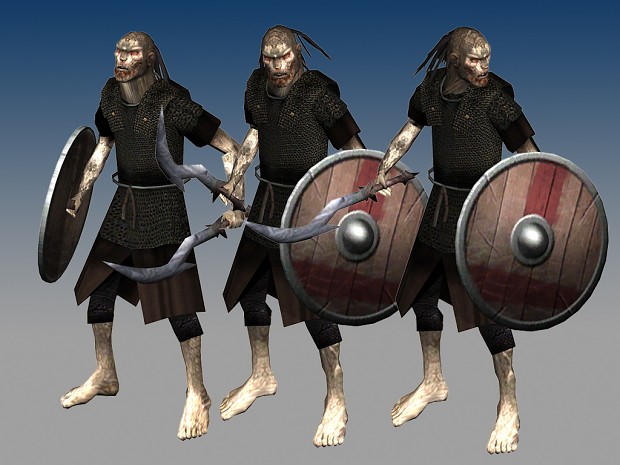 First Orc unit (still WIP), a very basic one.