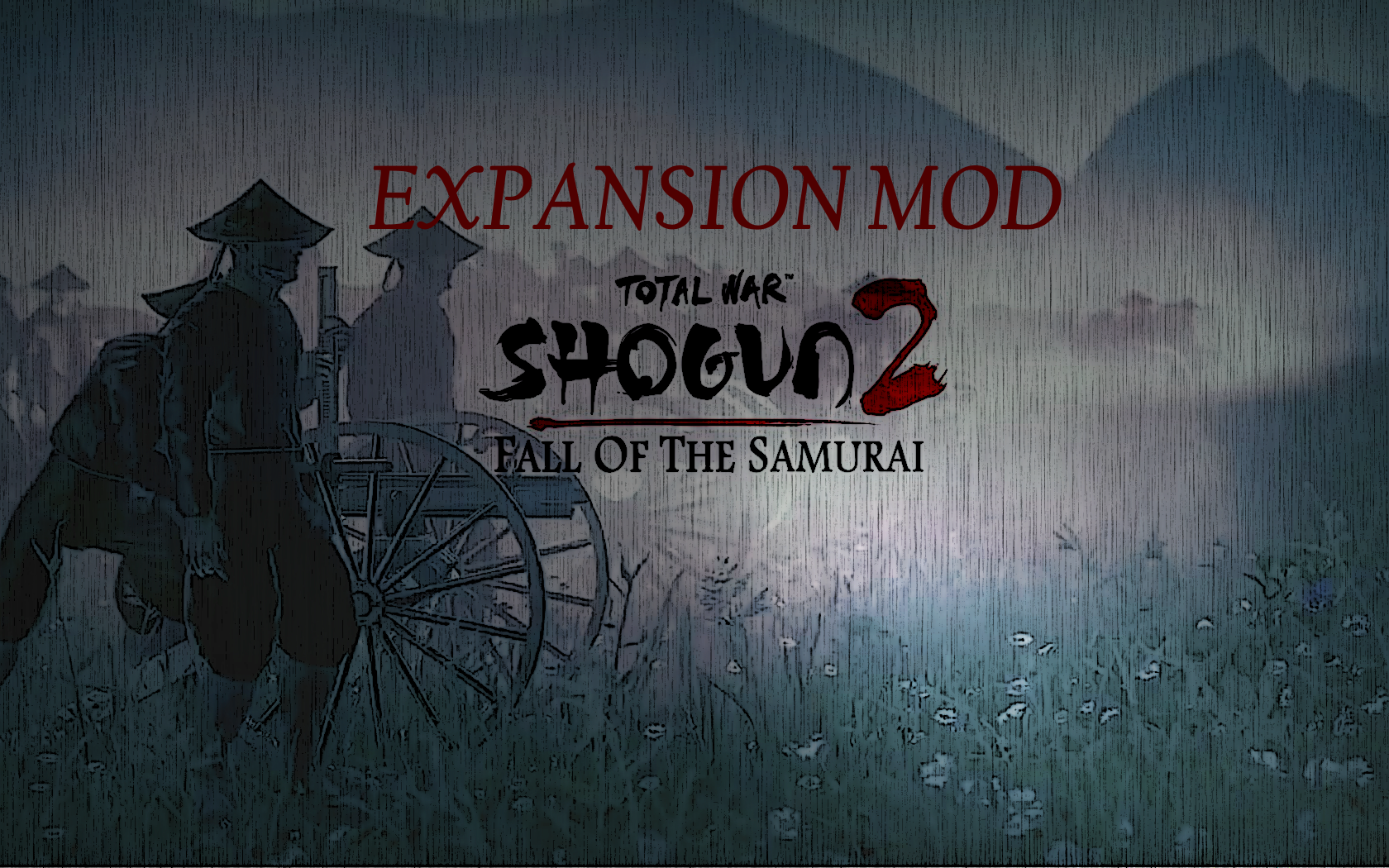 This is pack of mods for Fall of the Samurai expansion. It greatly expands game by adding new units, technologies, buildings unit formations and much more...
All mods are fully modular and you can delete any of them separately, if don't like some of them.
v1.1 units: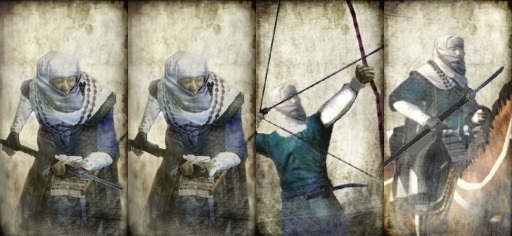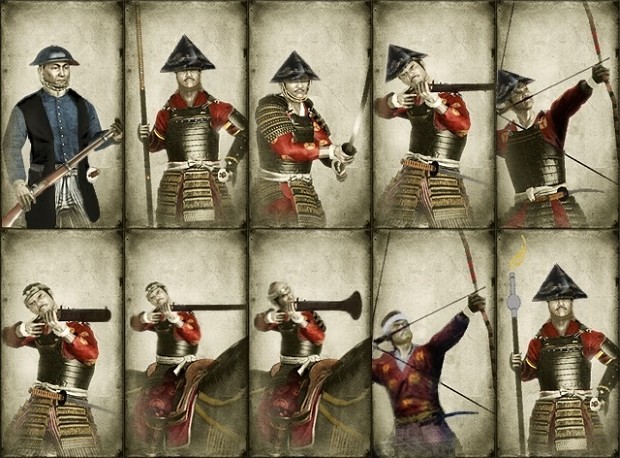 Installation:
1. Download archive,
2. Go to - C:\Users\(your PC's name)\AppData\Roaming(can be hidden folder)\The Creative Assembly\Shogun2\scripts and put file with name "user.script" in to this folder. If there is already file in the folder, overwrite it with new one.
3. Go to - Your installation path \Total War - Shogun 2\data and put all other files in this folder.
4. Enjoy the game :)
P.s: Special thanks to all mod authors whose files i used in this mod :)