Update #5: Mount Gundabad Fortress Map
Good evening everyone,
I hope your Christmas has been tolerable. For those who want to know, mine was boring. Anyway...Today I present to you a new map to be included in the coming 0.620 update of Shadow and Flame: Mountain Gundabad Fortress.It's a SaF-exclusive three player fortress map made by the venerable Dúnedain Ranger76 (or Kyle, for short).The top player must be Gundabad, while the bottom two players can play as whichever faction they want to team up on Gundabad.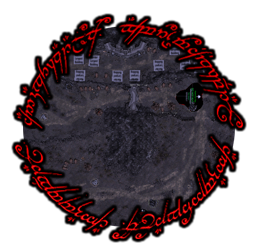 A top-down view of the map.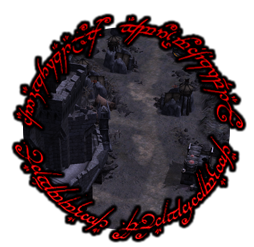 A sideways view showing Mount Gundabad's Front Gate.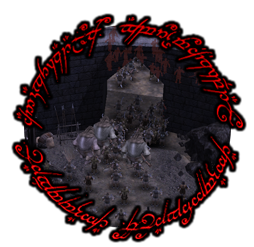 Wise use of Gundabad's units will make it very difficult for your opponents to conquer your fortress.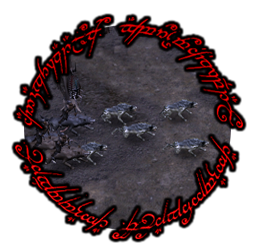 The Wolves of Gundabad close the distance.
And that's all for tonight. Stay tuned for more updates in the near future.
~ The SaF Team