Hello,
Welcome to our second dev-blog. Well, there is still so much to talk about and we have been a bit silent lately. Reason is that we were awfully busy with some of new major features and a bit RL on top of that. However -we are happy to inform you that we made sure to ourselves that really anything is achievable in this game.
Having said that, we started to work on number of new exotic, badass features we will soon reveal. Although, the priority has always been to keep the mod as stable as possible, we intend to put something new on table in each new iteration as we move forward to a stable release.
MUSIC!
So - without further ado, let's talk about music and what we have done with it! One of the key elements to creating a world.
As agreed commonly, warband has never stood up in music department. In reality, there isn't much work done for music department in terms of systems. It is quite a basic system that gives so little room to do groundbreaking improvements. However, it was still possible to make improvements.
So - we could actually break the music system to improve it. We can now transition between different tracks seamlessly and give any location the special theme it deserves.
Via this way, we can give towns ambiences from menus, start tracks on world map when player pass nearby a location or write situation-dependent music system so when your HP is low or the odds are against you, create narrative speeches or we can make sure to repump your blood up with tensions and peaks!
You will also notice we retouched most of the sound effects like mouse-clicking with a softer tune, or made sure clicking on world map notification.
LEITMOTIFS!
A leitmotif, also known simply as themes, is a storyteller's favourite weapon when telling a story. It is used in cinema most commonly and one of the best examples to this type of composing is shown in, in my opinion, sci-fi and fantay trilogies such as Lord of the Rings, Star Wars, Harry Potter...etc
We always knew the importance of music and sound to tell the story of Sevenheart. Which is why, we called upon some old friends to help us at this and the result has been incredible. We have new themes in production for the areas we have not covered yet.
Here are the new themes/leitmotifs composed by our musicians, Alex Vorm and Olcay Saral.
Dhorak's Keep was a long myth in the world of Calradia and like everything else, there is not much info about it except it was a stronghold of some sort of evil beings/outlaws. We took that idea and explored it further, and with that in mind we needed a theme to give the mood of this location.
Although, as many things, it is not yet a completed feature despite the fact that location actually exists in the mod since 0.4. We needed a theme of sympathy, a bit of chill and also a bit of the stronghold feeling to keep it a part of the world.
This theme was composed by Alex Vorm.
Anna's theme is one of those themes that you hear during your travels and in some special encounters. It wasn't mainly composed for this project, since the composer Olcay Saral is originally a jazz pianist who made quite a bit of theatrical and musical work in entertainment industry here in Turkey and globally.
We thought it would be a great theme to show the richness of the lore and how deep things can go. Theme perfectly reflects the mood of Sevenheart and Golden Cauldron, in form of how the world around them connected to these secret communities.
Leitmotif of Golden Cauldron! The main faction in this world.
Theme is designed to give the audience the feeling of ancient, old and power with simple choirs. Golden Cauldron is, after all, going back hundreds of years in Calradian history, way back to the downfall of the Ancient Calradian Empire.
We needed a theme to reflect this, that this order has his roots entangled to the heart of these lands and there is a lot more than what it seems.
This theme was skillfully composed by Alex Vorm.
Main theme of Sevenheart. The protagonist in the story. The seven members that carry the will of the order and of themselves.
Sevenheart was originally inspired from Seven Samurais from popular canon and the rest of the world that surround them is a mix of combinations of likes of movies, books and games. To name a few, Godfather as a movie, Gothic 3 as a game and Cossacks by Tolstoy as a book.
In the end, we needed a leitmotif for this company to be ...epic. Epic! To hype the player, to give hints of the adventure ahead. To show that this company can do anything under the guidance of the player.
This theme was skillfully composed and rearranged by Olcay Saral.
And...the final entry in this blog is reserved for proud and humanist Rangers and the sub-faction which they are part of, the Grove.
Although, their roots go way back in history, they can only be considered as a society of nature with shamanistic traditions combined with their chivalrious roles in this world.
Theme followed this idea exactly. Alex Vorm did a tremendous job by keeping choirs and a bit of strings was appearently all he needed to communicate this faction to the player.
A theme of unpredictability, mysticism and peace. Grove lended their services to kingdoms, although they always consider their beliefs over power. Thus, they managed to earn their natural reputation and respect from all around the Calradia.
---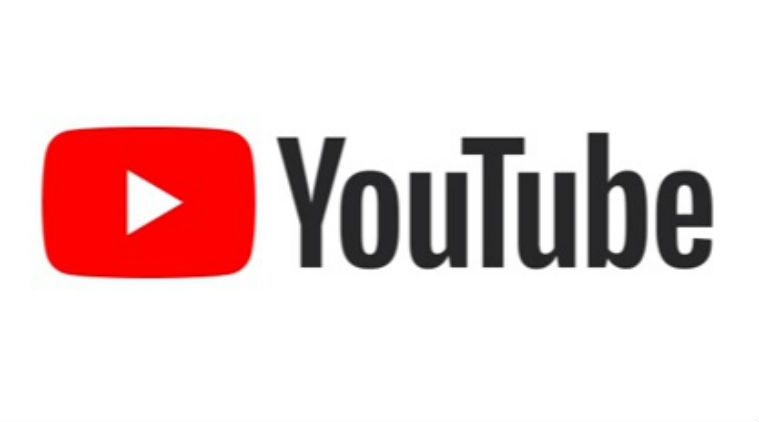 To hear more, learn more.
We now have a YouTube channel where we will be sharing tons of new videos and showcases from the project, be sure to follow us!
---
Here is a bit of extra for you!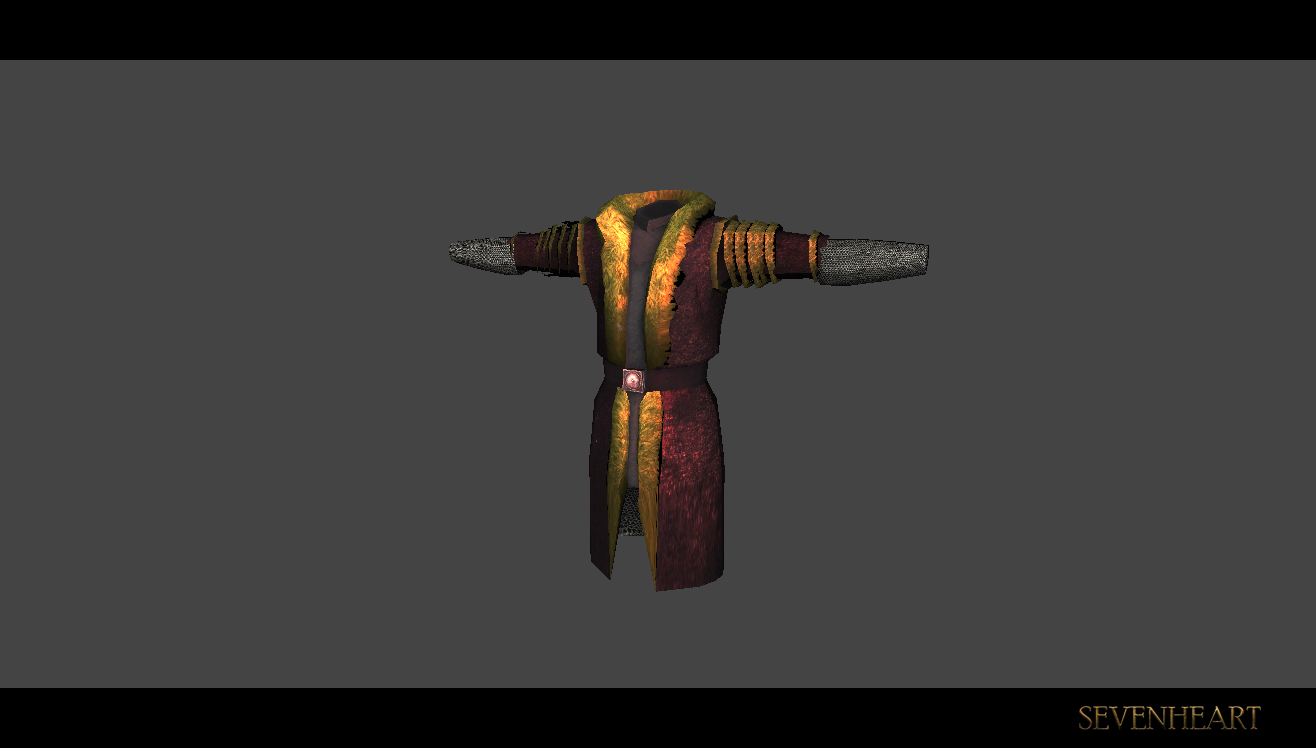 King Harlaus' new outfit, he will also be wearing a golden crown like other kings.
New arena outfits, that will make them more characteristic for the new story we will start working on about the idea of "Revolutions" and arena fighters.
This a layout of one of the faction order headquarters. This one is of Majestics, the rhodok order.
And - this an interior scene of another faction order, Snakes of Sarranids. Below, you can the layout for this location.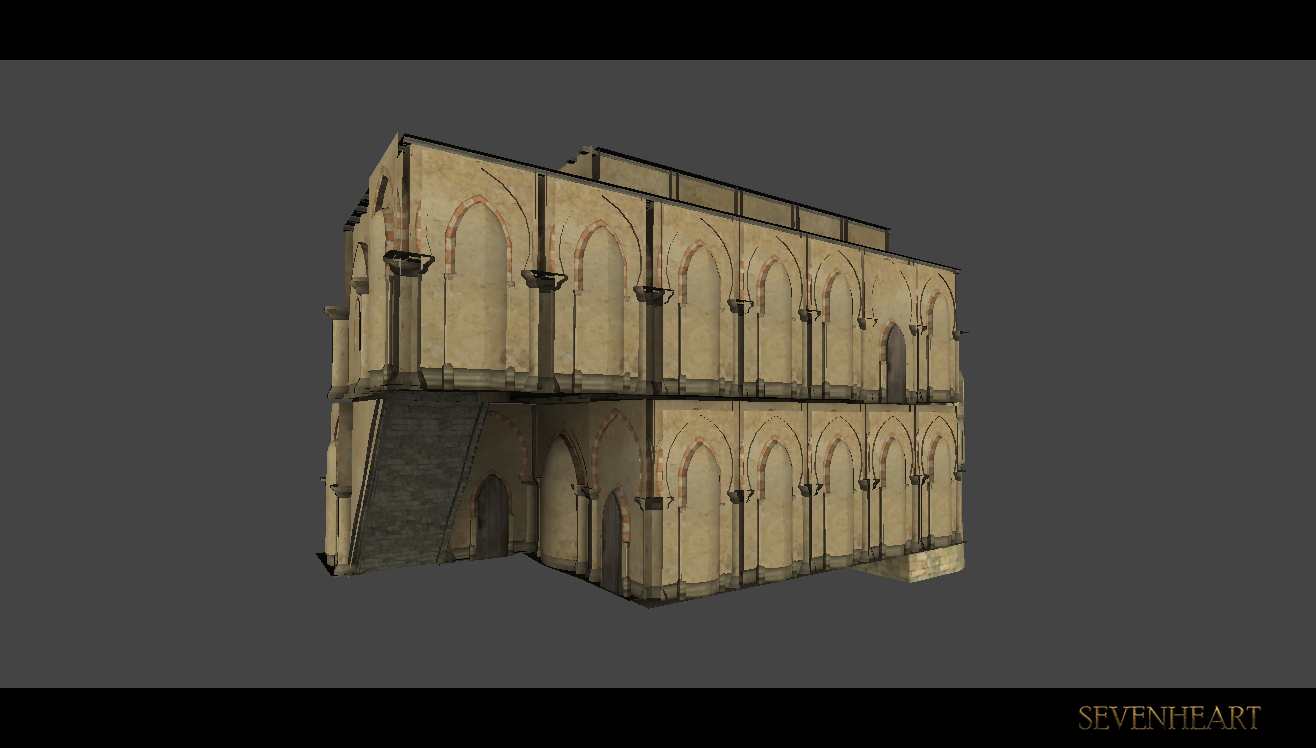 ---
---
Don't forget to follow us on our facebook page for our future projects! Hope you enjoyed!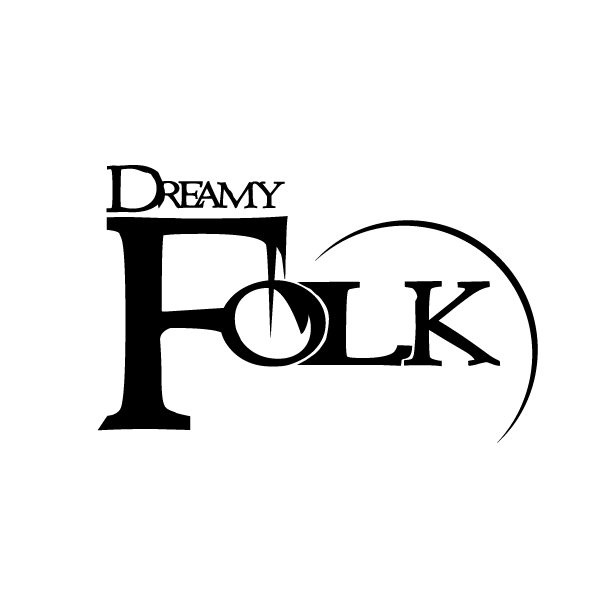 Dreamy Folk Facebook Page I Dreamy Folk Discord