Hello,
Welcome to the first of our dev-blogs we will be sharing on a regular basis. Well, there is so much to talk about and it is our only first blog. We want to showcase lots of features and ideas that sit on our brainstorming list waiting their "turn" to be implemented. We are really excited to take new next steps to bring you a truly unique RPG of its own mood and design.
Thank you!
So - let's talk about a couple of important things. We do really appreciate the community over all around in our media appearences, we could get a few exposures already in a matter of weeks. We are specially delighted to see our discord community growing with more people, activity and eager to play the next version of our mod. Although, project is filled with less bugs from 0.1 to 0.4, and even lesser now with the incoming 0.5, there are still bugs. And - our community is doing just such a wonderful work reporting them all. So - thank you for your support and to those anyone wishing to talk with us, hop in the discord!
About the devblogs, we will follow a similar template to this one. As there are lots of features in Sevenheart at the moment, we want to showcase them in each blog seperately with hints of some additional content like new 3D or 2D designs, musics and scenery. Hope you enjoy!
~ Feature Showcase ~
Events sytem
Warband is known for his political and strategical aspects. Tournaments, border incidents, exiles, campaigns, feasts, quests, relationship system, family and so the list goes on.
However, we believe that it doesn't really live up to its full potential, or in other words; can be brought to a whole new level. We also don't want to make it "show up a menu, make player click and voila, event done". No, we made sure and are still making sure that these events are fully interactive that is chained to economies, war policies, soldiers with proper questlines and with consequences that reach all around the land.
Having said that, we began designing the events system from all the way back before 0.1 and this mechanic existed since the first versions of the game. Although - quite primitively. Before 0.7, we want to give you a truly dynamic, game-changing, immersive and refreshing events system. In order to do that, we categorized the events into sub topics like below;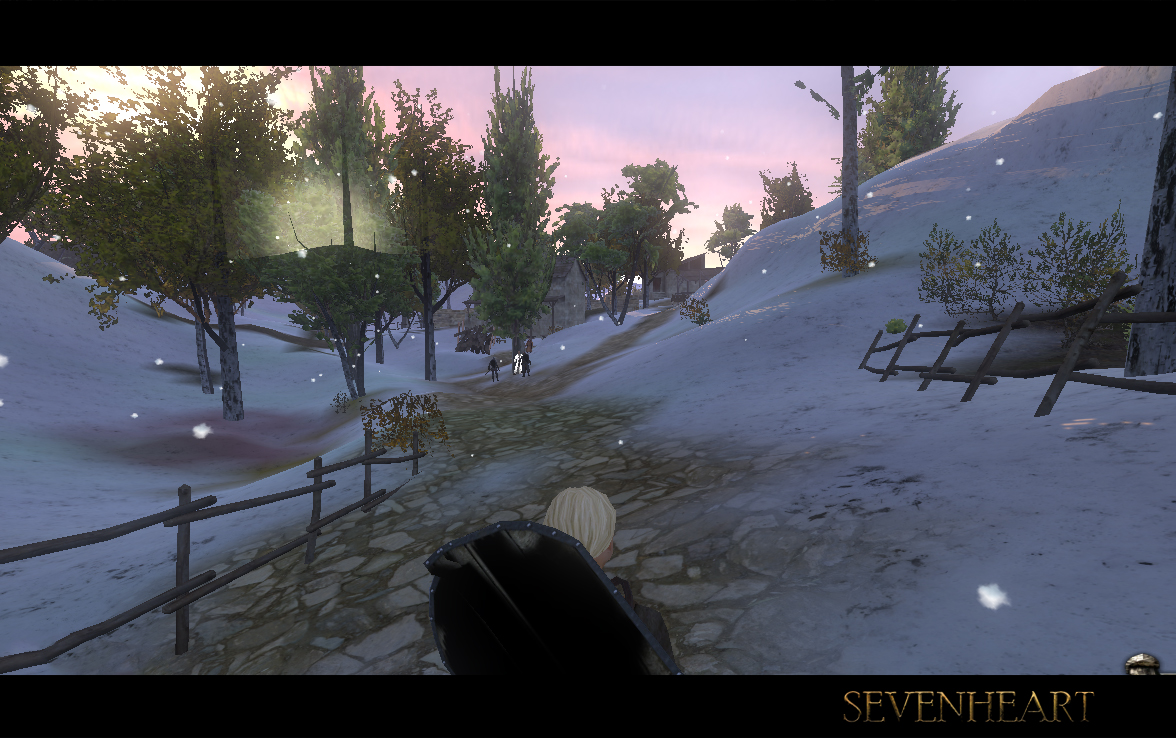 ~ Event Categories
Historical Events
These events happen only once and don't take player as a factor. They will happen on their own time and happen once. These events could vary from small political contests to an emergence of a whole new faction.
Reactive Events
Reactive events are designed to allow player to delve themselves into the kind of events that is not really game-changing, but they follow an aftermath or an ending of native events. In these kind of events, lords will take a triumph of walk in their towns or castle after returning from a campaign, a lady might betray his husband and marry another lord who wasn't in campaign at the time. They happen regularly and they take all world as a factor.
Natural Events
Obvious one. These events happen regularly and don't take anything as a factor. A bit random, to be fair. Although, a disease in a certain region can be deadly, it doesn't mean you won't have ways to heal yourself. An earthquake system is on the making, which will well tremble.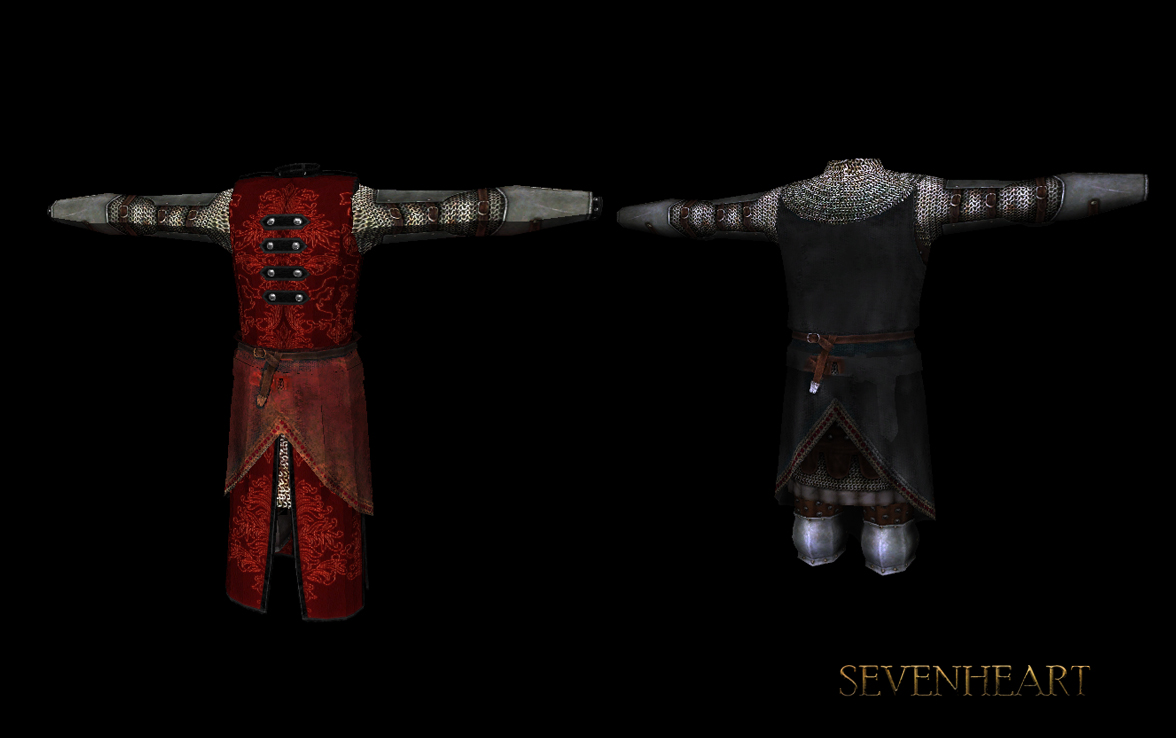 Lore Events
This is something we are really excited and so far made most of our work on for 0.5. We went through entire dialogs, strings and other text-related files to dig out every possible calradian lore into the surface to use as new content. So - there is a decent amount of calradian lore out there hidden between the texts. These events will happen once and but numerous in number and they are huge in content and mostly player-oriented.
Royalty Events
Royalty events are something of an unique breed we already did the groundwork for. These events happen regularly and require player interaction. These events are Hunger Games, Horse Race and Jousting tournaments as it stands at the moment.
Political Events
Political events are going to make their appearence in 0.5. These are one of the most important events as the politics sit in the heart of calradia. Some of these events will happen rarely and some only once, and will encourage player to interact. Civil wars and rebellions are some of the possible examples to these kind of events.
Single Events
This kind of events are minor. This can vary from a simple heart-attack to finding an item during your travels.
Regular Events
These events happen regularly and aren't related to player. Kind of events where Kingdom of Nords will declare a forgive act to bind all sea raiders to their army for a duration.
---
Here is a bit of other type of events we are developing/exploring at the moment, which we hope to unveil as soon as possible.
Sevenheart-related events
Outlaw events
Regional events
Religious events
Some of these events are already in-game and some are not. Don't forget to check changelogs as we release new versions!
---
Don't forget to follow us on our facebook page for our future projects!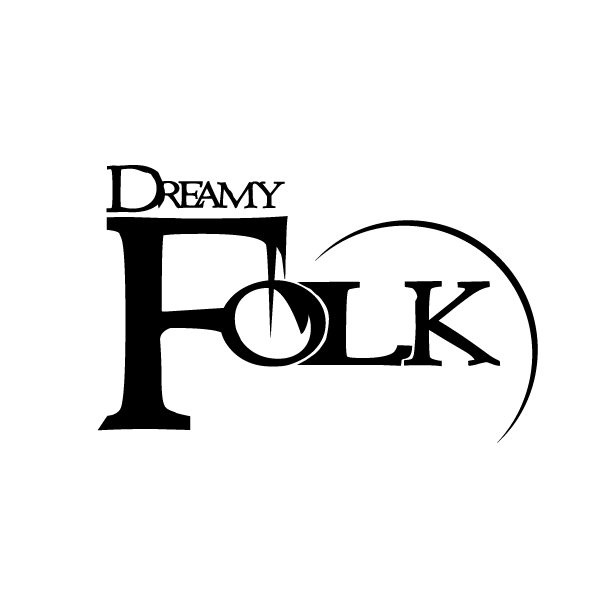 Dreamy Folk Facebook Page I Dreamy Folk Discord