Hello guys and girls,
We, the Third Subvision Studio, are happy to announce that we made more progress on the 0.2.0 version of the SCP - Nine Tailed Fox Mod.
This is also an official statement that the development of this mod will be in our main focus instead of the original game.
Some of the following additions/changes include:
New logo made by "Jester" from Affray Studios: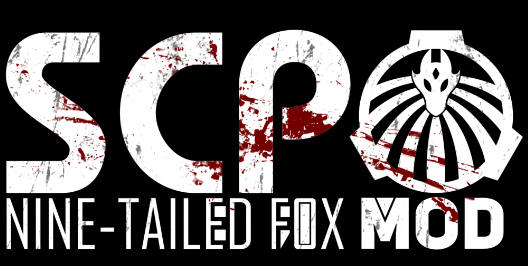 FOV slider (ranging from 40 to 90) based on the code provided by TheHappyJammer: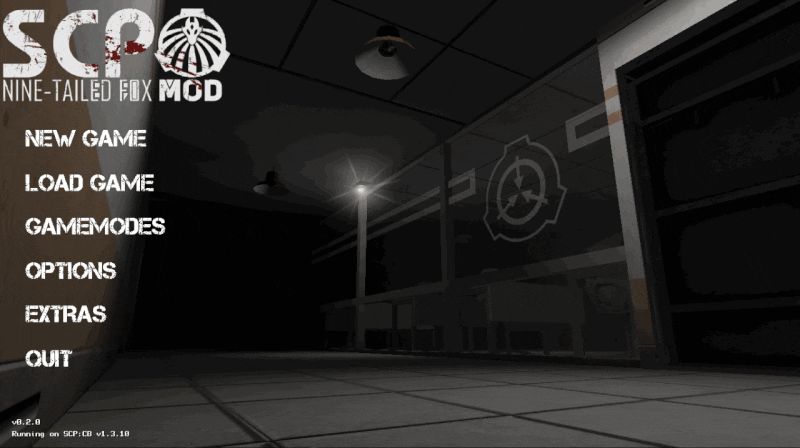 New map generation algorithm that creates larger maps more efficiently. Each zone is now as big as an entire map of the original game: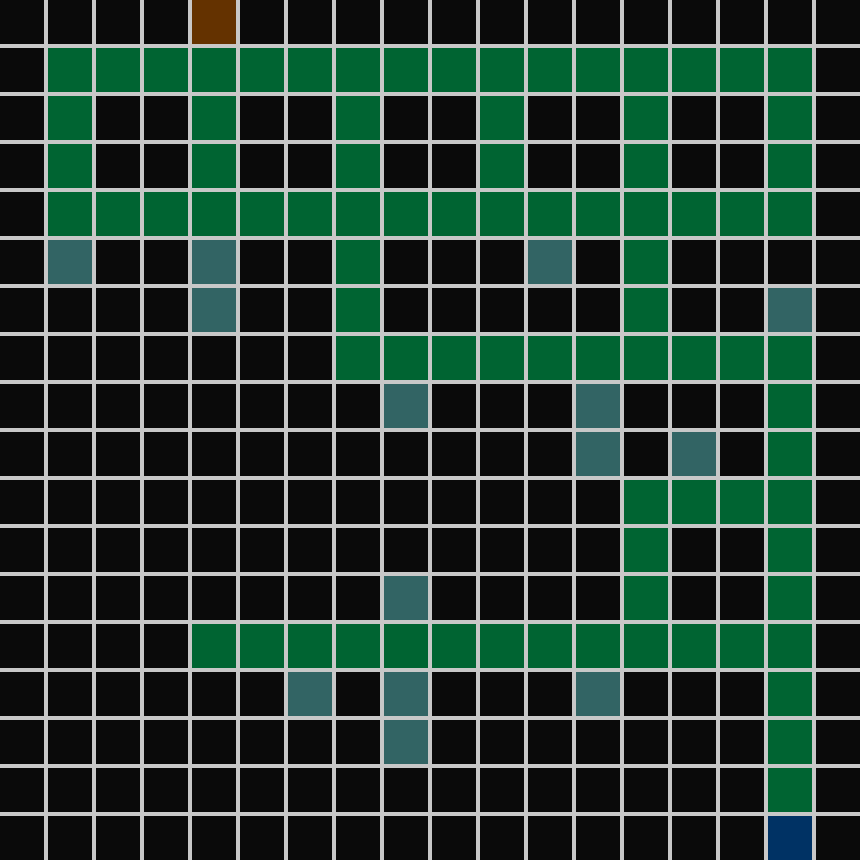 New checkpoint rooms for each zone (they now have an elevator instead of being an airlock).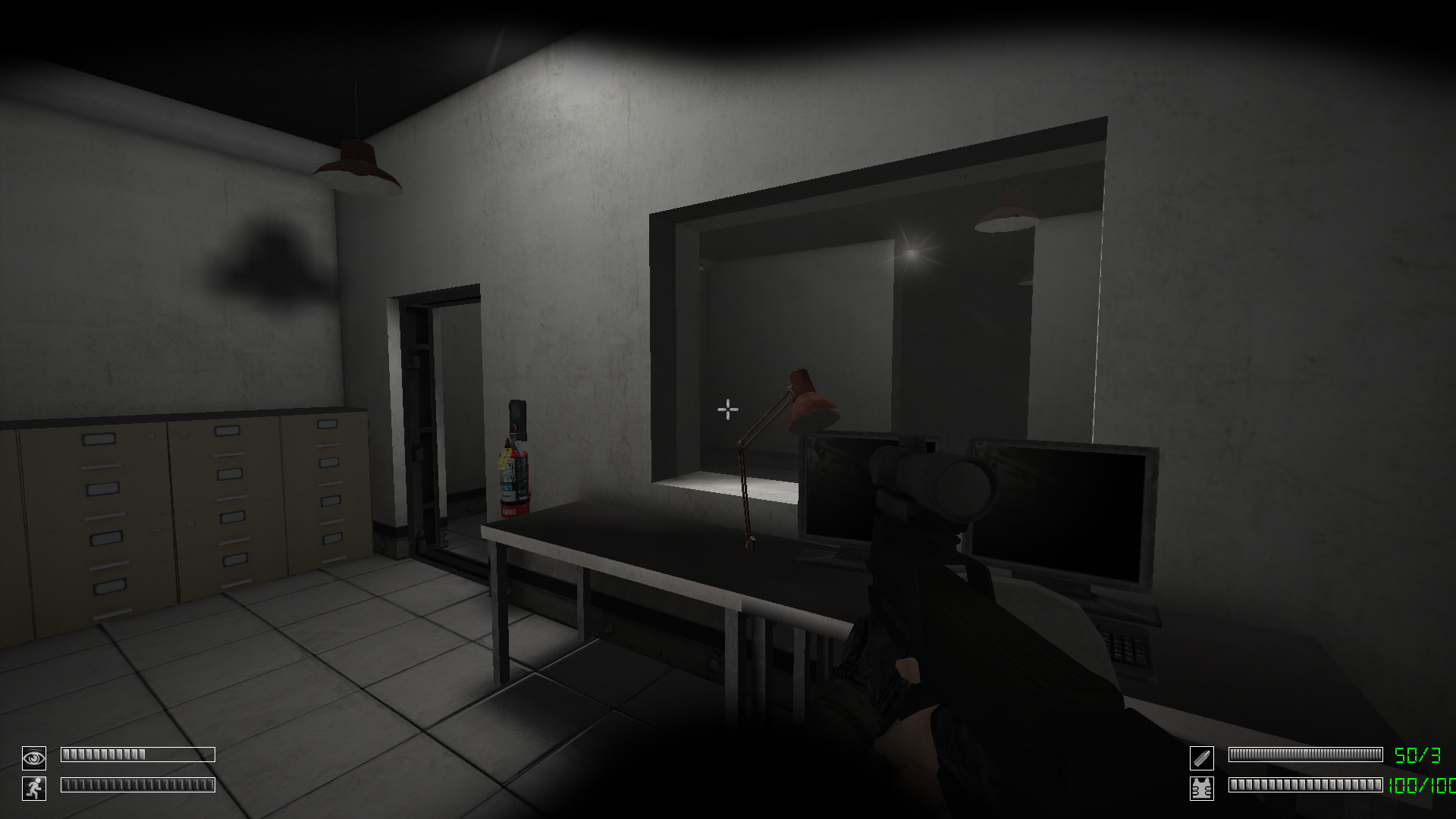 New file structure of how the files are placed in each folder (rooms are in their seperate folders, textures are in a seperate folder, etc.):
More code optimizations and fixes to make the mod run a lot better and smoother.
Some general bugfixes and optimizations for the mod.
Keep in mind that all the listed features from above are still not entirely finished and neither are other features and changes about this mod.
I hope you are still patient enough for this mod. It will still take quite a lot of time but now we are setting a bigger focus on the mod than before
(before that we worked on SCP - Containment Breach itself, most notably 1.3.10 but 1.3.11 as well).