New version compatible with Broodwar 1.16.1 version is out! SC Revolution Mod version 1.0
I finally had success updating GPTP to work with 1.16.1 and thanks to great work made by the people of broodwarAI most of the firegrafts exe edits (and some cool new ones) are working with 1.16.1.
No need to use downgraders anymore, now you can play this mod online and use the no-cd support added in the 1.15.2 version. This new version also includes new graphics, sounds, a new unit for the zerg race, and other changes.
New Guardians: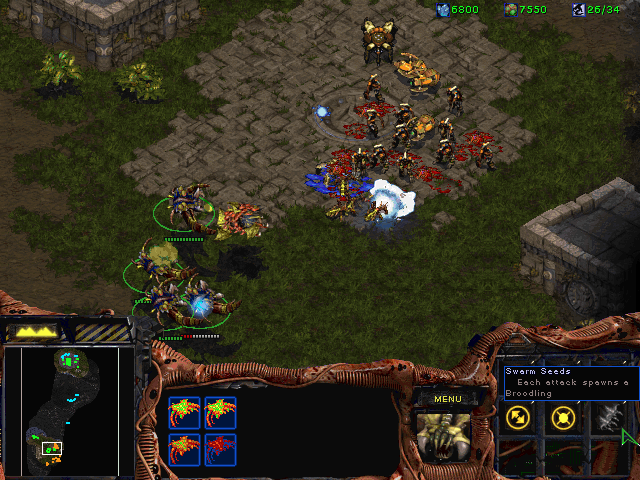 Zerg Roaches: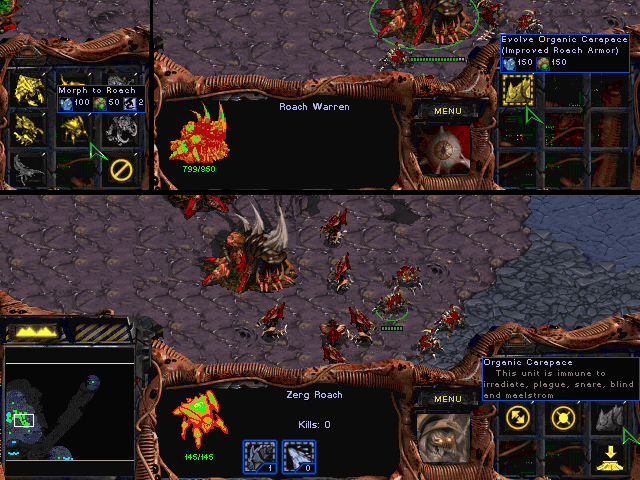 Enjoy!
---
For other Starcraft modders:
-Here: Broodwarai.com you can get the last firegraft version for 1.16.1.
-And for GPTP here Broodwarai.com you can find the 1.16.1 updated version.