When something strange happens, everyone knows who to call.
I'm talking about the police.
Yes, these guys will ensure order anywhere. Whether it be fights, robberies, hooliganism.
They will clean up even your closet. Especially if you store something prohibited there.
Weapons
I will not go deep, but you need to be able to own it.
The first thing you need to know is awareness of the power of weapons.
All your coolness will come to naught when a dragon's mouth is pointed at you, ready to spit a lead spit at you. How this will go into your brains is already a question for the manufacturer of revolvers.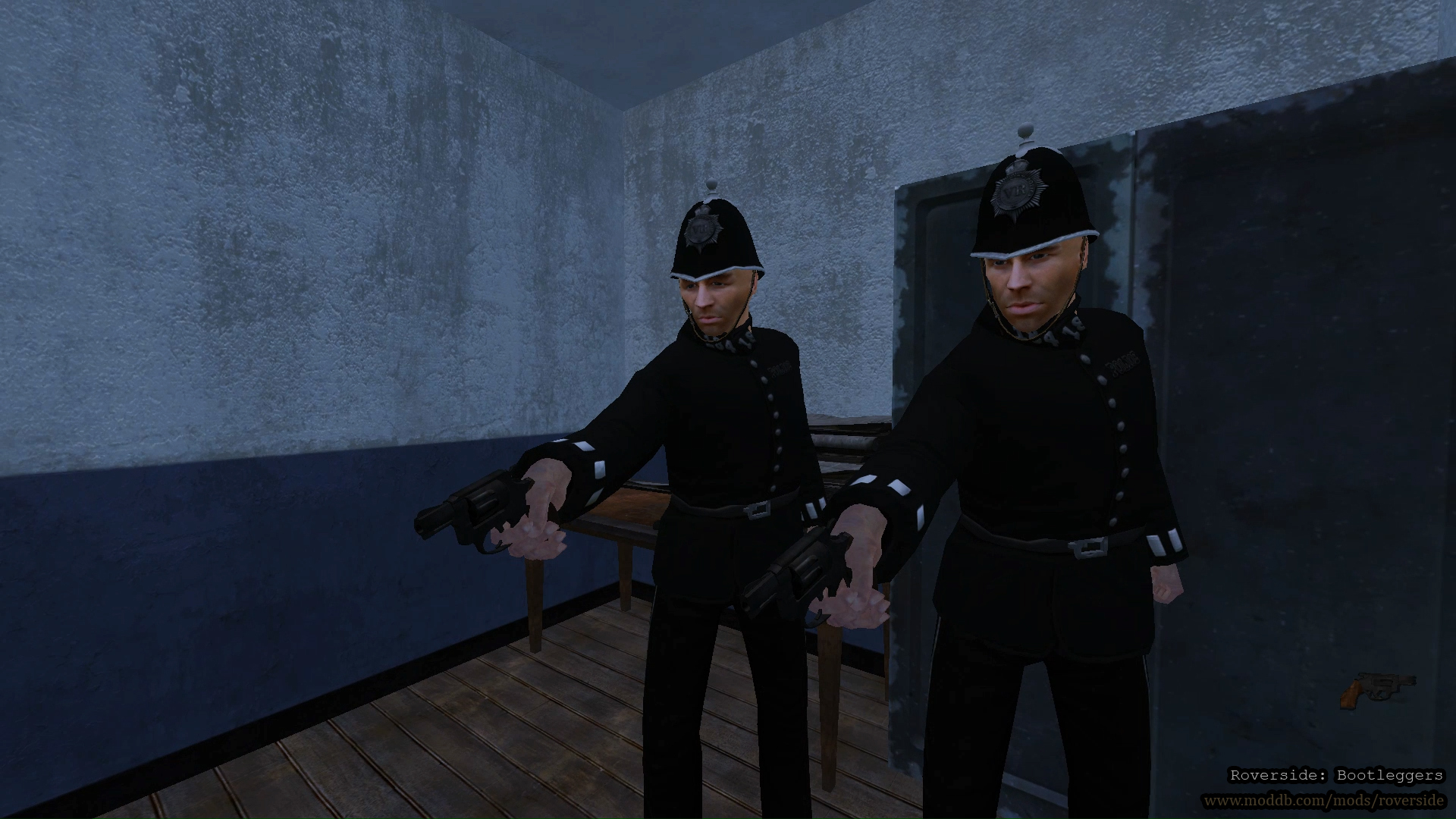 Law.
It is a pity that Euclid did not pour a little logic into the laws of Roverside. But in any case, it is better than nothing.
"Mr.N broke the law. He deliberately violated Roverside law."
"But what did he broke?"
"He violated Law #1 forbidding him to violate any Roverside law."
"I just wanted a drink."
"Be silent! Now you have violated #2 forbidding you to deny violation #1! Take him away."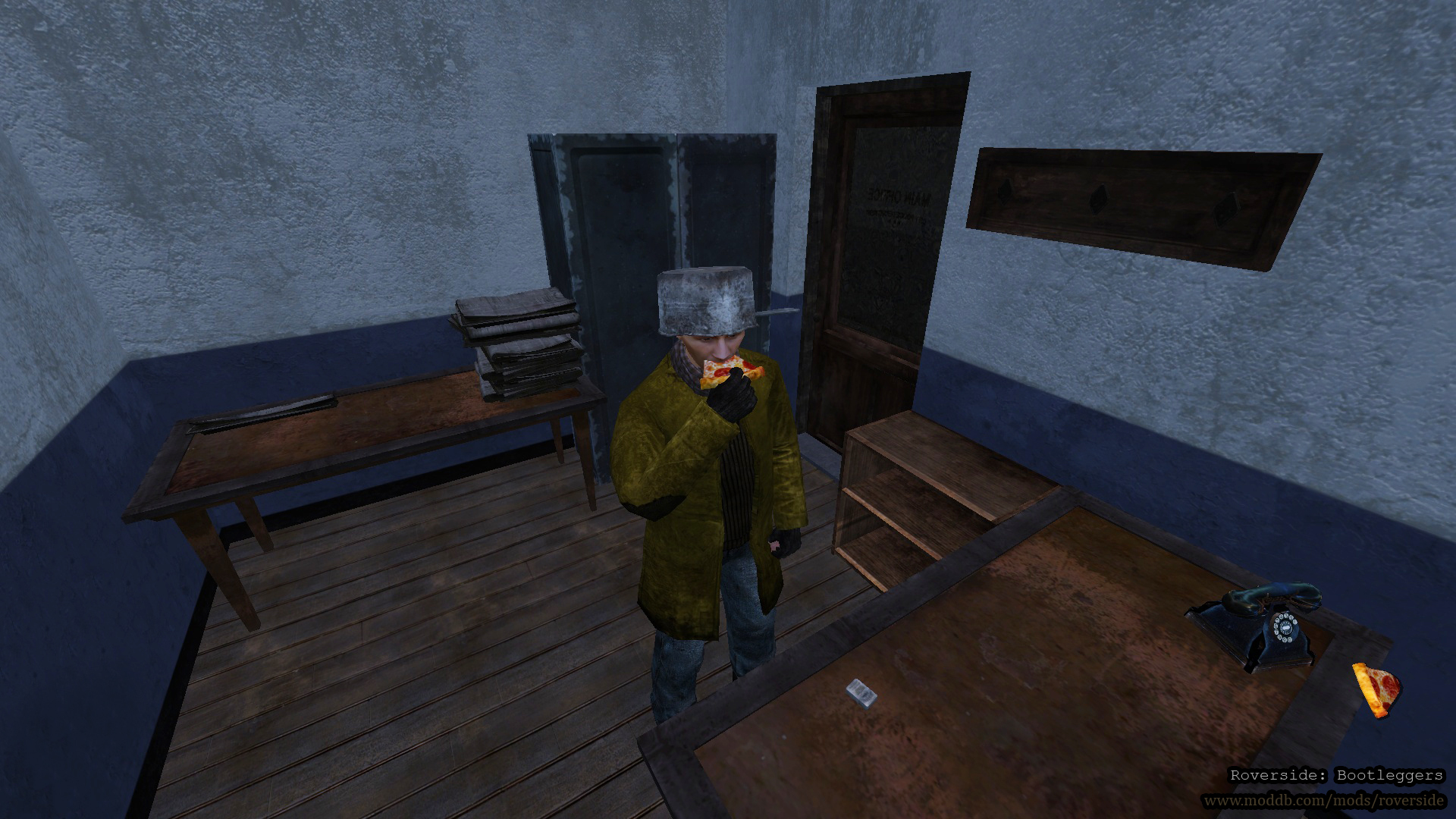 If you want to become our tester write to the mail robtec.support@protonmail.com (we are still developing and do not expect that you will test a full game)