Thank you for your attention to the project.
If you want to support us then we are here now:
Our Patreon, or if you prefer Buy me a coffee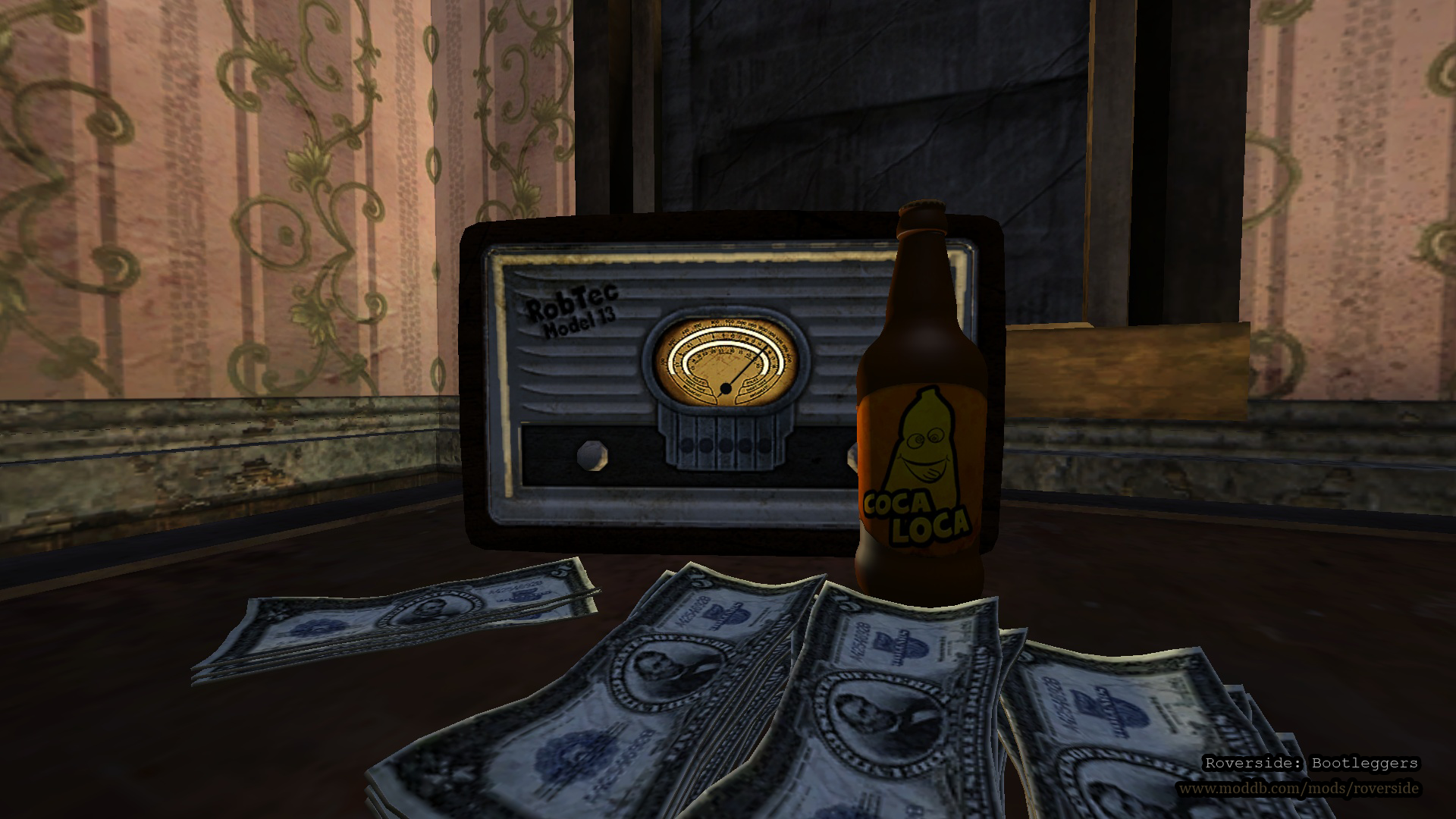 Workers get drink, clerks get drink, gangsters get drink. Everyone needs a bottle. Rush hour - and all those who know where Freddie's apartment is already standing under our door.
The first flock hobo. They smell the boiling swirling moonshine at a distance of 22 caliber rifle, and it shoots far.
This hobo is almost not important from what you cook. They would be cheaper and so not water.
But the working class, from the stoker to the plumber, it is important for them to preserve health for work and family.
If they become ill from your swamp slurry, from cat litter, that you sell them, they will no longer go to you.
It is very important not to lose loyal customers, because they recommend you and your product to all their friends.
Establishing good contacts, starting capital, choosing and buying ingrindents is one of the most important gaming moments, the success of a business depends on them. In this case, you need to show ingenuity, the ability to carry out calculations and work in a team.
Trusting each other is the key quality of bootleggers. Just kidding. Be wary of being hit with a knife under the ribs.