Hello world :)
All systems work. We have created everything what we need to public demonstrate Roverside. We want to launch a global open server for everyone as soon as possible.
First of all, we express deep gratitude to our testers:
Аnthony, Ashley, Bethedip, Lorenzo, Melo, Yavuz
Your steps for us are like the steps of Y. Gagarin, N. Armstrong.
You gave us confidence. There is something in Roverside.
What is there?
Organize warehouse robberies, fight with other gangs, sell smuggling, bootlegging, searches, arrests, killings. `You can be in the role of a gangster, a policeman, a shopkeeper.`
Be the harbinger of anarchy
... and don't forget about fingerprints ...
And much more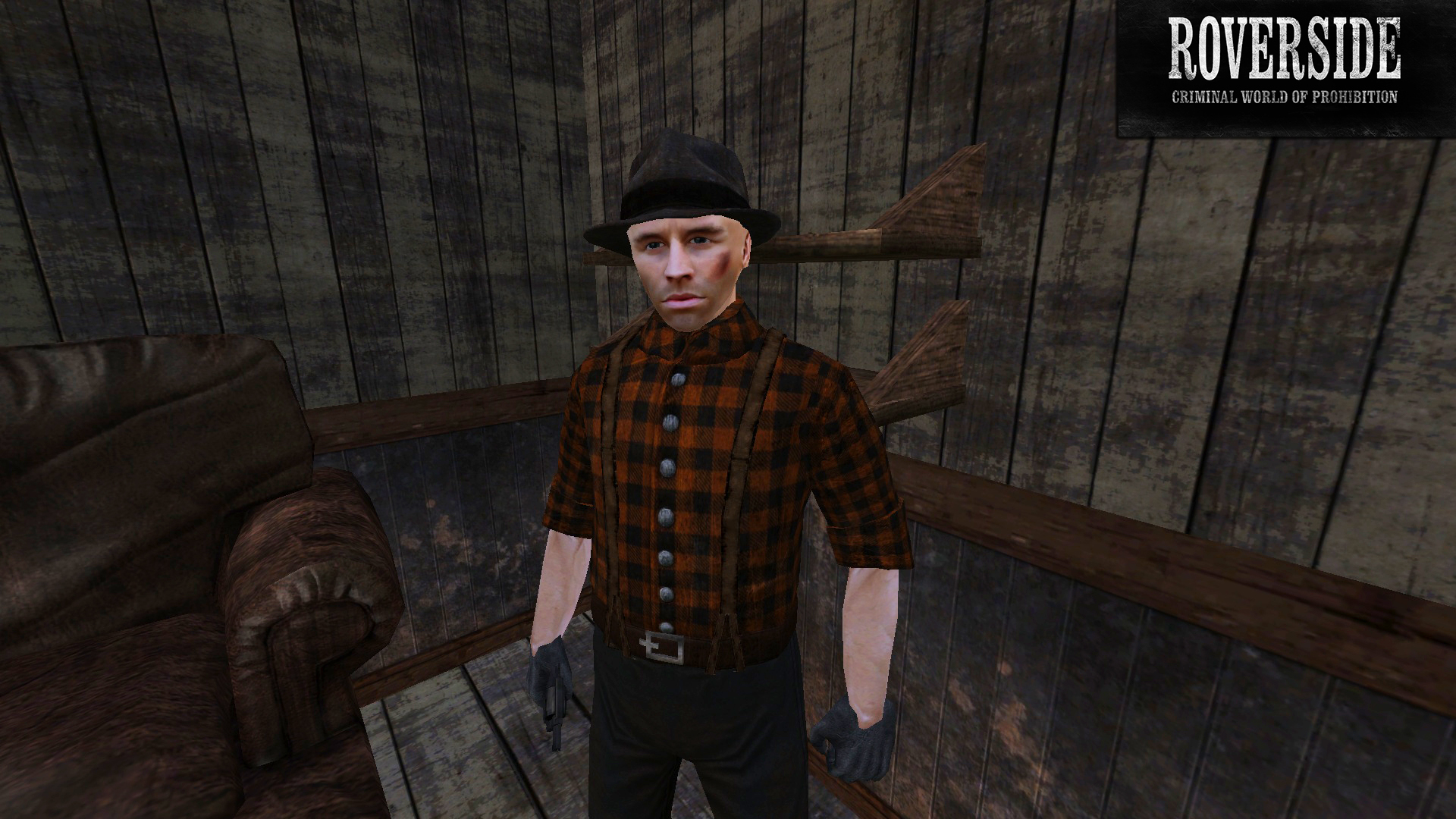 Discord
Also here is our open Discord channel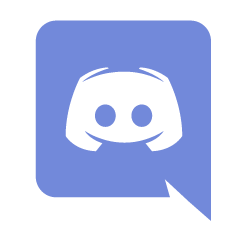 You can discuss gang creation. It is very important to emphasize the qualities of accomplices, because the success of your business depends on this.
As well, it's nice to share moments from gangster films, which characters are impressed by what methods do they like?
Know that you will begin your journey from the bottom, thank that you are not a hobo. And you also have to learn how to use a gun, even consider money - our testers will understand :)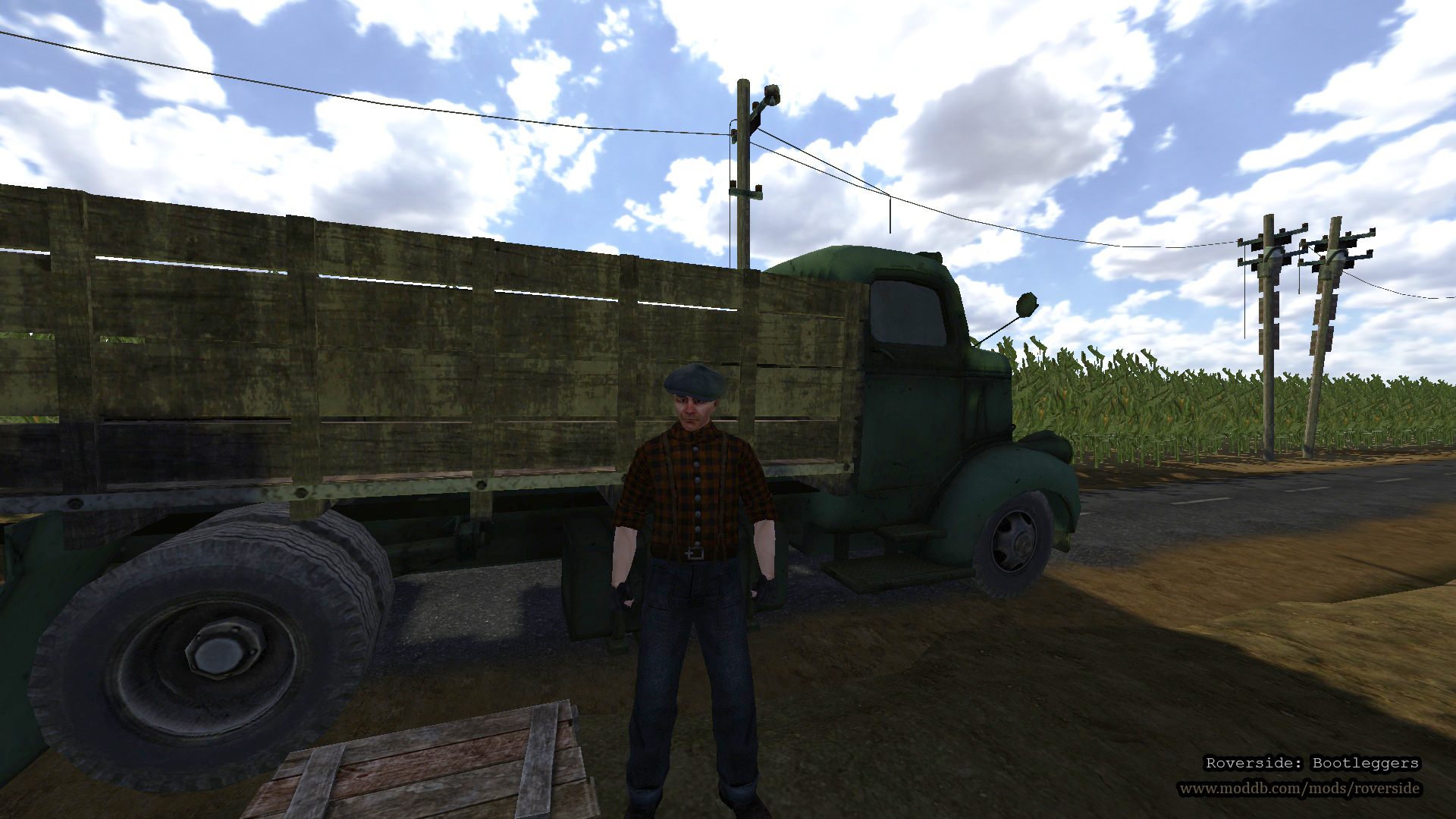 Project support
Now I am writing about very important things now.
Beta launch time is now in question. If implementing the goal, we will be ready to start the server in September. It will be available to everyone. And we can continue to develop on the test server.
That is why if you are interested in becoming a member of all this as soon as possible, you can support us at Patreon
Why do we need support?
To open the server and continue to work on the project
We dedicate to Roverside all the creativity we have. All the time that we have. We are expanding opportunities and improving what we have.
But our finances are limited, and when we run out of money, we will not be able to continue to work on this project as we have worked in all time. That's why it would be great to get at least some support from people. If you can't, then it's cool to just say about the project