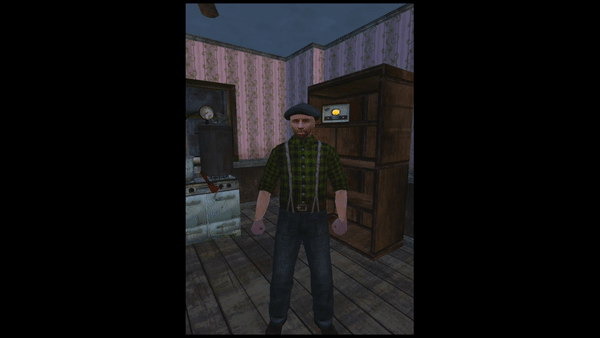 Hi people!
Our team is still alive and continue working on the project.
We did not publish news for a long time because it takes us a lot of time. Now we are working hard on the beta version.
We want everyone who follows and supports us to become a member of all this as soon as possible.
And before continuing this text, we would like to express our gratitude to our first patrons
Luke
Luis
lopez
Thank you for your trust and support. You are the wind in the sails of our little ship \o/
Doing
Over the past few weeks we have done a lot of work to refine important game details that you can already see in the beta version.
Although we are in a hurry, we try to make Roverside high-quality and comfortable in controlling for everyone. Generally speaking, an experienced game convinced us to make the basics common in any interaction.
That is, if you understand X, you will understand Y, and vice versa.
We love pathos in details, intrigue as in old noir. We do not want to make a big empty world, but we want the world to be small, so that a player can feel it and enjoy what is happening, which he creates.
Trying to create dynamics, we want to give freedom for action as much as possible. And we pay a lot of attention to the details that are important for the world we are creating.
One of these details is reloading a revolver. In the underworld, when you go robbing a bookmaker you need a weapon.
Weapon usage.
You can threaten with an unloaded gun but if things will get rough you have to shoot.
Complete weapon control with revolver cylinder opening. You will be able to control each cartridge load and unload as you like.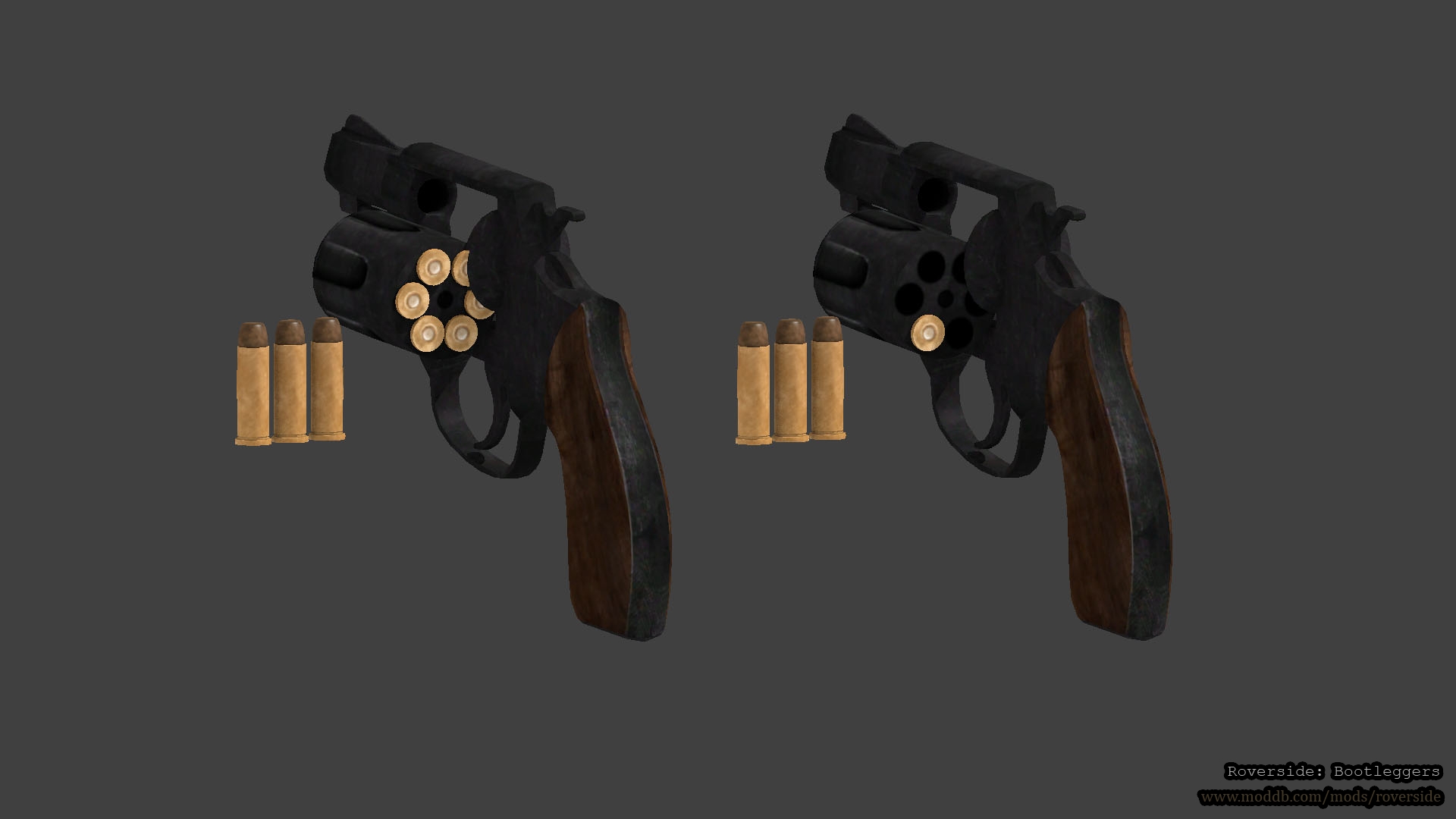 You can treat a friend with a cigarette by pulling it out of the pack of your Burger.
Oh sure, don't forget a lighter!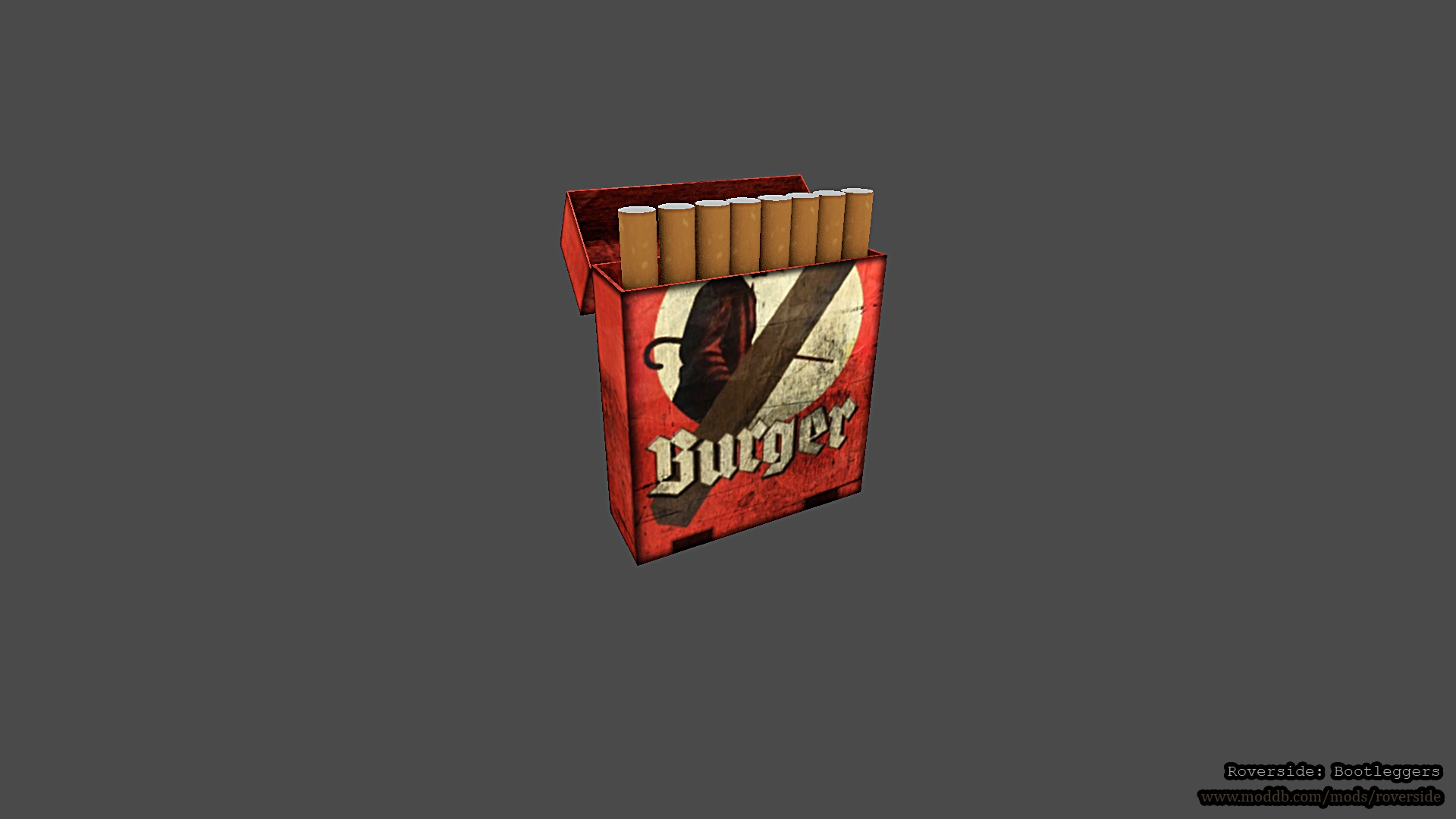 Now we have a discord! Check out the channel to keep up with the latest news.
We have a real community with many really interesting people. And we are pleased to be part of all this.
We invite you to join to keep abreast of the news. You can meet us there! :D
You can support us on Patreon.
Your support makes us stronger and gives us hope. We are always grateful for the help, but don't worry if you cannot support us with money. We will be grateful to you at least for your attention to the affairs of our little ship!

(c) Mark Novak & Gravity Joe.
RobTec