It took quite a long time after the publication of the latest news, and now I am posting a report on the progress of modification at the moment. I must say during this time I have advanced in the development of about 10% and added a lot of levels. I also learned how to create complex scripts, so new features, characters and events will be added to the modification.
Finally i can show you my progress on Donetsk outskirts, that i created recently.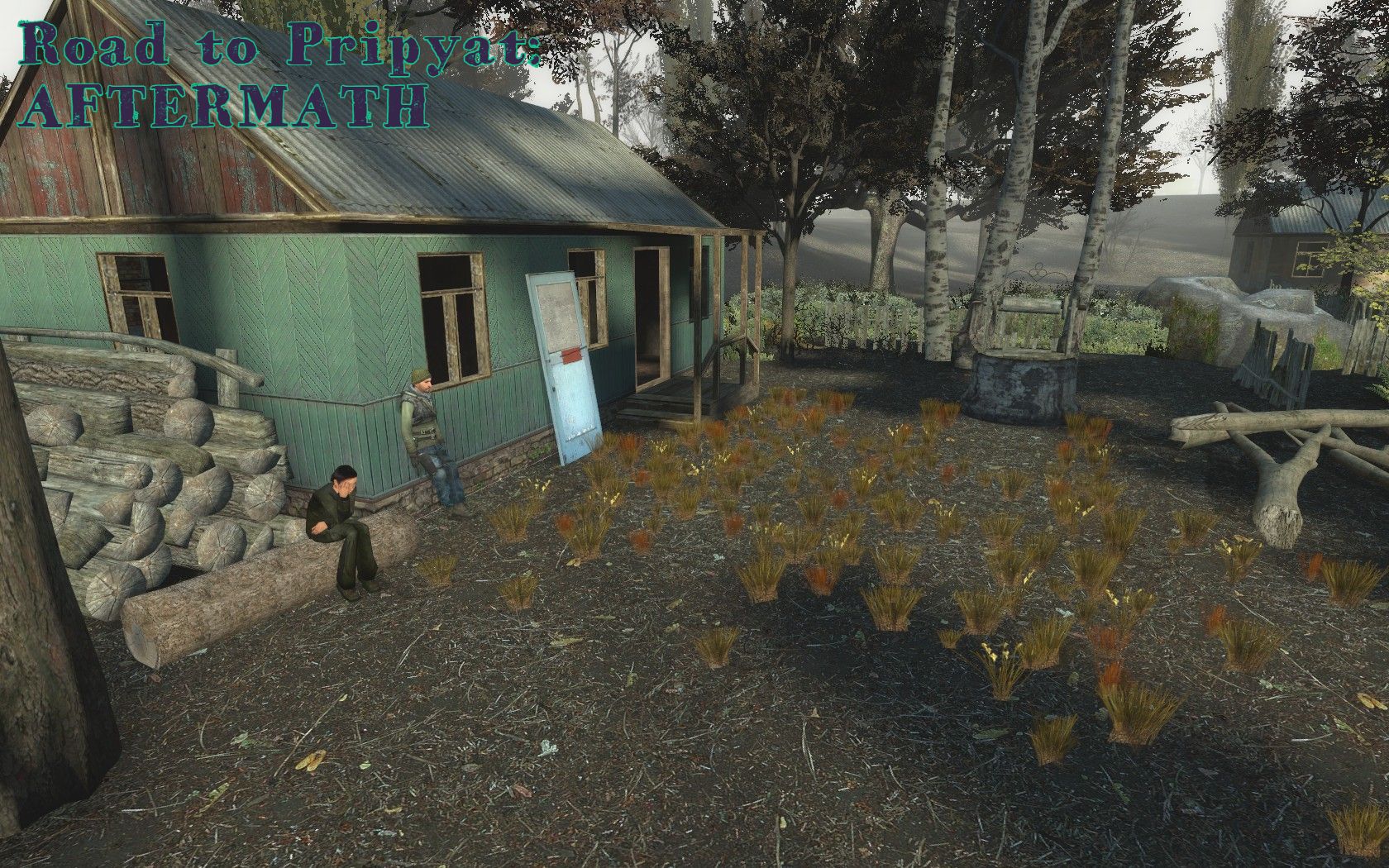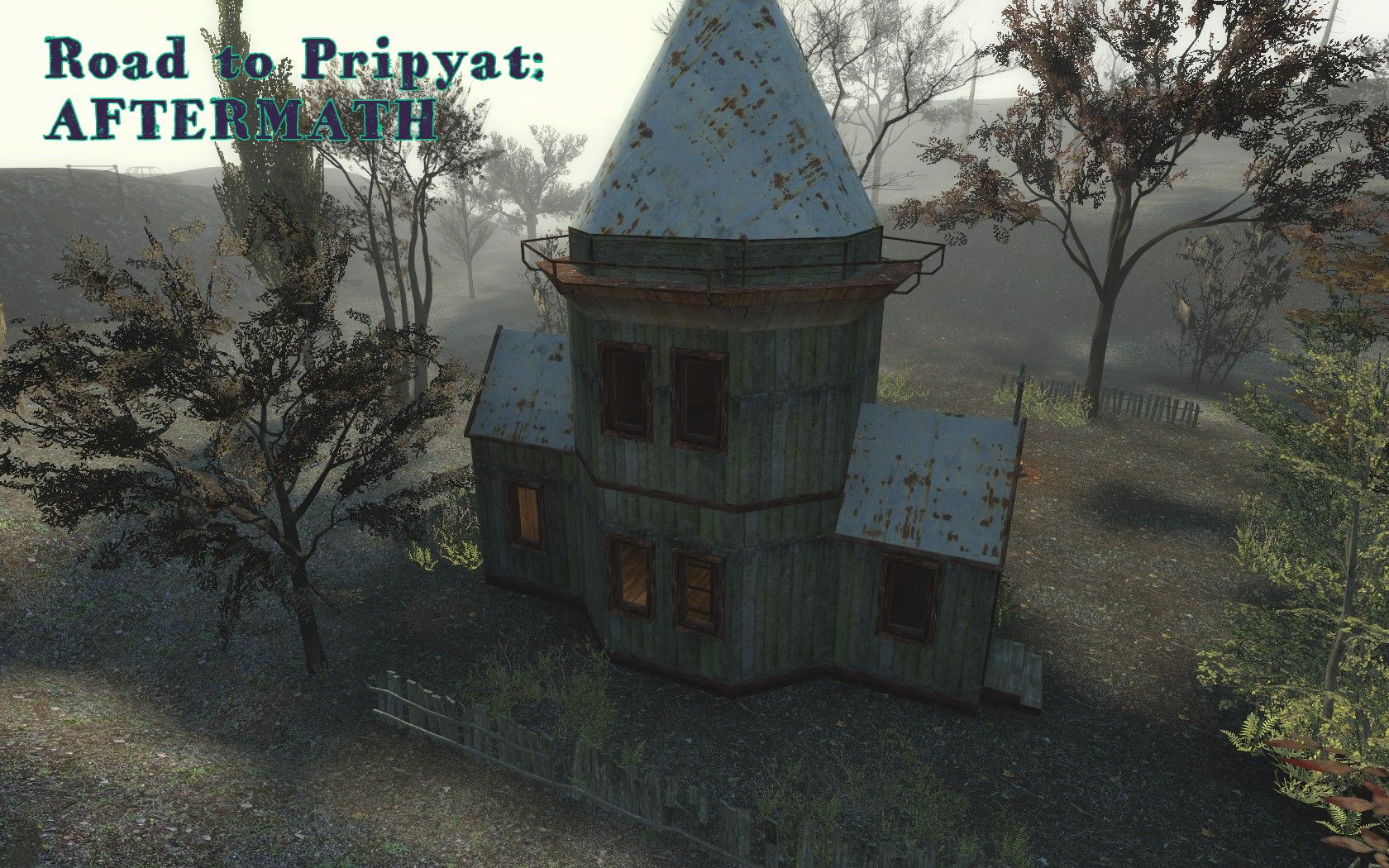 I also created driveable BTR-70. It will be used in chapter "Long Road" as secret vehicle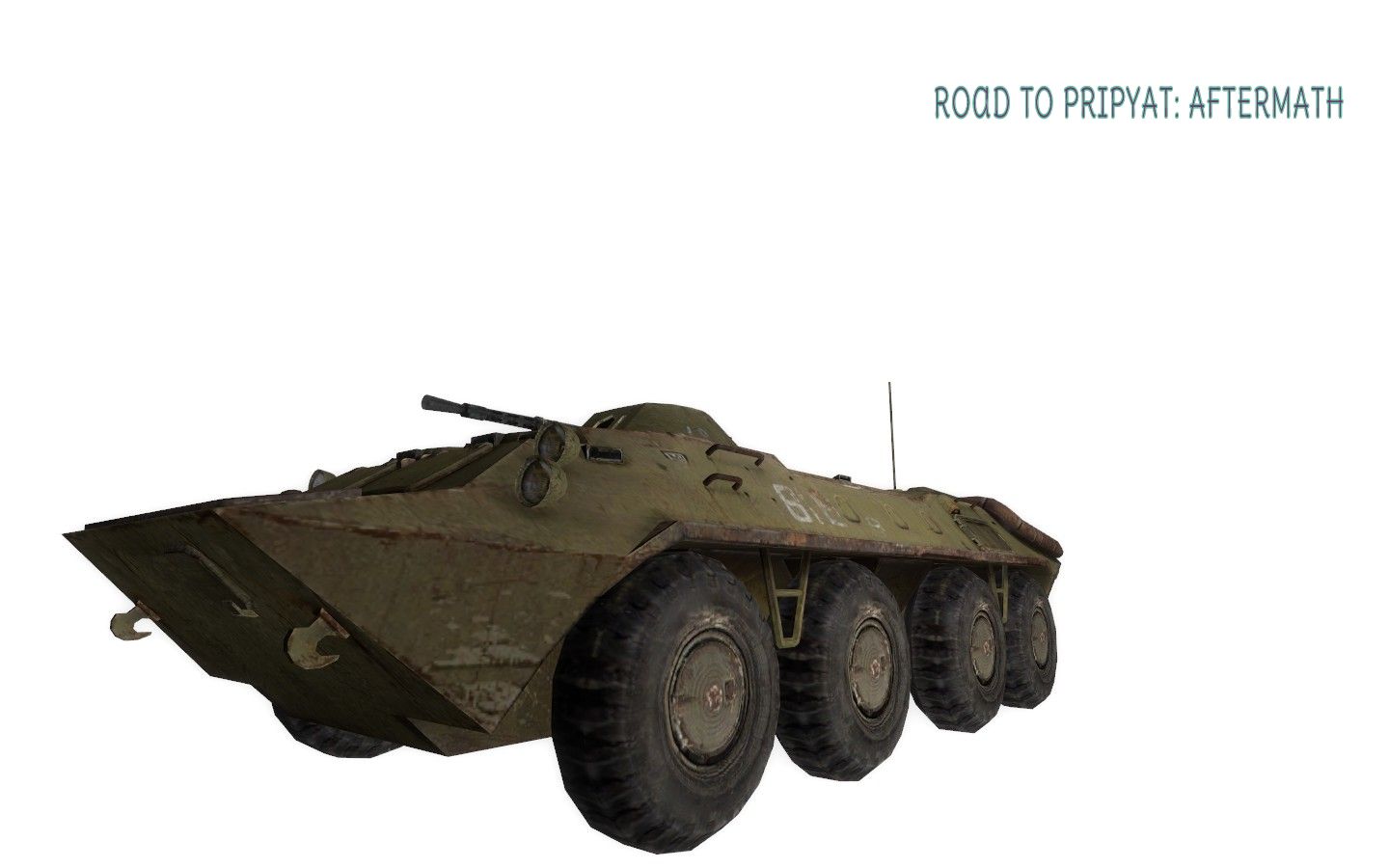 And BMP-3 as NPC (ill show video with both vehicles but later)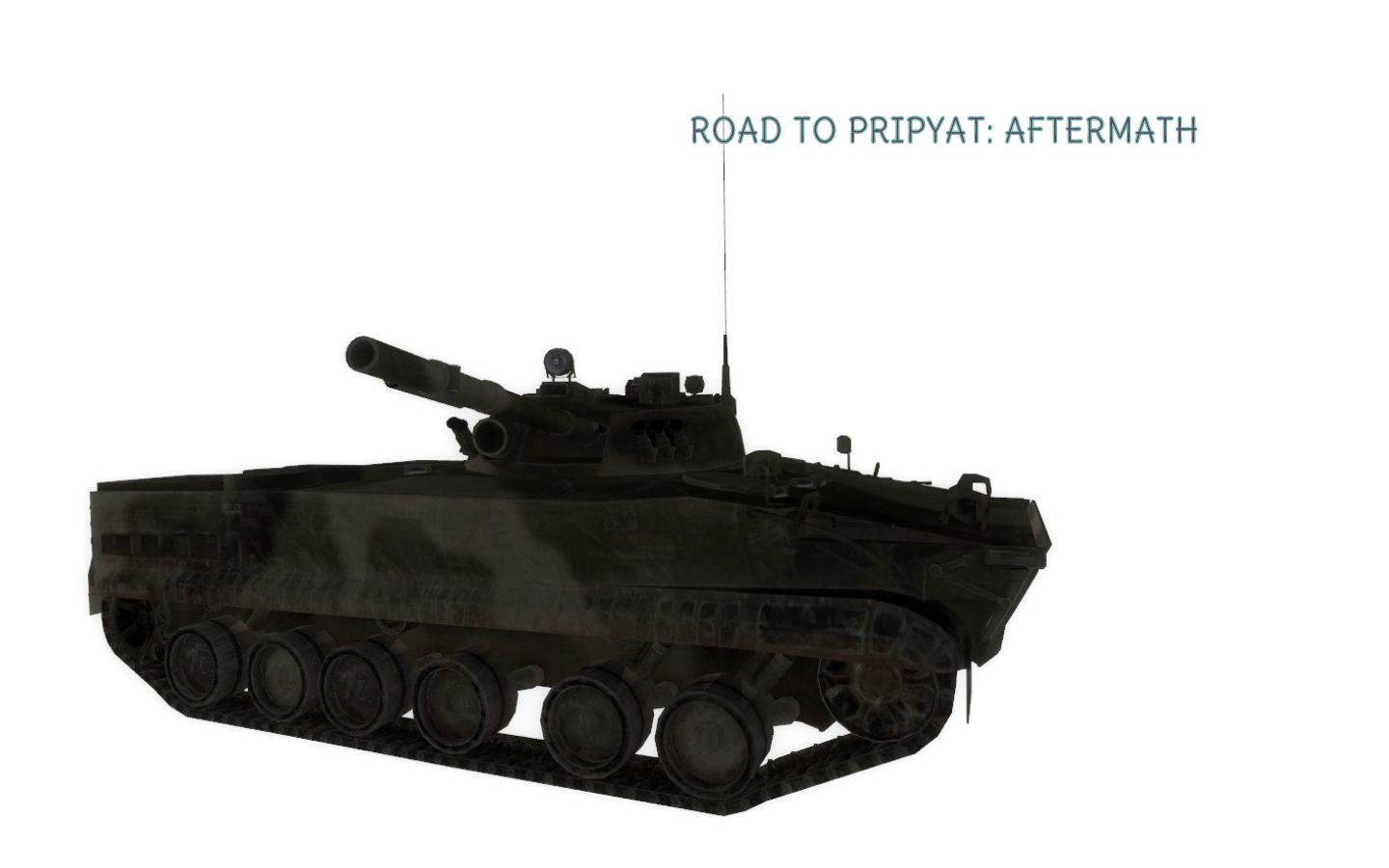 To be honest there are still a lot of things I have to finish, such as voice acting, music writting and scripting.