Hello everyone, we're back again with another update for ROTR development.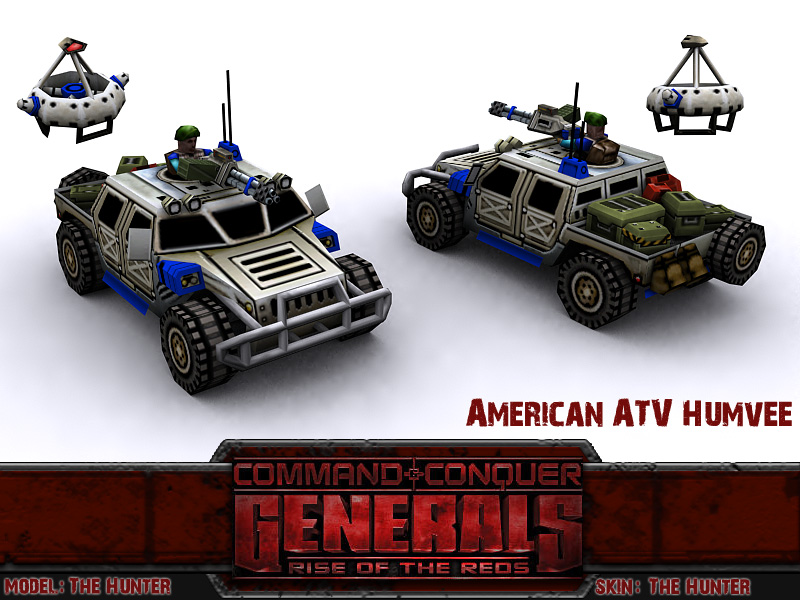 The ATV Humvee now has a new design incorporating a full armor body and turret. The air-dropped vehicle also has a new UAV in the form of the PDL drone, which will intercept incoming missiles, but the drone will self-destruct after a short period of time.

By 2049, the Russian Ground Forces had suffered severe casualties in its fleet of armored vehicles. In order to halt the relentless Euro/American advance into Germany, Russia retrofitted old T-55 tanks and transformed them into cheap armored personell carriers called the BTR-55 Grizzly. The Grizzly sports a 30 mm auto-cannon that can be further supplemented with a Kornet anti-tank missile once Assault Armaments has been unlocked, however the compressed space of the T-55 means the Grizzly can only transport two passengers.

As always, we would like to remind all of you out there that there will be another 1.86 test build live stream on this Sunday: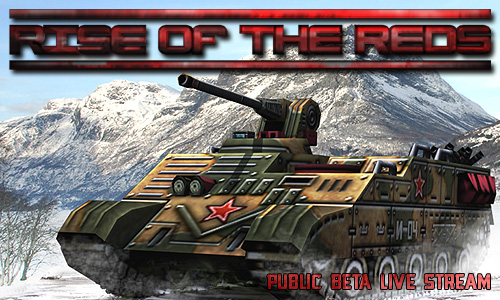 Countdown until the stream starts
(keep in mind that due to winter time change in the Netherlands the stream starts an hour later than usual)

Also, in case you missed our last stream, you can check it out on our Youtube channel here.