The drake interceptor the faster ship on the mod (without ability) . is a product of the DAE Shipyards.
Fast manuverable hard to hit well armed . the superior Drake interceptor is an intersystematic multirole starfighter capable of defeating any starfigher and attack most ships with ion canon .
it's a exclusive militar starfighter with no civilian version only used by the Eler Forces and the Eler Empire.
with no hyperdrive and a modular design was perfect for Ship (with hangars ) protection and suport attack
created to serve as starfighter it was a multi-role with the option catch and dissable the enemy for capture or destrucion . fast manuverable with state of the art sensors and jamers . making it hard to hit . biuld with special liges of an exotic metal and transperentsteel it had a small shield gen.
with 8 solar painel incresed the energy avaliable ,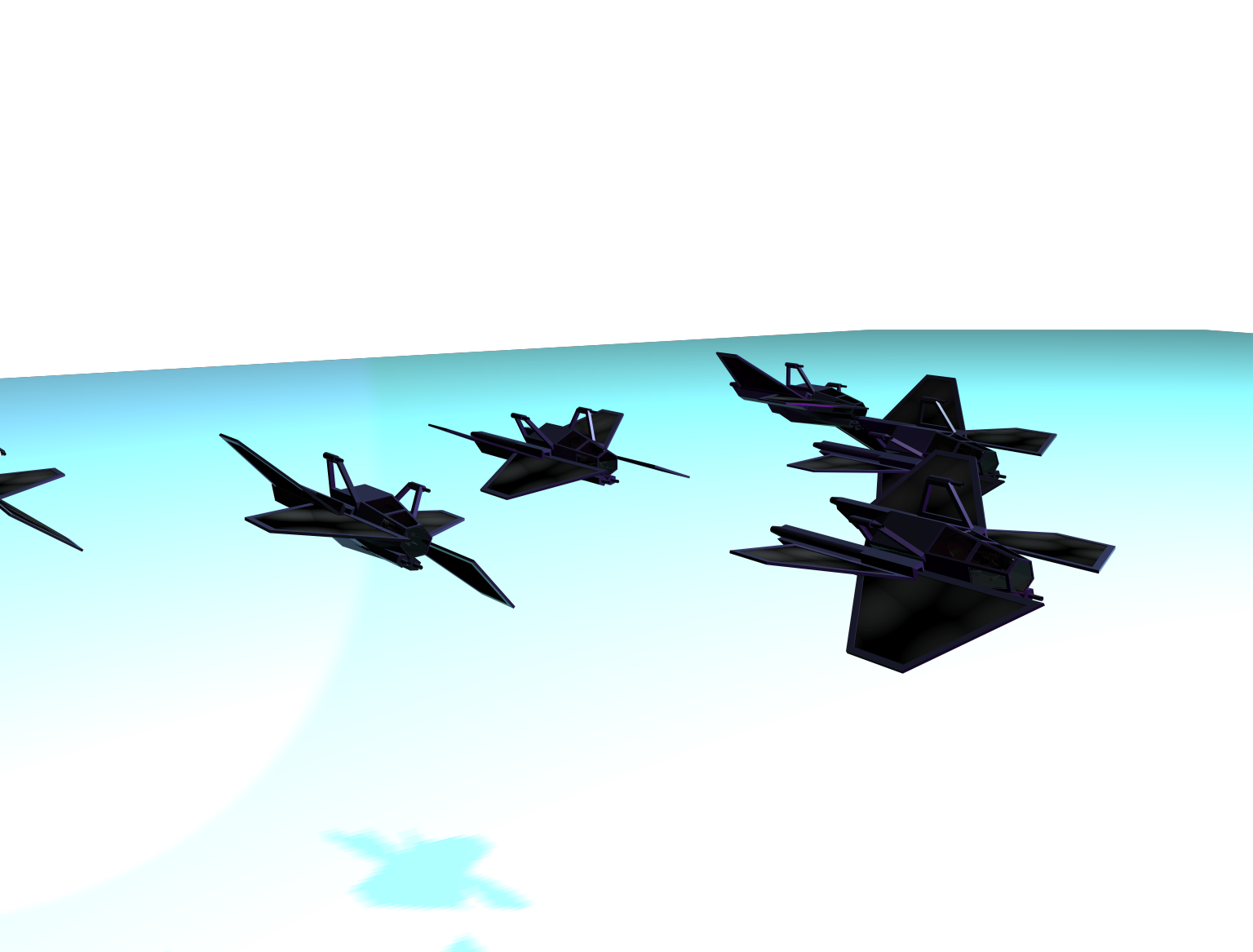 it packed a dual t-78 acccx engines
2 powerfulll X-9 nuriel repulsorlift gen .make it a powerfull in space and inside the planet.
it was a modular desgin so repair and replacemont were easy to make.
Armament
all drake interceptor were equiped
with a dual lz-a cc 32b lazer cannon
and a 2 iz-32 micro ion canon
There are more rare version with a dua modular warhead launcher for smal and micro missiles or specielized equipements
there are version with 1 and 2 crew (rare)
drake cockpit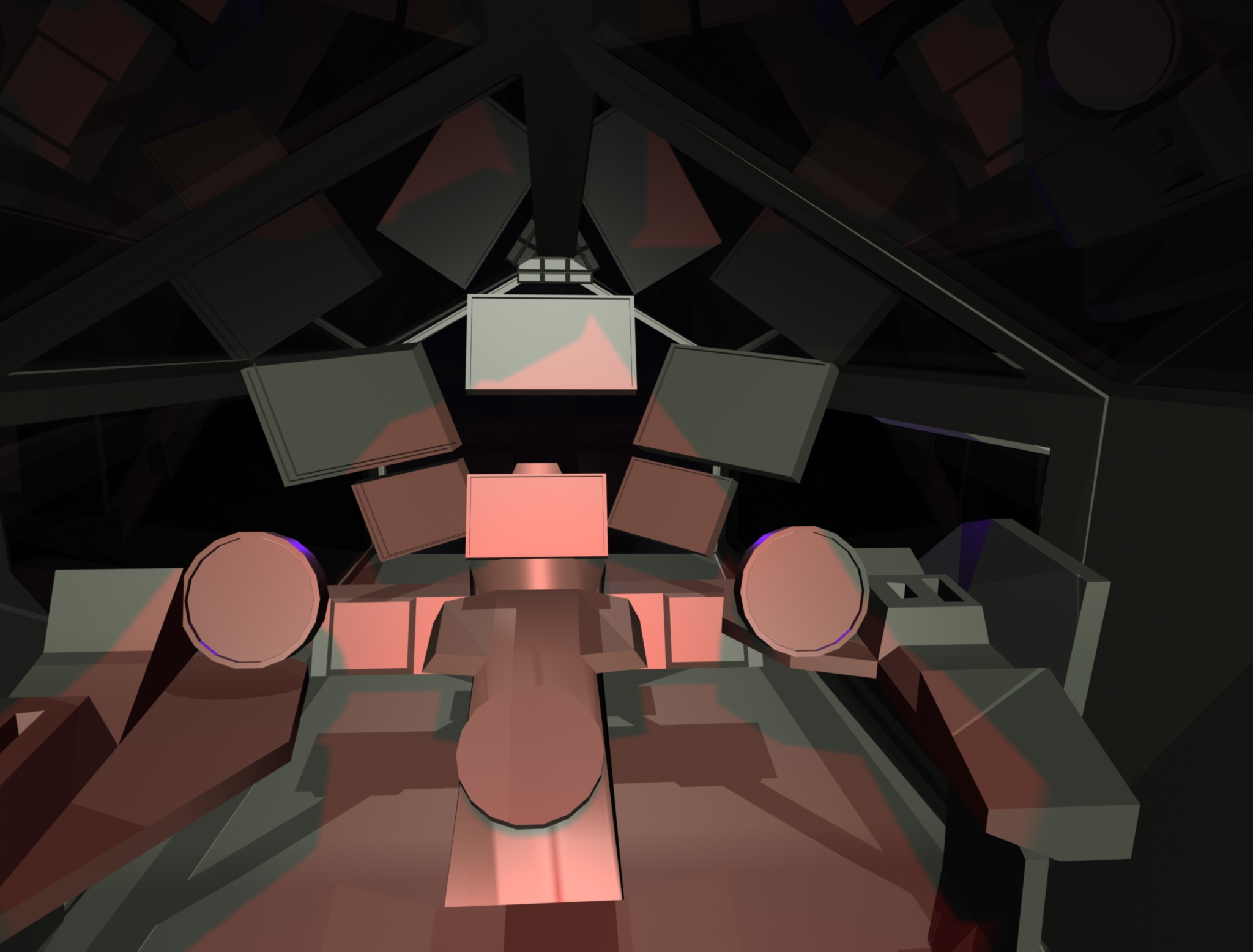 the cockpit provide excelent protection again direct hit but frontal visibiliti is reduced each window are independent of an othe and automaticli adapt and reacte to the incressing and reducing opaciti depending of the lights, protecting the pilot eyes .special sensors and visor compensate for some of the reduce visibility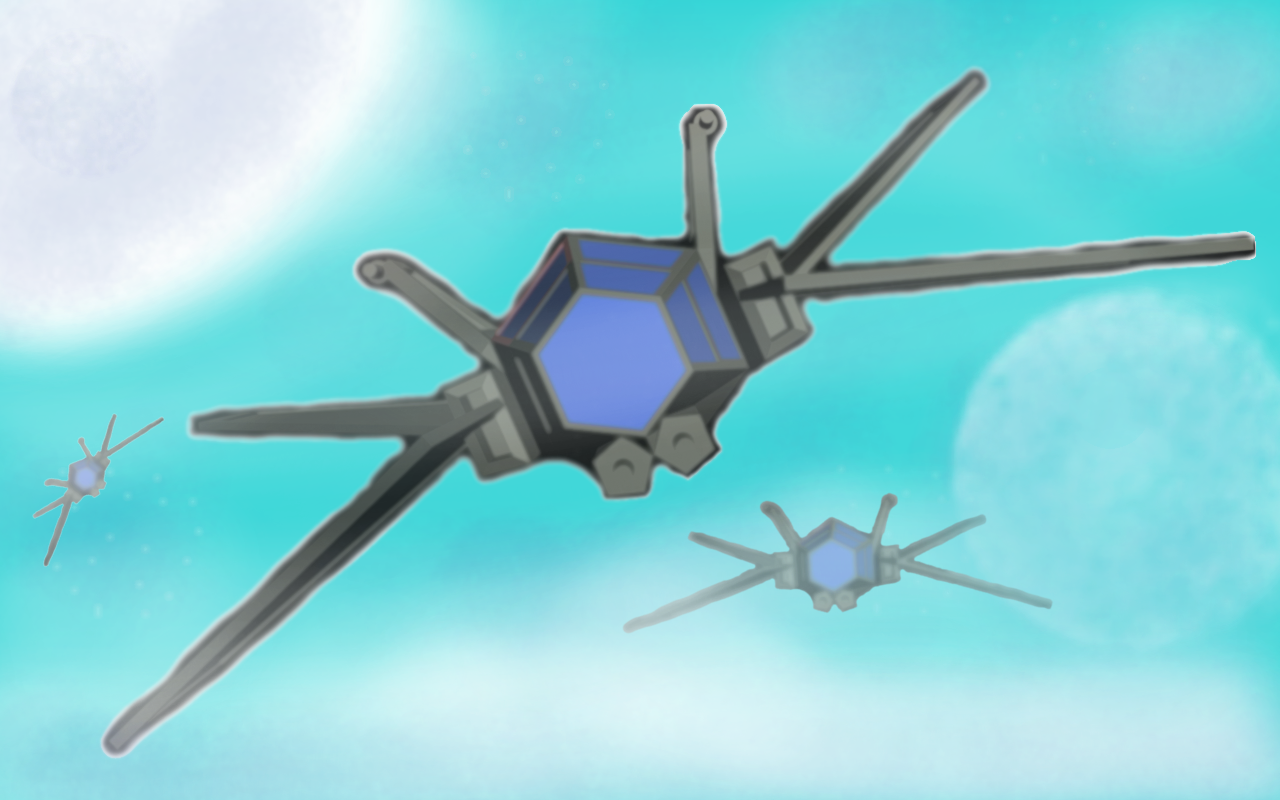 In game
the model is well implemented but the texture is by now the tie texture
if used in conjuction with the sitra Bomber you can bring any ship down
hopefully in the future there will be improvements


history
the drake was 1º ship (Model) made for the mod. in fact the mod was created to house the drake
the mod was in the begining just a adiction of a new faction, in partern with the hutts.
then it has gain a new history, and moved to unkown region.
and it may move totaly out of the star wars universe (no longer star wars)
but the Drake(model) was made before the mod


one of the early version of the Drake (made with skech up 6 variaesion of the original)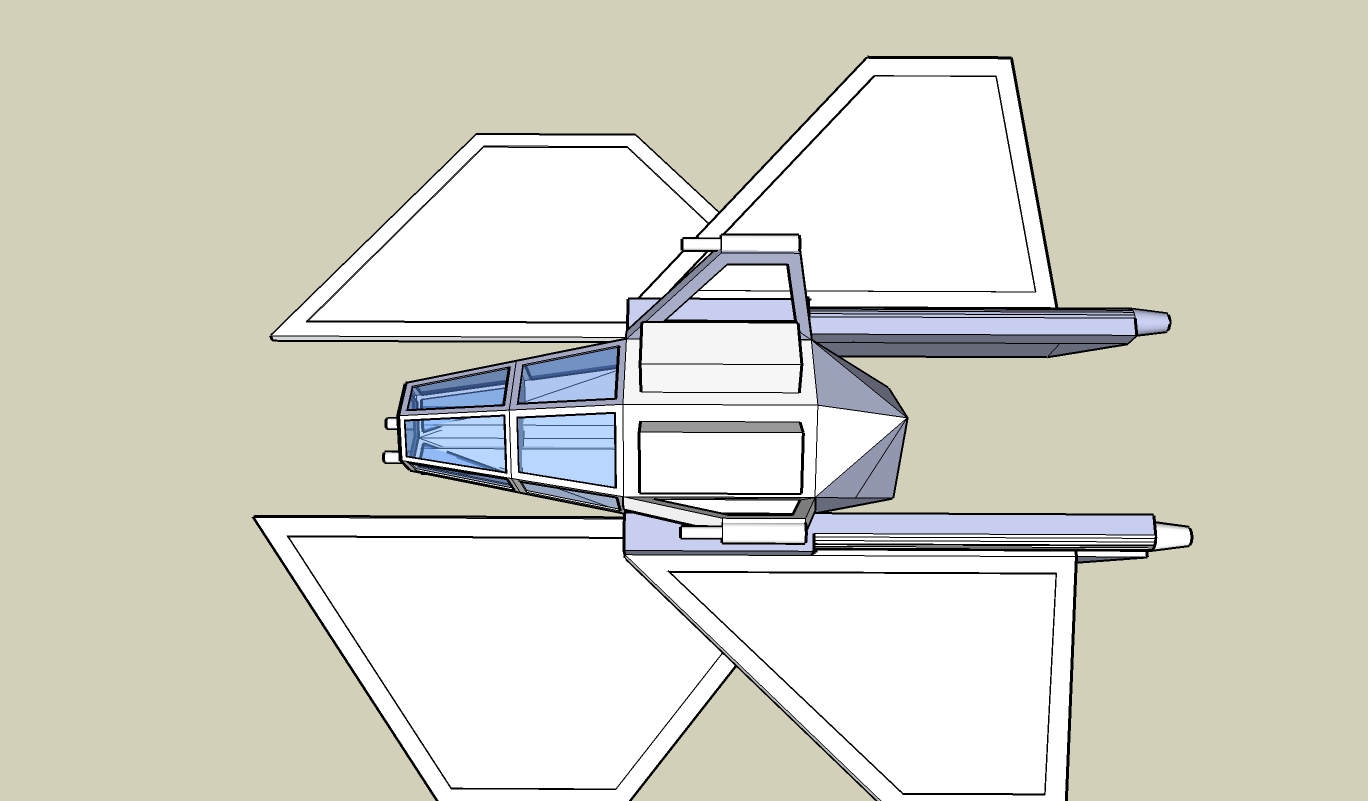 modular version with missel launcher on top