Hello, as you may know, I've been working on a mod called Riptide I haven't posted in a while however awhile back I took some photos.
I have been having some lighting issues at the moment if anyone could help me out you can contact me if you want just send me a pm!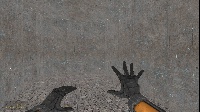 ---
Uh yeah this one's hard to explain lol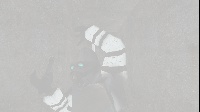 ---
This could be important to the story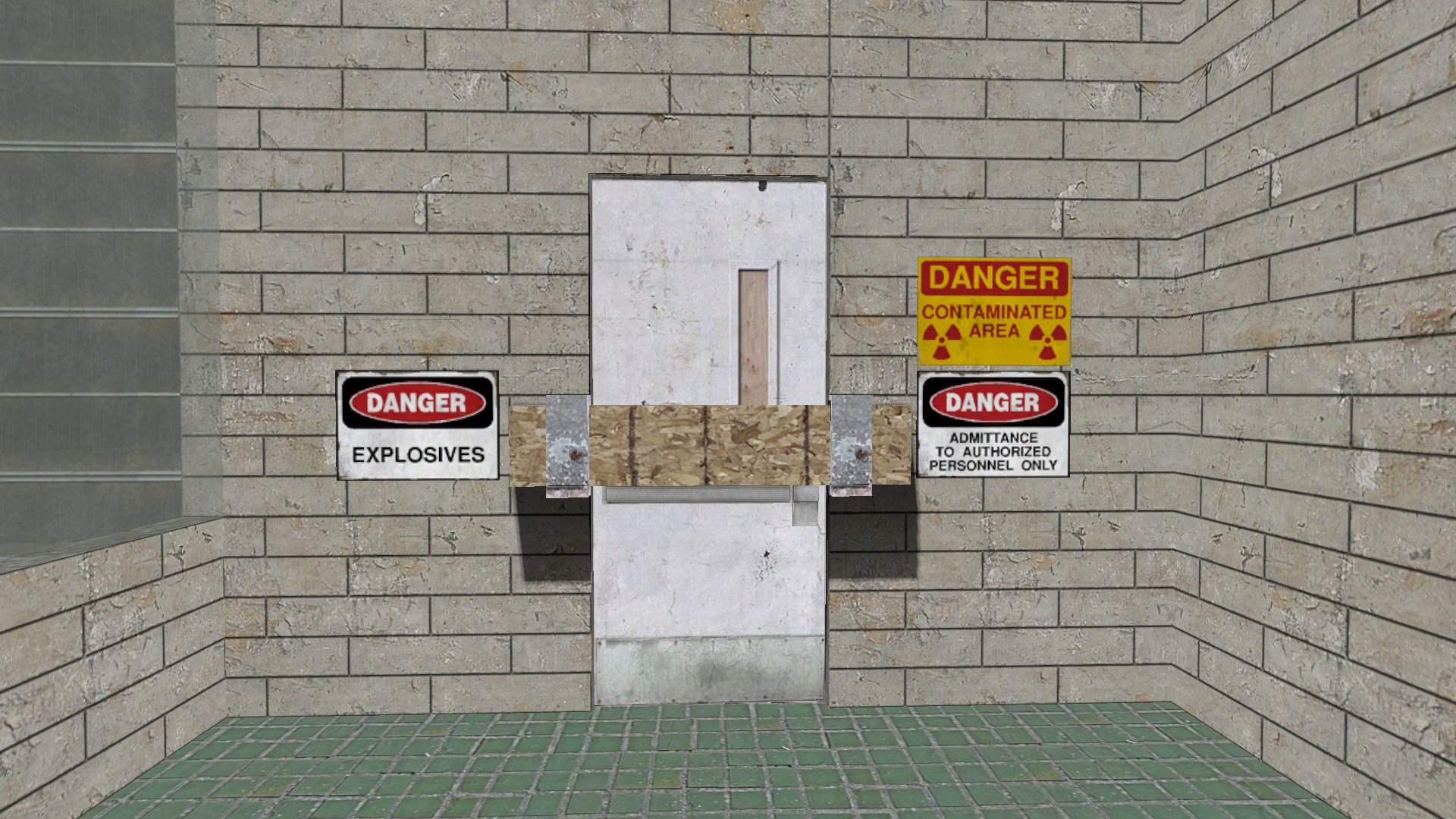 ---
He is a friend a very goofy one that is strange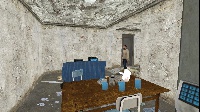 ---
Welcome to the construct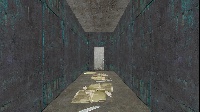 ---
(a little secret) they are playing half-life on the library computer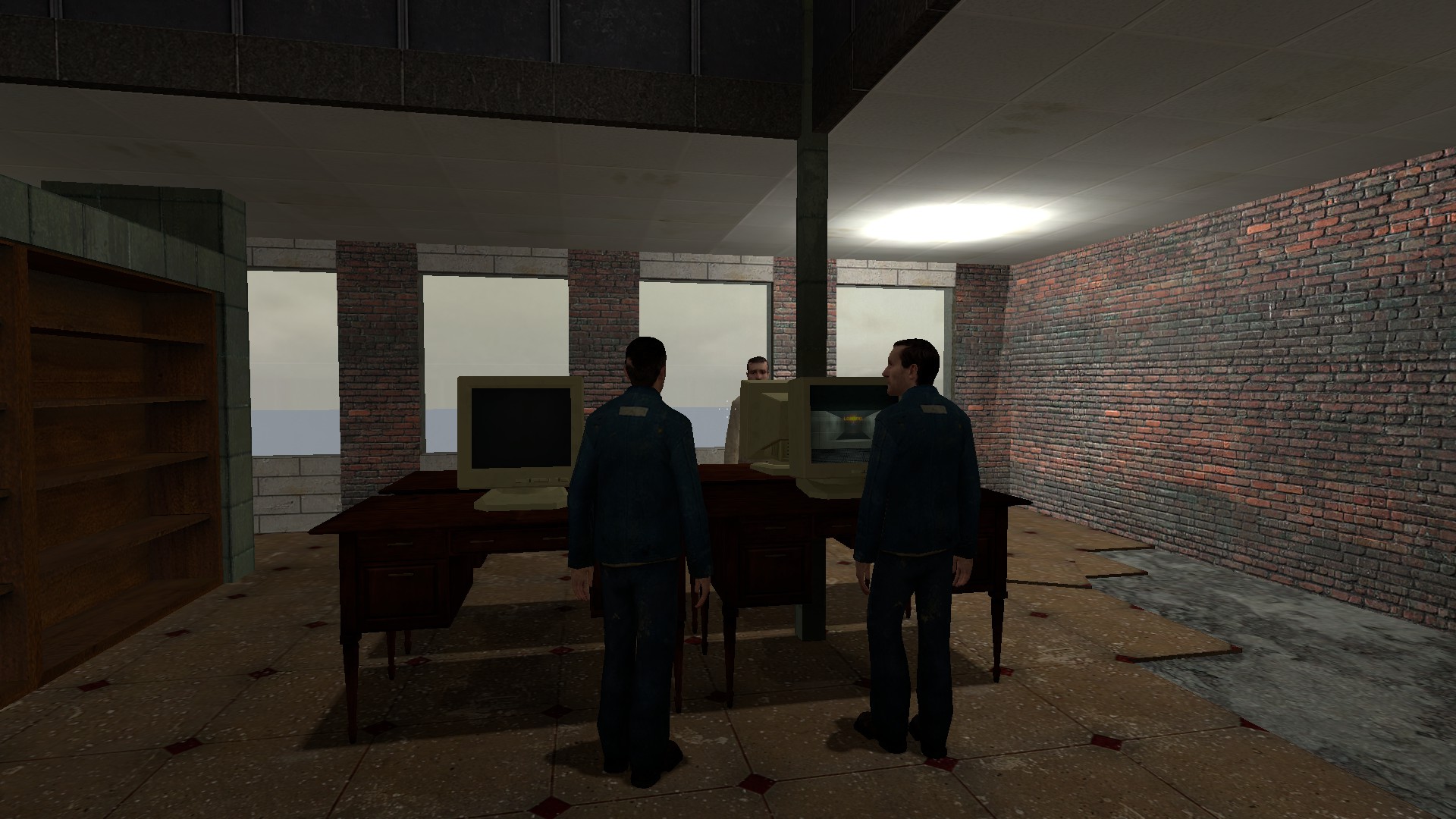 ---
Her name is Lisa shes mean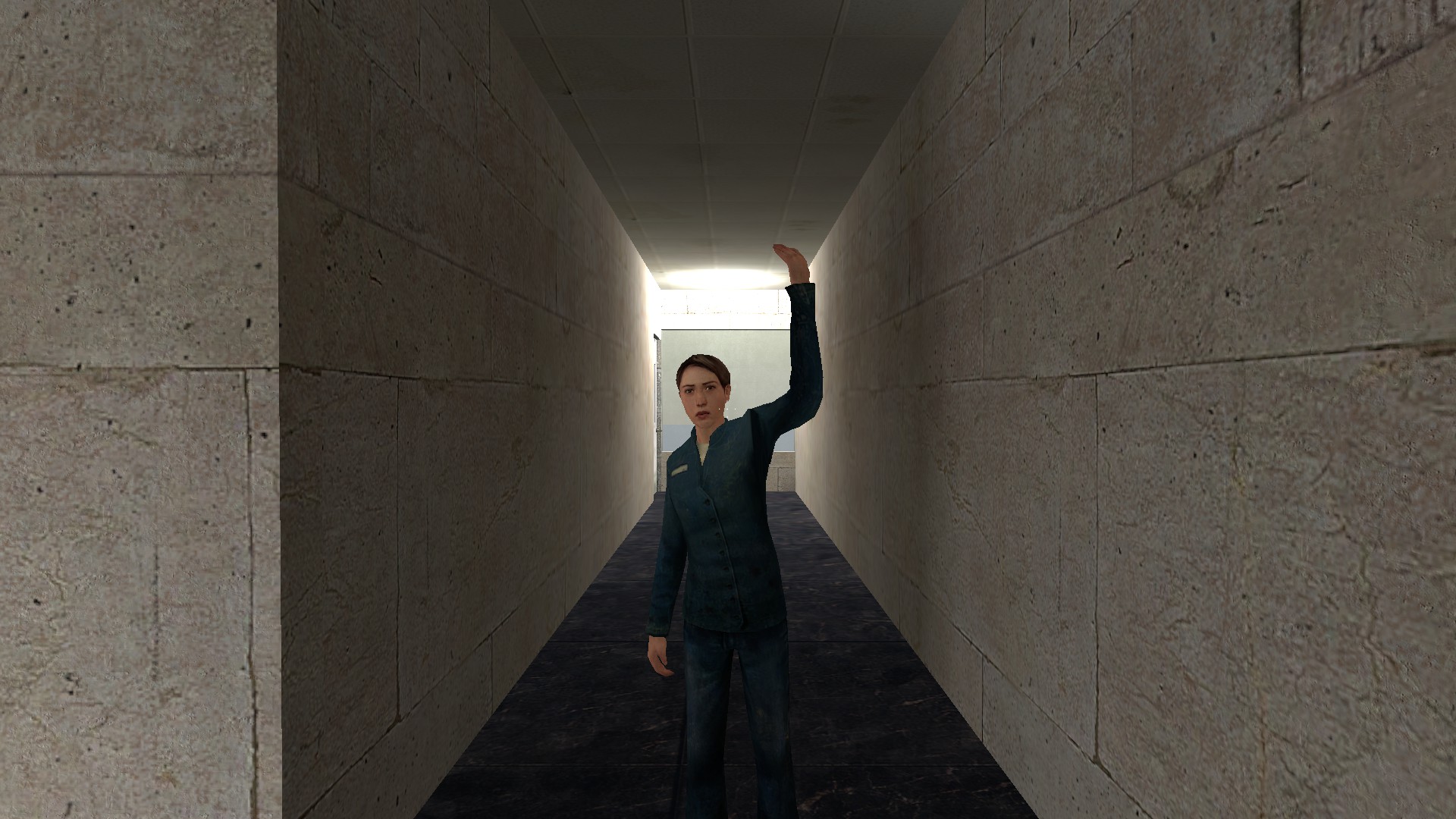 ---
That's Lake Superior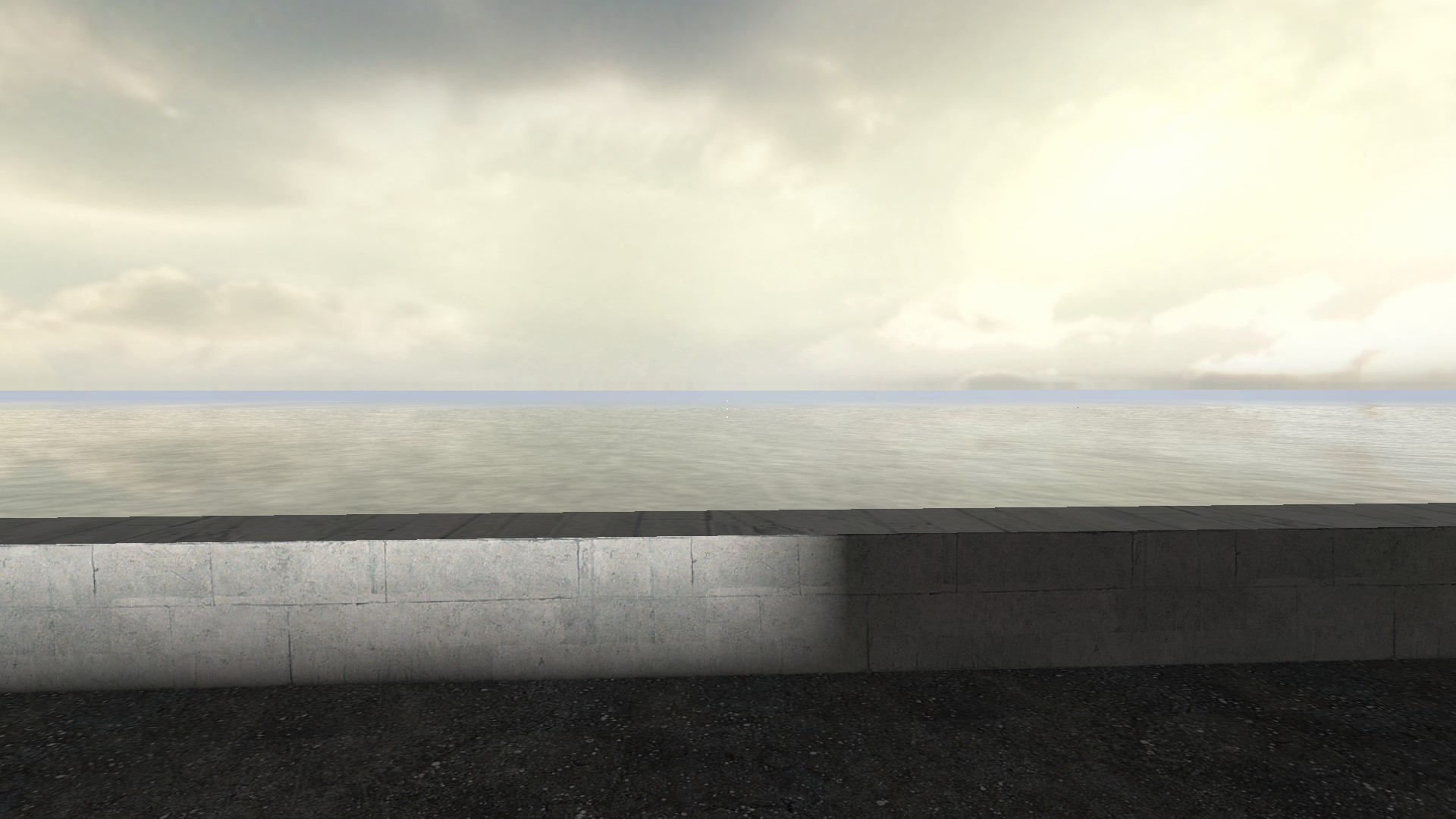 ---
Displacements are epic!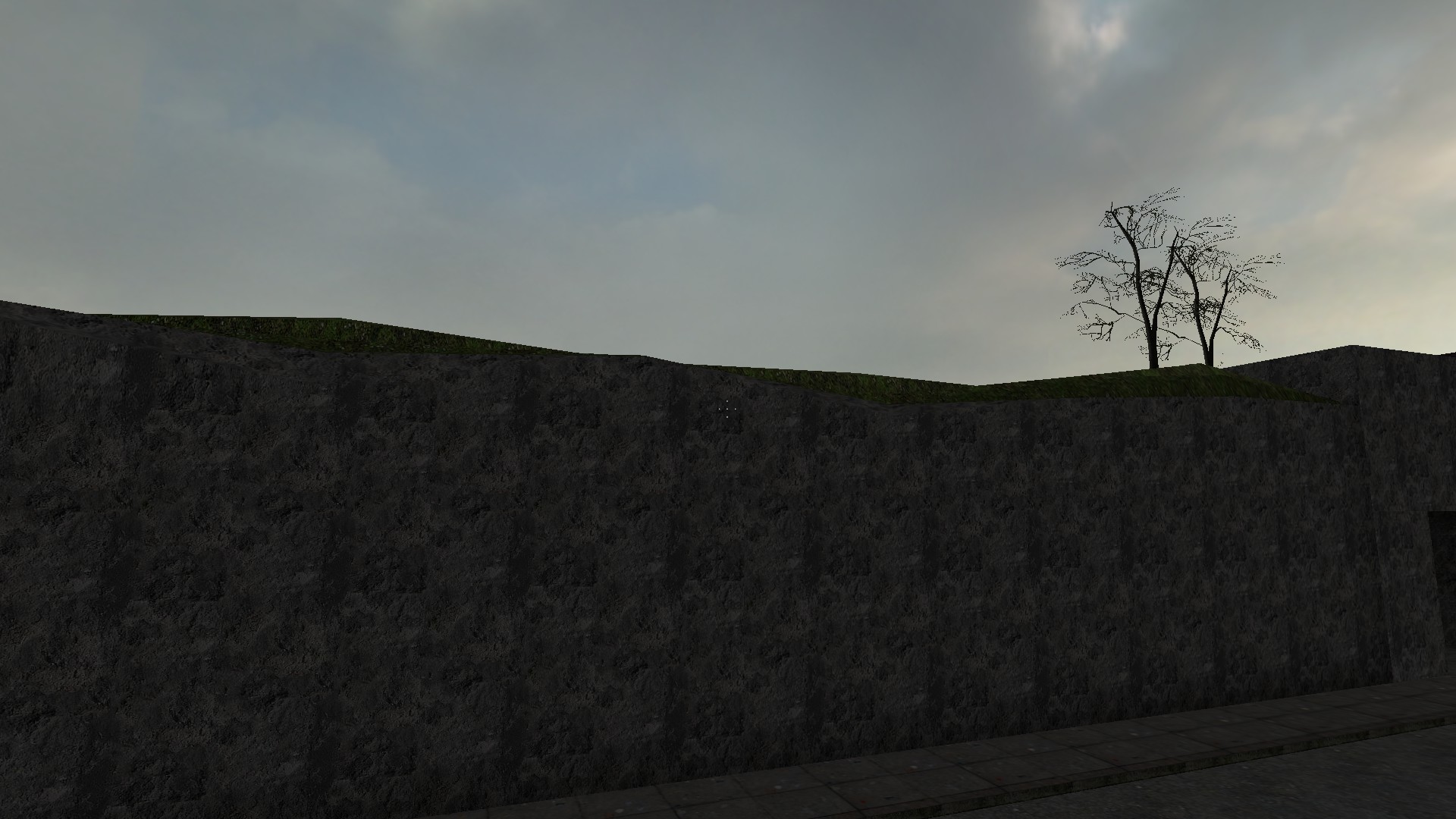 ---
Destroyed streets a work in progress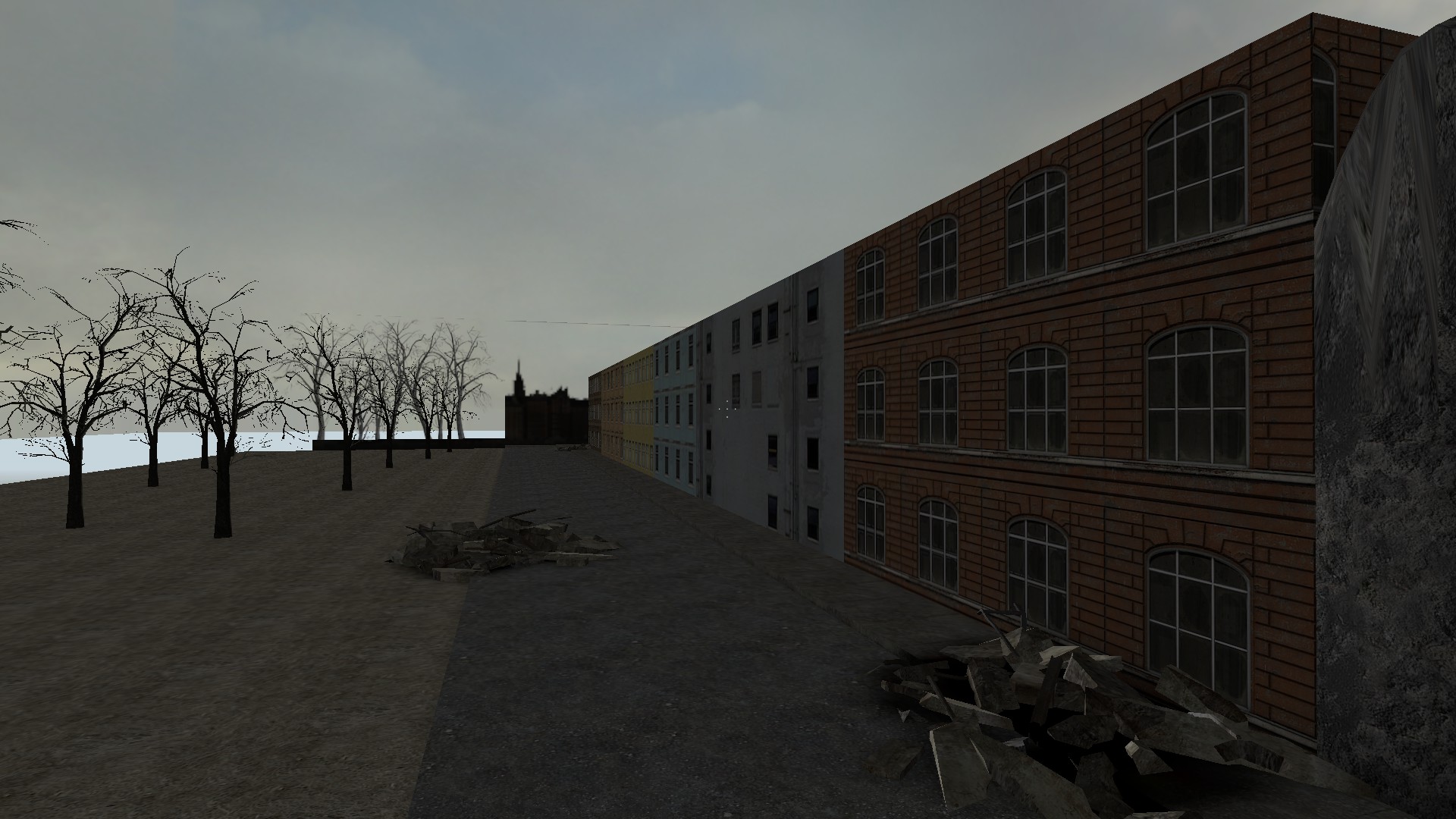 ---
Destruction happened!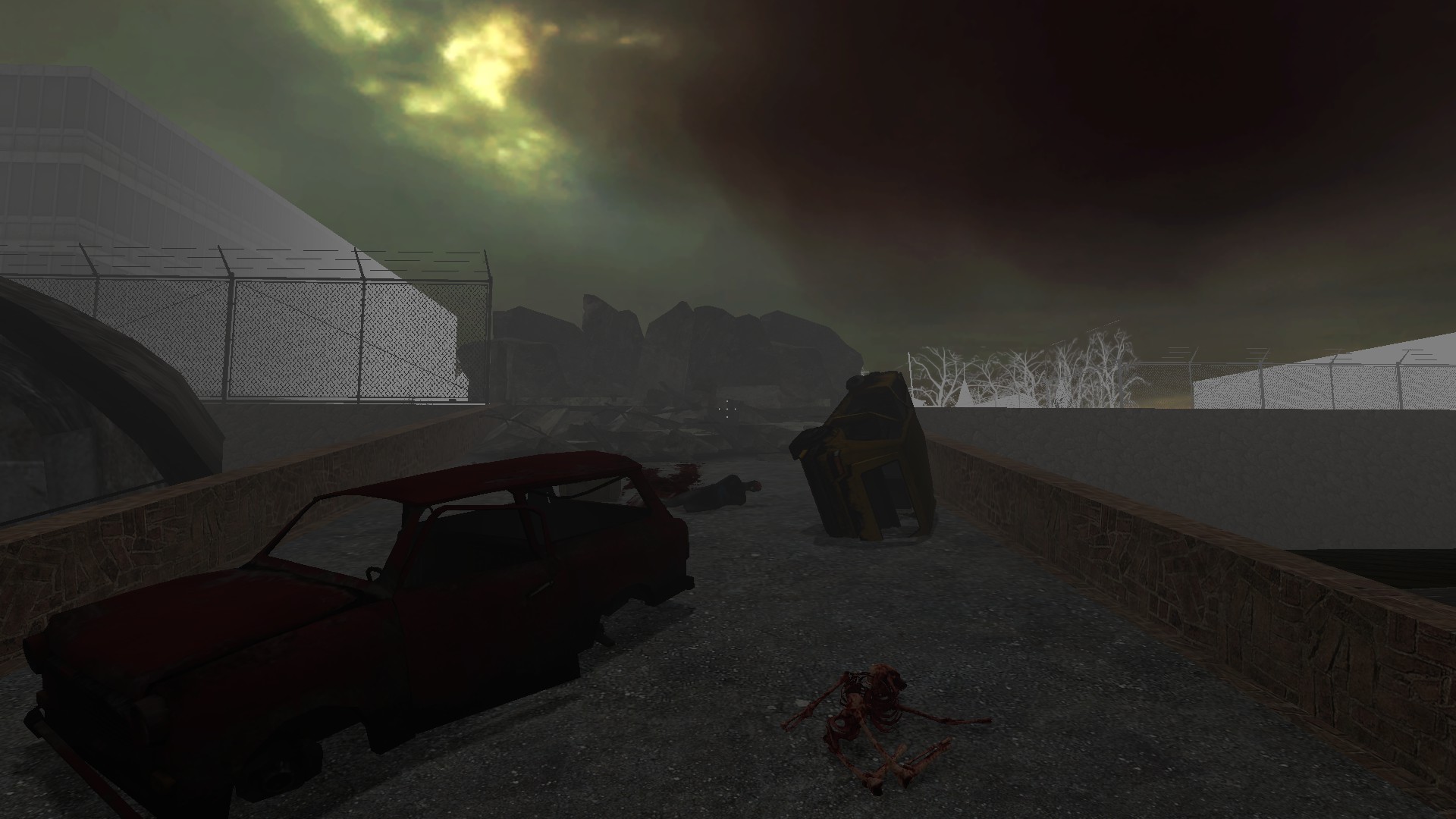 ---
The land is dead and trees are dead so is the river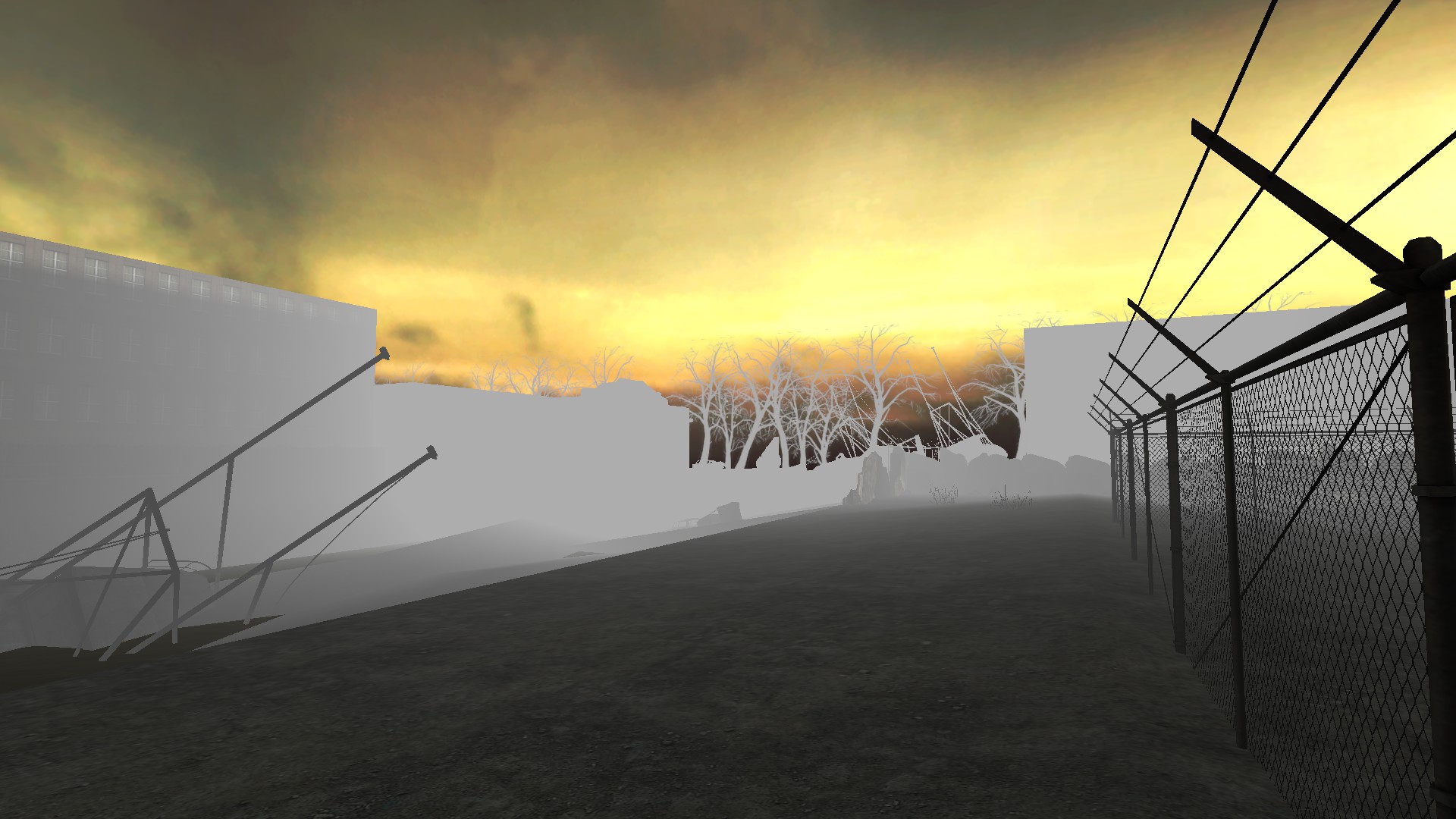 ---
There is alot of busses in this mod (some don't have the wheels yet)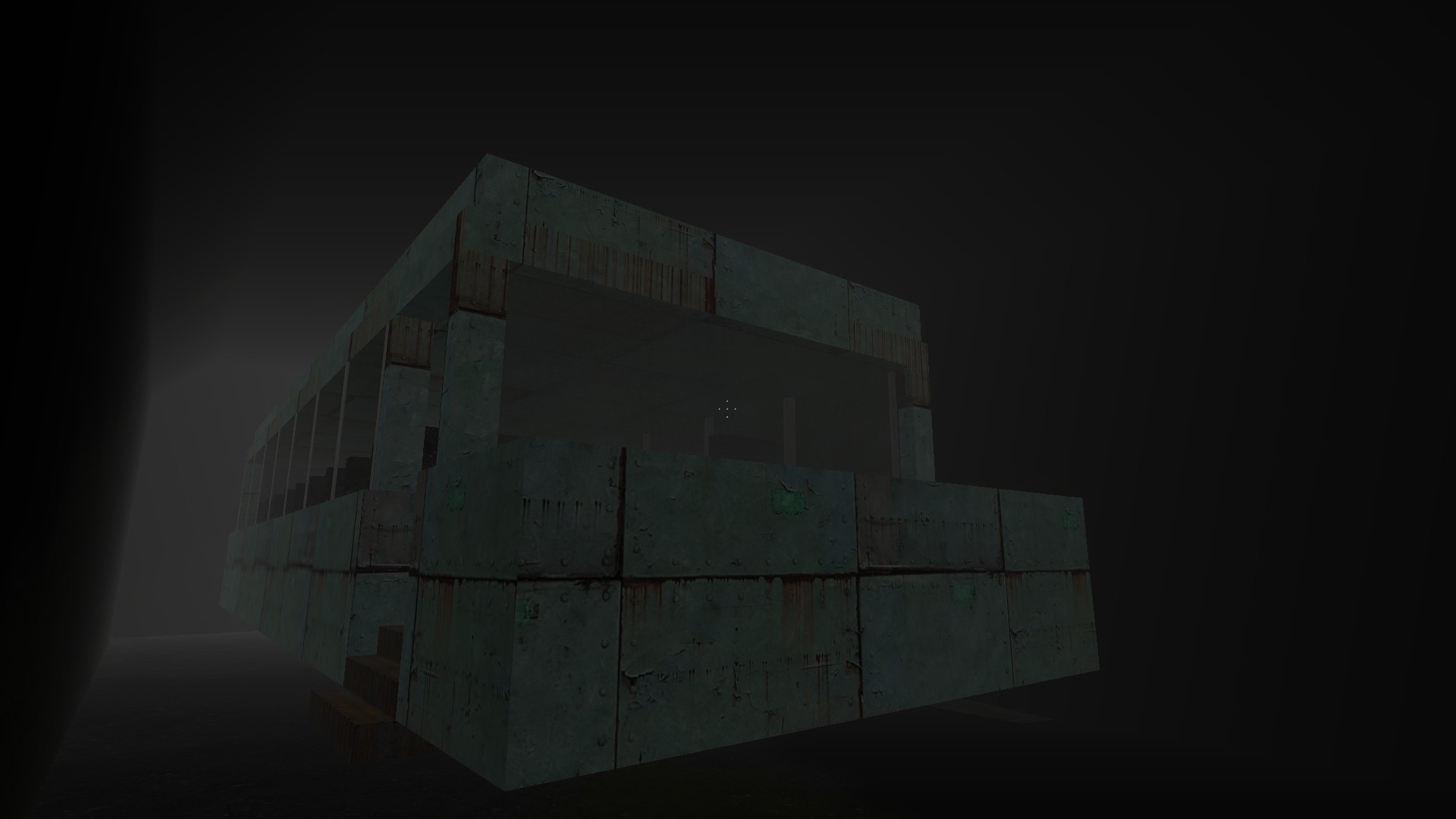 ---
Anyway would like to talk about some updates on the story I've been working on dialogue and character building, also I have the whole story planned out from beginning to end planned out I'm not giving any spoilers to any of the stories at the moment. I will, however, give you some of the characters and small details