Hello everyone, I hope you all had a great Christmas i've basically been working everyday including Christmas evening improving Prospekt and getting it ready for its release. I said in my last post id talk a bit about its creation. So I thought id talk about the Source Engines particle editor.
I started using the particle editor way back before I sent the game to Valve in early 2013. I mainly learned to use the particle editor through experimentation, punching random numbers and values in and seeing what would become of them when I hit enter. Sometimes this resulted in some pretty crazy results, other times nothing would happen.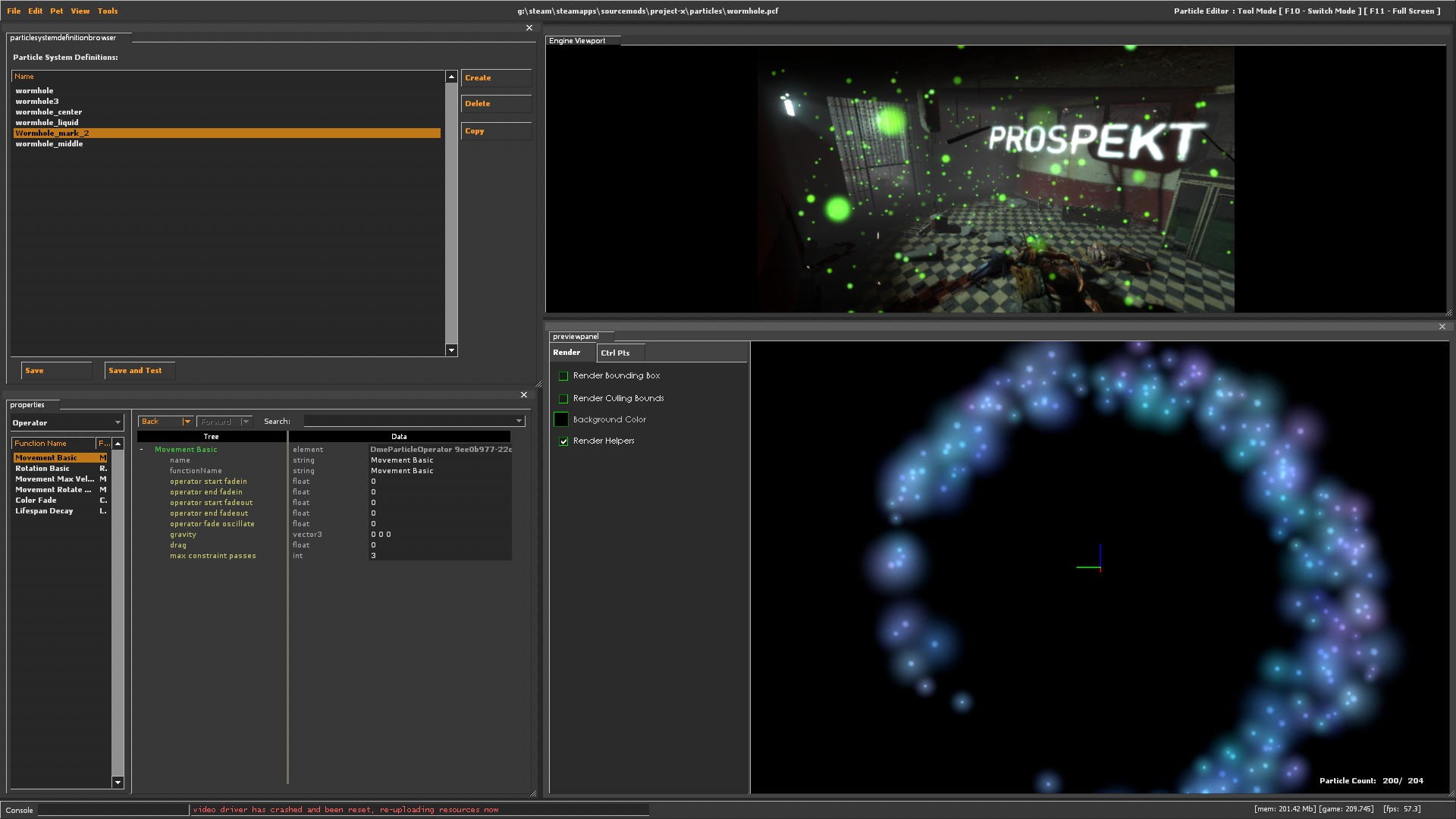 Particles have allowed me to add some pretty neat looking stuff to the game. The great thing about them is that they perform in such a way that they don't tax the GPU as much as other ways of using special effects.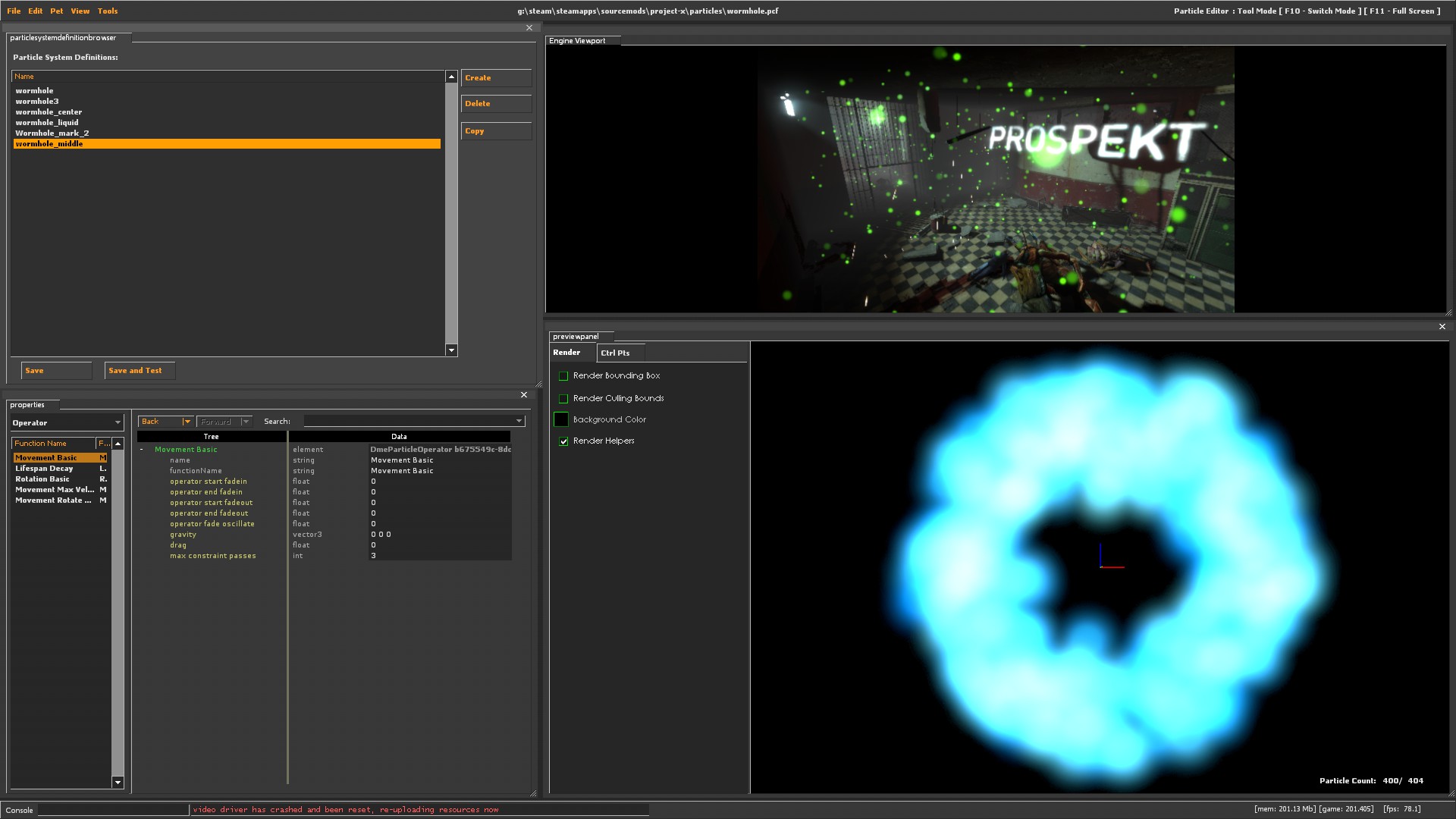 This allows me to created cool looking portals that sometimes use hundreds even thousands of individual particles if the scene permits it.
You also have almost an unlimited amount of options that you can use to manipulate your particle effects. oscillation, colour change, life time, radius, decay, XYZ forces, emission rates, fade to ( Colour ), even to some extent collision ( However if found this to be a little bit dodgy in some areas. That being said, I'm still learning everything.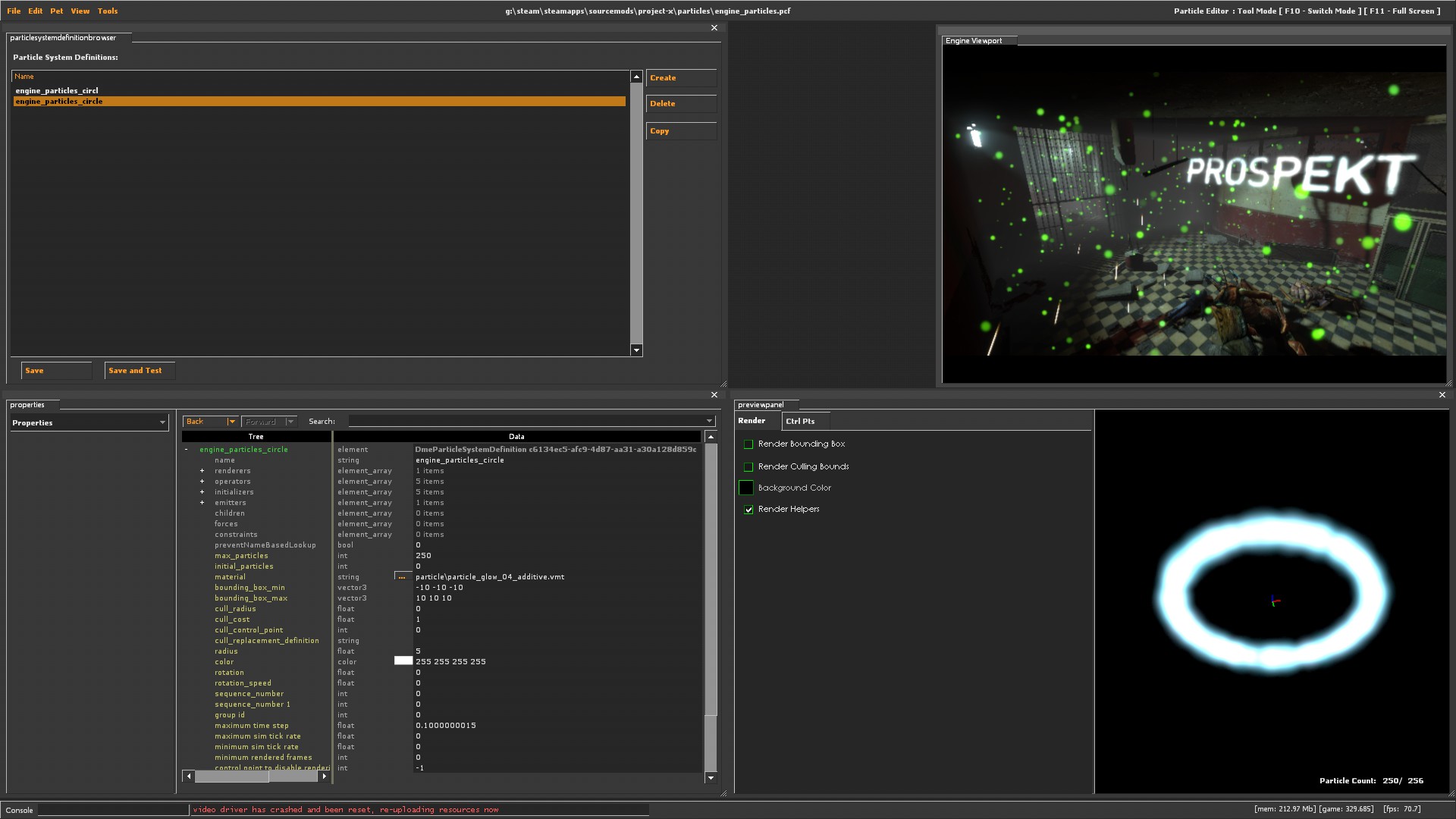 Id be lying if I said I had mastered this engine, even after thousands of hours spent on making this game, using the effects editors, compiling levels, using neat tricks, I still am learning new things every week about this engine and its abilities. But for sure using the particle editor has allowed me to add some amazing details to the game that I hope you'll all enjoy.
That's my brief overview of the particle editor. On top of that i've included some more new screenshots for this Mondays news for you all to check out.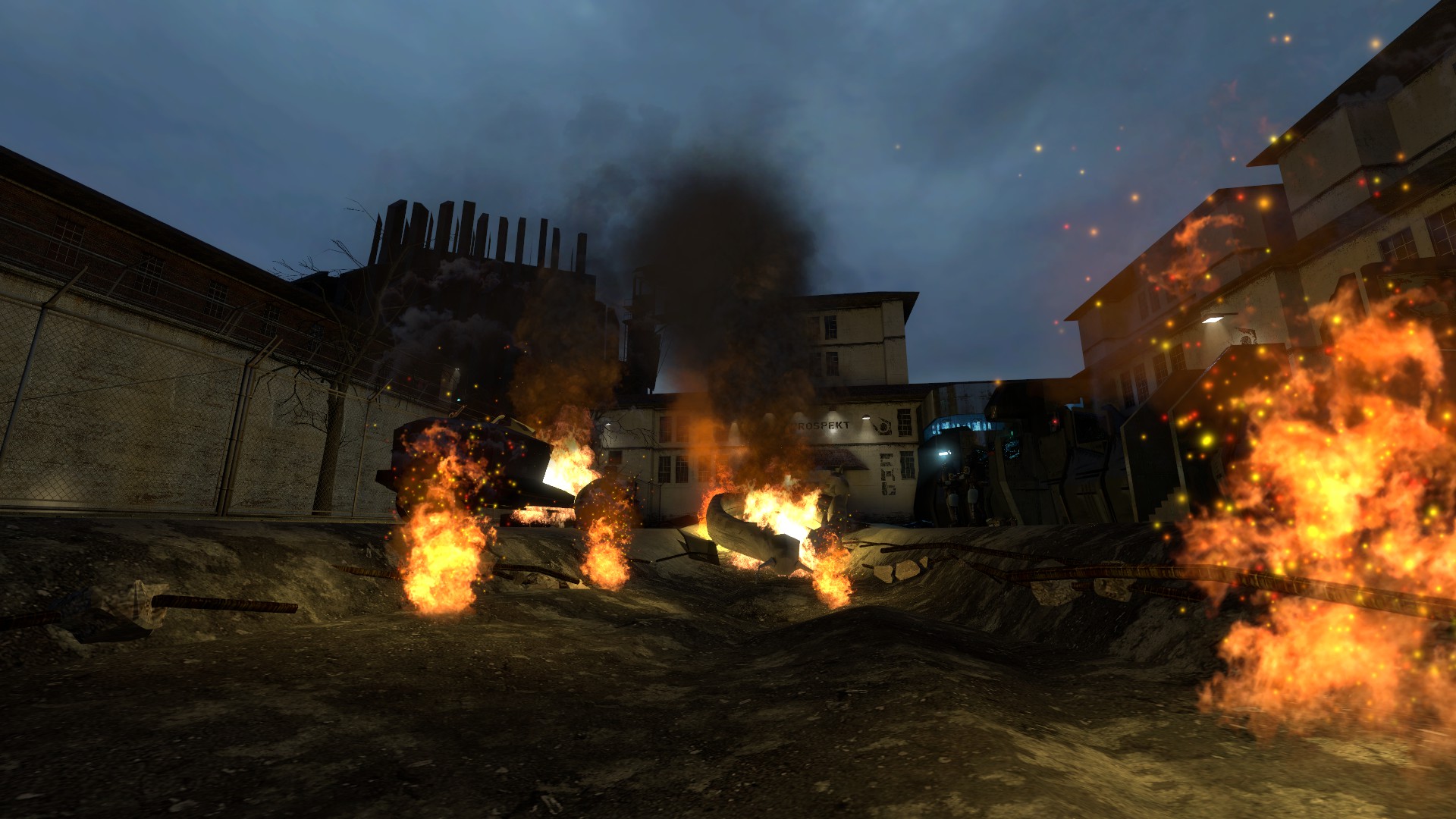 My main job now is getting the game ready for release, I'm trying to add a few more things before I have to say enough is enough and get a gold version ready for Steam.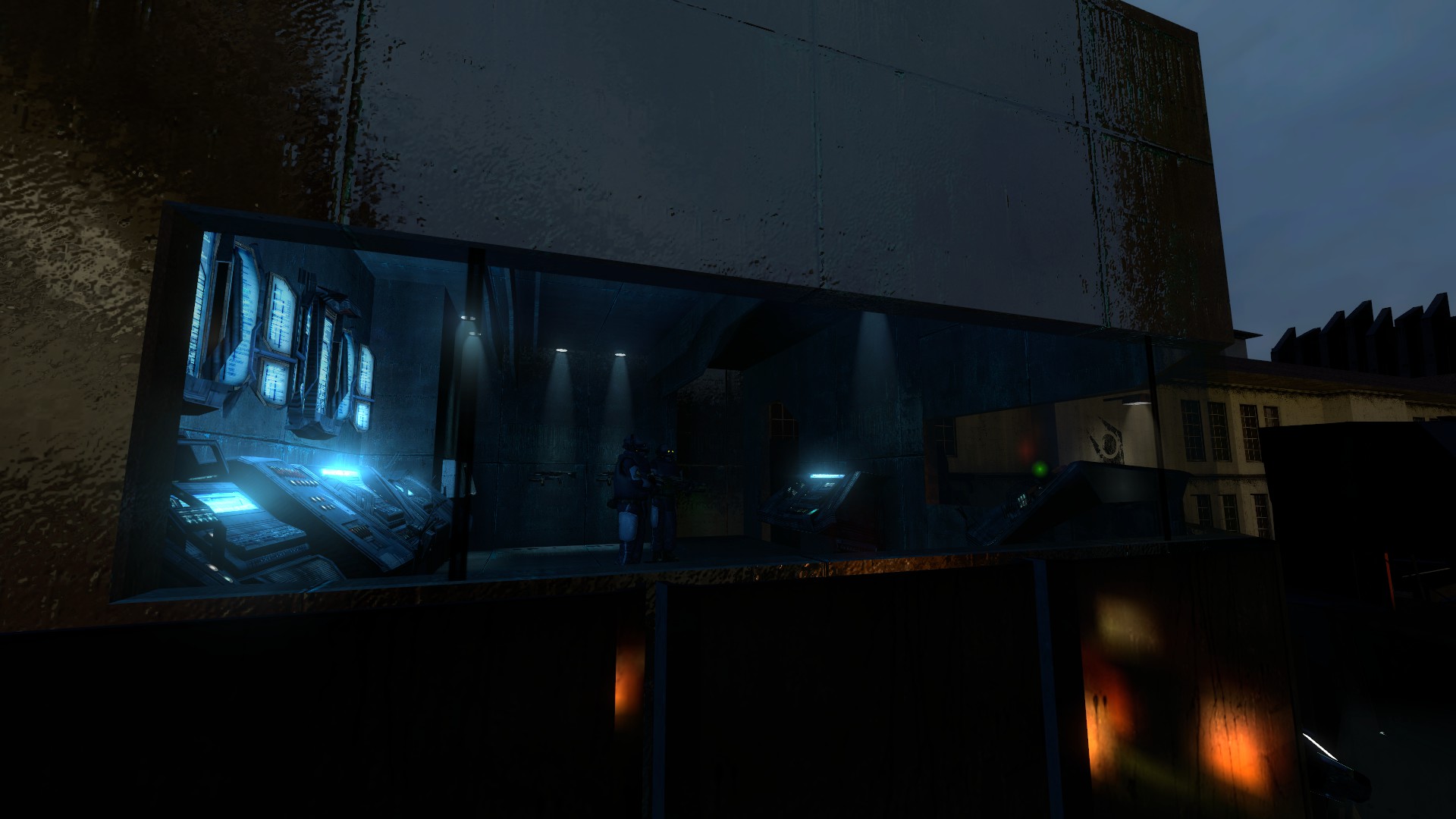 I'm still not happy with some parts of the game so I'm rapidly going through and improving them with more detail, better game play and generally a better immersive experience for everyone to enjoy.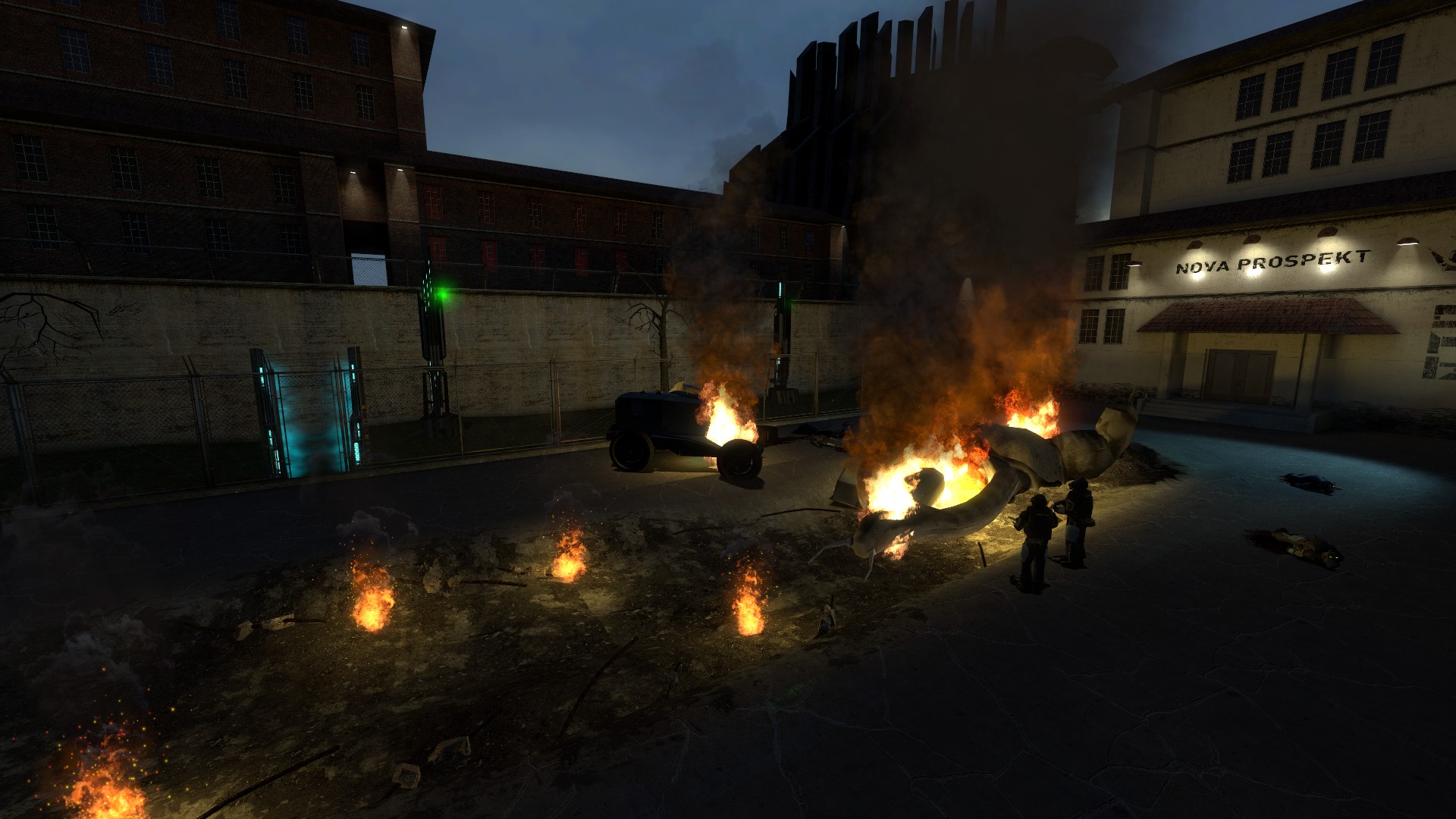 That's all for now, a big announcement coming soon regarding the entire game. For now, hope you like the new pictures.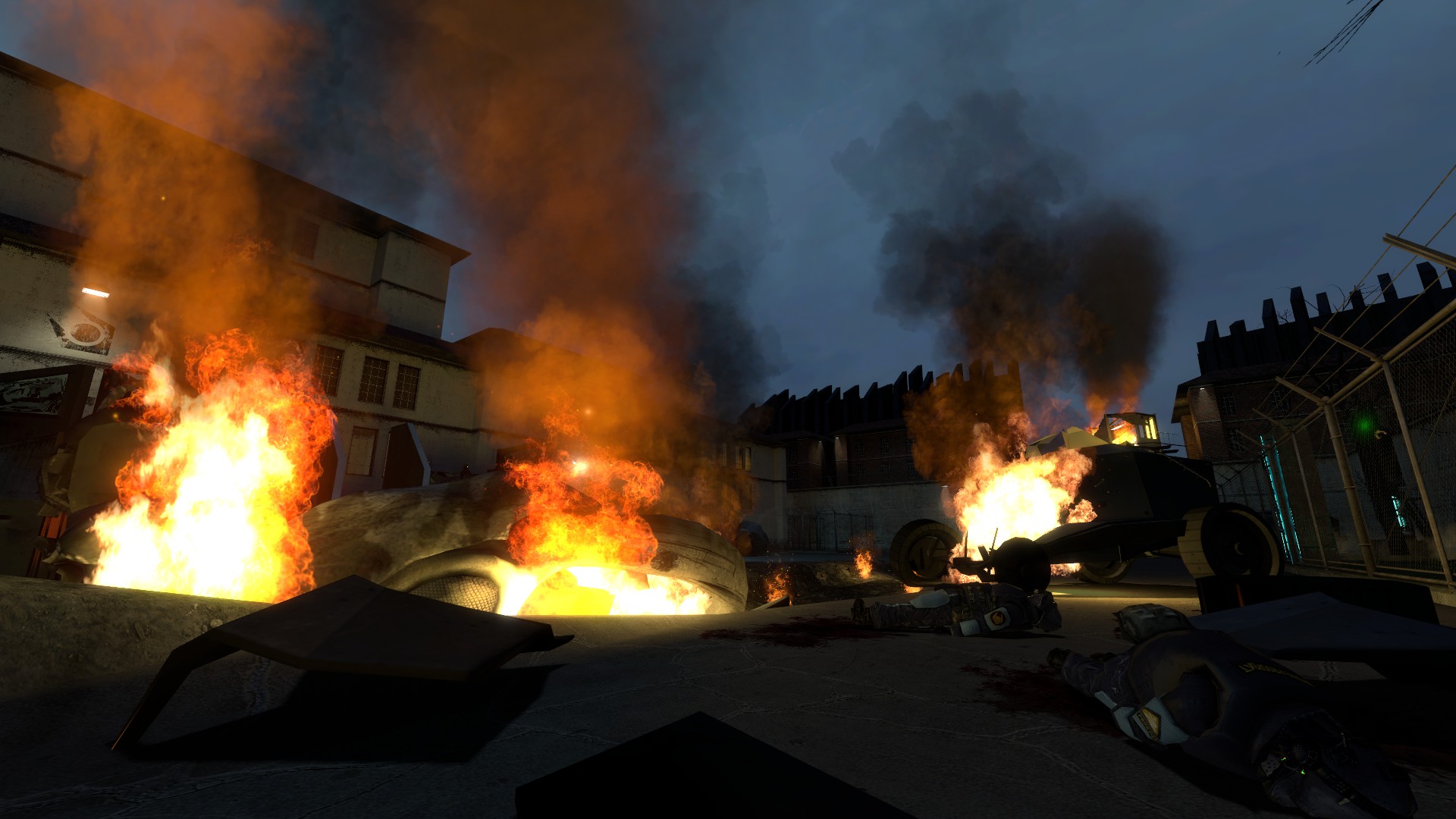 Here's links to all the media and Steam page
Steam : Steamcommunity.com
Youtube : Youtube.com
Twitter : Twitter.com
Facebook : Facebook.com
All the best.
Rich