Dear RtCW fans. I want to present you a general texture maker of my assembly of custom skins and textures - Eugeny. HERE you can see his portfolio of RtCW textures, that i'm using in pack. Now he as lazy ass don't want to continue his work and publish that what he's already done. If you want to get pack quickly, write something to him, he must complete his work, and if someone ask him to do it, he must find some reasons to do. Another contact on his official website.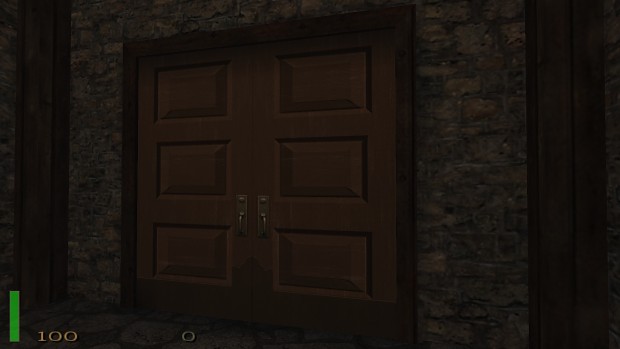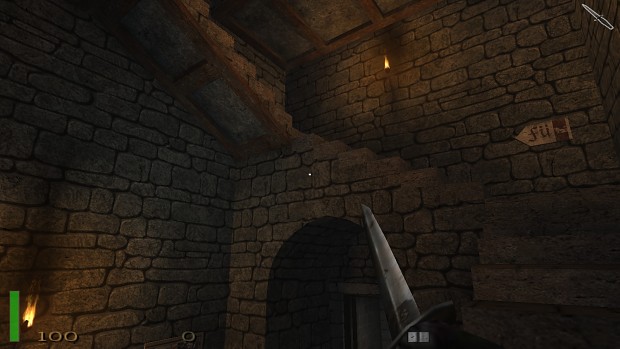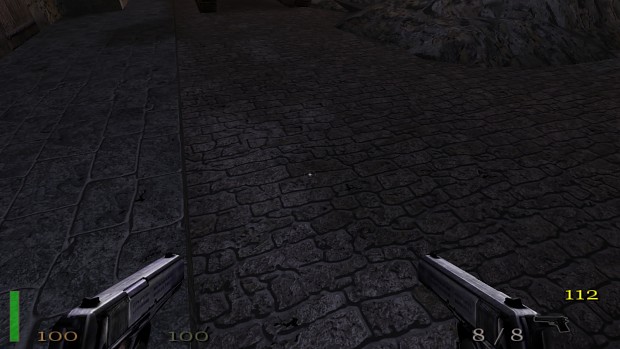 СМЕРТЬ ХОХЛАМ ХУЕСОСАМ! ADOLF HITLER SIEG HEIL!!!
For now, i completed a 'Return to Trondheim Pack' - Hi-Res update for Operation Trondheim trilogy. Download link will be avaiable soon.