Hi there soldiers, today as i... or not... never mind. As i said, i released it and i do it with big pleasure, because after many yeas of dreaming, we already can play our lovely game with HD textures!!! Thanks for all fans, who believe in this mod, for people who love this game and people who help me to release it. Big thanks to Eugeny Panikarowsky he is a good comrade and friend. Same thanks to Venom3 for his HD textures what i used and thanks for all people, whose work I used. Do not forget, if you want to play this, you need to create 'Return to Wolfenstein' folder in game folder. To lounch it, you need to start the game and choose mod in main menu>options>mods.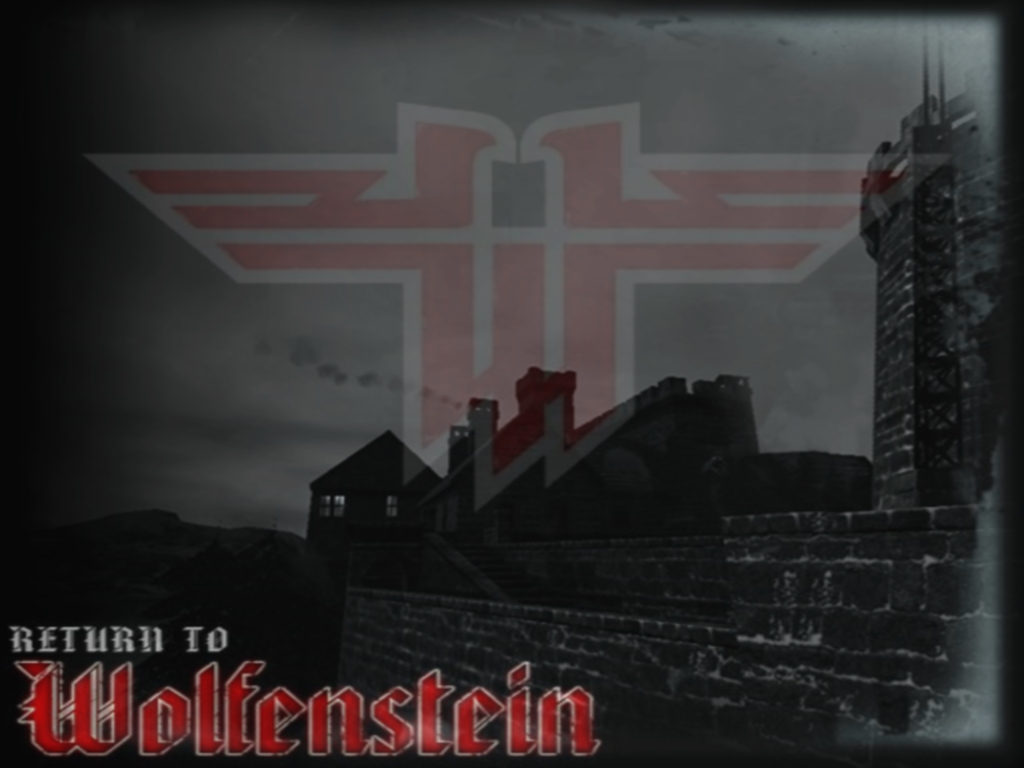 If you want use textures in other updates like 'Return to TimeGate', you need to download texture pack by Eugeny here - RtCW HD Retexture Pack v0.4 Alpha 2.
Thank you for playing this wondeful game with out mod. and if yoi don't like something - don't download this, don't play Wolfenstein.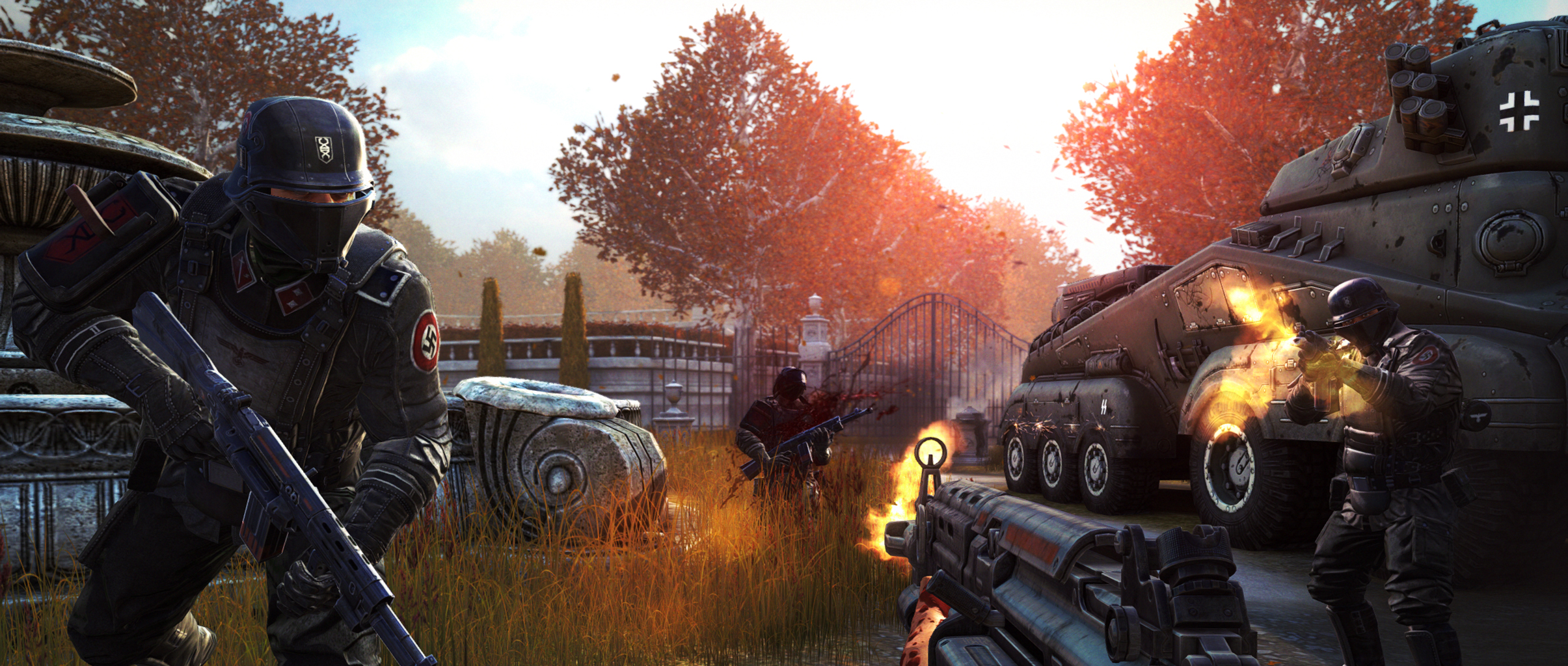 Keep waiting Wolfenstei: New Order. It should be a good game, but RtCW is a only true Wolfenstein ever!