Hello,
Today its Time to Present the First official BETA of Resident Evil Valiant


###~RESIDENT EVIL VALIANT~###
Custom Code
# IFF Hud
# Newspaper/Diary Feature
# 3 Different Healing Weapons
# Minigun
# Flamethrower
# STI Eagle 6.0
# Grenadelauncher


100s of Custom HD Models
Original Resident Evil Sounds
over 1000 HD Textures
Storyline consists of 10 Levels Fully working
5-6 Defense Maps that arent finished yet but should work, just try to Defend maps for 10minutes
City Buildup Map fully functional - Collect items to help rebuild the city and its defense.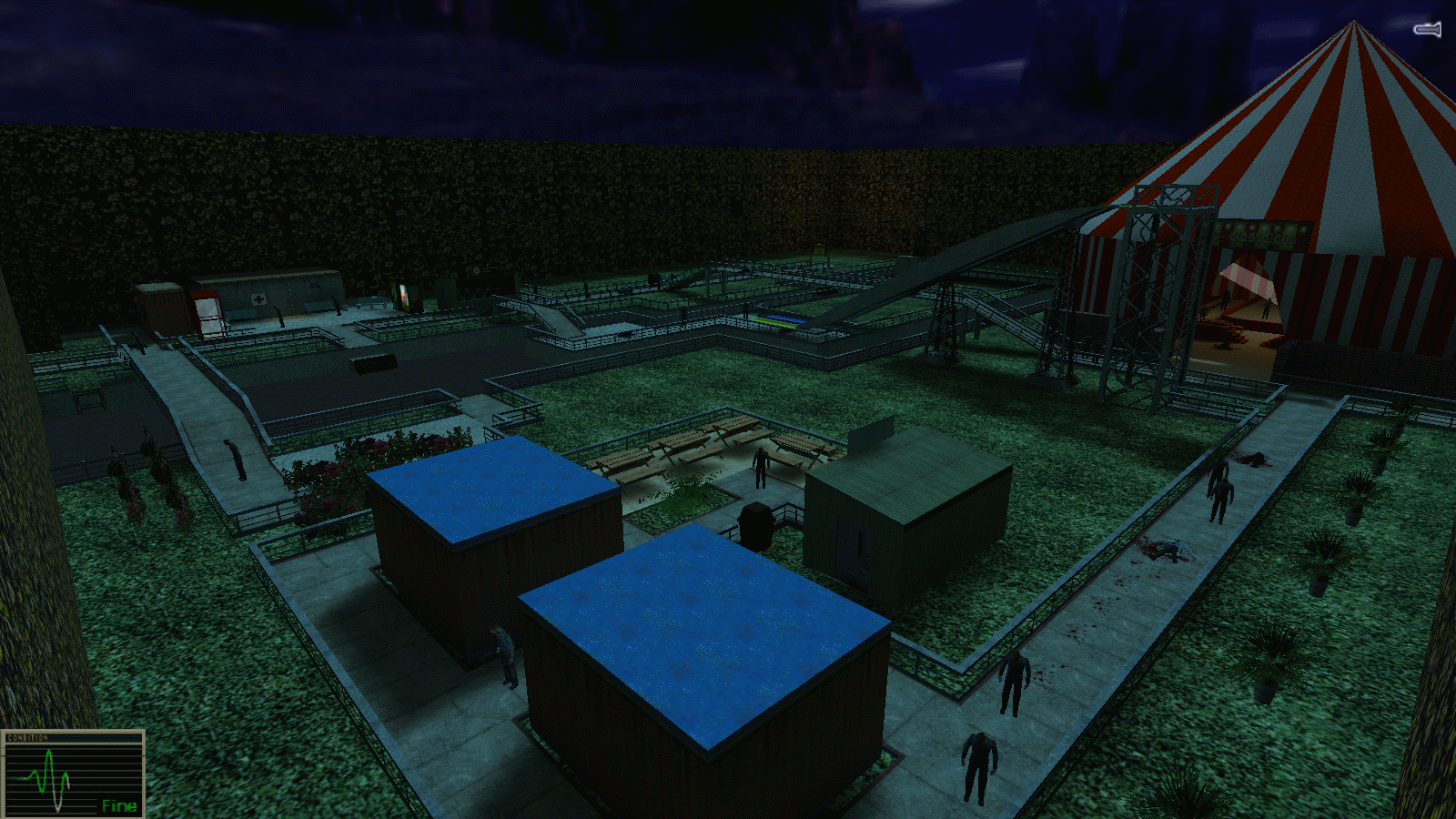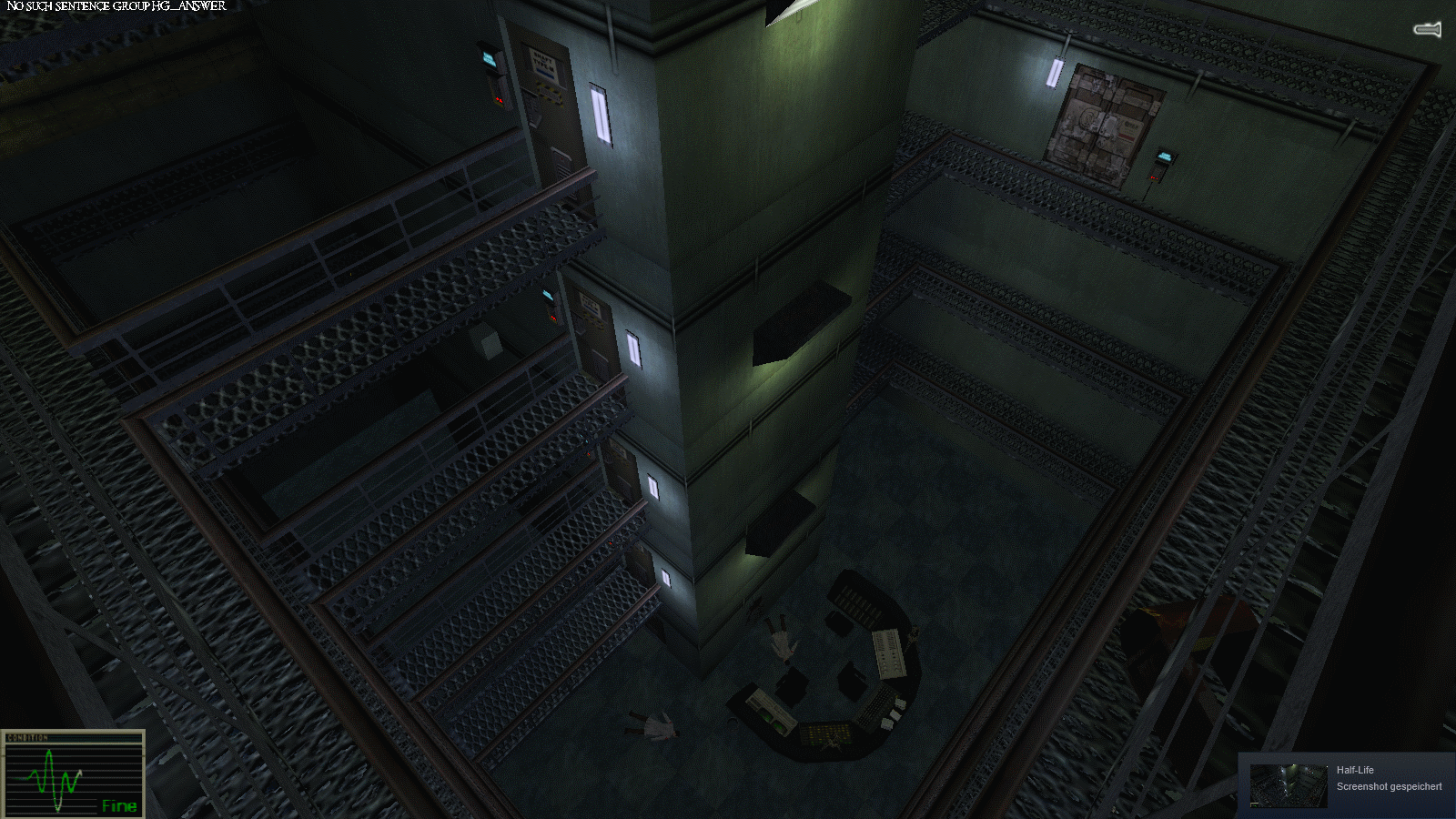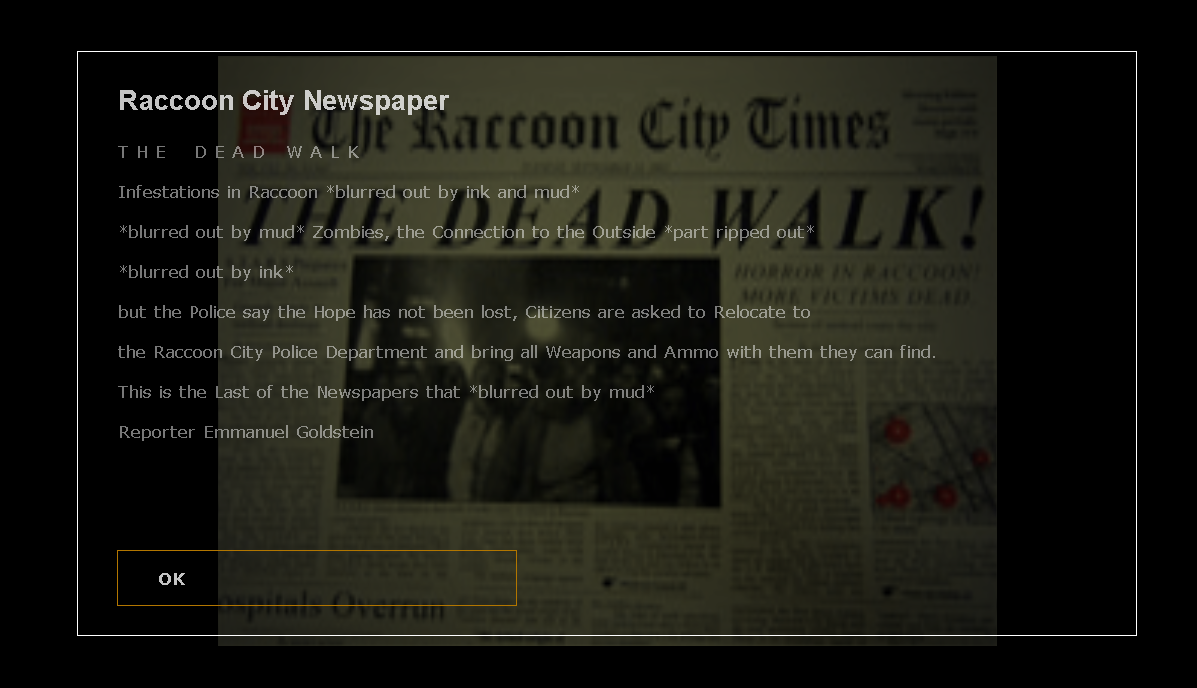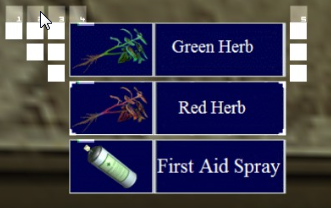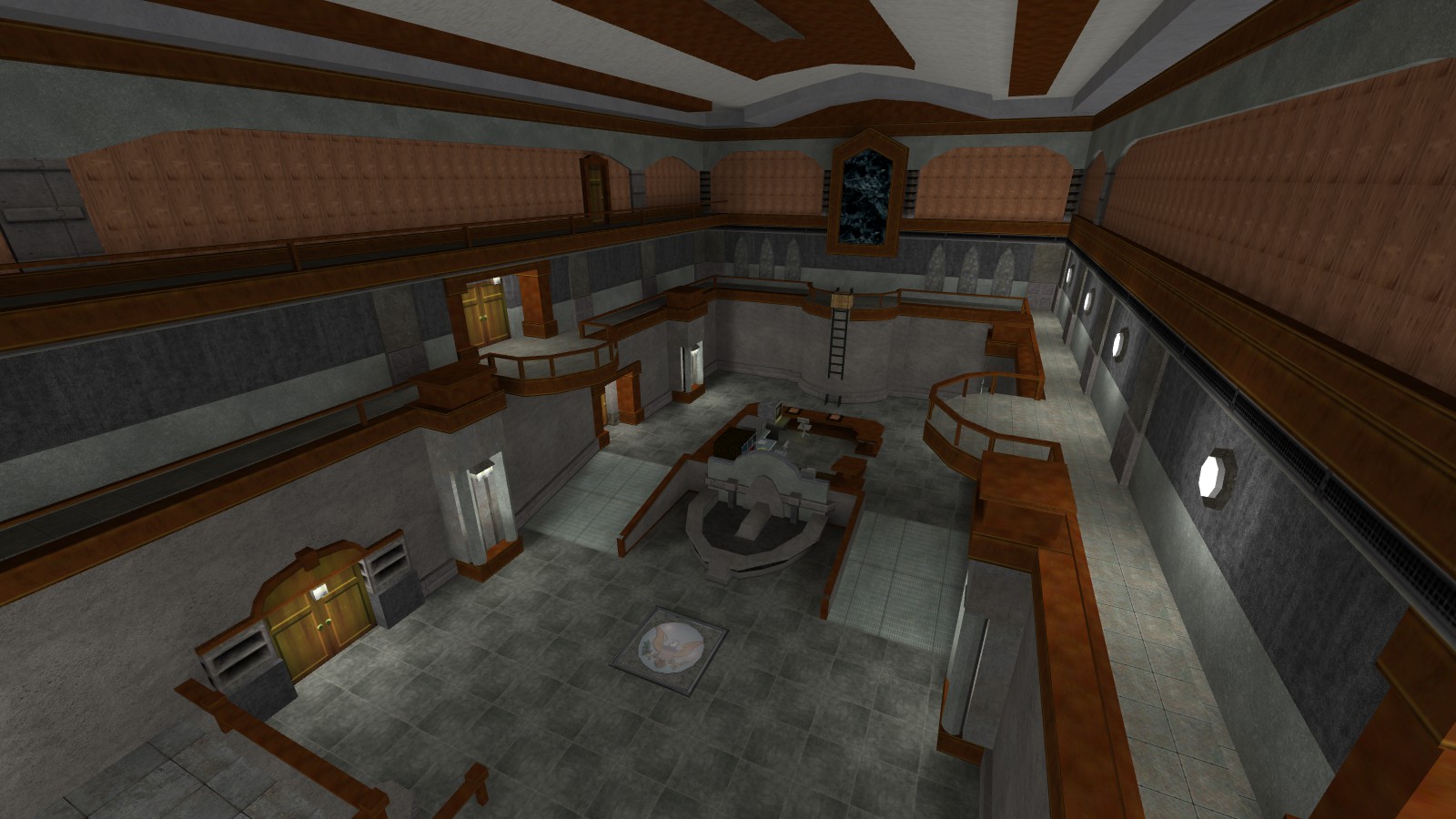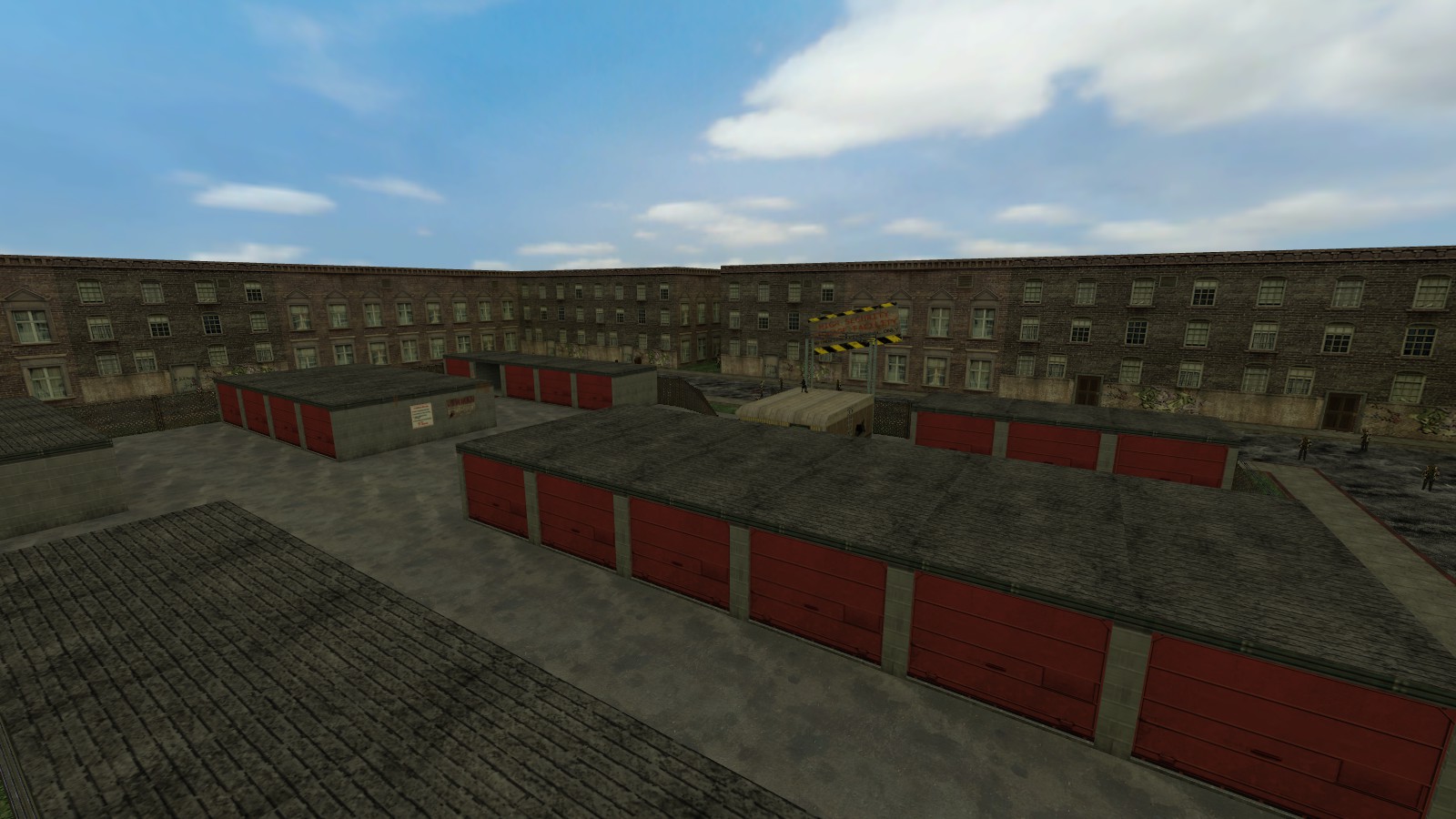 Installation:
Drop the Folder /rev/ into /Half-Life/ and restartSteam, simple as it is


Contact? Bugs?
Join Discord to help us solve bugs: Discord.gg

Thanks.