ResidentEvil2 Destiny mod at last will be released!
On November 18, 2018 at 18:08pm.
Remeber to just have fun and enjoy the mod!
If you have bugs to report pls. Dont hesitate to message me.
Again it has been both enjoyable and frustrating to edit RE2 because of its file structures.
Thanks to the community who made all the tutorials and tools!
If you have trouble saving. Run the game first in admin so it can create the necessary folders to make the save.
The game has multiple endings so try to complete them also to fully enjoy it!
Here are some Screen Caps with no Spoiler in them... enjoy!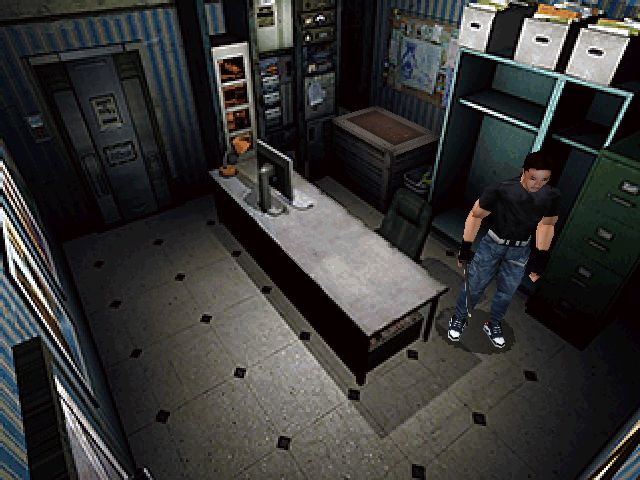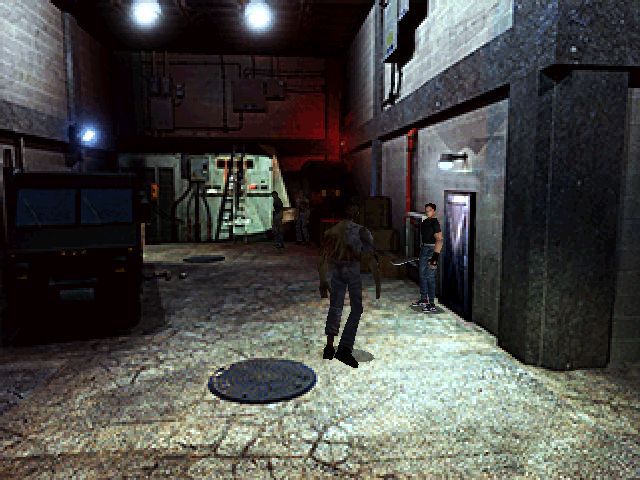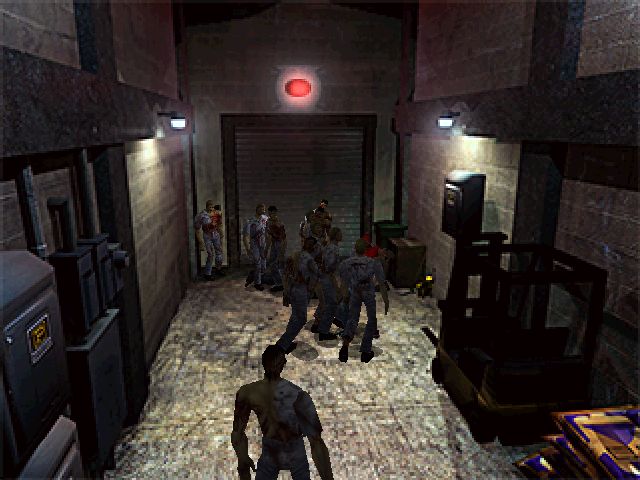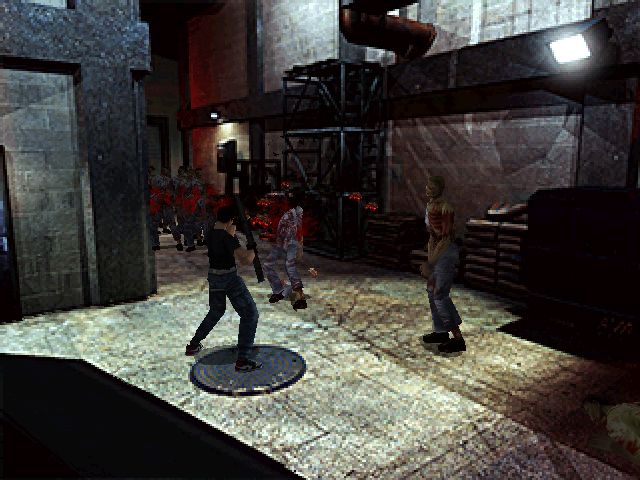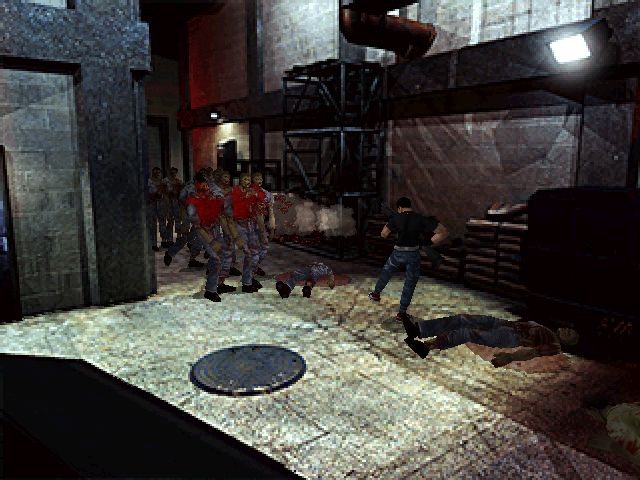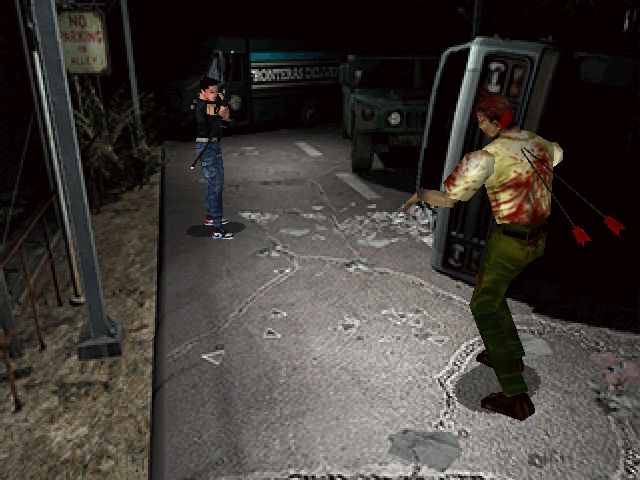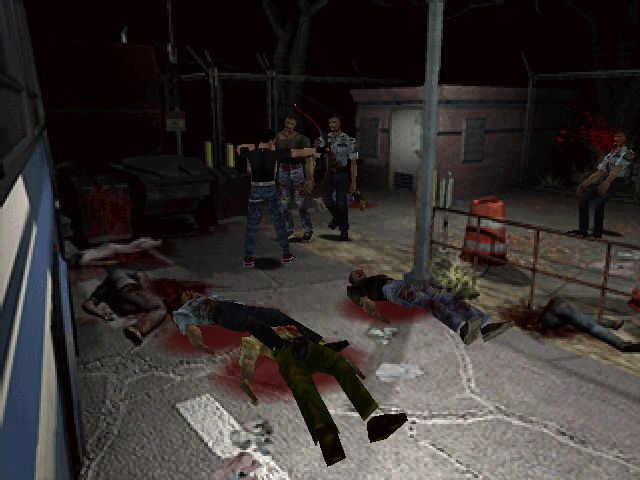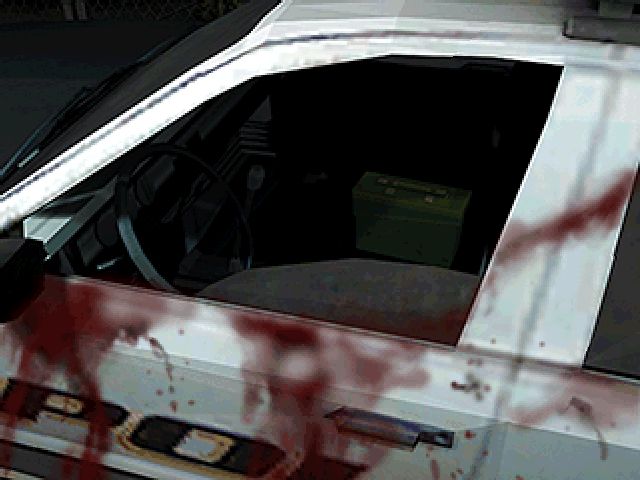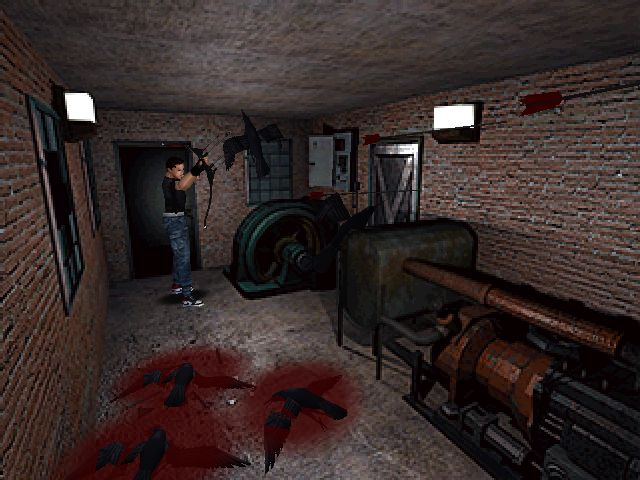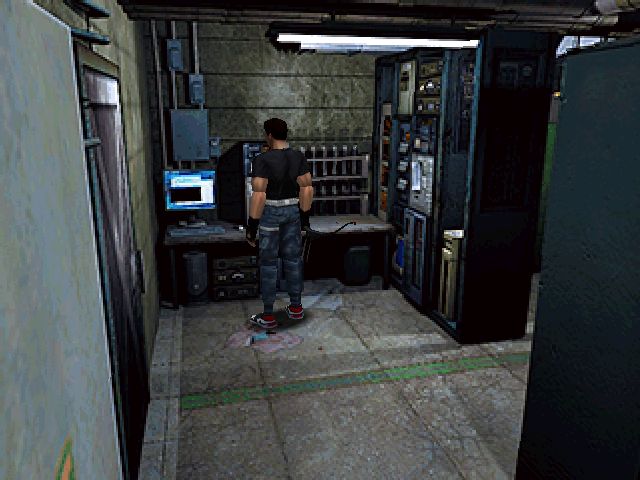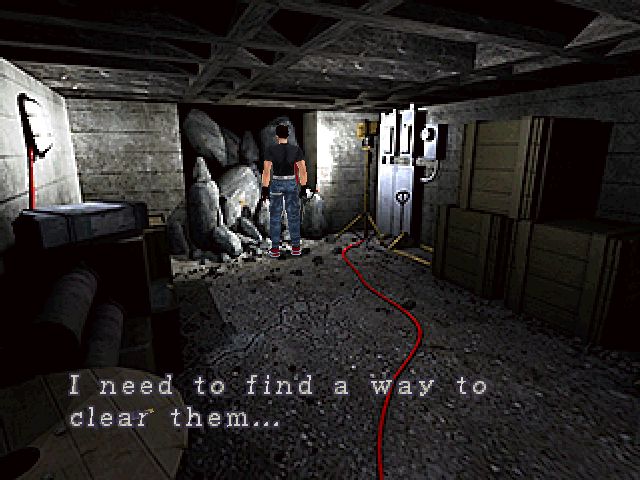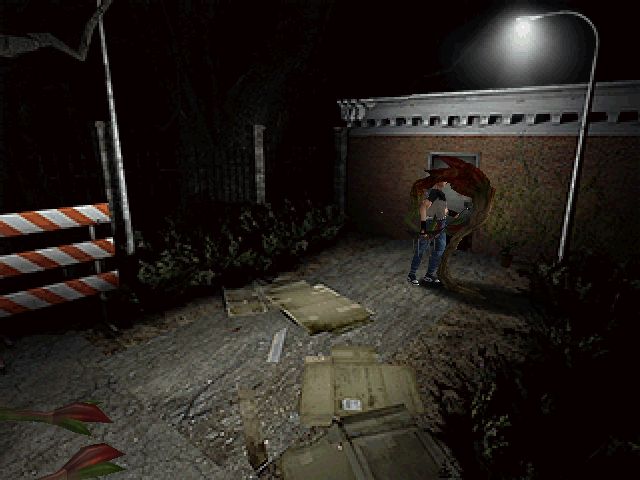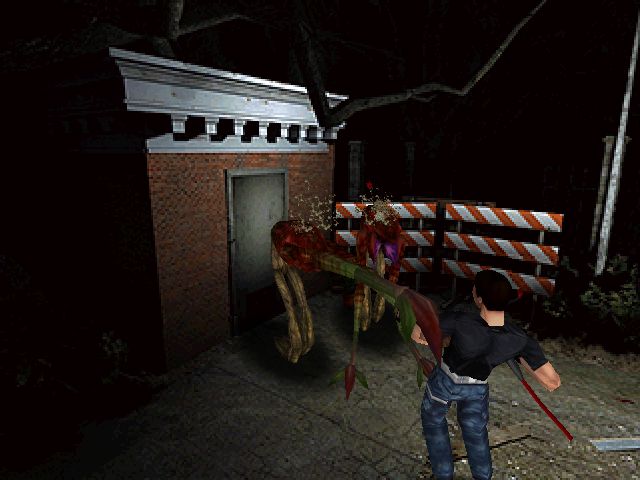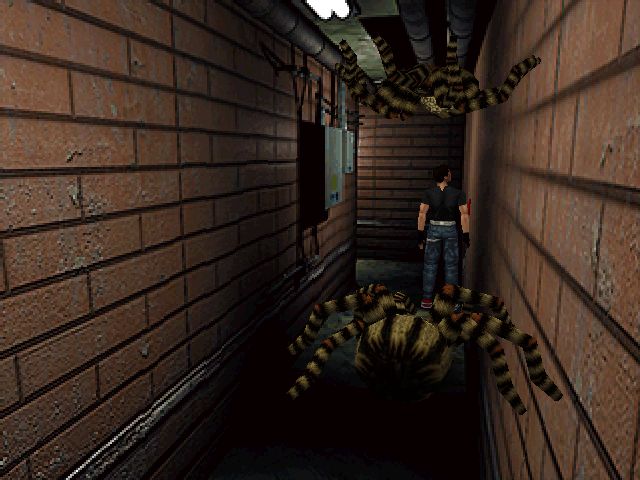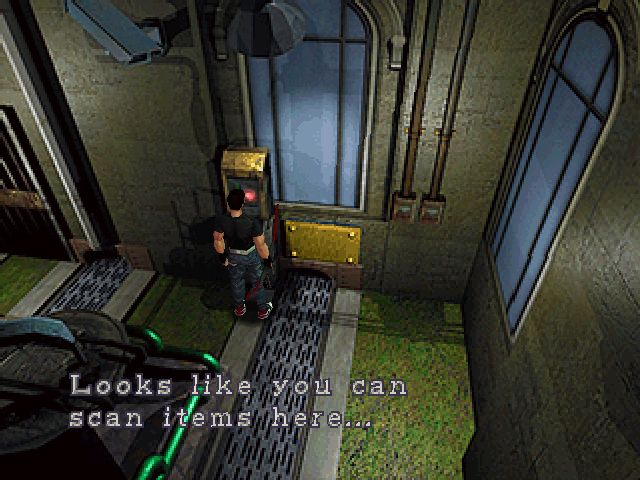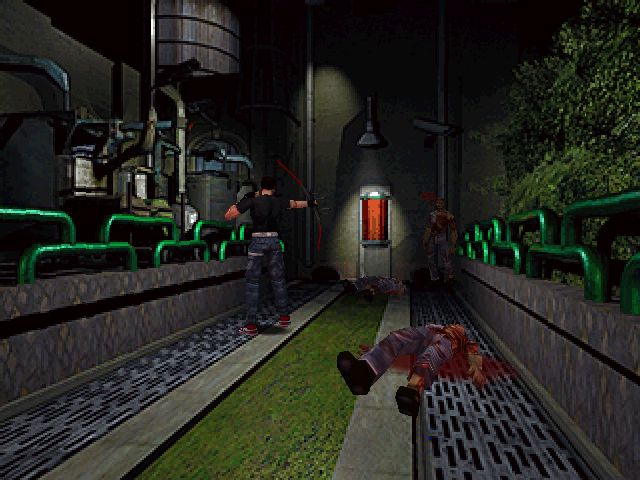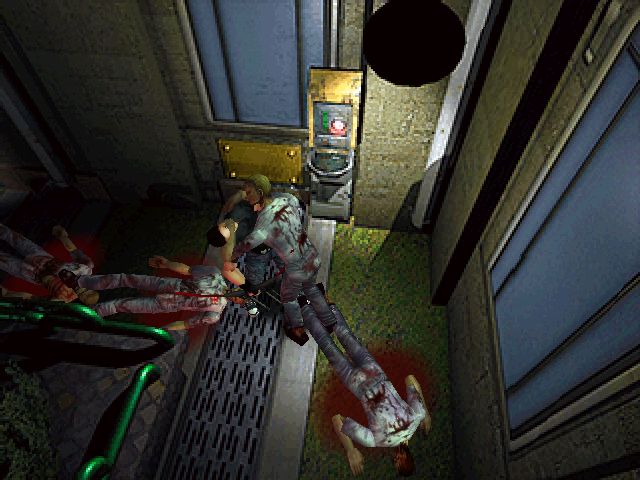 Previews of some rooms in the game, selected so no spoilers will be shown! :)