Return to a Midgar like you've never seen before, in this faithfully remastered graphics mod for Final Fantasy VII (PC). The Remako HD Graphics Mod features improved graphics with 4x the resolution of the original. This was accomplished by using state-of-the-art neural networks to upscale the game's graphics.
The mod improves the quality of among other things the pre-rendered backgrounds, battle, world textures, as well as the game's full-motion videos (FMVs). Remako is also compatible with many other mods, such as The Reunion (R03C) or 3D model mods, for the ultimate Final Fantasy 7 experience.
Remako Mod is compatible with all PC versions of FF7: the CD original, the Square Enix Store version and the Steam release. You can find more information (including installation instructions) at: captrobau.blogspot.com
Some screenshots: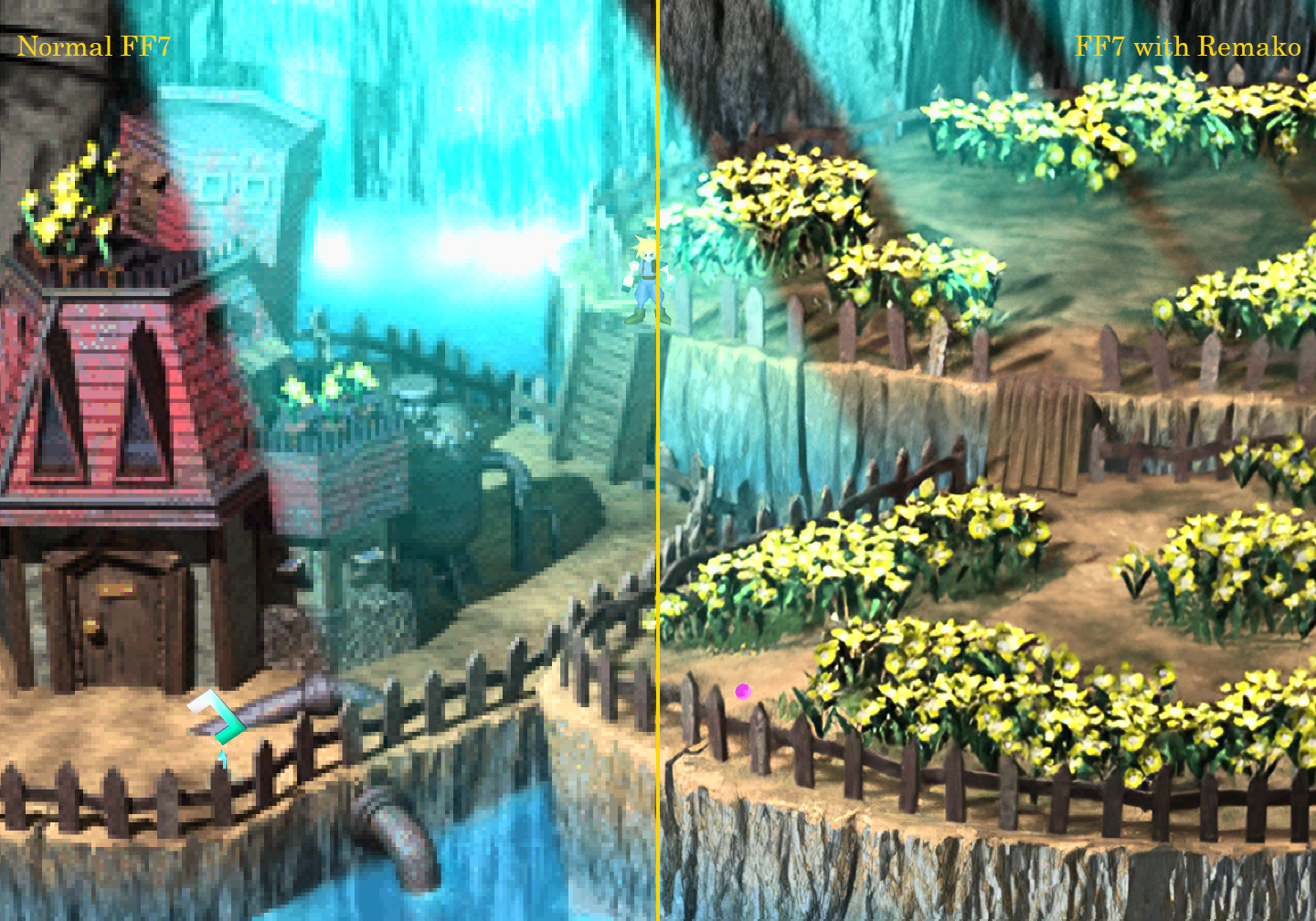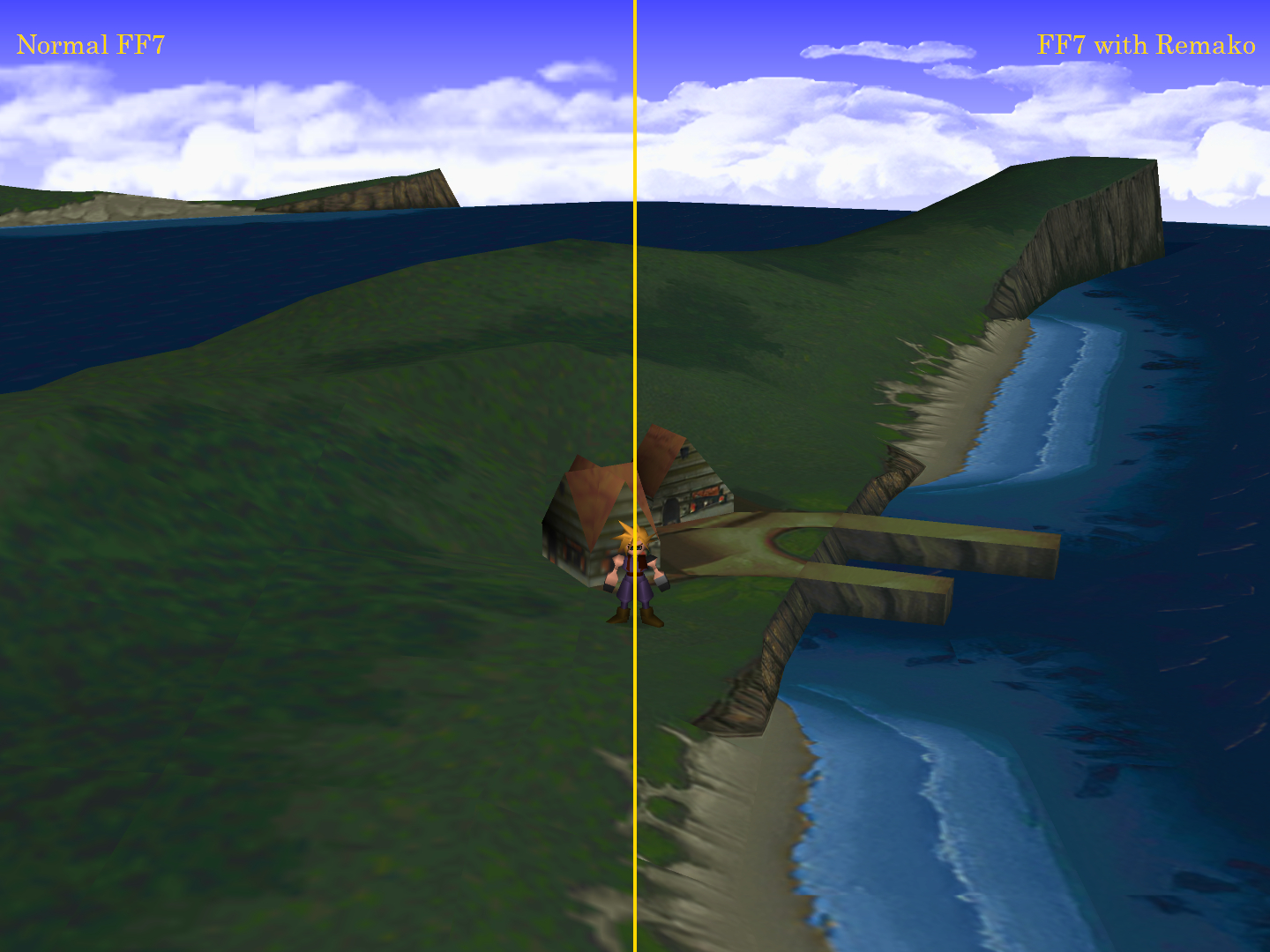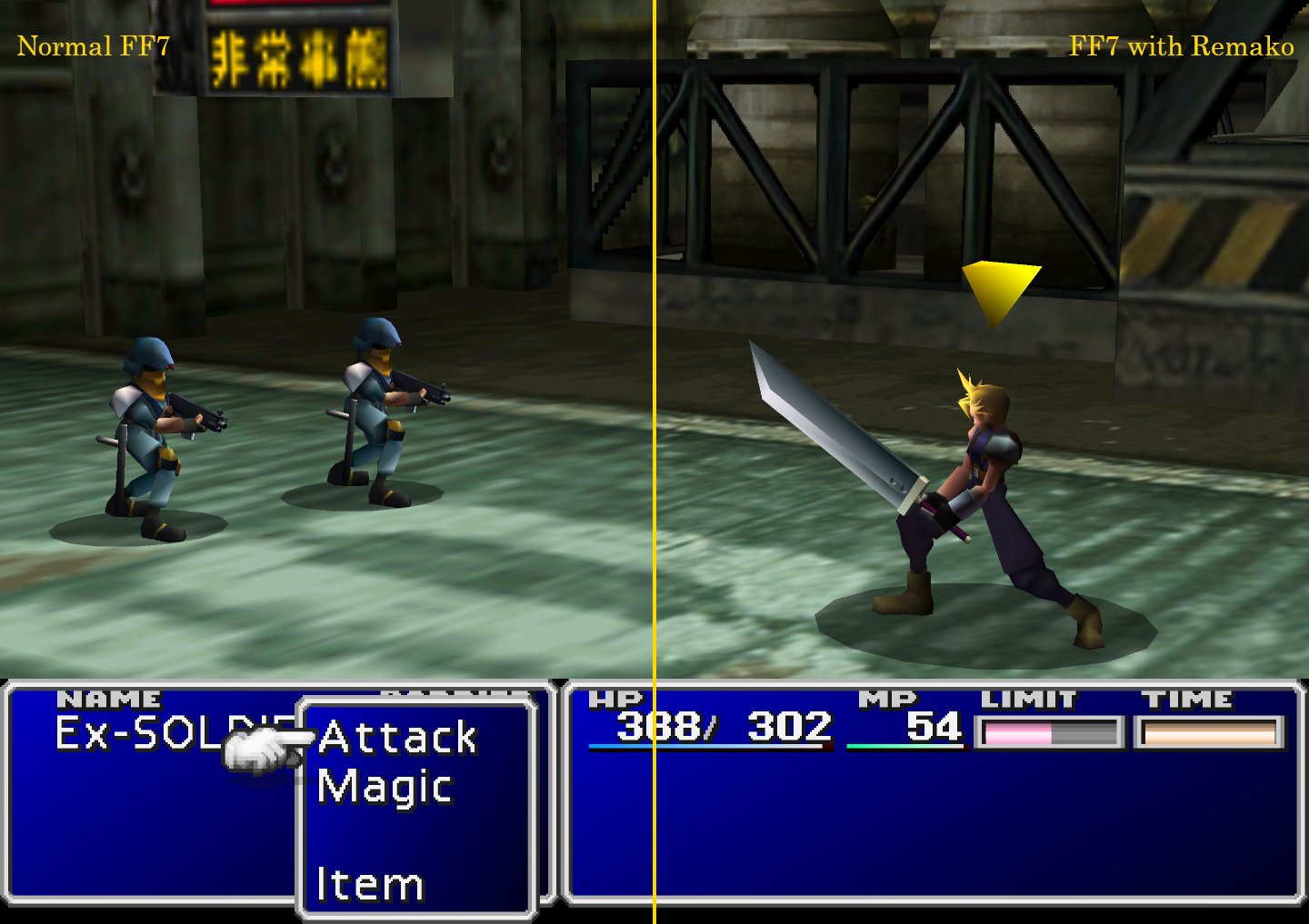 Let me know what you think of in the comments below.