<!--StartFragment -->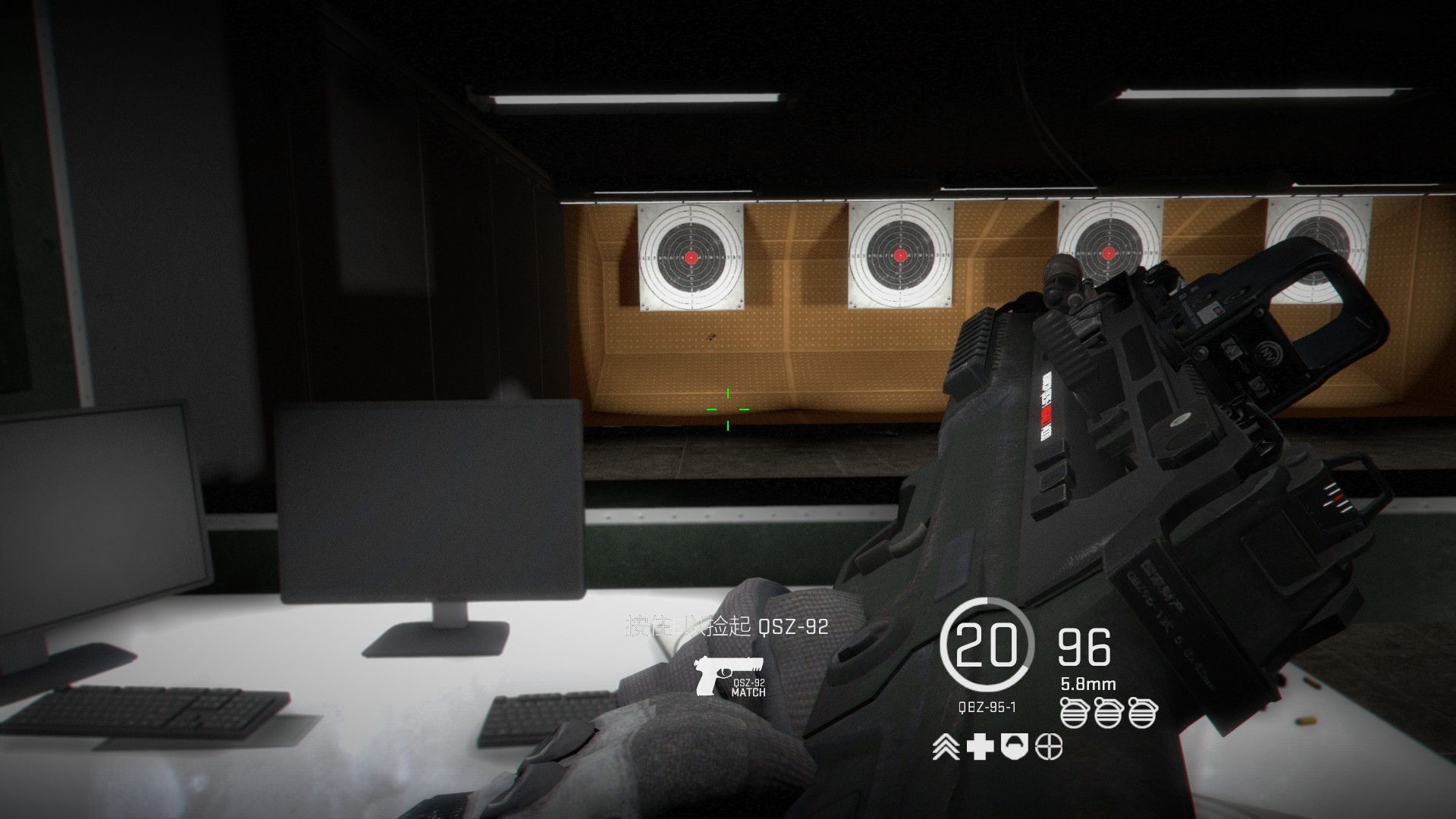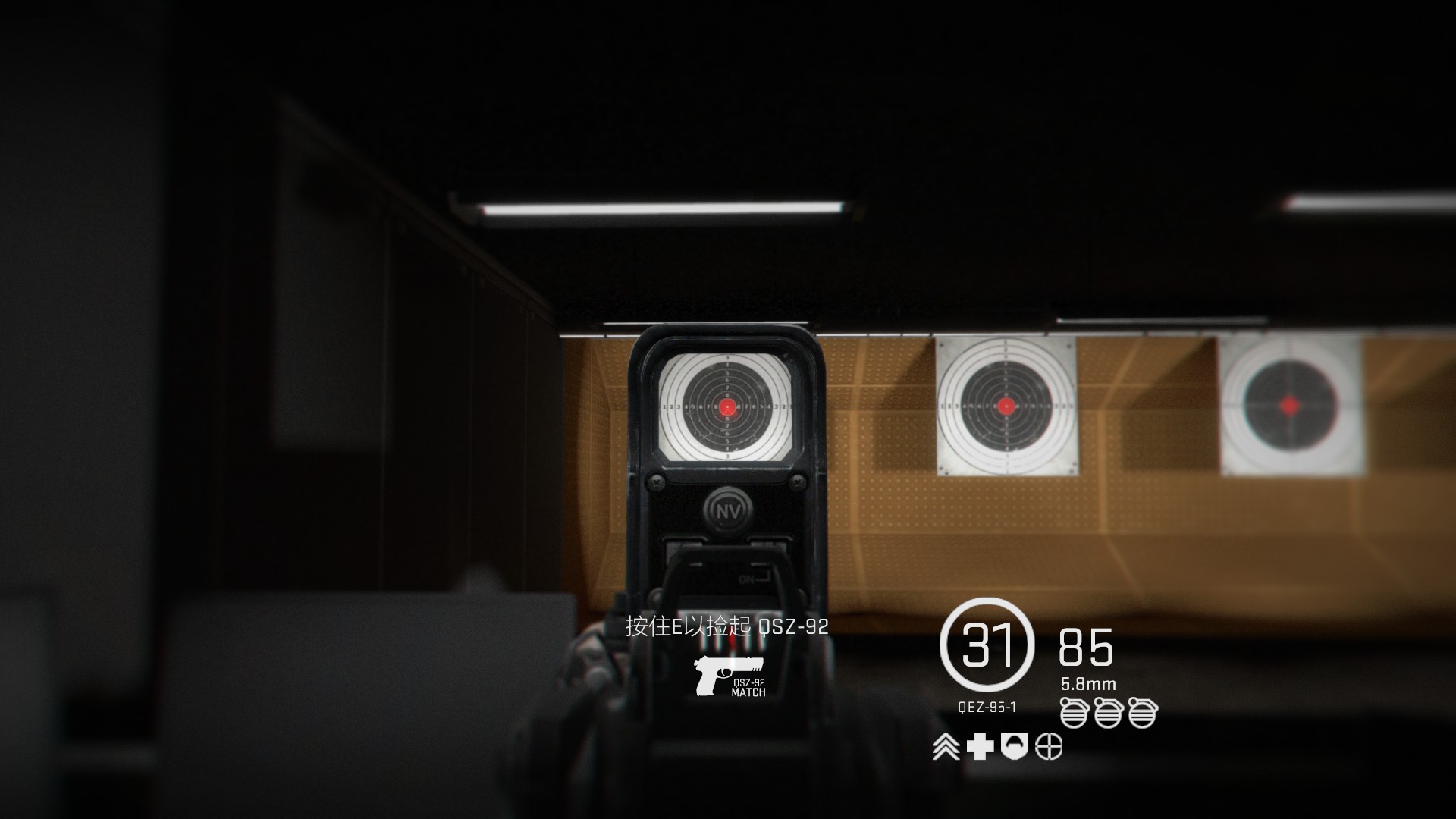 Hello there!

I am xiaohun0516 from LHYBStudio.

We expanded our story and featured more reliable and emotional characters. For such an expansion, we're looking forward to have suitable actors/actresses for our characters. For such a long development period, some of our actors quit for personal issues, some had lost contact with us... However the progress will continue. And now we had turned into a indie game, though RED is totally free to play and non-commercial, copyright problems occured and force us to replace many non-authorized elements we used in-game, for example, American soldiers' voice lines from Battlefield 2, DPAs' (Dstrict Public Agency) voice lines from original Half-Life 2 metropolice's radio, those elements become out-of-field than ever before.

For such a reason we decided to recruit(no idea this word is delivered right or not) voice actors. A character list is provided below.

USMC Corps

Hudson : The top commander of U.S. garrison in Mingmao City. Hudson had served in USMC for decades and gained plenty of experiences in command and tactics. Though may be outdated a little bit, he do not really pay Cole enough respect and is always eager to bring honor and gain what really deserves for the Marines.


NAVY SEAL - Devgru

Blake : A SEAL member under the well-known young but talent commander, Cole's direct command. He served in SEALs for years before SEAL-6 reformed into DEVGRU and took actions in many places like Afghanistan
and Iraq. As a proud SEAL member he insists that honor matters under no matter what circumstances.

GIGN, France Government

Pierre : A GIGN member under Victor's direct command in 2020's terror attack in Ligne 4 du métro de Paris (Paris Subway 4). As one of the four GIGN members in team Red, he fought bravely to protect civilians of Paris and became Victor's worst memories that he cannot face with.

Michel : An official representating the France government. He makes every decisions in considerations of France's national goods. He's also the only person who wanted to make things right after a series of decisions that put Victor in severe conflicts.

Russian Federation armed forces

Andre : A Russian soldier from 127 Motorized infantry division
garrisoned in the eastern territory of Russia. When the invasion comes, he fought alongside with his field commander Sergei against the enemies which seems almost undefeatable to defend the motherland.

Sergei : Andre's captaion and field commander. As an experienced veteran his devotion, calm and bravery is never been doubted.


Common Voice lines

U.S.Army soldiers: We planned to make their lines as much as possible - The more the better. We accept any lines that fit our need. No limits(in number). We approximately categoried the voice lines into few different sets:

Assault. E.g.:
Movin'in!
On the move!
Attacking!
Supressing fire!
Engaging!
In coming!

Contact. E.g.:
Contact!
Enemy spotted!
Enemy insight!

Moving. E.g.:
Movin'in!
On the move!

Reload. E.g.:
Loading!
Reloading!
Cover me, reloading!

Under attack. E.g.:
Under fire!
Take cover!
I am hit!
Medic!
Need support!
Need backup!

Throw grenades. E.g:
Grenade out!
Throwing a grenade!
Flash out!
Frag out!

Extras:
Area clear!
Tango down!
DPAs, move!
I got a DPA down!
Area secured!
Clear!

All example lines above are not compulsory - you can edit for your best fit. Anyone who wanted to have a try is welcomed. We'd like to explain that we don't want to make literally, traditional BAD GUYS: Every single warriors fights for their own country worths respect. And every unreasonable move must have an reasonable motivation
.

We're looking forward to hear your voices!
Together, we can make the game amazing.
Feel free to send us your VO samples to this email:
<mtkn123@foxmail.com>
- This mail belongs to our project leader and director, mtkn.


2019/29/7
LHYB STUDIO