Just a brief update on what I've been working on lately.
Artwork
A lot of time went into working on the game visuals this week - namely models, textures and animations. At this time I've got all the faction structures all modeled and almost textured. There's still some work to do there. I've also been working some on the buildings birth animations. I believe I've got about half of the structures animated by now.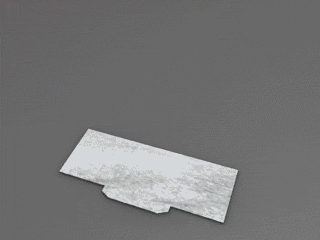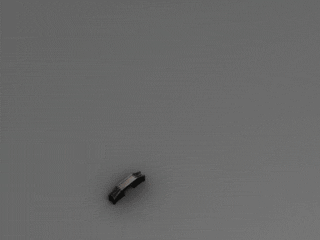 As you can see, I'm trying to match the birth animations to their sprite counterparts. At least as close as I can get it with the 3ds Max beta plugin. I'll have to redo parts of the Barracks animation though. I don't like that axis scaling a whole lot.
Have also been working quite a bit on vehicle texturing and unwrapping. Have the artillery and the four tanks almost finished.
Scripting
On the scripting side of things, I've been working on a lot of different stuff. And since images says more than a thousand words, here's some screenshots: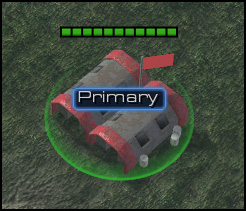 The players can now (finally) freely choose their primary production unit just by double-clicking the structure. I've been meaning to do this for quite some time now.
I've also made it so multiple production structures will decrease the build time for their produced units just like in the original. This is a feature that was not even included in the Warcraft 3 map.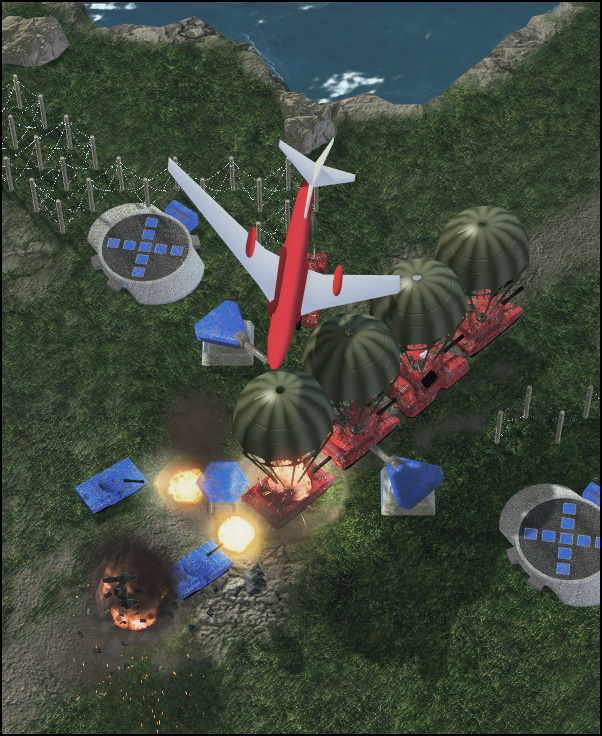 The badger drop system was a real pain in the ass After several attempts it is now finally working smoothly. Since there are no infantry units in the game yet, it's flying in a surprise tank attack on the enemy forces. Now, how did those fit into that plane?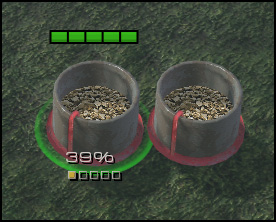 Silos will visually fill up based on the player's credits and storage capacity. This was also pretty tricky to make work, but I eventually forced them to obey my command. They now have no choice in the matter.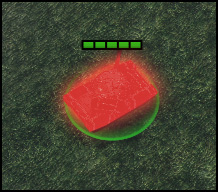 While I don't have the actual abilities yet, I've made the functions for the Iron Curtain and Chronosphere "superweapons" (they weren't really that super in Red Alert...). Seriously considering altering the superweapons to make the Iron Curtain, Chronosphere and the Missile Silo worth building. At least have the option to toggle the changes in the game settings dialog.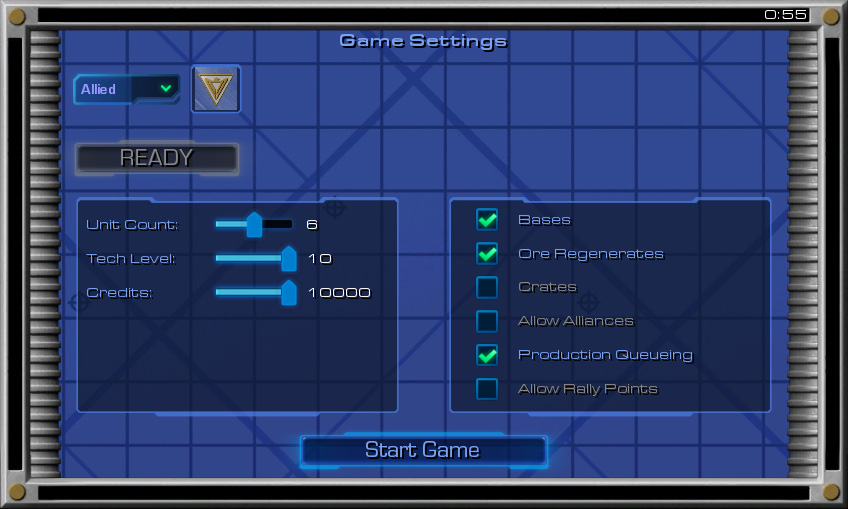 This game settings dialog will appear at the start of the map in multiplayer matches. This is still very much a work in progress, seeing as more than half of the current controls is nonfunctional. Only the "Game Admin" (the first valid player in the player list) can adjust the settings. Other players can currently only change their faction. Allied, Soviet or random. I'm also thinking of adding some quick presets with some popular game setups.
If you have any suggestions on what to add to the game settings, please share.
Data
Not a whole lot was worked on data-wise, other than creating the vehicle and aircraft units of course.
That pretty much sums it up.
There's still loads of stuff to be done before I can release a working beta.