Alright guys, it's time to have a talk.
You may have noticed we haven't updated in nearly a year. I want to talk about why that is.
Paradox, the mod, is done.
We all kind of expected that, but let me explain why.
The overriding reason is simply out of our control. The RNA engine is unworkable. It fights us at every turn. It's not for lack of effort or assets or passion on are end, it's the fact that everything we did, every unit, every change, every feature we wanted to include would become a weeks-long battle where it ought to have been routine. Any innovation we wanted to do would be shut down by the limits of an engine not designed to handle it.
New protocols? Can't do it. New music? Nope. New UI? Impossible. Other mods managed to make big strides by just sticking closely to what the engine was easily capable of, but we wanted more.
We adapted, we changed things around, we got better at it, but fundamentally we simply couldn't do what we wanted to do, pretty much at any point. It would take forever and we would burn out on it just to do simple things. And that was a problem for us. We're game designers. We want to deliver interesting new experiences to you, and we were stymied in doing so by stuff out of our control.
The second part is connected to that, and it's time. Paradox took a lot of time. A lot of time. And it wasn't time spent making the game, most of the time, it was time wasted beating our heads against clumsy, unworkable tools. It came to be that the investment of time, energy and love into the project simply wasn't being returned.
I was willing to let this be a big project, one of those ones that would take years and years and at the end of it there would be big news stories about these people who stuck with this old game out of love for it and the fans that stood by them. We were willing to do that, but the engine we were working with simply wouldn't allow us, and was constraining us.
A little over a year ago, the team sat down on a skype call and we started taking about what we were going to do about this. We didn't want to be a in a box anymore, we wanted to do something special. We set out to make our own game, something we could own, so we wouldn't feel like we were spinning our wheels anymore.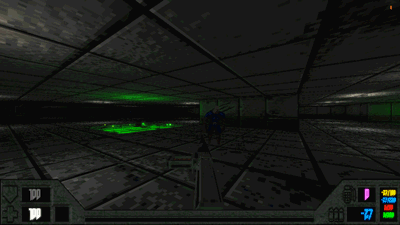 We love C&C, we love Red Alert, and we love Paradox. But we couldn't keep beating our head against this wall.
So, in essence, Paradox the Mod is done. Over the next few days, I'm going to release all the art assets I've ever made for it. It'll be pretty haphazard; there are GIMP files, PSD files, models, animations, half-done bits, whatever. It's Creative Commons; credit us and use it however you wish
The wiki will stay up, and in all honestly without the pressure I'll probably be back and writing a lot more for it. The shared universe we've created is wonderful and I want to see it keep growing.
Through early releases and Apocalypses, through Paradoxcasts and bugfixes, comments and concept art, broken builds and broken hearts, it's been a blast. Five incredible years. I've learned so much and grown so much in that time; it's hard to believe where we started and where we ended up.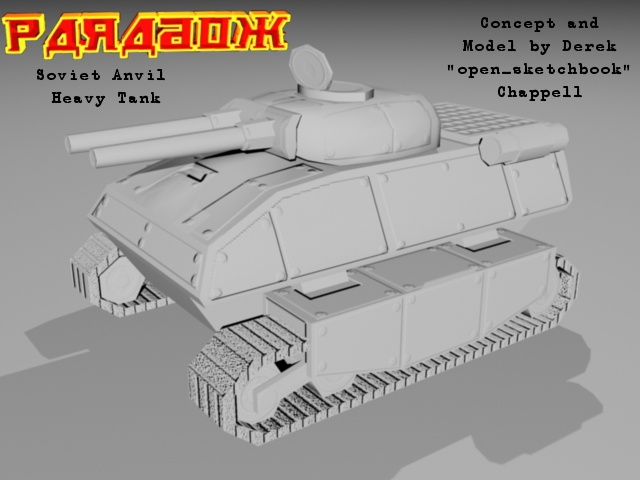 Thank you so much for all the fantastic times.
- Derek Chappell