Armor Penetration Overhaul
I have yet to see a CoP mod that has an armor system that reflects the actual NIJ level classifications, so I've been hard at work on one!
Damage is very heavy to the actor and NPC's. Armor ranges from class IIa armor to class V. If you try to shoot soft tipped bullet's into a high enough class armor, you're not going to kill an enemy. There's a progressive scale that mimics something much more like real life than what is in vanilla stalker.
Most armors come with just torso armor, or torso and head. Upgrades will allow for armom plates to be added to other areas of the body.
Now a picture, so you know I'm actually still working on the game again!!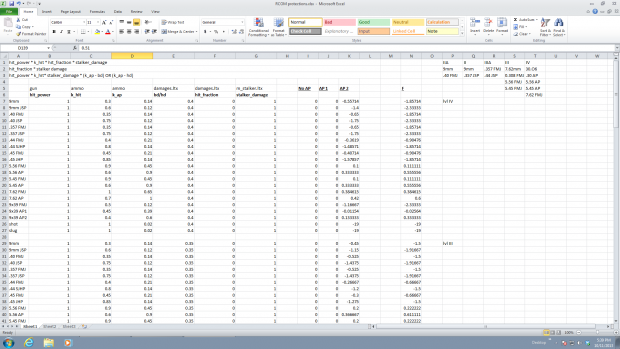 PS: I need a few beta testers soon. Send me a PM if you're interested :-)
- MacBradley