Hey everyone,
So recently we've been getting a lot of feedback regarding the frequency of our updates. Many of you called for more frequent, smaller posts. So we're starting on that road as of now. As always, we can't guarantee that we'll be able to put out updates with any regularity, as our update history shows, but we will surely get stuff out when it's deemed ready.
Today's spotlight is some of the textures that Megamawman has been making for us.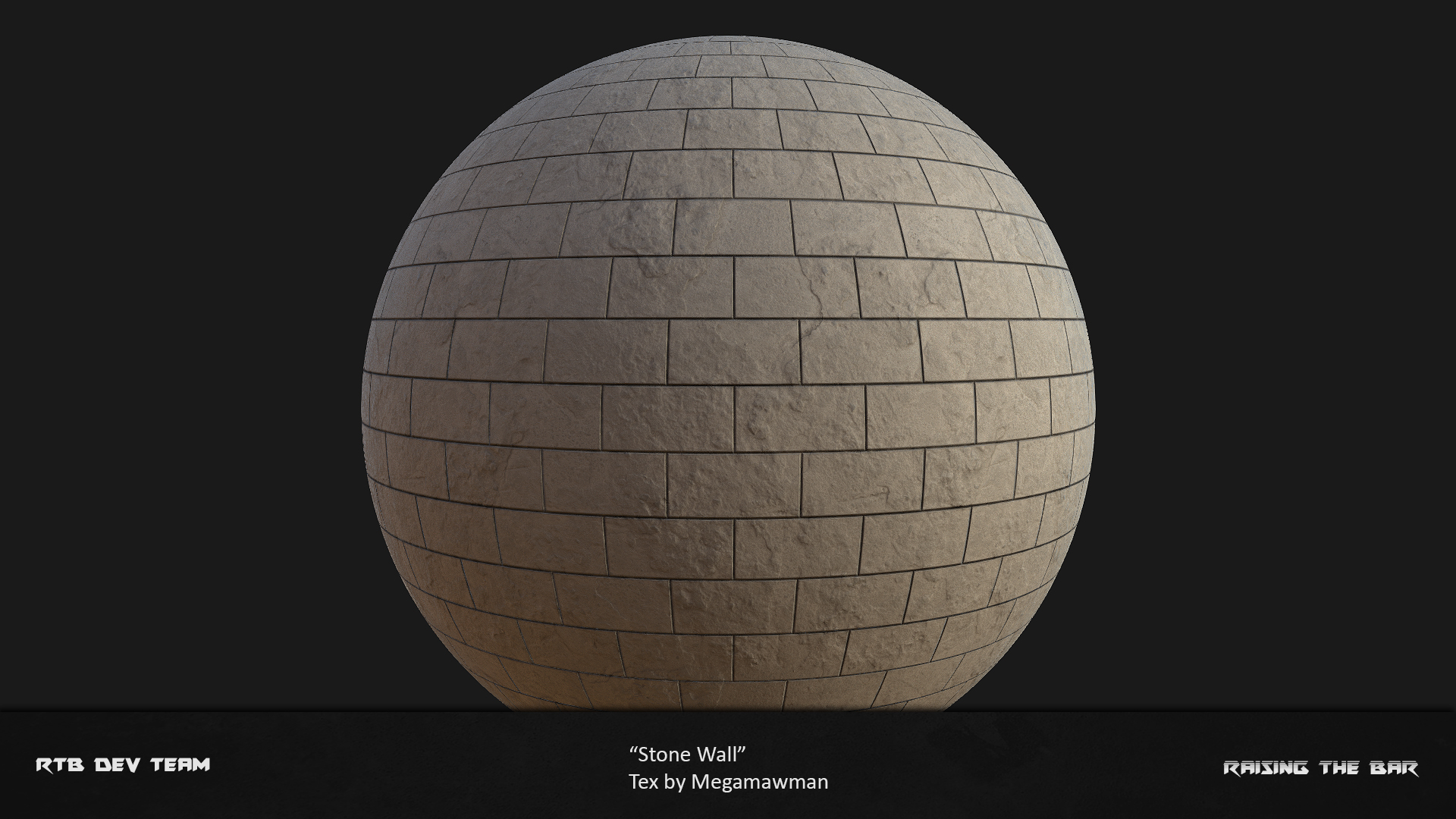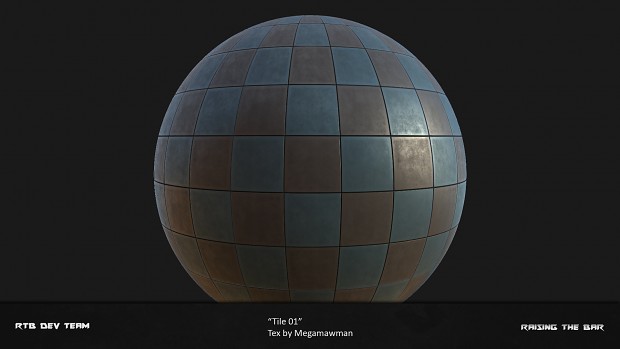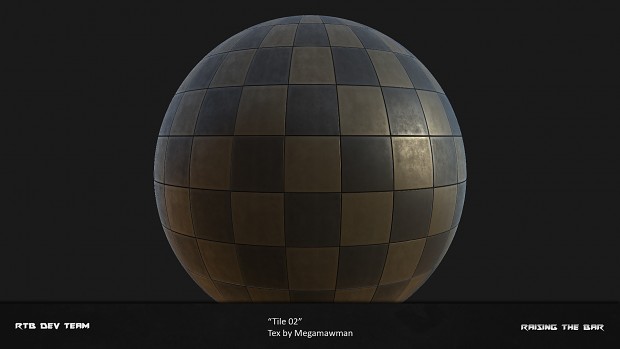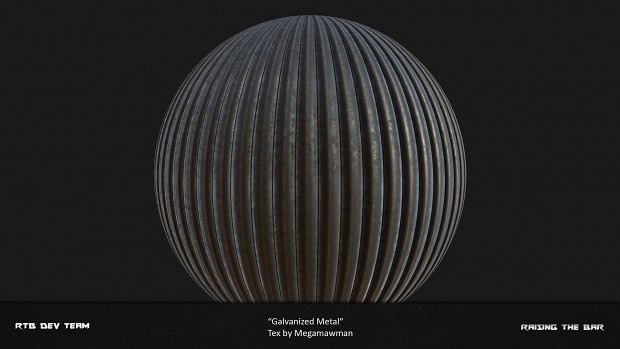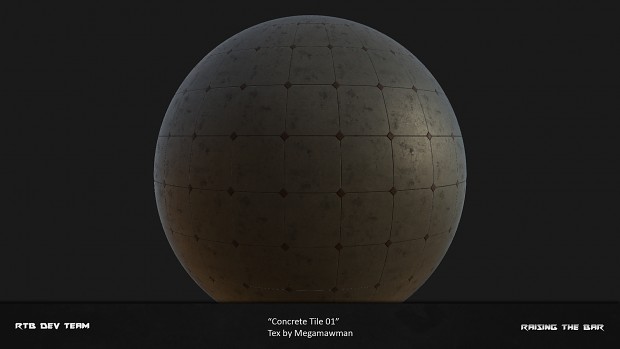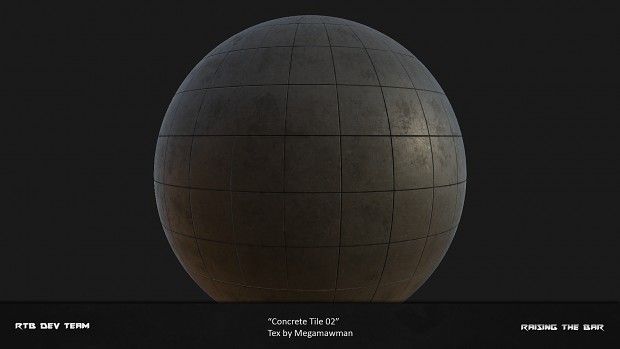 More to come soon, so stay tuned!
-The RTB Dev Team