RadioPhobia 2

Feature List
A list of the main (not all) features included in the upcoming release. Even though I am close to release, some stuff might change, features can be added/removed etc., so just keep that in mind.
Gameplay
Based on ZRP 1.07 R5 RC

- tons of bugfixes and improved stability

Harder economy, ammo and supplies are scarce

Weapons with realistic ballistics

Revamped arsenal with 120+ weapons and variations

New suits and items

Blowouts with AF3 textures

REAL dynamic news from AMK with fixed grammar (stalkers will post about what they see and hear - both in offline and online mode, about the weather, upcoming blowouts etc.)

Medkits heal over time, using items hides your weapon and plays a sound

Build-style weapon bobbing and FOV switcher

Faction Wars - NPCs from all factions can wander and camp anywhere

Dynamic campfires (campfires go out when no NPCs are present)

Dynamic artifact spawning

Improved AI - NPCs can throw grenades, change outfits, pickup items from the ground, search bodies, heal wounded allies etc. Also NPCs will try to beat you up at the Bar if you steal their stuff.

Ukrainian voices with optional english subtitles and CC

Repair kits for armor and weapons

Sleeping on designated spots like in CoP (you can sleep on almost any bed, sofa, mattress etc. in the game)

Realistic sprint speed and prone

Optional developer tools/cheat mode - all item spawn menu, NPC spawn menu, time speedup, teleporter/quest skipper

Droppable backpack stashes
Visuals and sounds
Nearly all textures and sounds replaced with HQ ones

AtmosFear and Absolute Nature included

ENB and shader support

Gasmask HUD that gets taken off when eating/drinking

HUD effects for low health, stamina etc.

NPC models ported for SoC from the Call of Chernobyl HD Models Addon
OUT NOW
KEEP THE AMOUNT OF ACTIVE TASKS TO A MINIMUM TO PREVENT CORRUPT SAVES
USE RETAIL/GOG VERSION IF POSSIBLE (seems to be more stable)
FREQUENT CRASHES ARE NOT NORMAL, TRY TWEAKING GRAPHICAL SETTINGS OR SWITCHING FROM THE STEAM VERSION
PRESS SHIFT+ENTER AND TURN OFF SOFT PARTICLES TO FIX BLACK SKYBOXES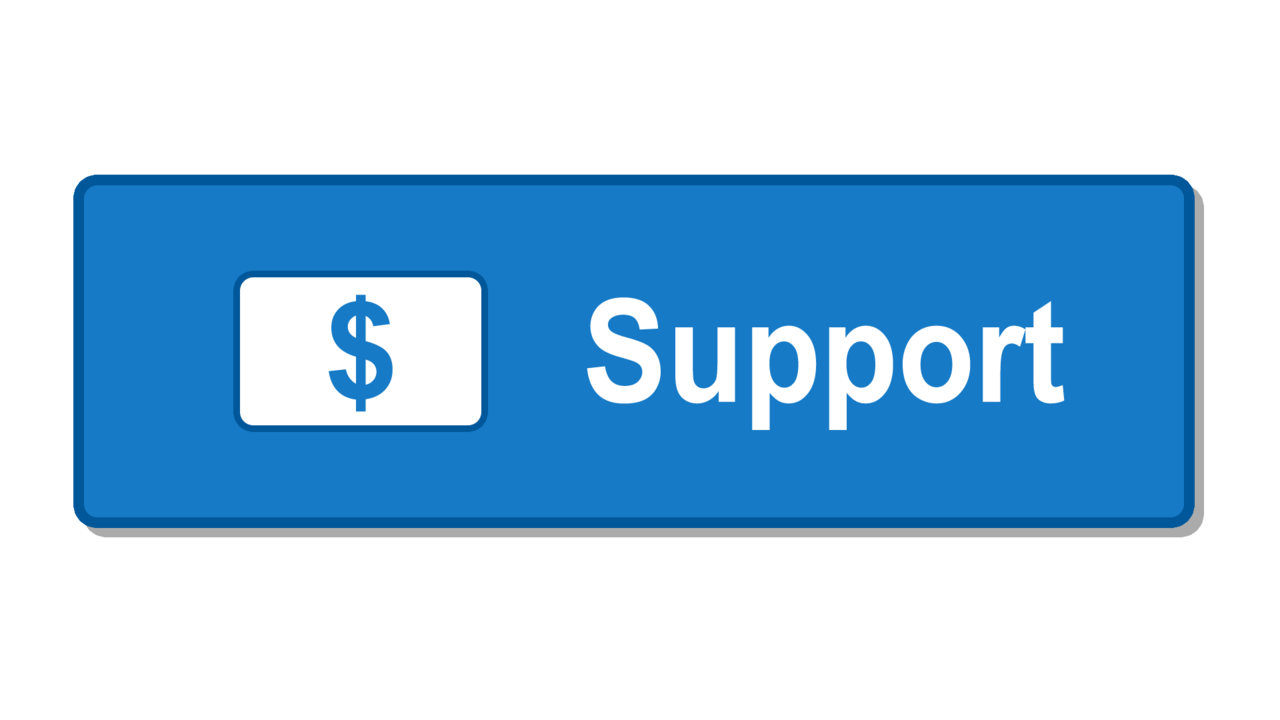 I have put alot of effort and hundreds upon hundreds of hours into this project. By donating you can show your support for me and my work in modding. This is entirely optional and I will be providing bug support and pushing out updates for the mod eitherway. Thank you for understanding.