The patch I'm putting up removes a few lines from the batch files for launching Quake epsilon, and it's expansions, and should fix the problem some Win10 users have had where the game basically wouldn't launch via the batch files. There's a batch file for arcane dimensions included also.
If you haven't read about the Australian bushfires yet, basically the whole country is in flames, more or less - to the extent that the smoke has obscured the skies in many parts of New Zealand: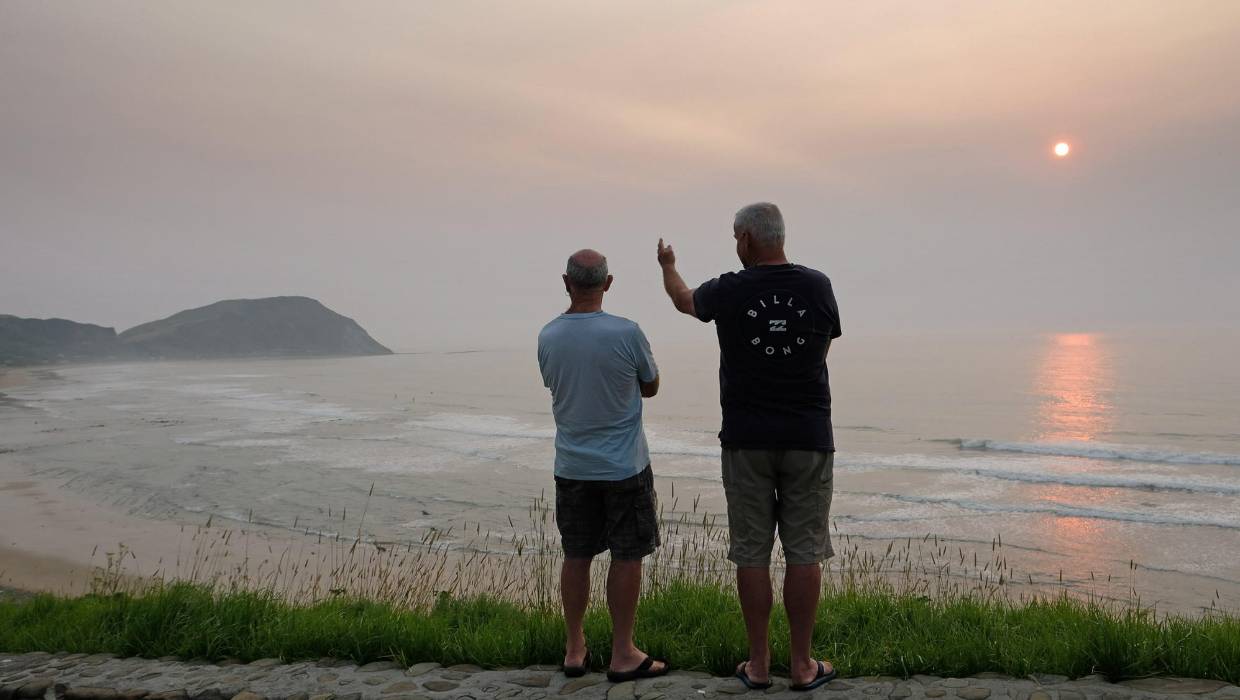 Edition.cnn.com

Theguardian.com

Few people have been killed so far, but the number of native animals killed is estimated at over 500 million. So I'm donating all money from album and soundtrack sales this month to the following charities:
Adopt MKC Animal Outreach
World Wildlife Fund drive for Australian Bushfires Emergency

The first is providing live aid for sick, hungry or wounded animals in the areas the bushfires have ravaged. The second will restore habitat once the fire season has passed.

The albums/soundtracks you can donate via purchase are as follows, alternatively you can contribute directly to the charities above:
At the end of the month I'll post a screenshot of the funds donated screens for both.
Also, I'm going to match all donations dollar-for-dollar, with my own money up to a maximum of $200.
Money from the first two weeks will go into the first fund, as it's most in need at this point.
Money from the second two weeks will go into the second fund, as it's a follow-up project.
Thanks all.