Hello to all my dear subscribers! For a long time I did not make news about my mod. This is related to the job search. Having found the time I started doing a media update. Go!
To date, the alignment is:
1 map - the geometry is made on 100%, the map has textures, it is necessary to make scripts, details, models, lighting, sounds. At the moment the map consists of 4572 brushes.
2 map - the beginning is necessary.
The screenshots will be mostly from the Hammer due to lack of lighting.
1 map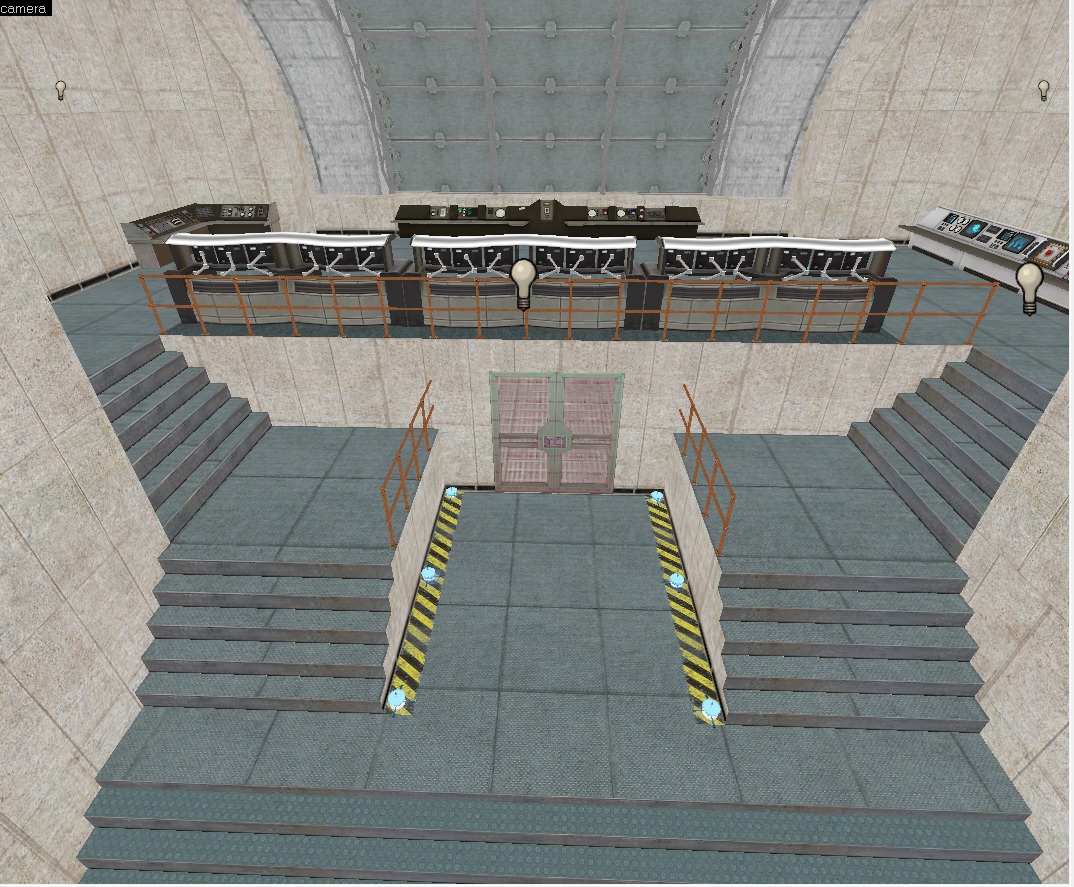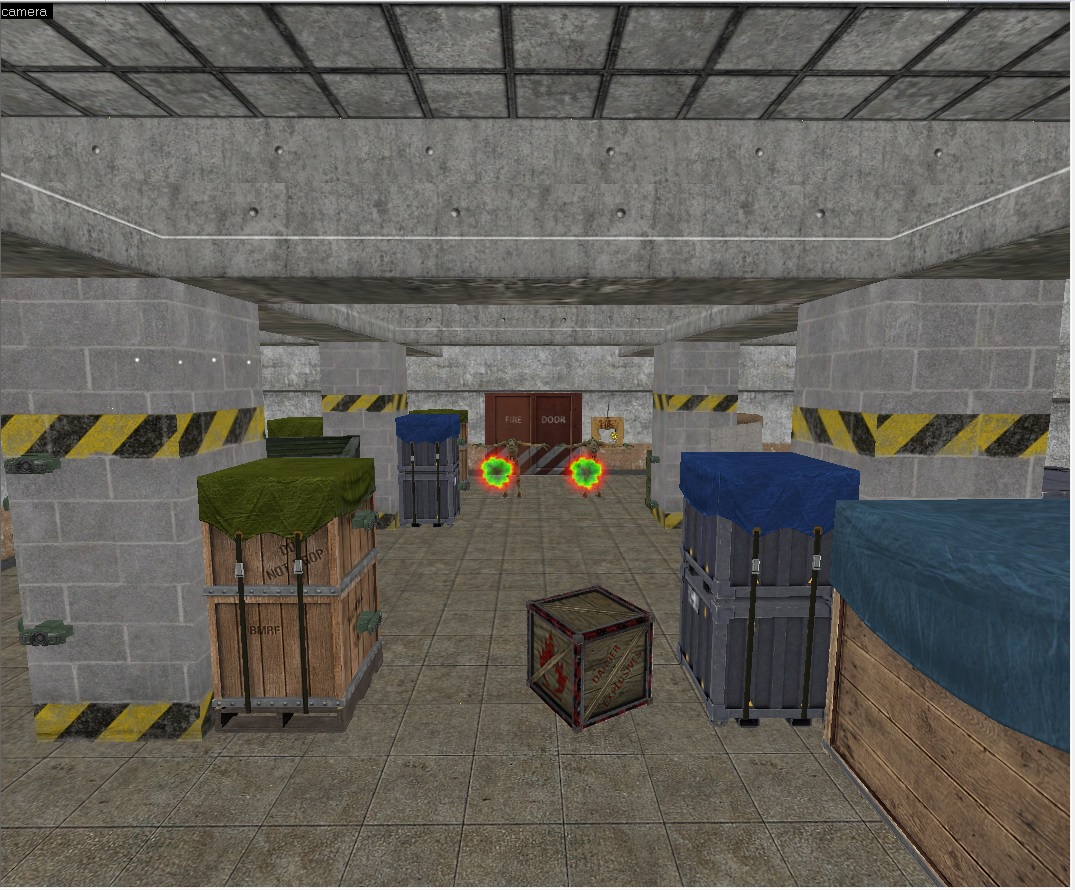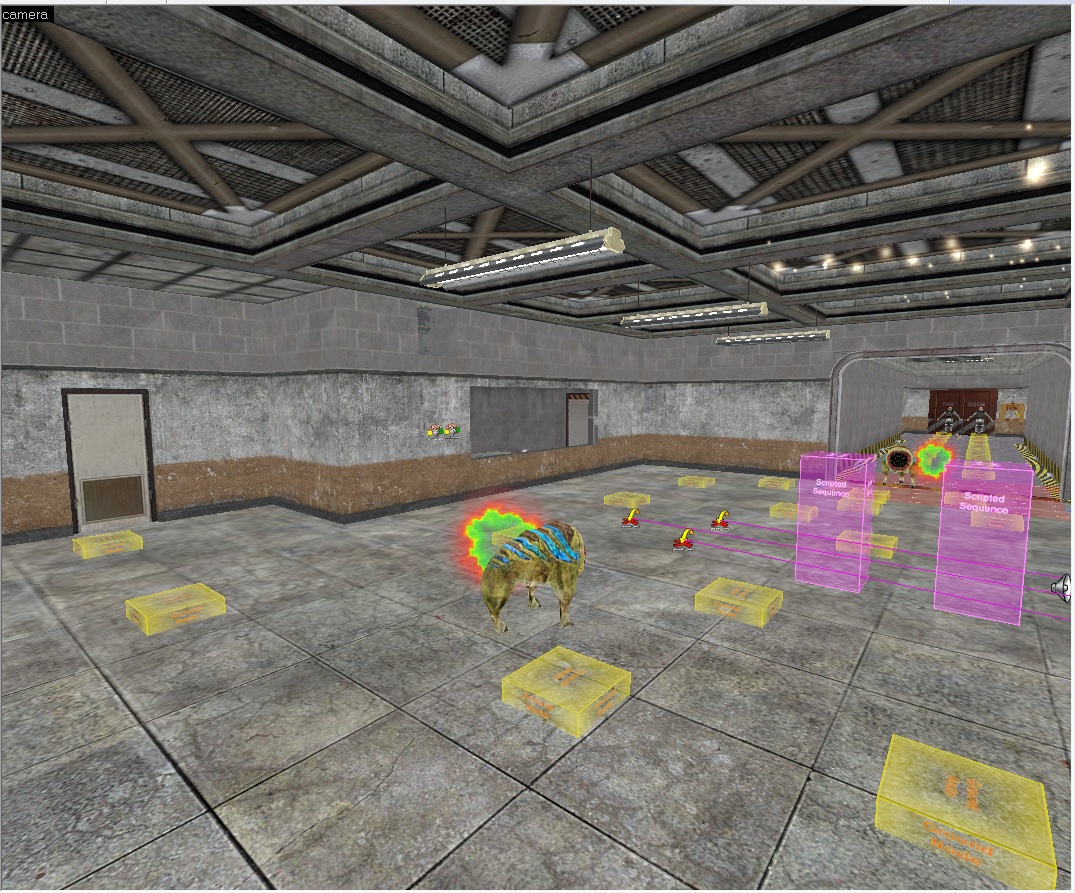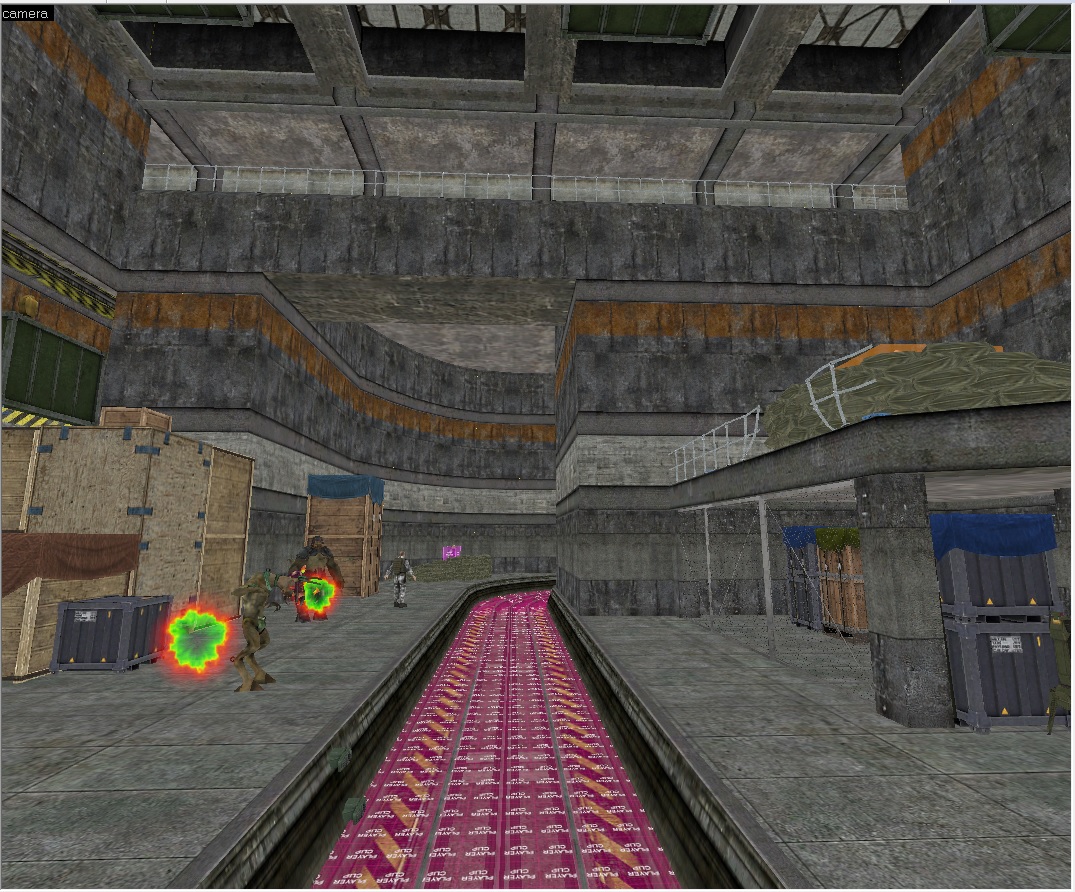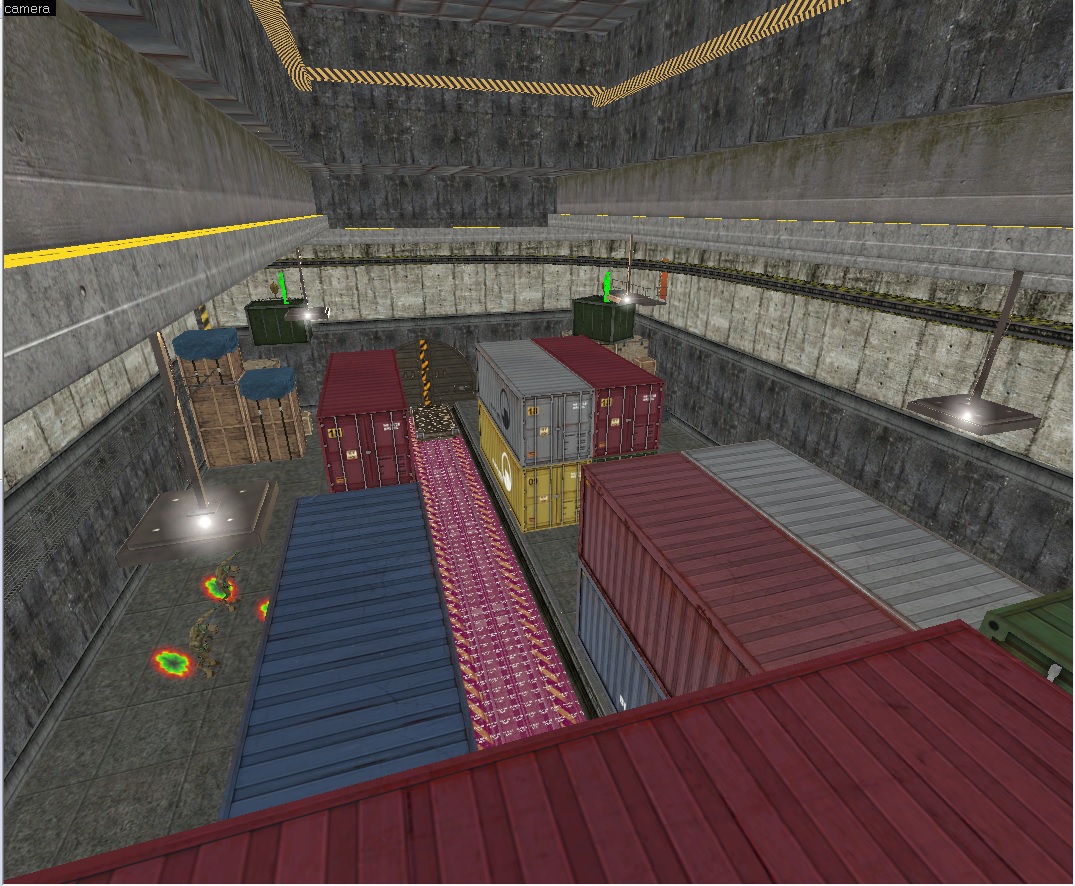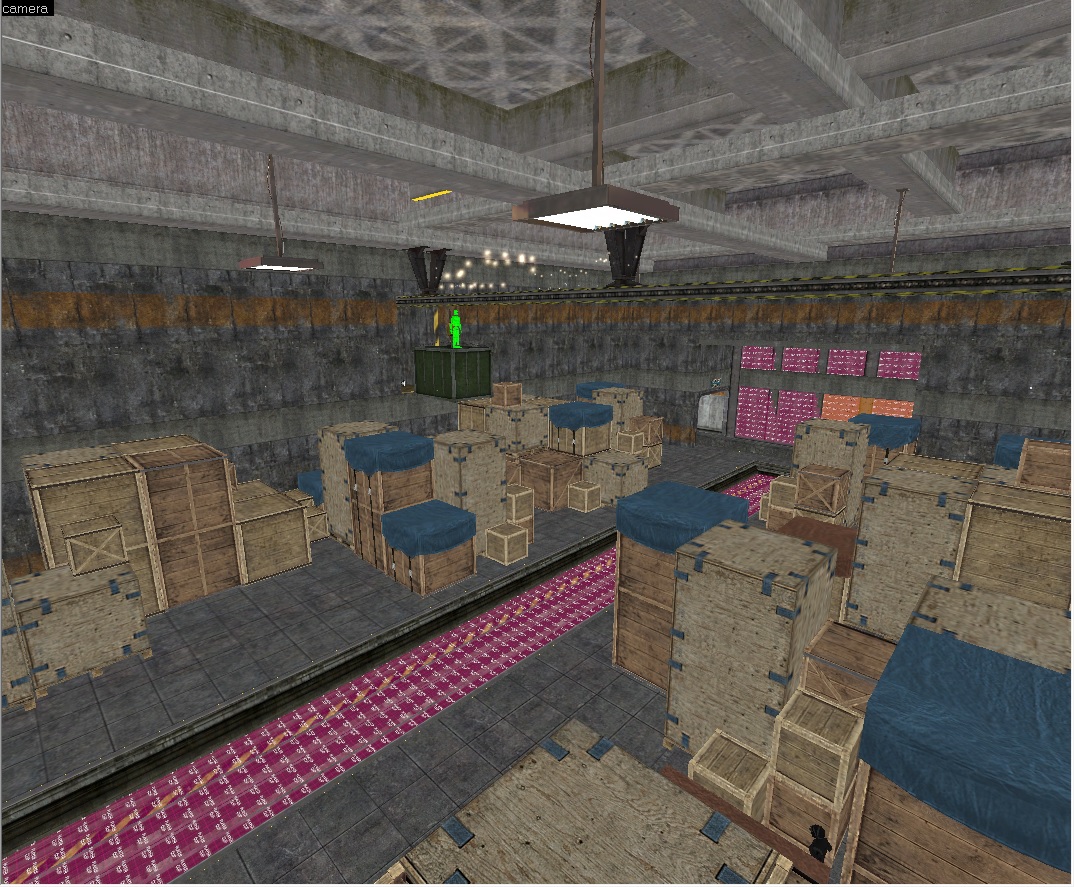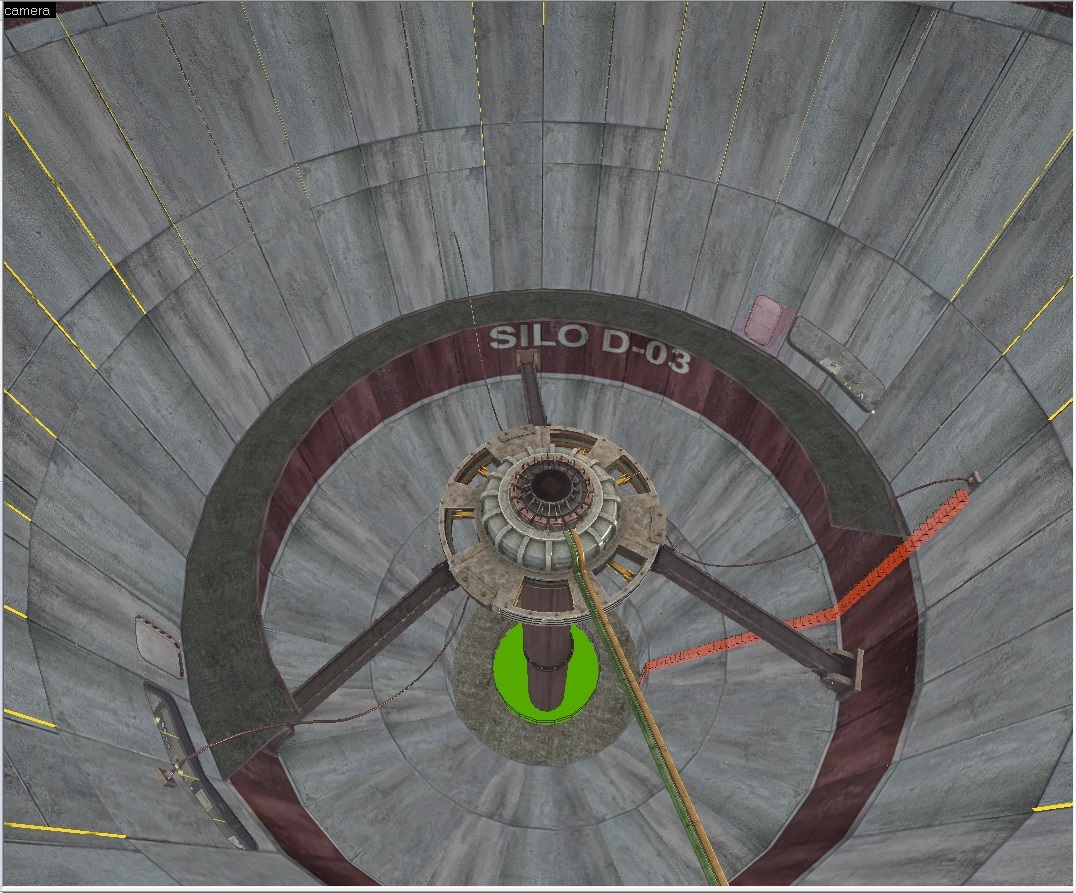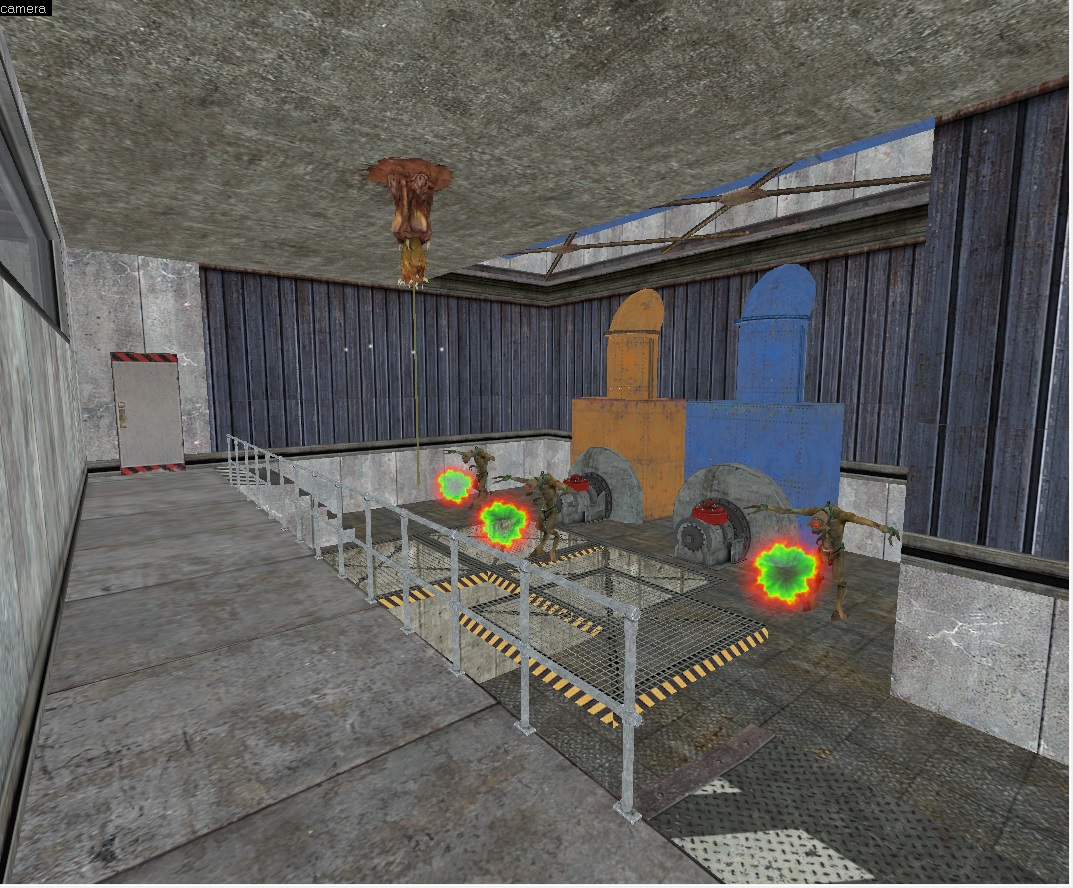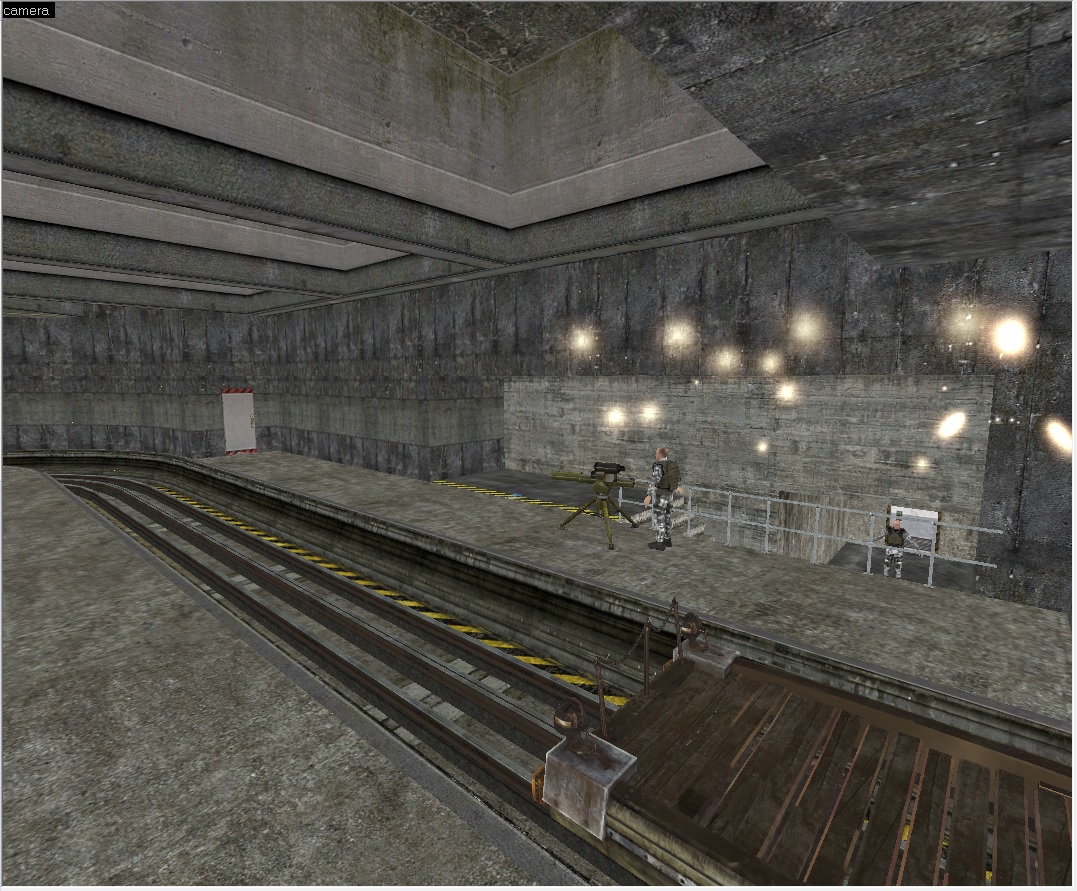 2 map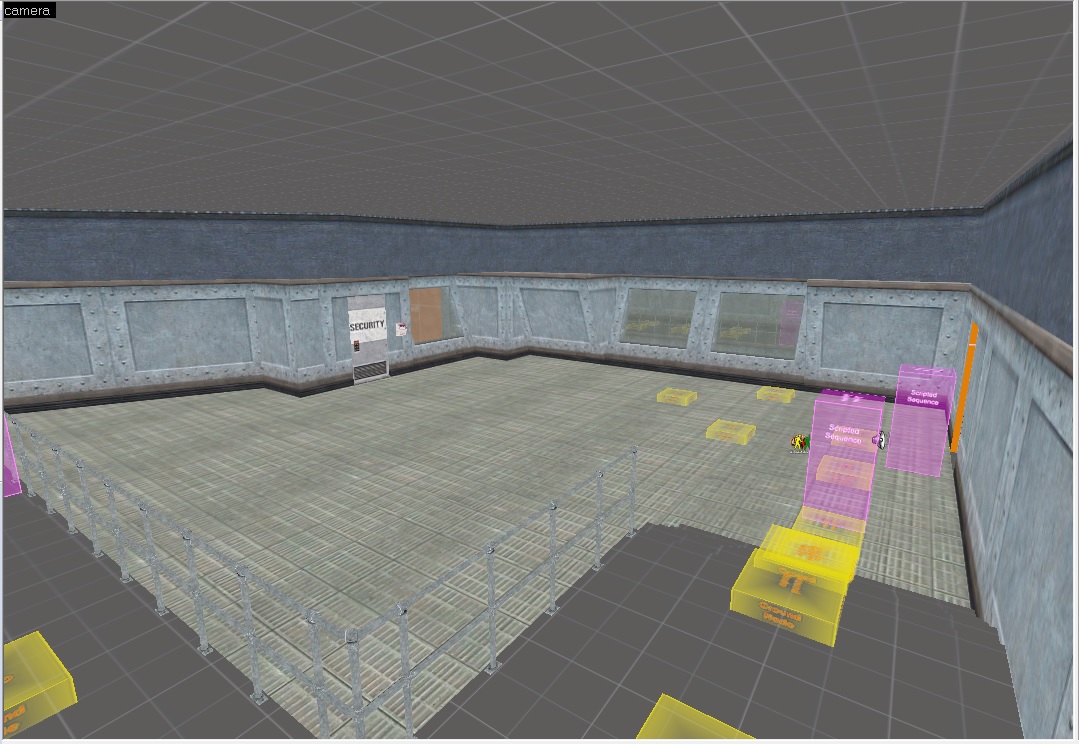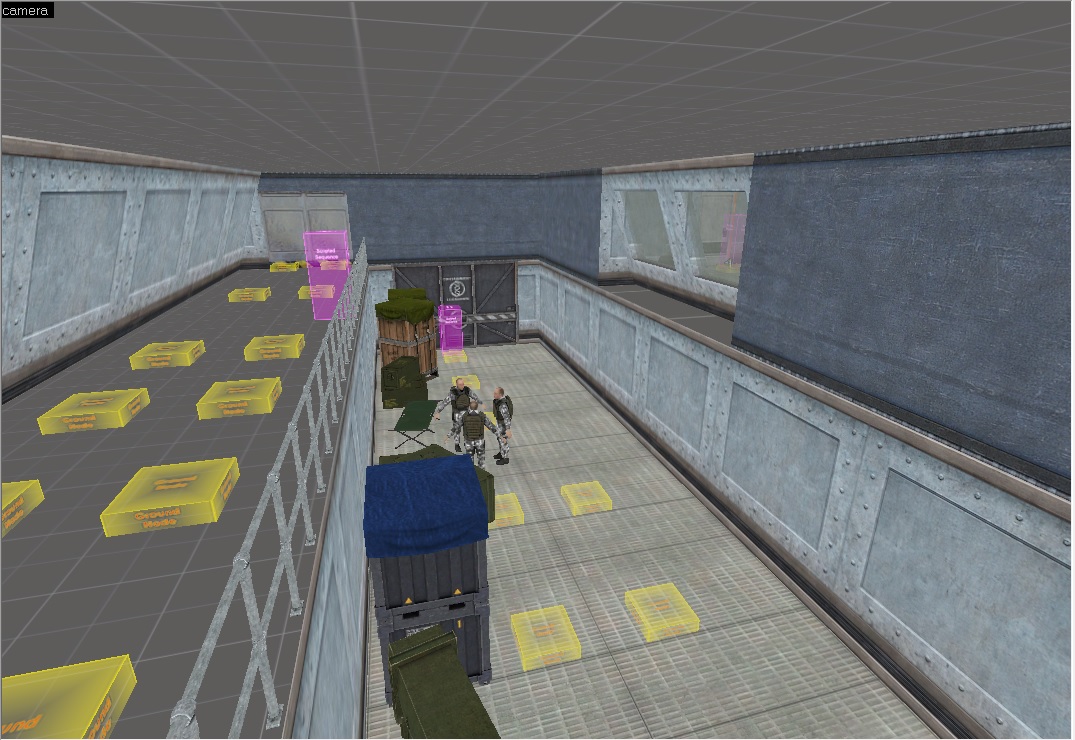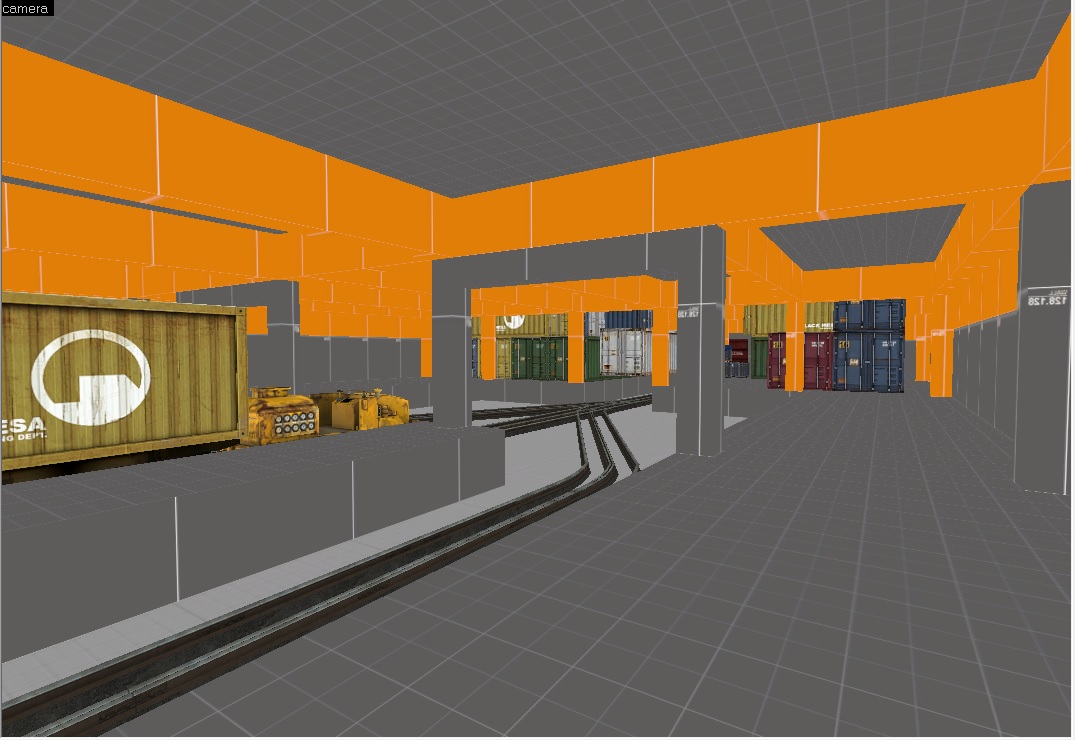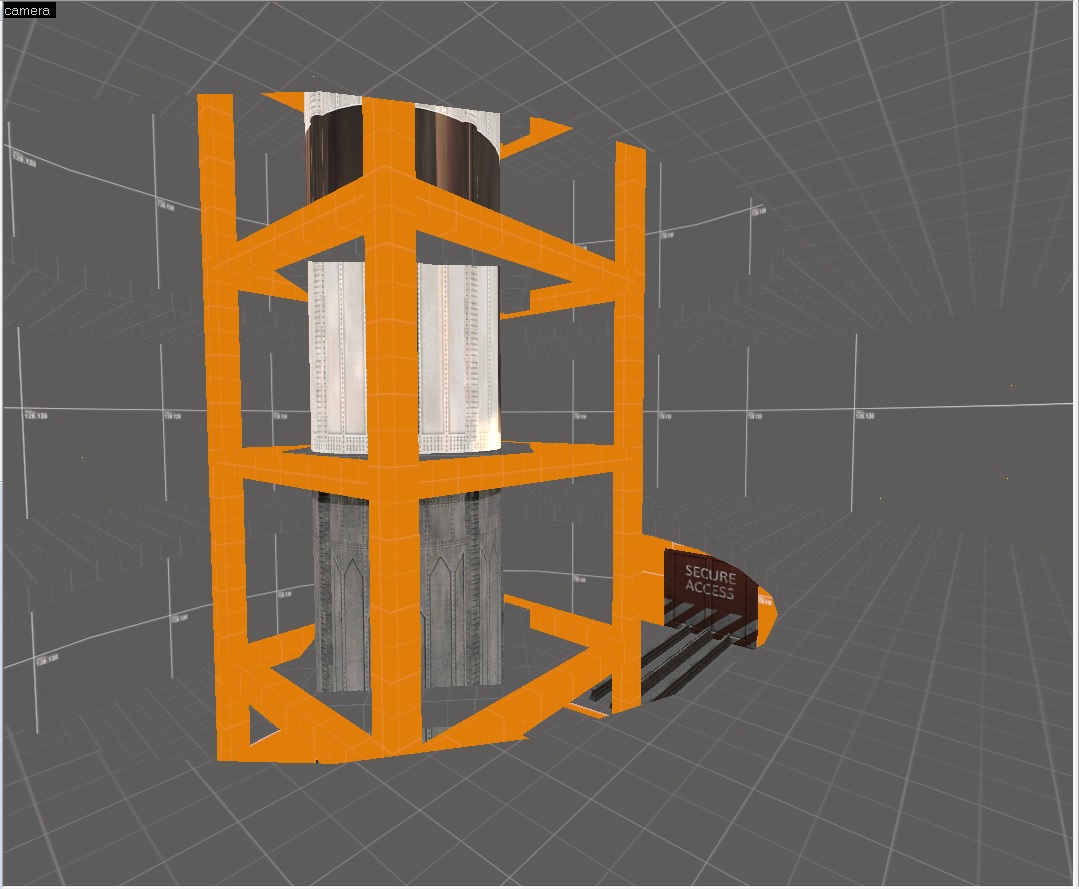 That's all. Because of the work of the time noticeably decreased, but I will continue to make a mod and share news!