Follow the mod's development or help out the developers at
---
Hey everyone! It's olzhas1one here. It's been a while since our last update, so I'm bringing you today a new update log! I've been extensively working on the maps, while Kizoky re-wrote the AI pathfinding system to facilitate better interactions with NPCs.
Update list:
- Various fixes/updates to WORLD levels
- Fixed Postal Dude's killing spree lines triggering even after he's dead
- Catnip will now instantly wear off if Player is killed
- Health Pipe's effects will be instantly nulled out if Player is killed
- Fixed NPCs going after the Player if they had bumped into a cactus
- Fixed kicking a seeking Rocket would go through you and not explode
- Fixed Rockets exploding on Window impact
- Kicking a seeking Rocket now will make them change their direction and for a 2.5 seconds they won't go after their target
- Rockets now have a bounce limit of 20 (fixes Rockets being stuck and never exploding)
- Fixed monster replacer breaking some of the levels when monsters had a TID tied to an ACS script
- Monsters are now aware of the NPCs and will try to kill them if Share the Doom menu option is enabled
- Fixed null pointer crash in Monster replacer (Share the Doom menu option)
- Fixed NPCs ignoring their targets and going back to wandering
- Fixed NPCs going after the Player on rare events when their real target died
- Fixed non-armed NPCs sometimes forget about the corpse they saw when they are hurt
- Fixed NPCs targeting themselves accidentally
- Fixed non-armed NPCs automatically target the Player when they are fleeing from a corpse
- NPCs will now try to avoid bumping into Decorations (Postal actors only) and walls
- NPCs will no longer try to target the Player automatically
- Fixed NPCs being able to pick up items
- NPCs will no longer pass through monster block lines
- Added extra sounds for Car AI
- Fixed more null pointer errors/crashes
- Fixed Door and Window extenders sometimes not attached properly, they don't need to face their attachment anymore
- Added a default cursor
- Pickup messages will no longer spam the screen if picked up more than one item
- Pause sign is now the Share the Doom menu logo
- Added fake physics to certain objects that can be pushed around
- Added/Ported more models from Postal 2
- Fixed Player falling through actors/entities if trying to jump on top of them
- Removed unused maps
- Startup song now will play even if Share the Doom is not used as an IWAD
- Added new variety of NPCs, they will appear on WORLD levels
---
The NPCs now have a better way of navigating around the levels, as demonstrated in this video
---
The NPCs are no longer all Dudes, they now all have unique models (For now, it's just 1 npc model
with different textures, as soon as we completely finish the NPC code we will start porting other NPC
models)
---
We have also added makeshift physics to Share the Doom. While of course they are
not Karma-level physics, I still think they will be fun to interact with
---
Regarding my maps, I've been trying to optimize them more and more since I first released them.
If you can download the devbuilds and tell us if any of my changes help to improve performance,
it would be nice!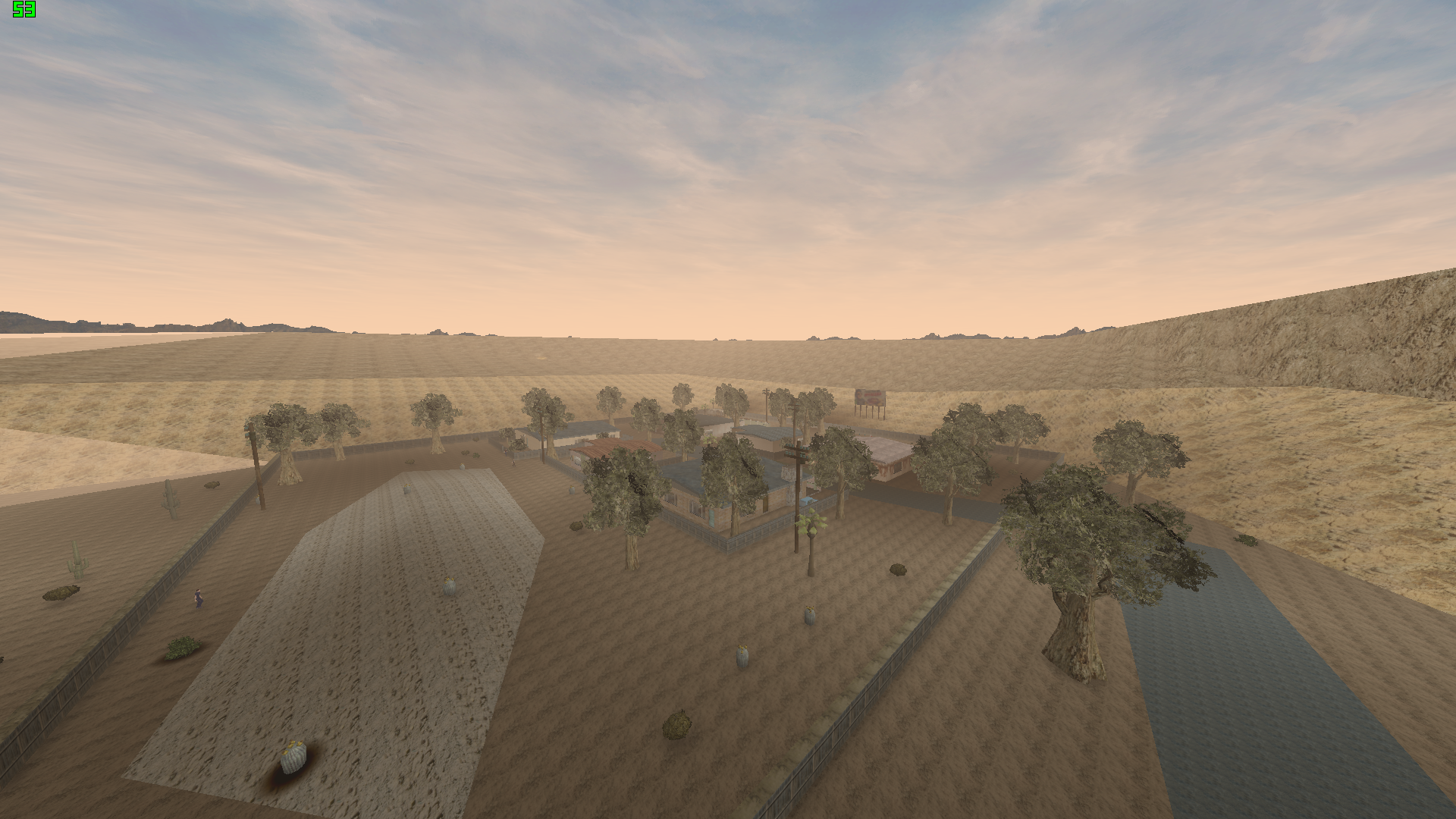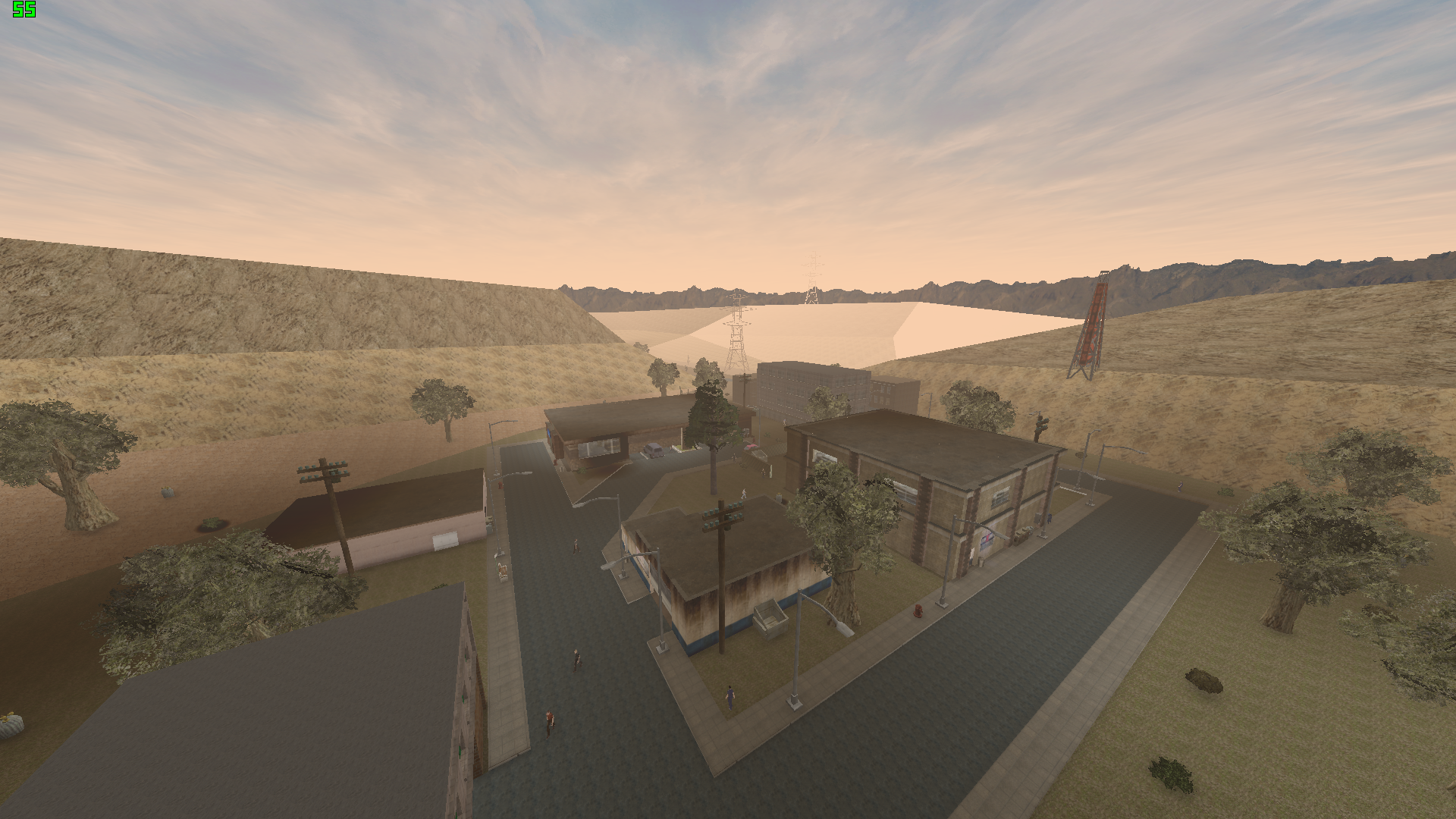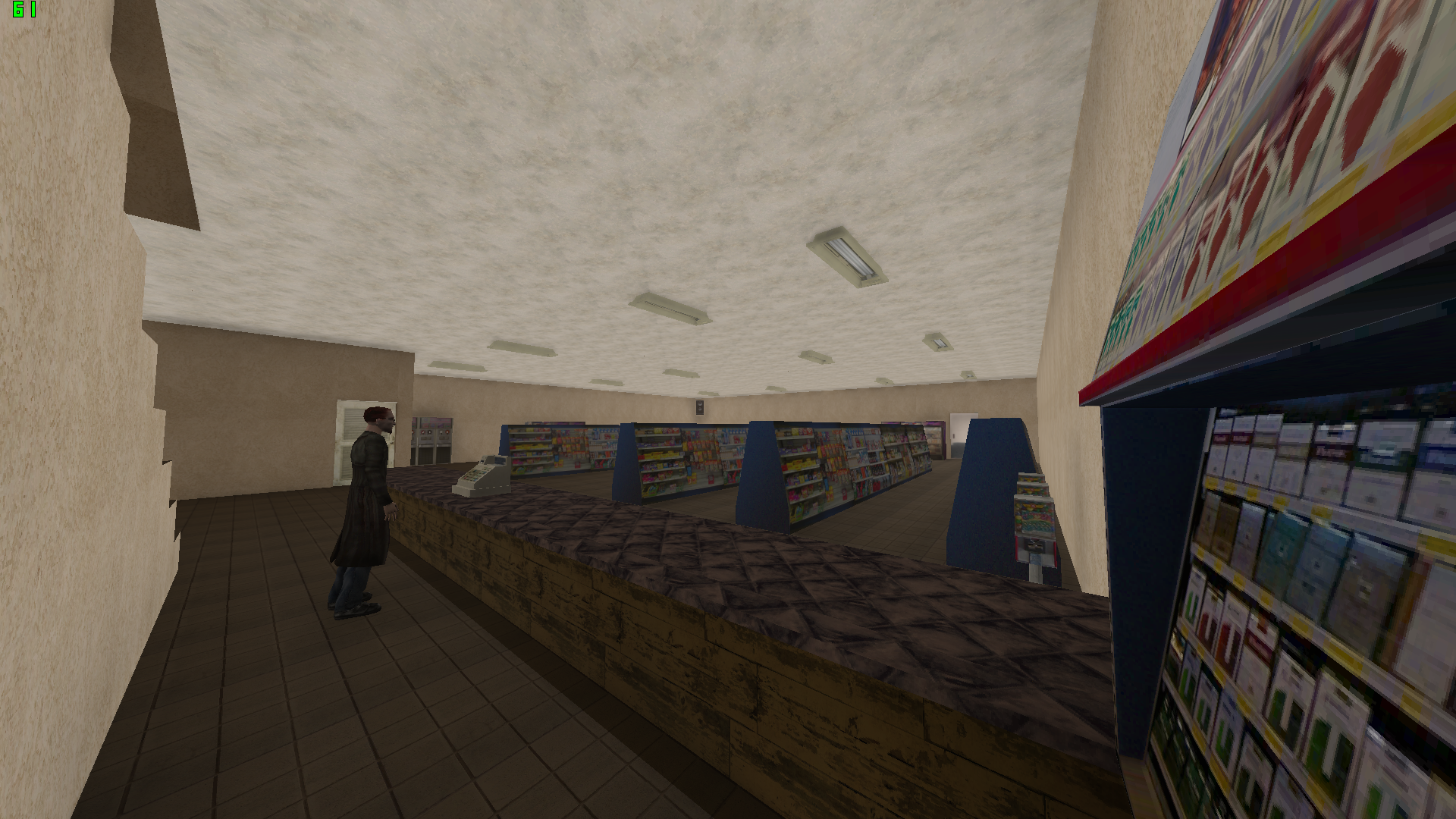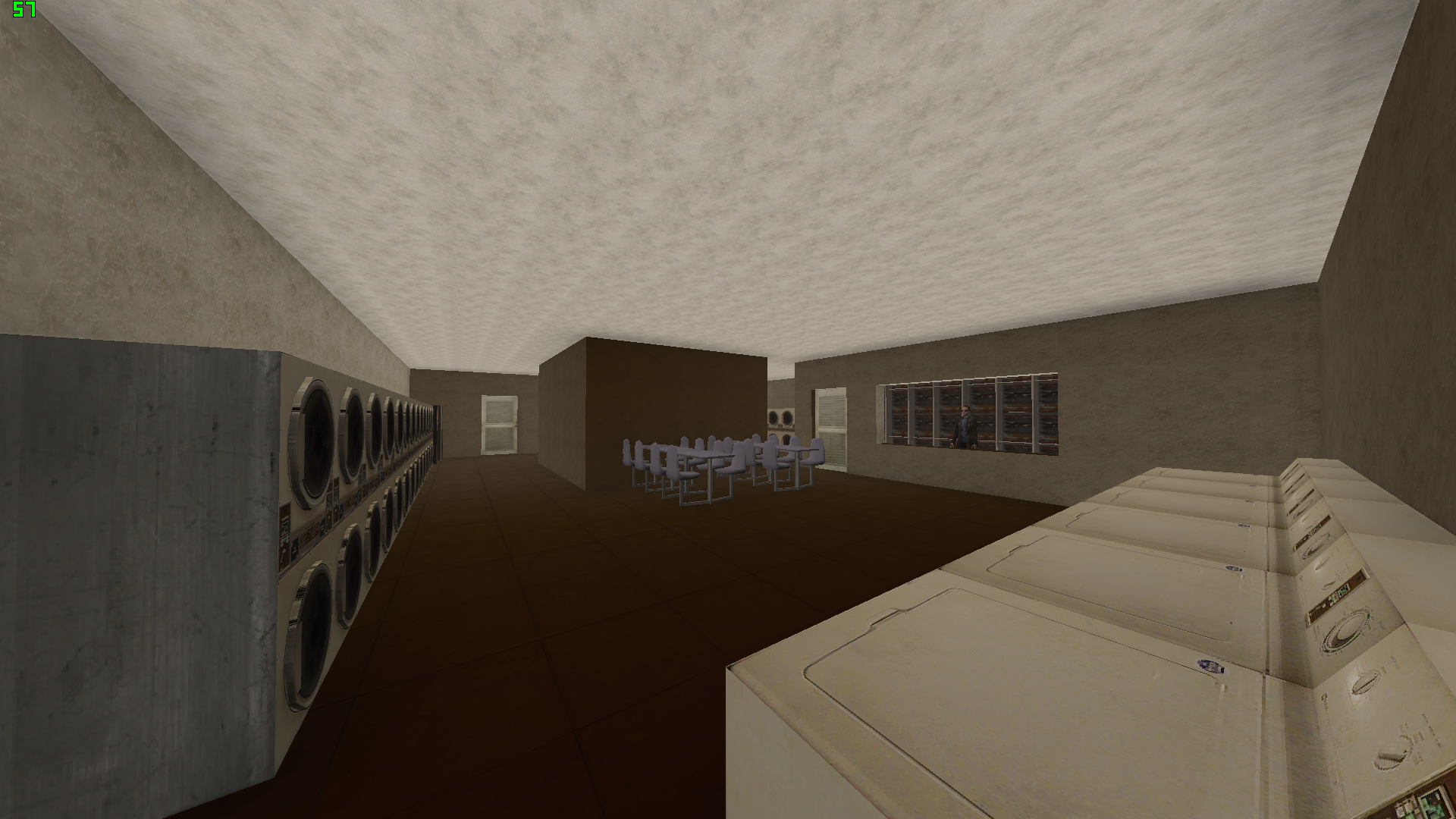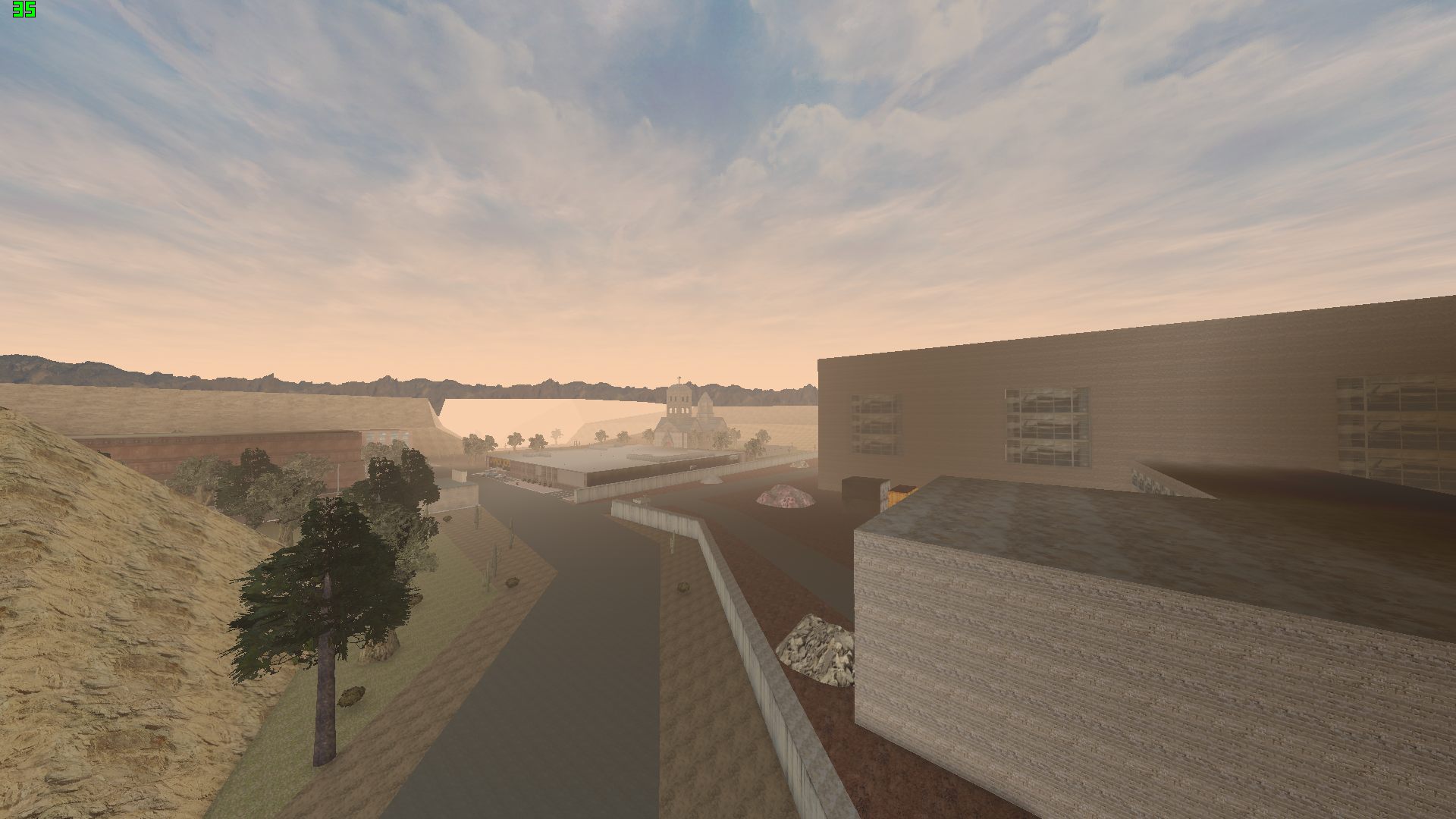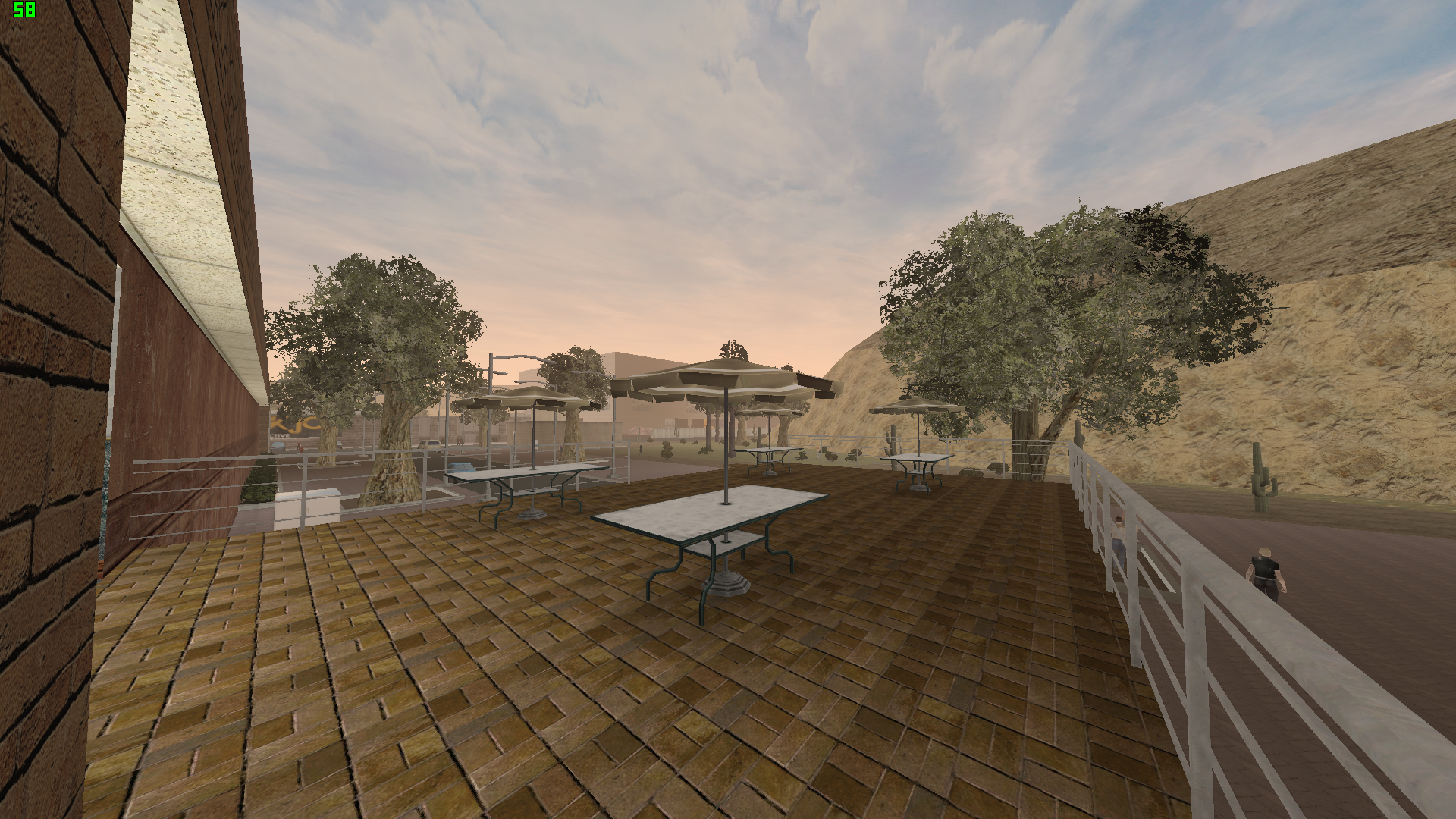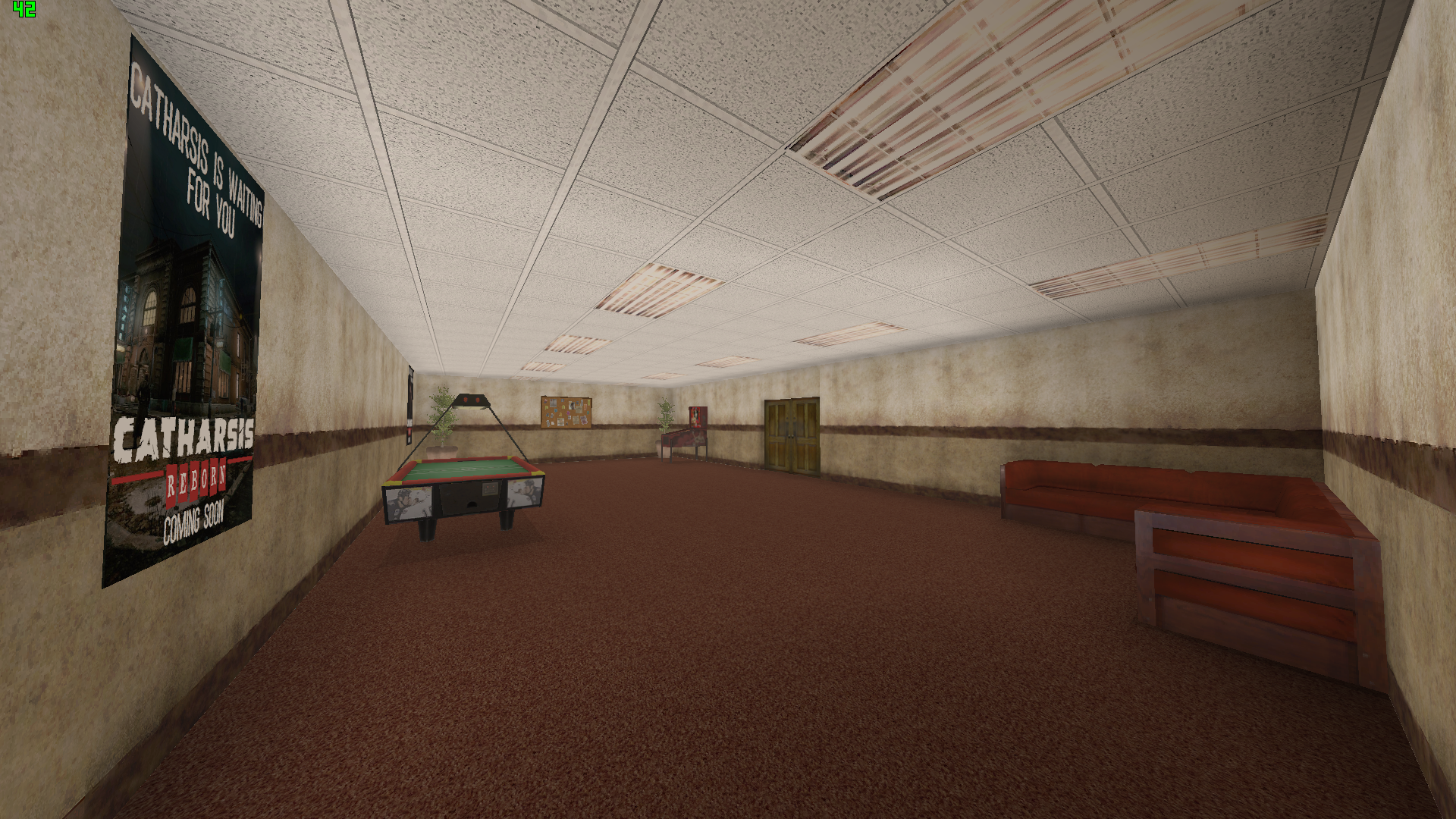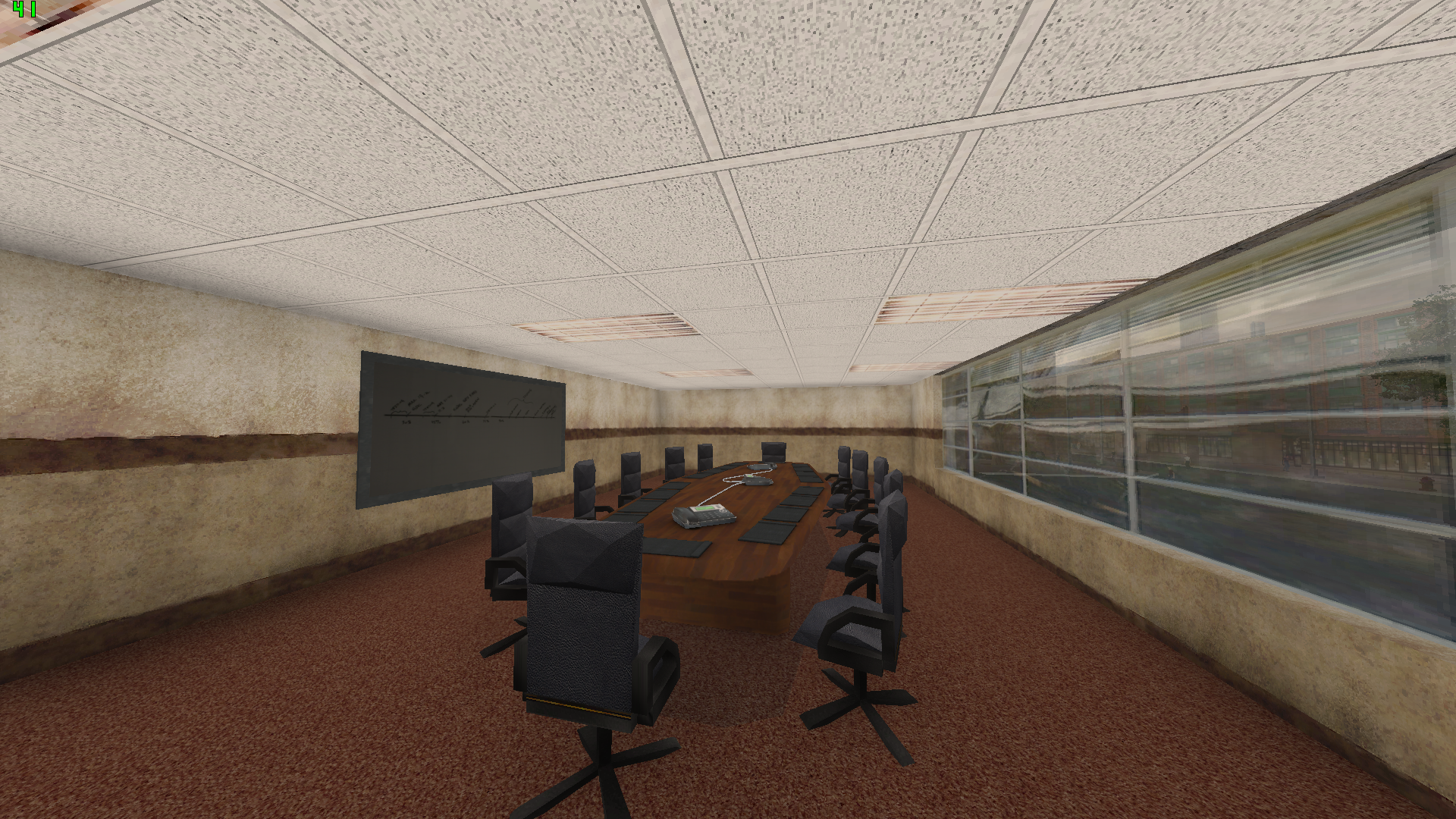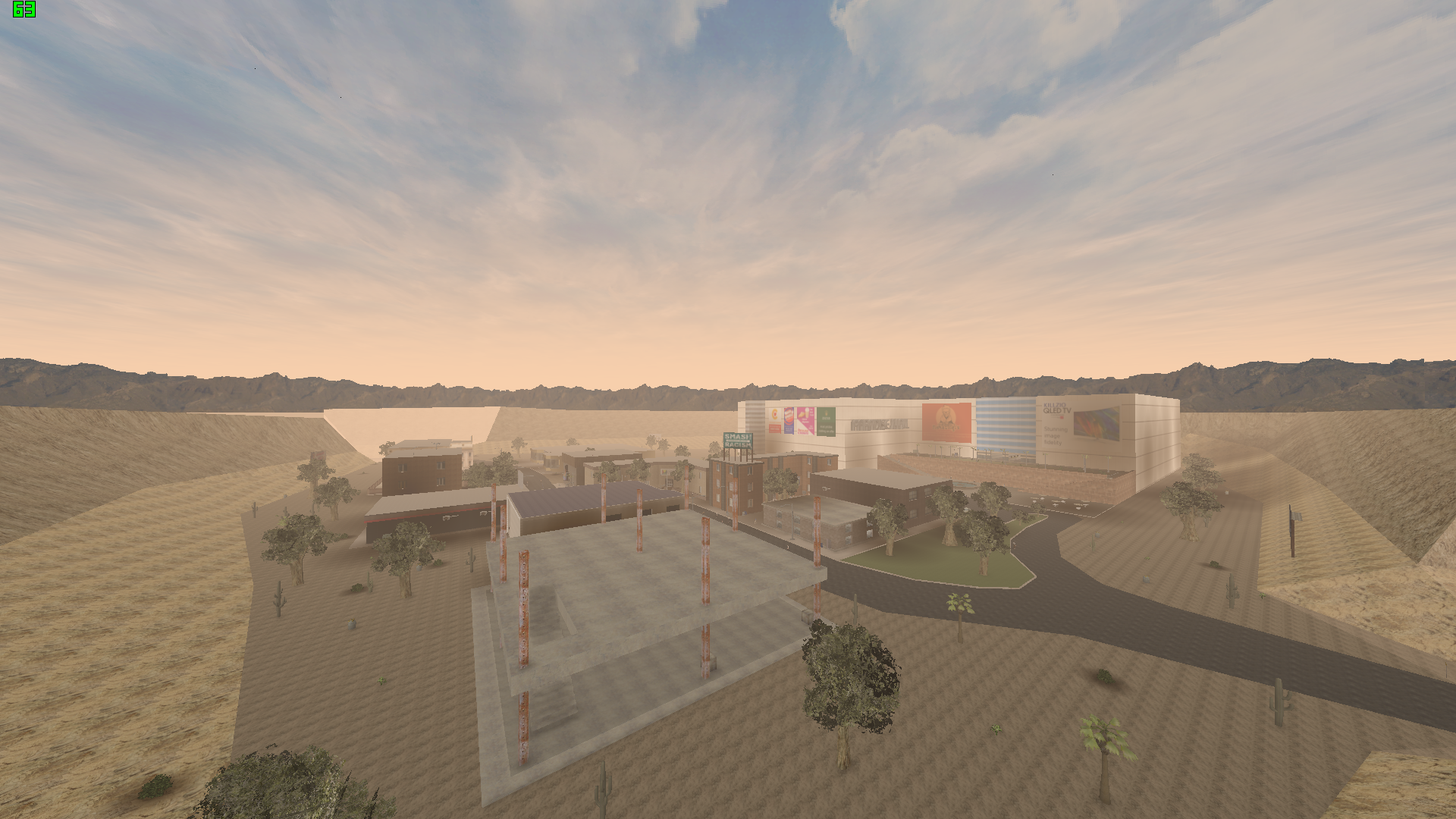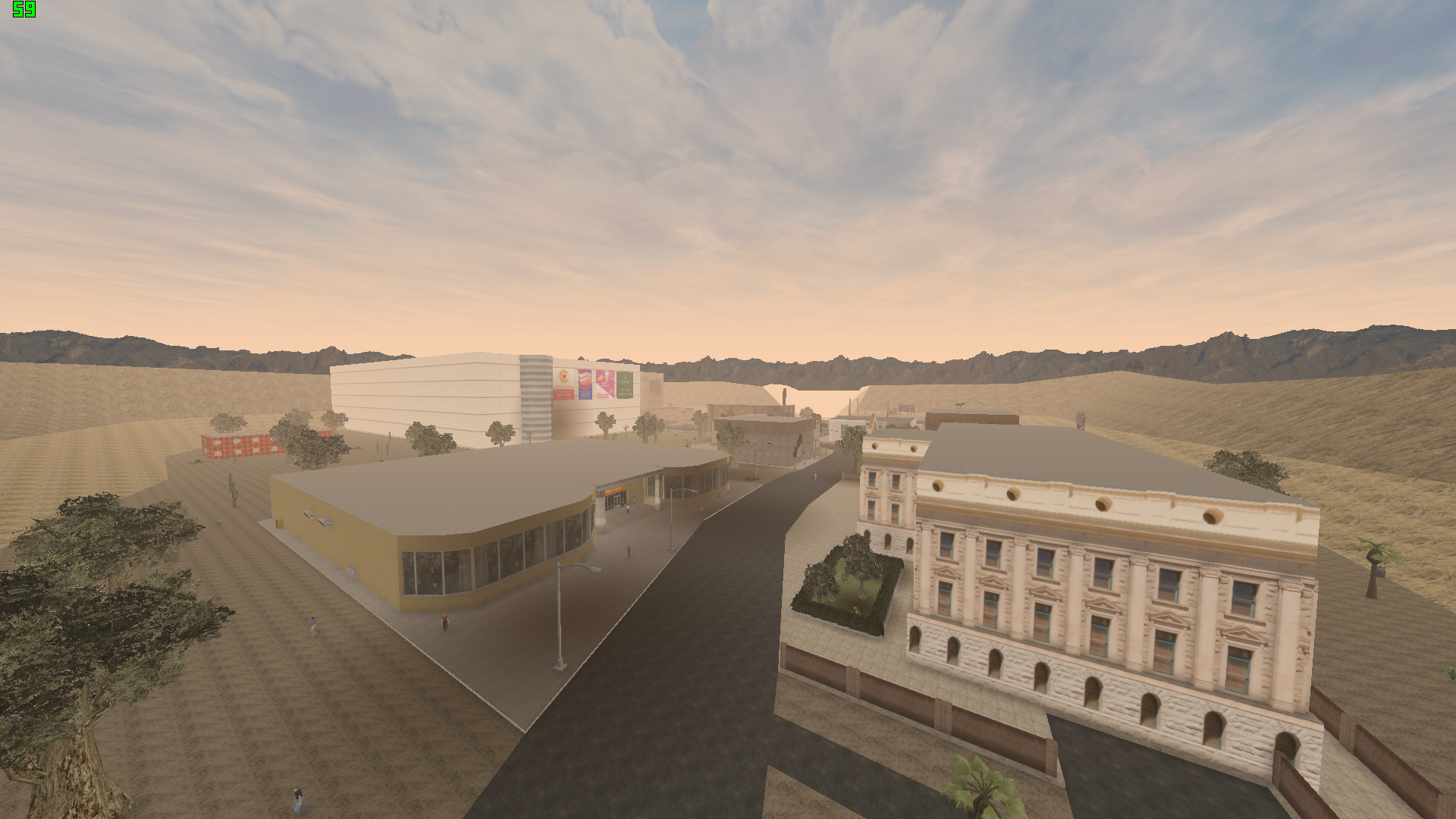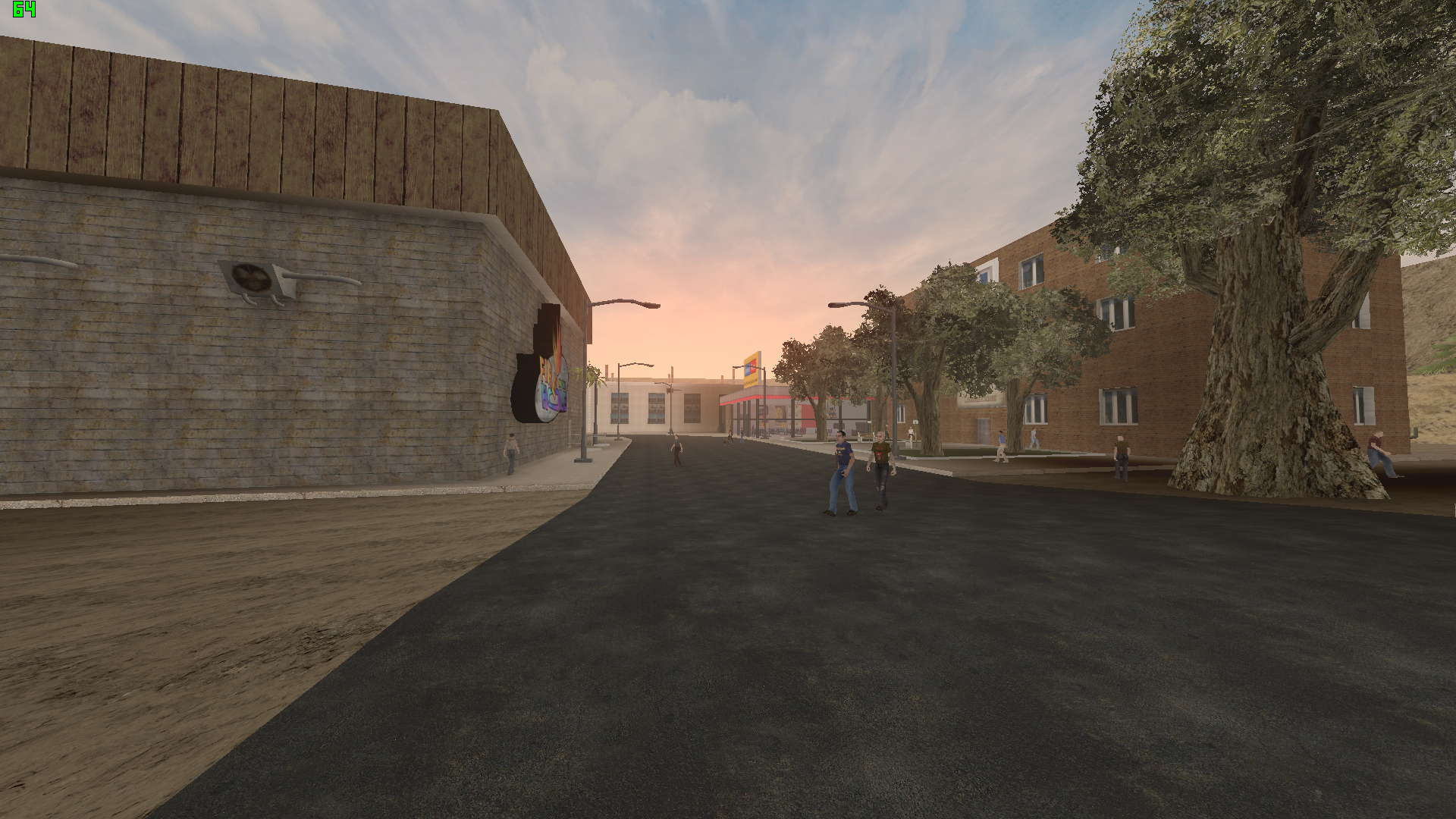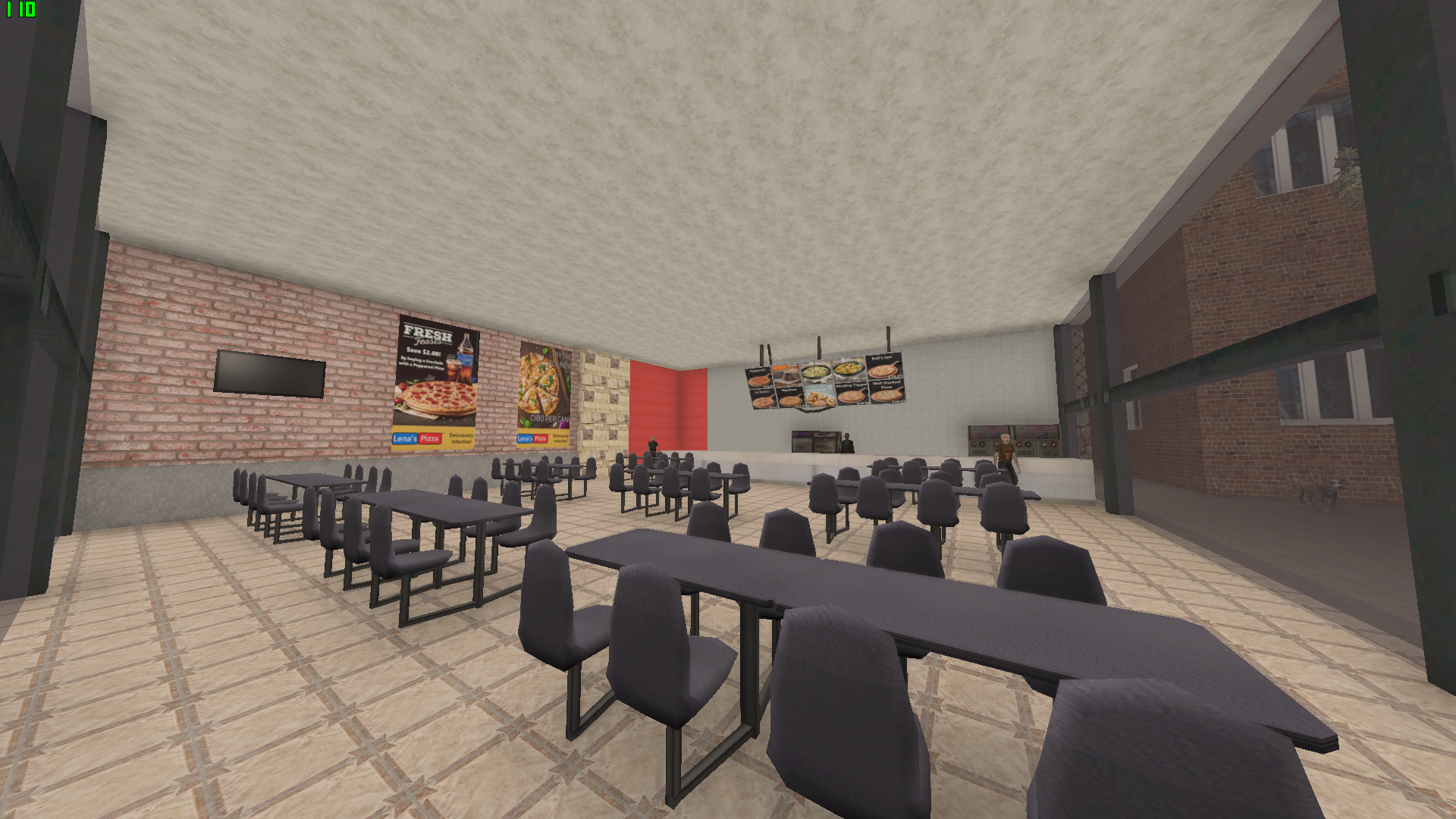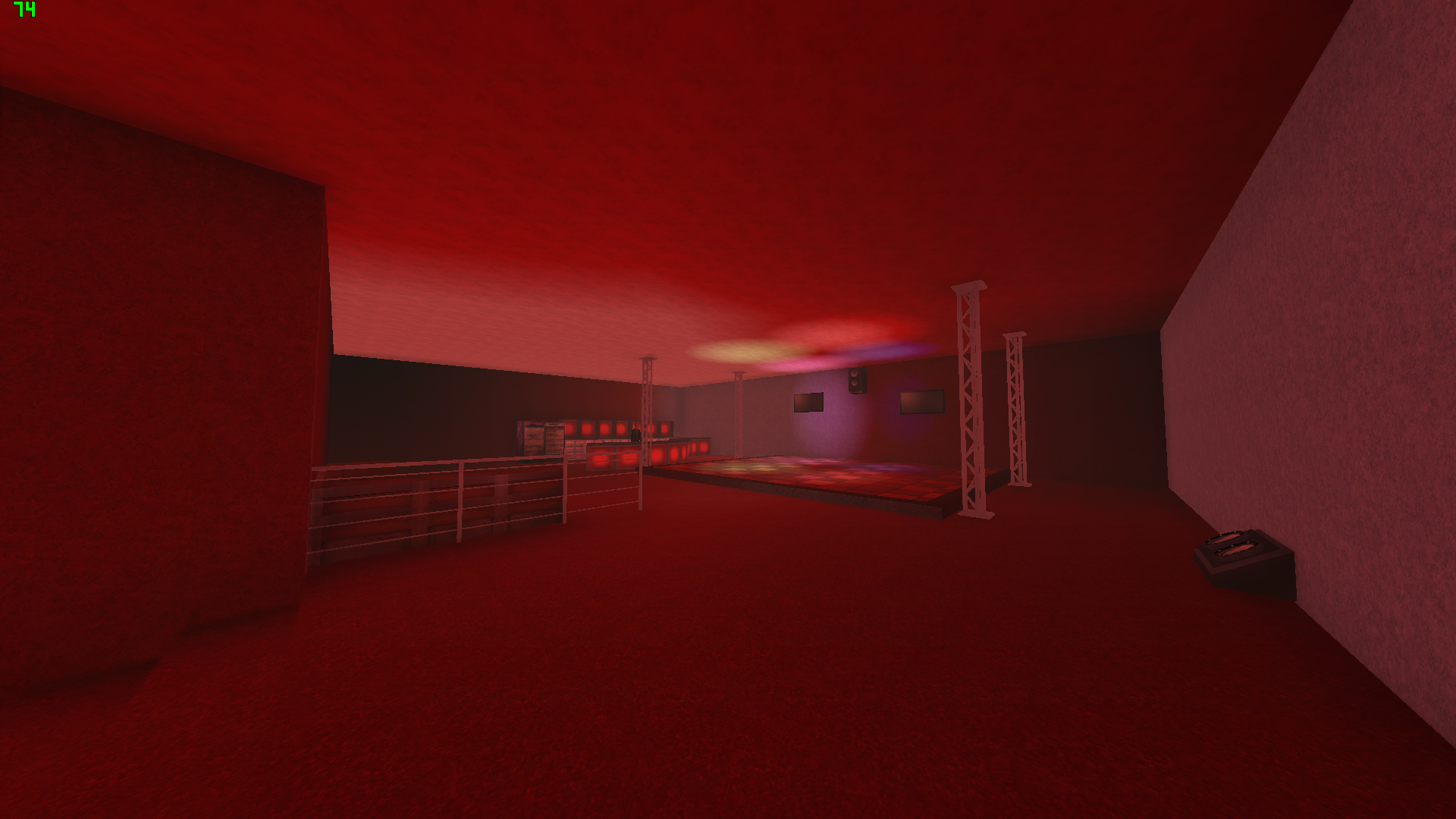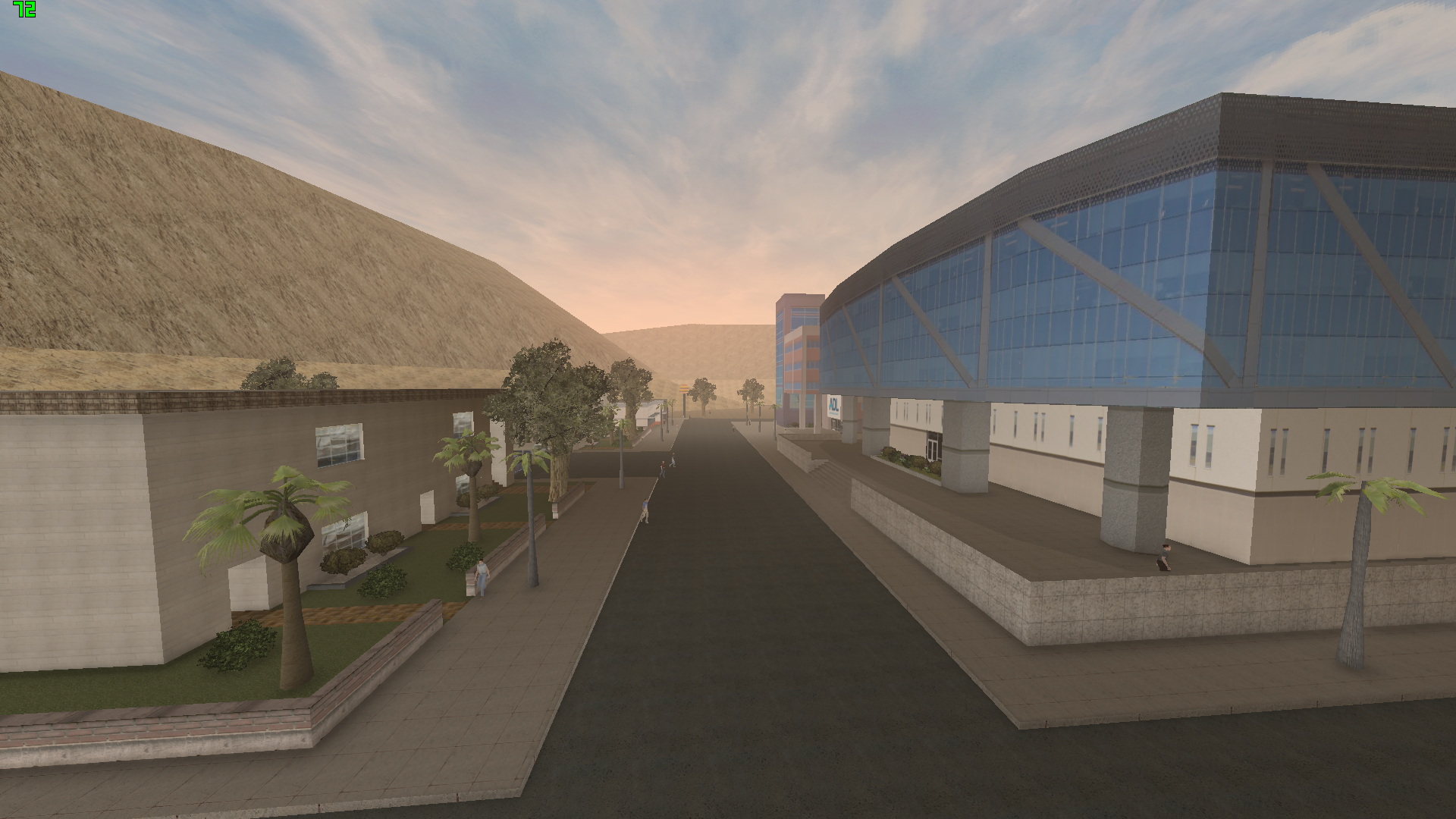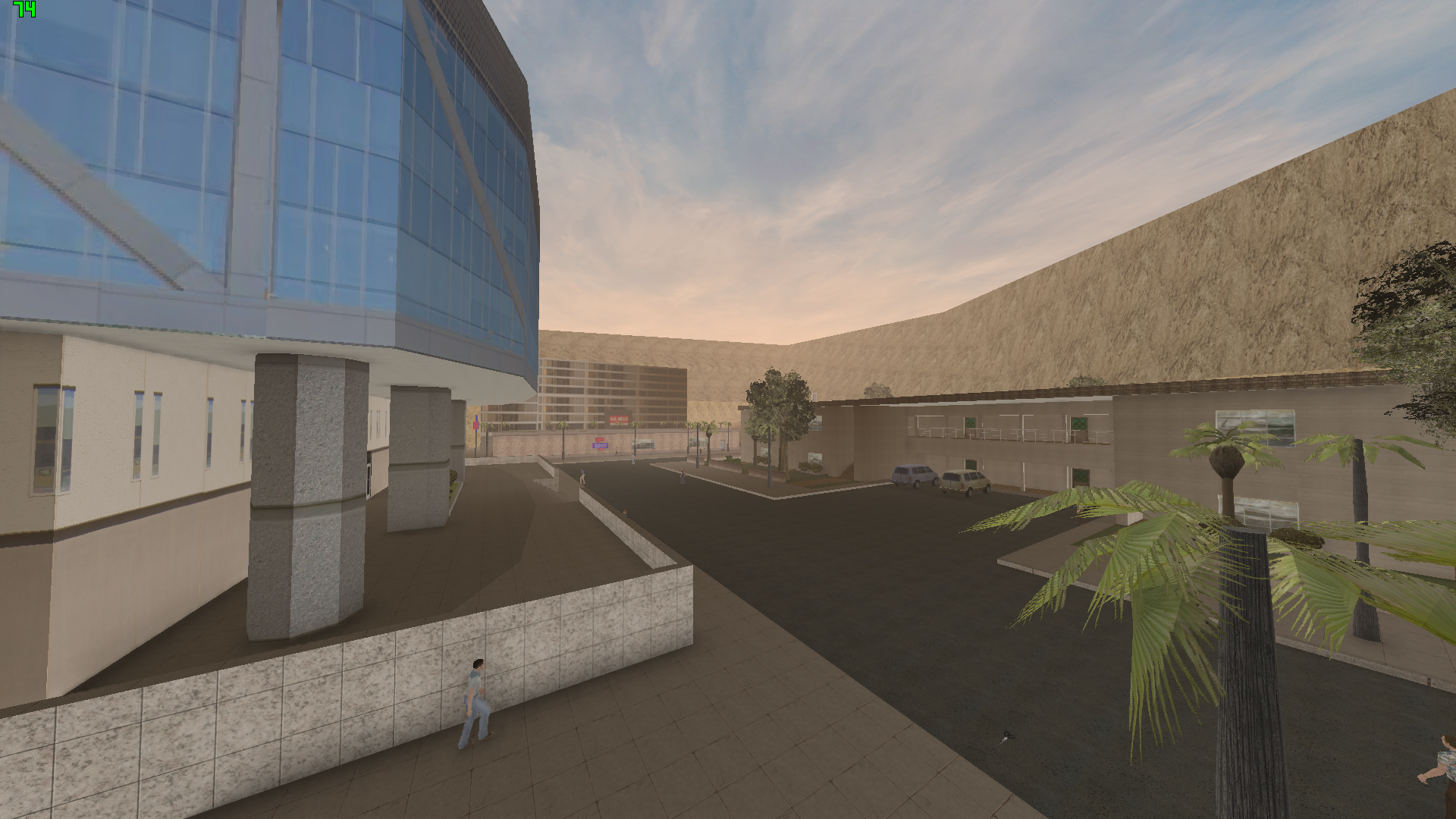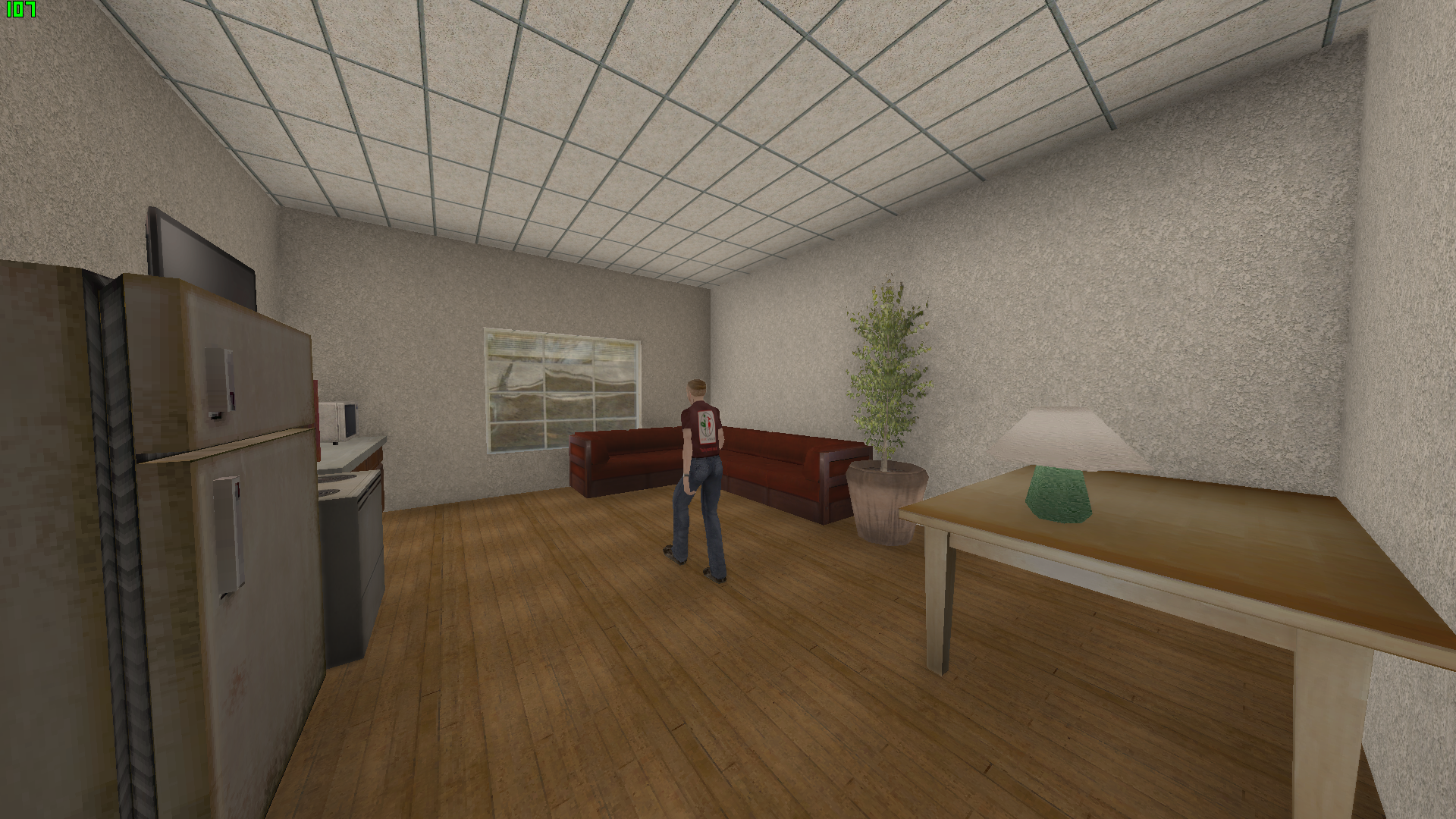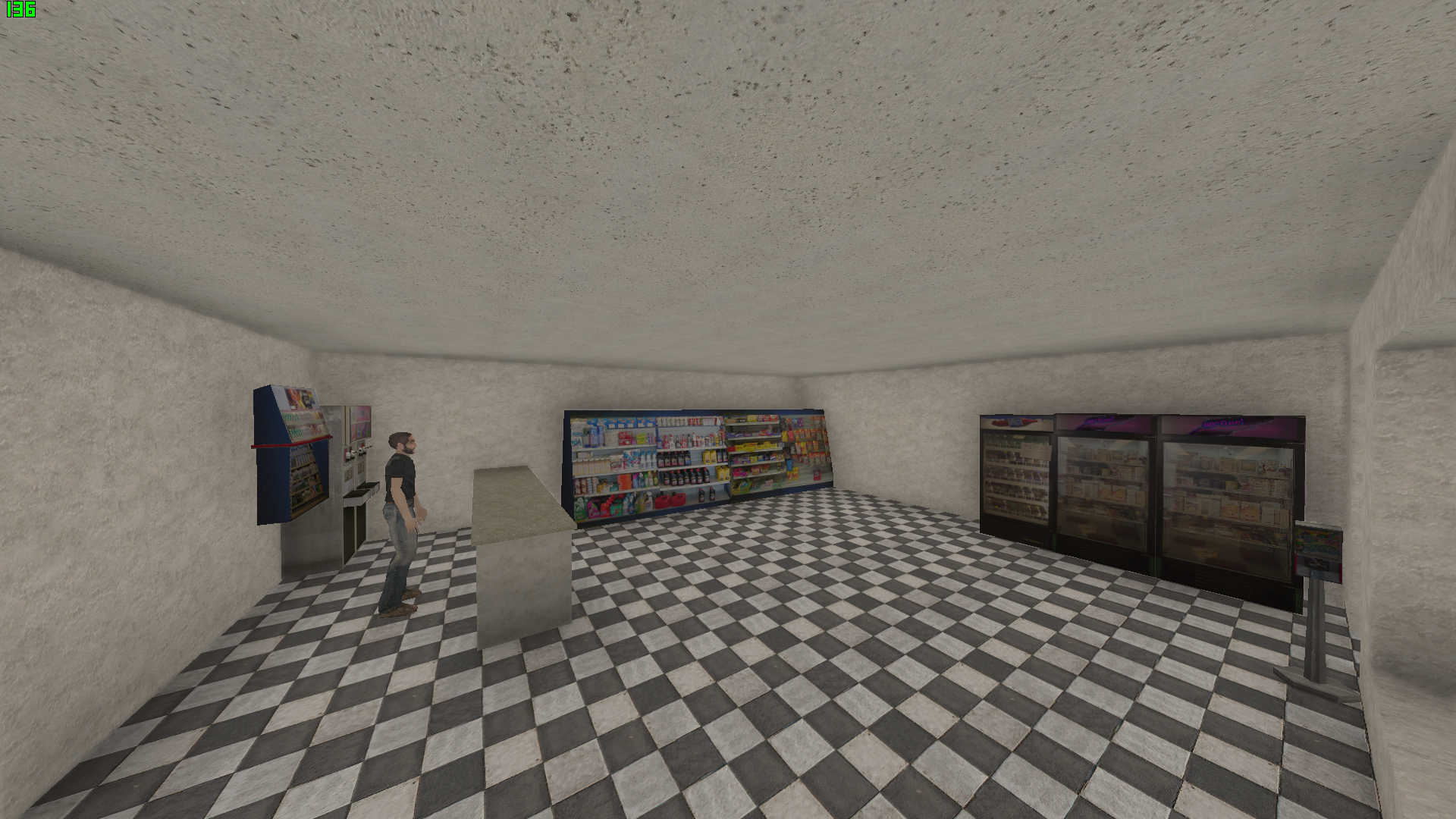 So, that's about it for today. As always, if you want to help out the development of the mod, contact us through Discord. We hope you enjoyed this update log!