Hey everyone!
We're very happy to officially announce "Portal Stories: VR"!
It brings you a whole new way to experience the beginning of the award winning Portal 2 modification Portal Stories: Mel.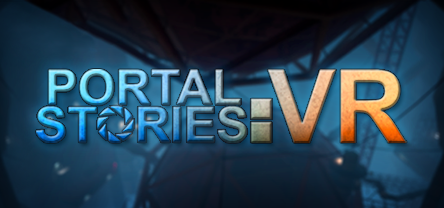 Powered by Unreal Engine 4, Portal Stories: VR will allow you to see and experience the full scale of the Aperture Science facility during its heydays!
Besides the familiar content there's also a lot of new stuff: new music, voice lines, effects and a new area.
To keep up-to-date with Portal Stories: VR, check out our IndieDB page.