Hello people. We are searching for a modeler to make a few models and a voice actor for a personality core.
---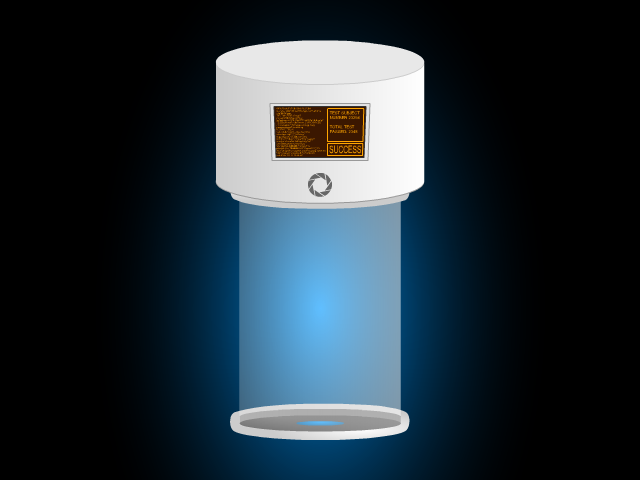 I need a model of this.
---
Also, thanks to Omnicoder, the modders community can make mods for Portal 2. Link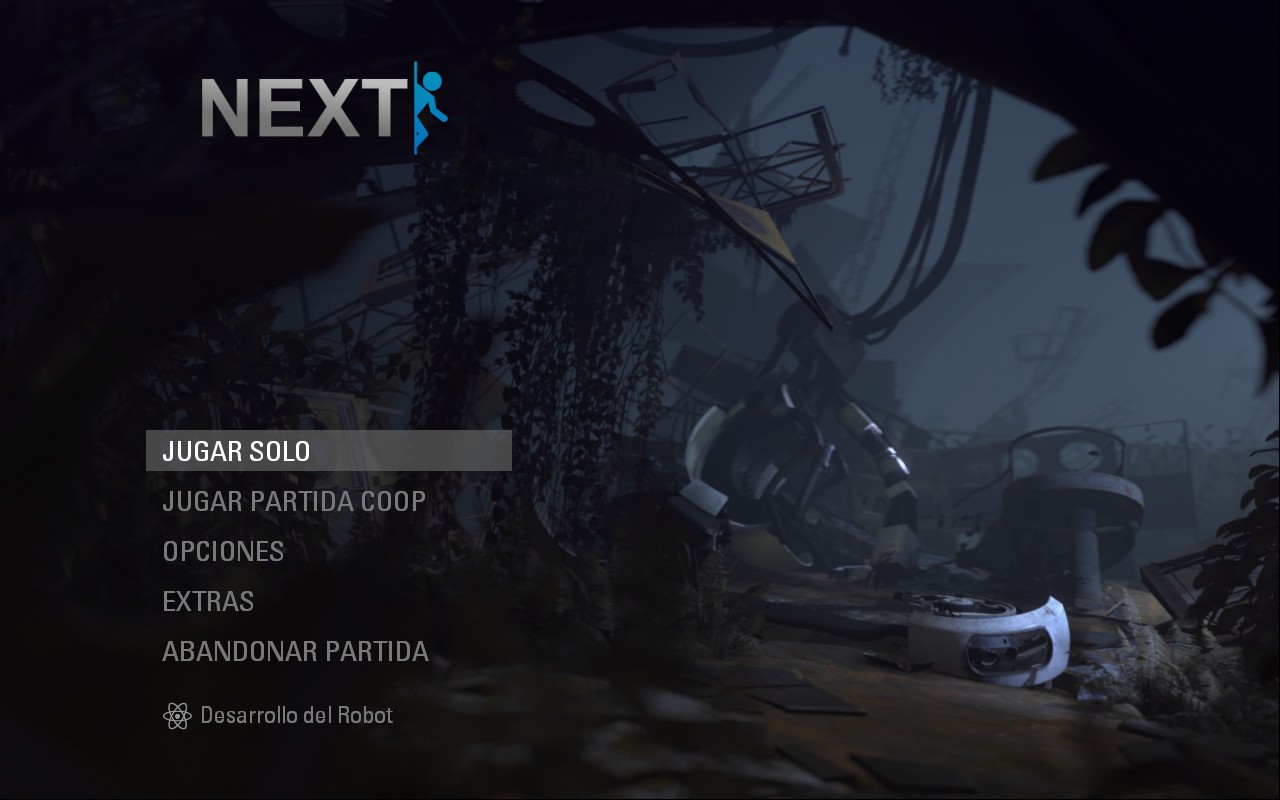 ---
That's all for today. Thanks for reading.