Plastic Mod
----Green's first update----
Greetings! Here is Colonel Grimm, commander of Green Army. The situations is starting to be at our own favor! Our spyes incated Tan forces didn't start to build they army! Now let's me show our new armor units:
Patton
Medium tank for Green Armor Division. Best suited to fight against infantry with his "white posporus" discarge: enemy plastic soldiers will "burn". Medium armoured and best suited agaist infantry Patton is a solution for my armor forces.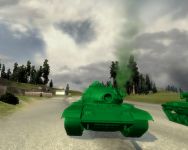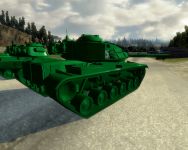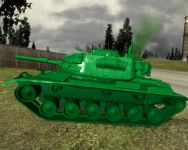 Bradley
Here is the new Bradley for Green Army. Now i have an "armoured" opition to transport his soldiers. It can be used too to fight against Tan light armoured tanks with a self-guided missile Green type 2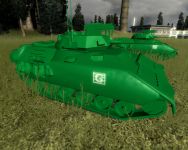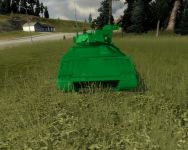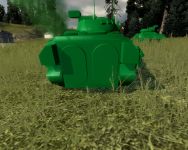 Hope you liked it, there is more to come!
-Colonel Grimm
----END OF UPDATE----