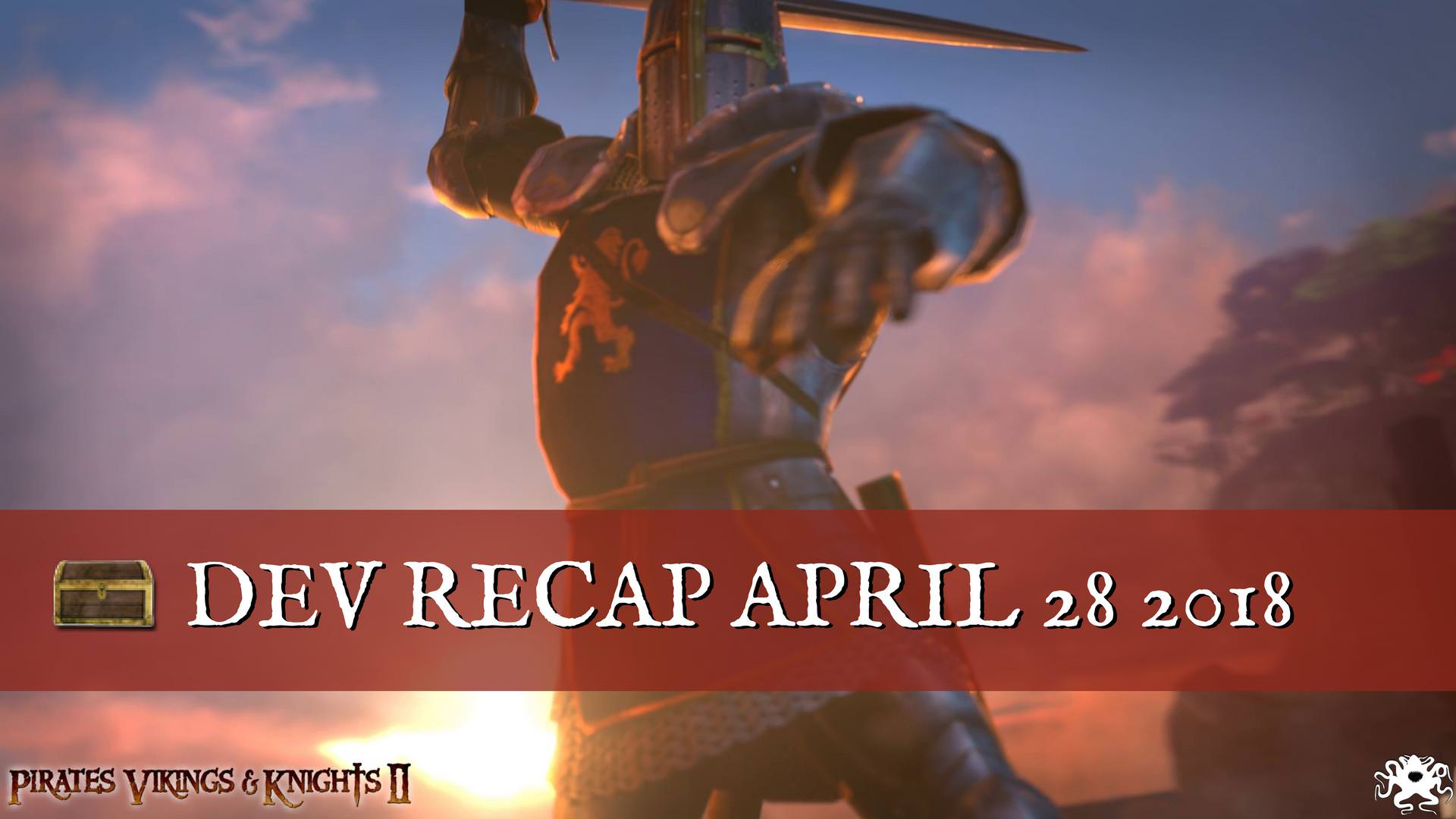 ~ COMMUNITY ~ ASK THE FANS ~ GROGBOT ~ BONDI ~ ASSASSIN ~

Hi everyone!
The 4.0 era has begun and thanks to you all we had a great release! Thank you for coming out to both events; you are all a blast to play with.
The numbers are up, the stats in the green, and if that wasn't the end of it we have another minor update for you at the end of the month with some code changes and fixes.

Community stuff first! Catch up on the latest developments from the PVKII Team below! Comment below, on Steam, or in our new official forums!

COMMUNITY SPOTLIGHT - PVKII Team's Pick for this update is a Video by FrostyBanter


Want to take your match up a notch? Check out OCCASIONAL EVENT PVKII FRIDAY NIGHT MAYHEM, click here for more info!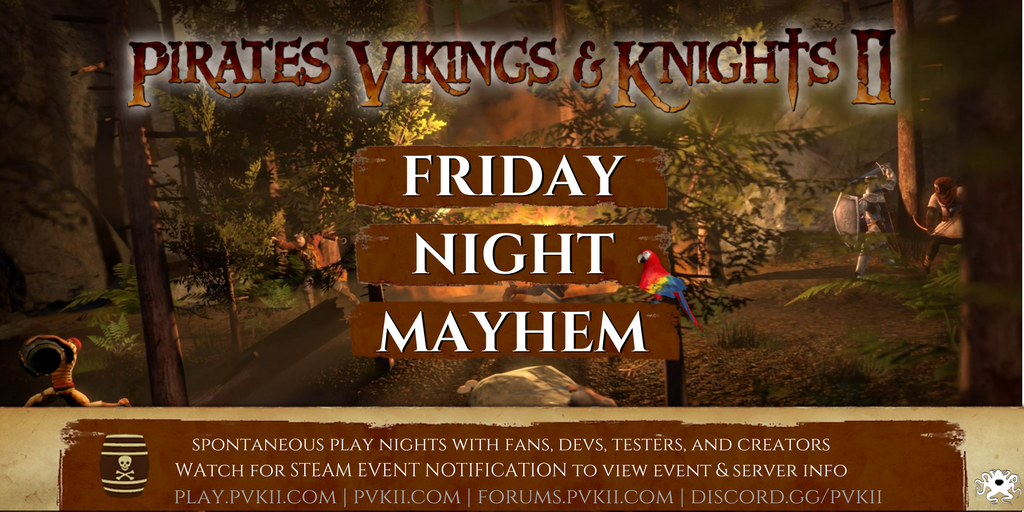 We want to hear from you! Introducing PVKII ASKS THE FANS! Tell us what you think on Steam and our Forums! Click here for the latest question!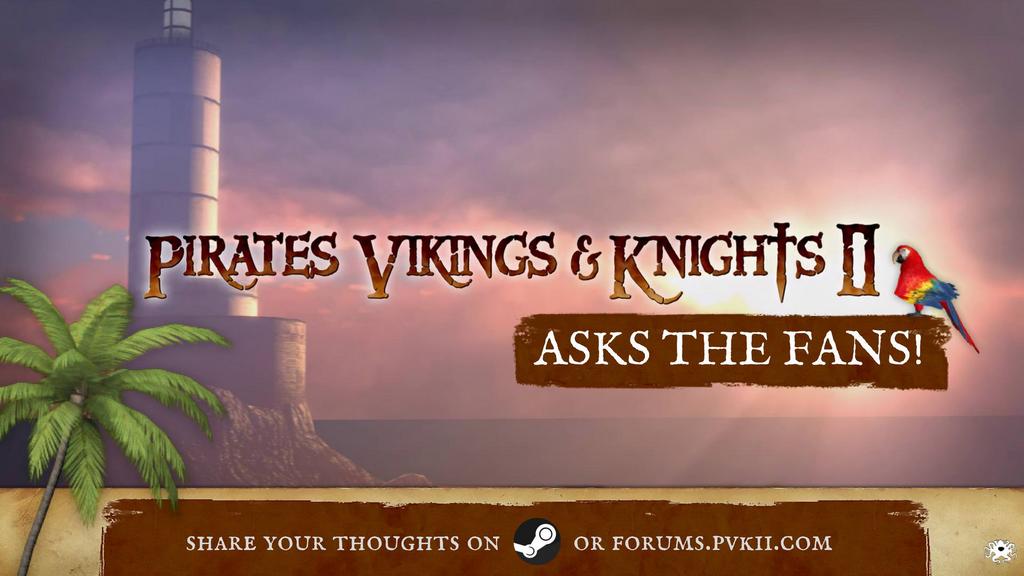 Time for the real meaty part of the DEV RECAP!

NEW DEV JOURNAL POSTS!
Corvalho's Latest Dev Journal
Pixenal's Sandstorm Progress
New PVKII Dev Programmer smutpirate Grogbot Dev Progress

PVKII Authorized Creator Lord B shows his brother some love with 3rd Person Bondi Animations.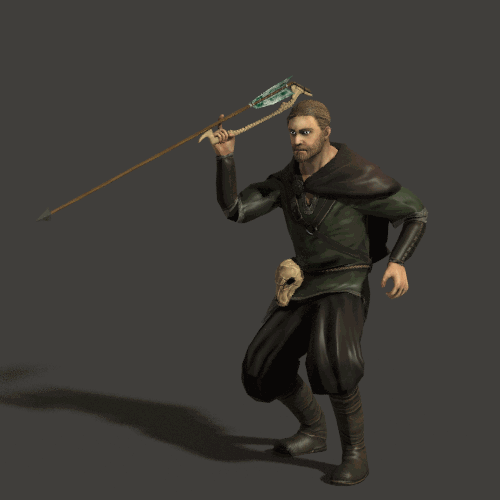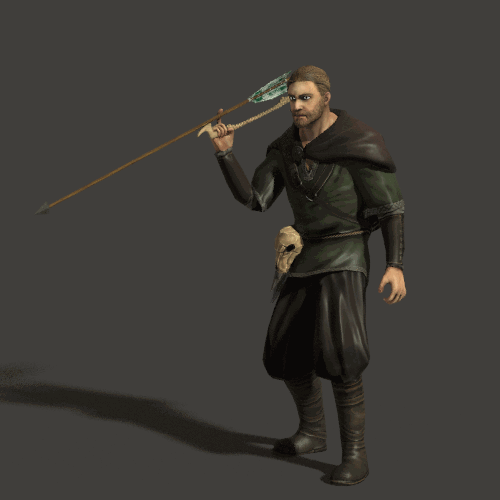 PVKII Contributor Pache94 does up some wicked Bondi icons.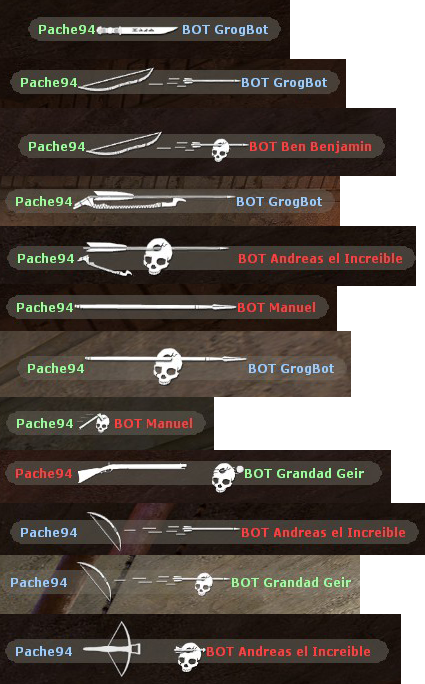 PVKII Developer Corvalho steals the show by showing off PVKII Knight Assassin, in all her guts and glory, and the concept for a new class...well not really.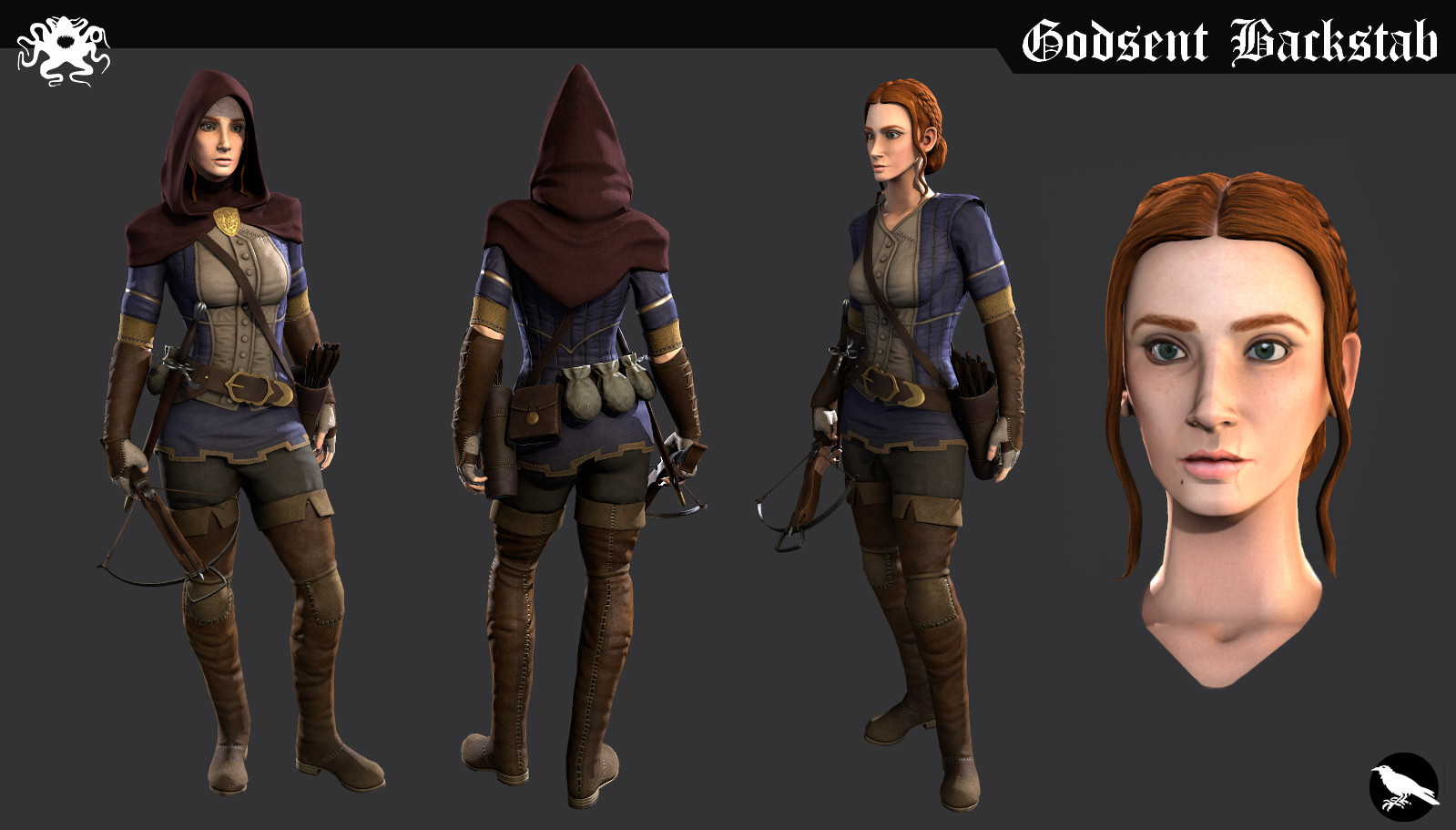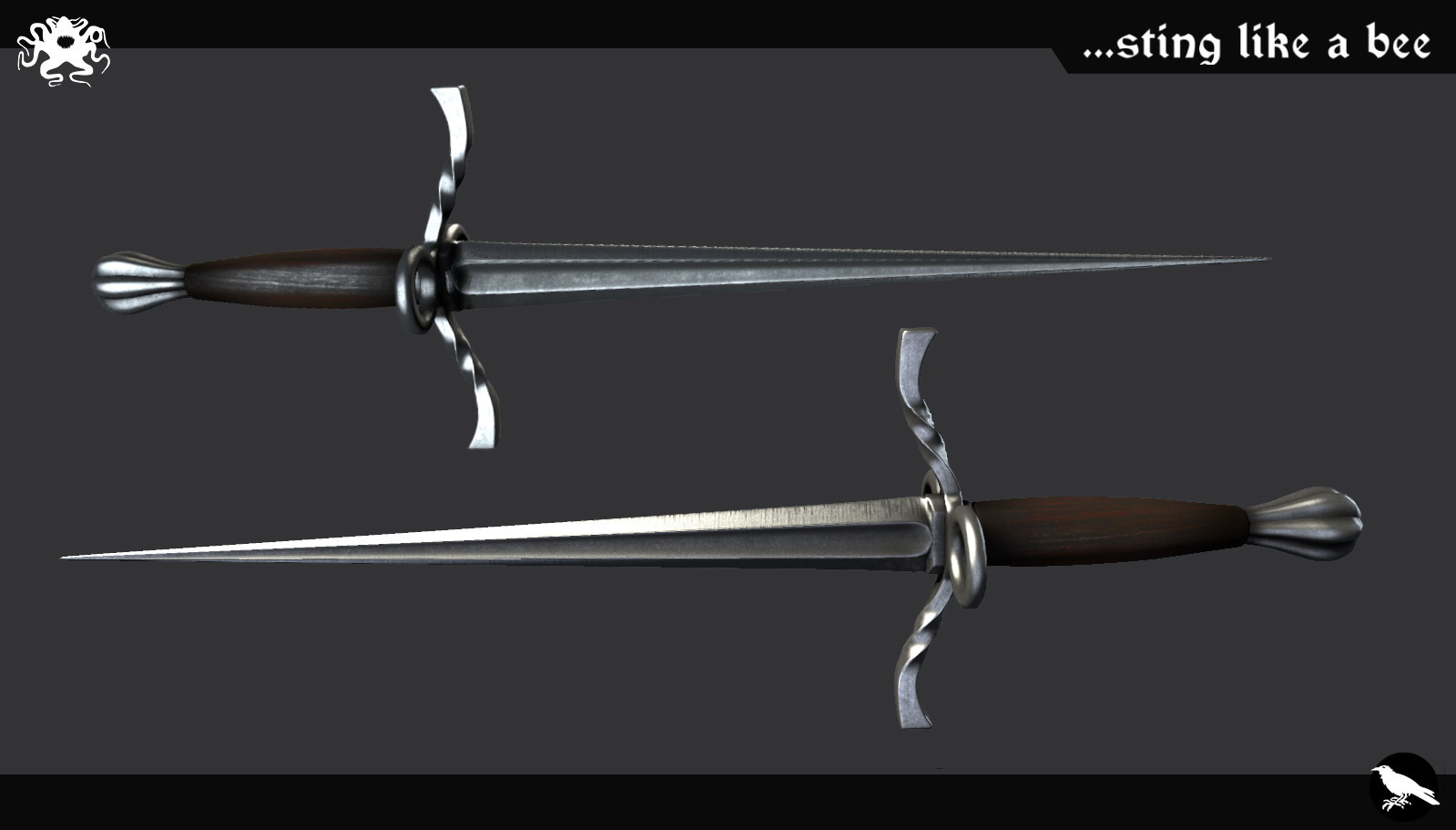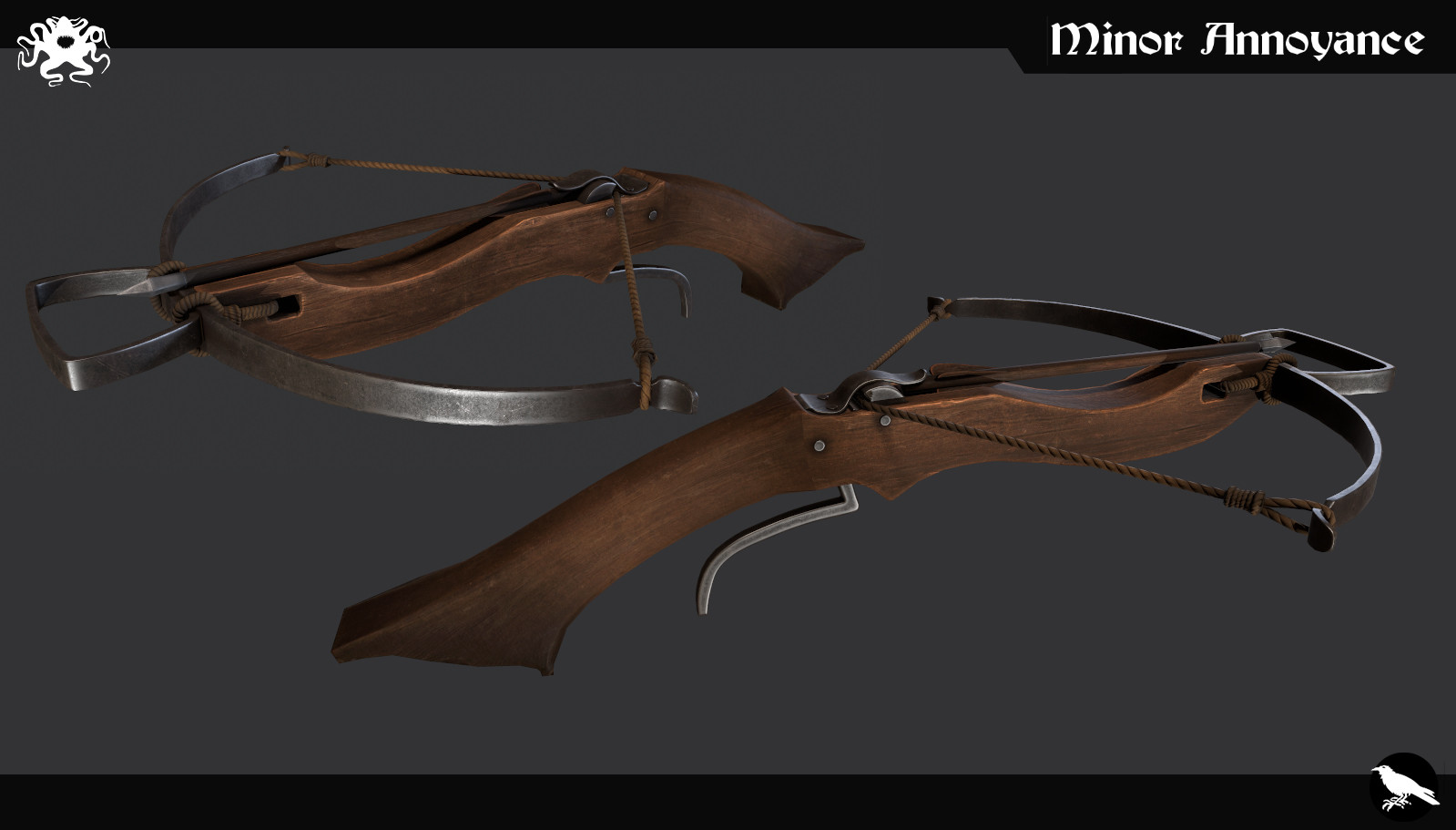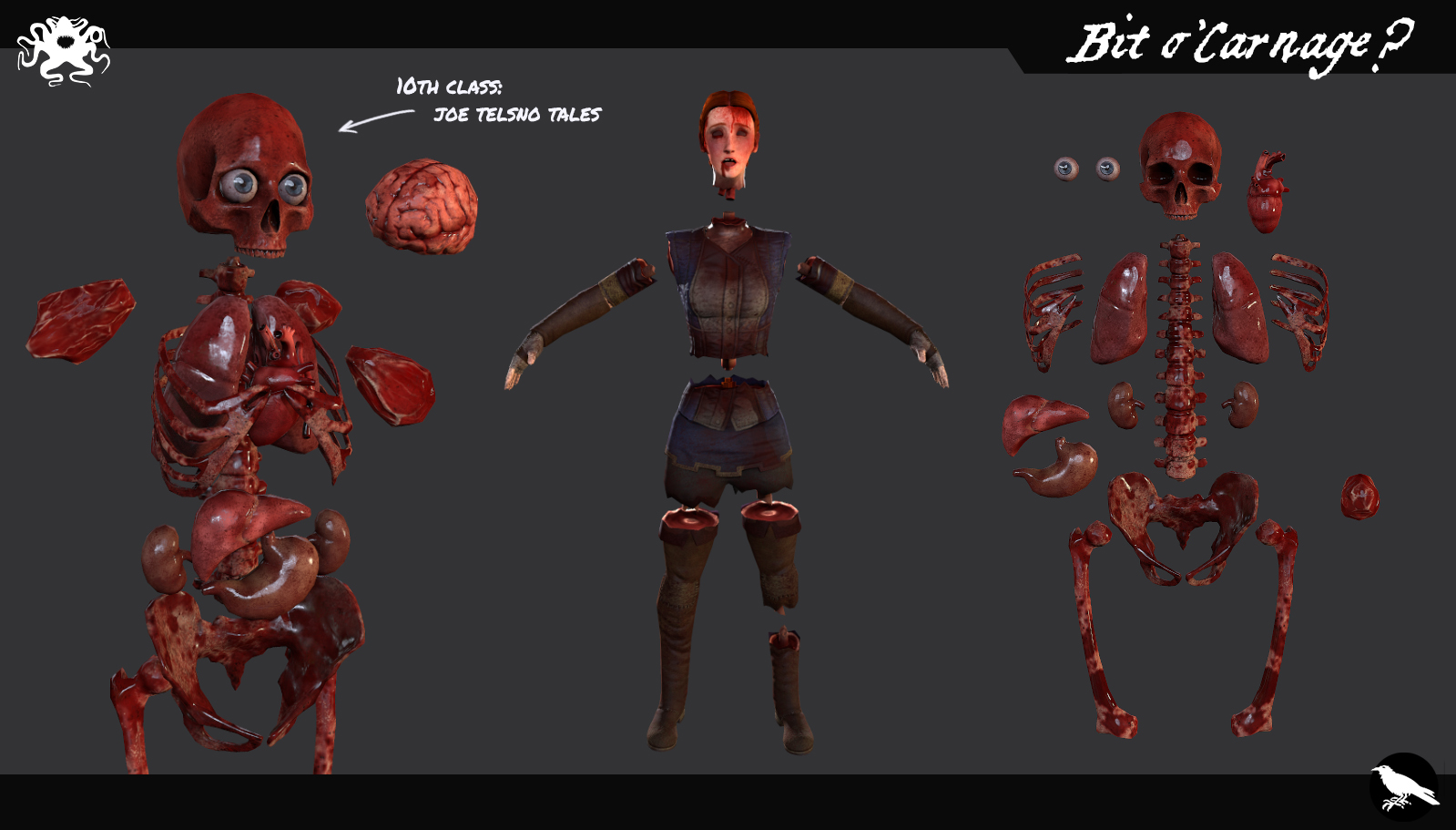 Spirrwell, jRocket, and Lord B. continue amazing work for existing and future classes!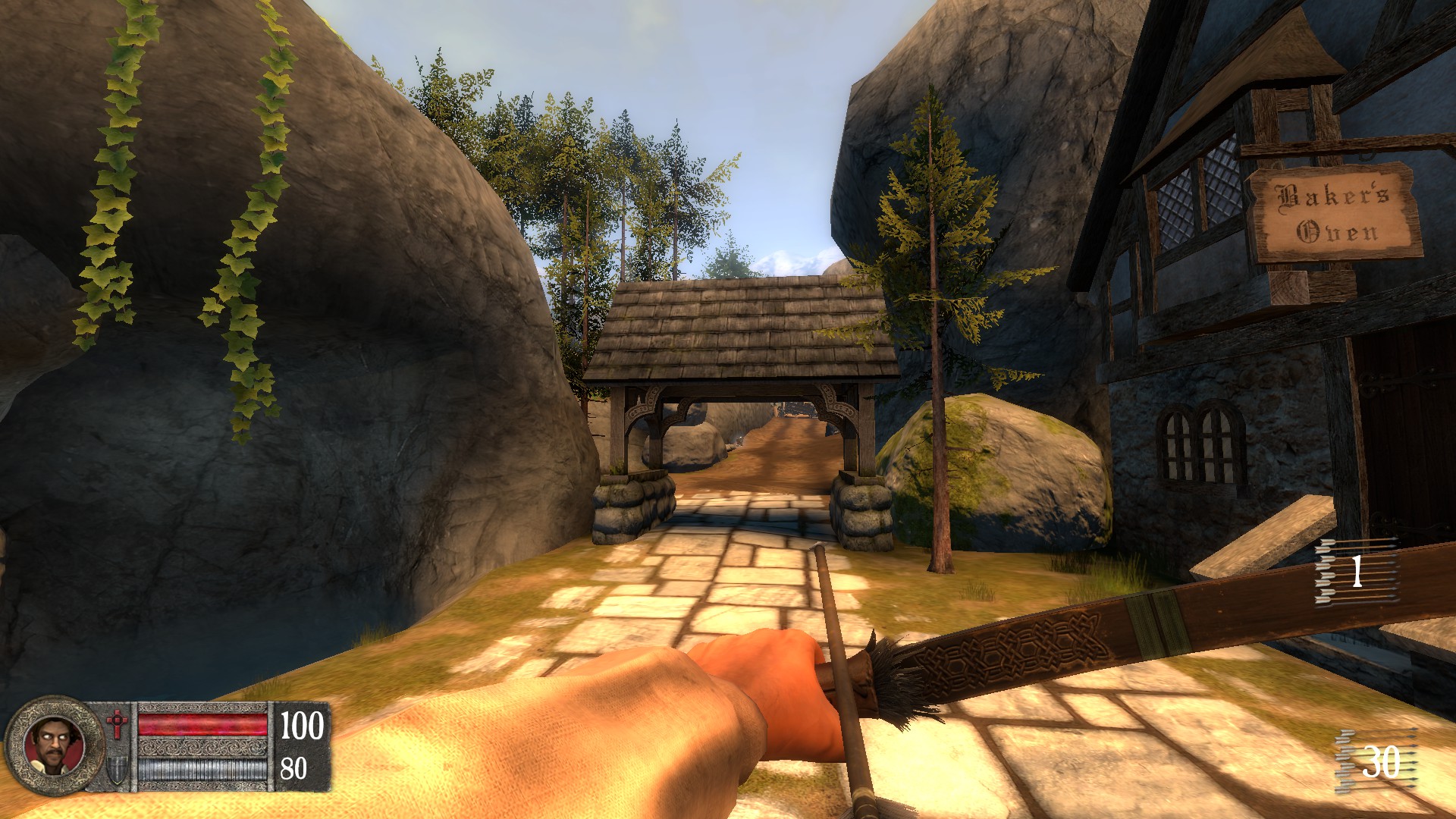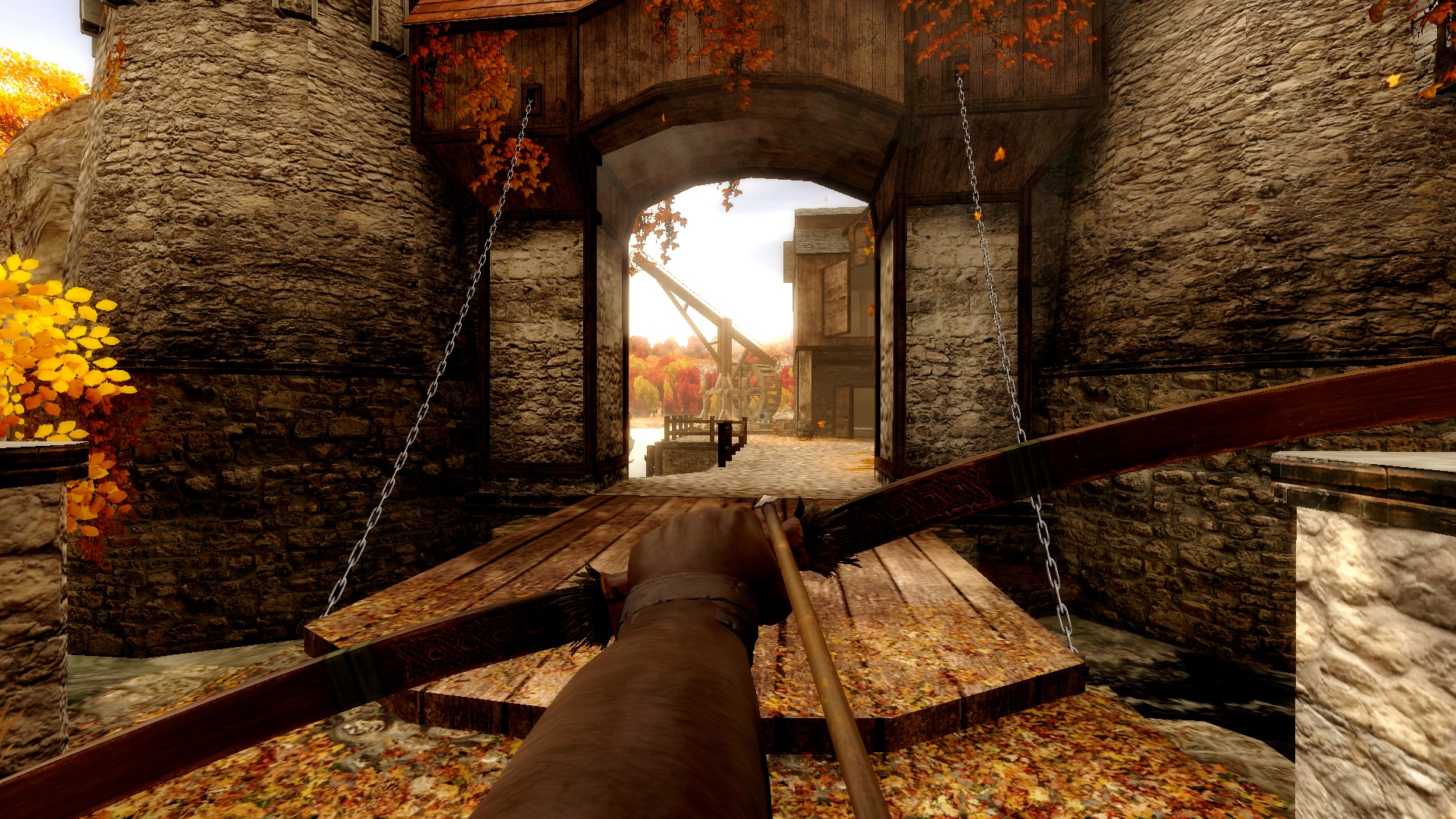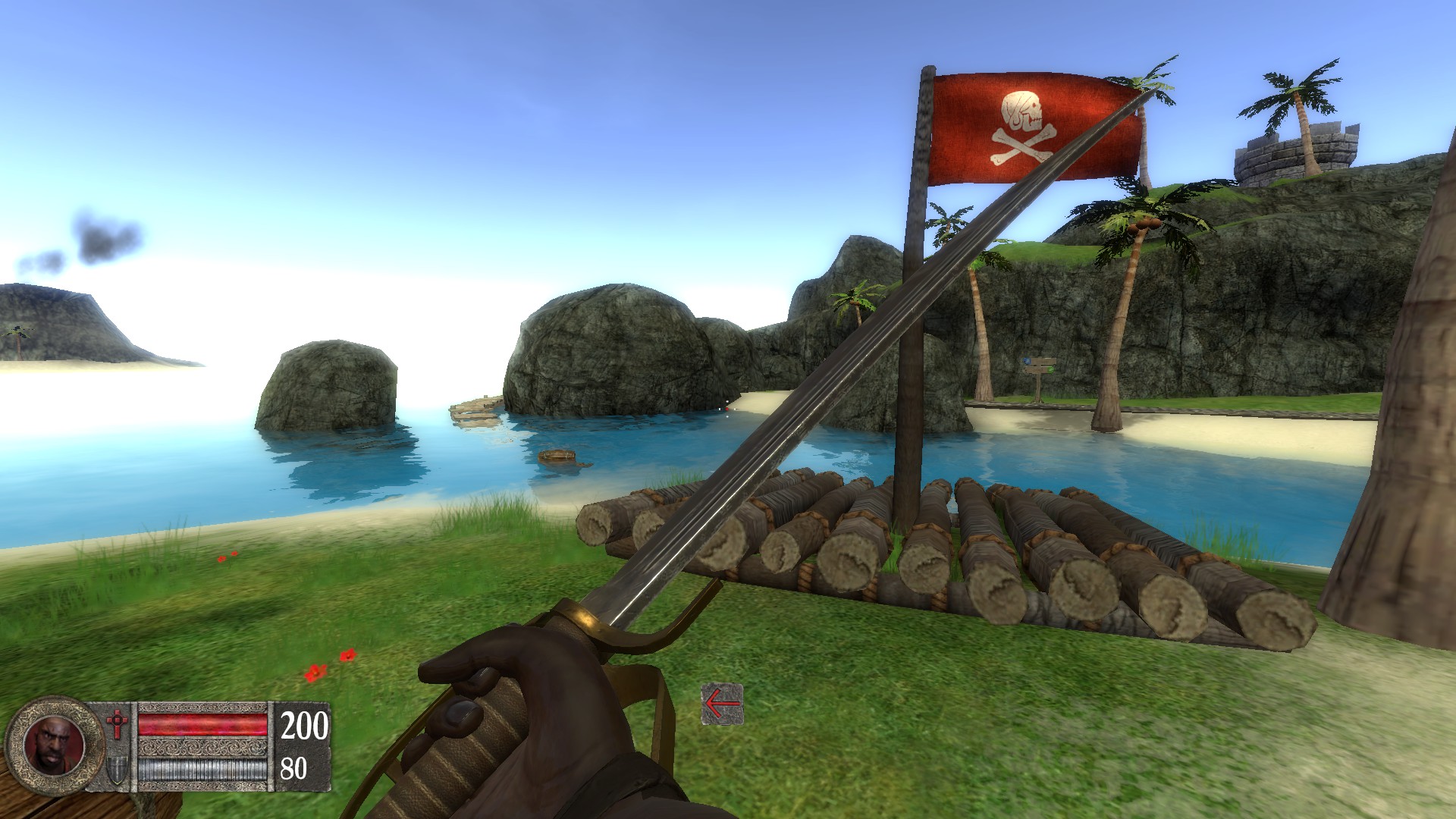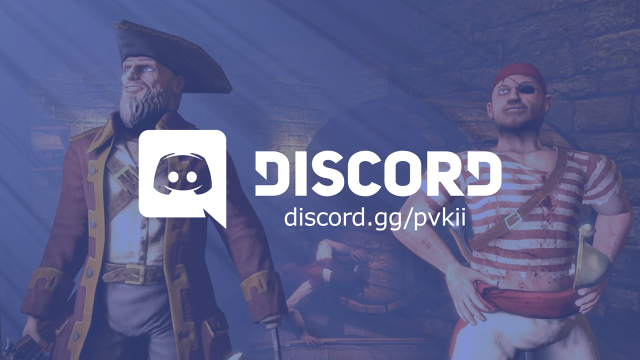 Join the conversation on the official PVKII Discord! Interact with devs, testers, creators, and community!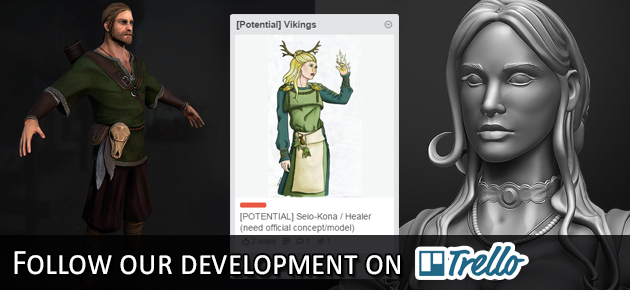 Follow us on Trello for the latest development buzz, and as always, follow us on Facebook and Twitter for more updates.

See you in game!

PVKII Team
Octoshark Studios