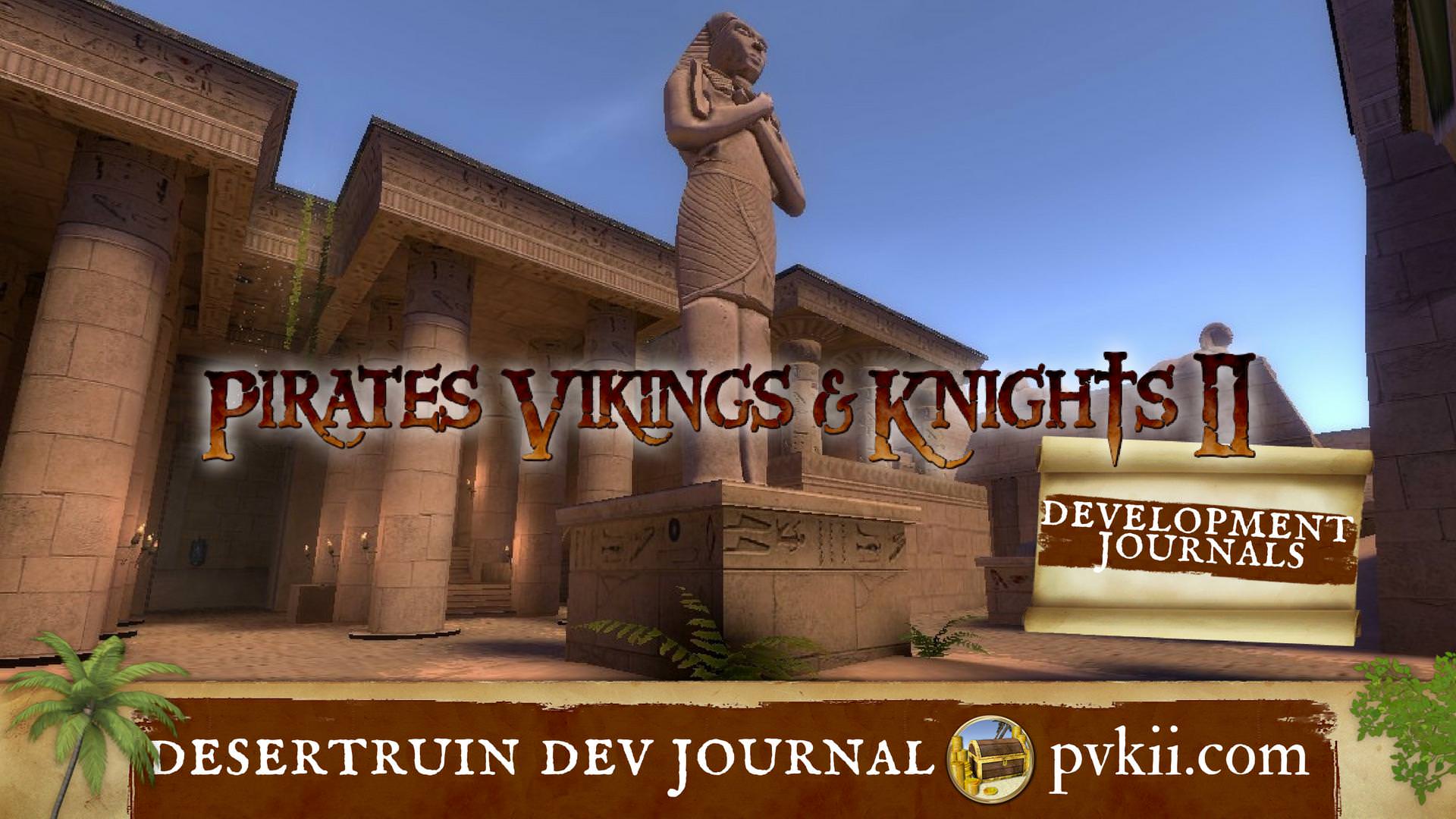 Here's Roald with his "Desertruin Overhaul 2.0" dev journal for a media update!
As you all know the map 'Desertruin' is originally created by yeehaw
@LATTEH decided to give it a big overhaul but unfortunately he wasn't able to finish this project.

I have the honor to pickup where Latteh left and use the amazing assets he created for this map such as textures and models.
@PhoneBooth will be creating some more textures and @Momo will be working on some more new models for this map.

You guys probally don't know me. I am a applicant for Level Designer and Enviorment Artist to join the PVKII development team.
The ruins and broken structures in the latest version are really eye catching but also makes it hard to navigate arround the map and to optimise the map for some smooth gameplay. My goal is to clean some stuff up and simplify some stuff in the basic geometry. Afther that I will see what extra's I can add like broken stuff, traps and so on.
Below some screenshots of my progres so far. If you guys have feedback and/or some cool ideas I would be happy to know!

- Roald
View some photos below, along with exclusive images for ModDb only - for more photos visit the dev journal forum thread! He will be updating the forum thread as he progresses on the map so stay tuned! For those interested, you can also follow the map on mapcore.org
In just a few days I managed to create some basic geometry for the last part of the map. After this it's time to add a lot more details, custom assets and special effects!

- Roald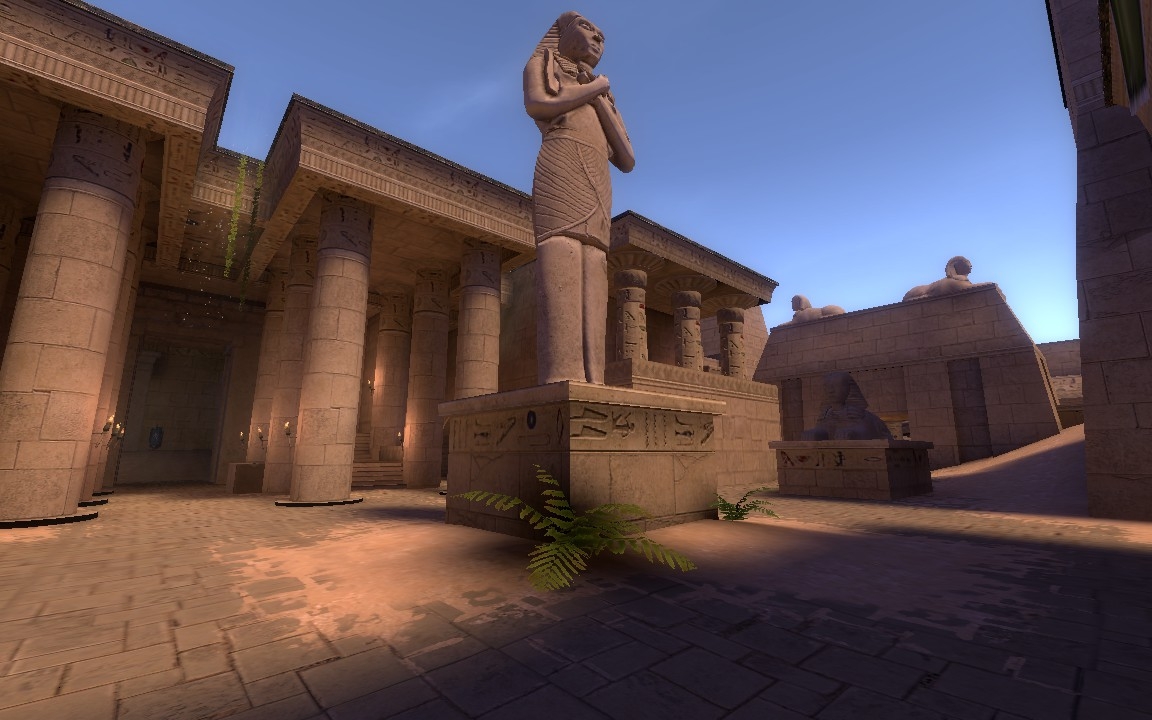 Exclusives Images of Desertruin and Roald's maps:
Here's a look at some other maps Roald has started for PVKII:
Proposing new environmental changes for Hurtcules' bt_glacier:
We test grogbots, bondi special, and a few other interesting features seen below!
All for now! Hope you are enjoying more news and releases like we are! Visit the official site for more dev journals!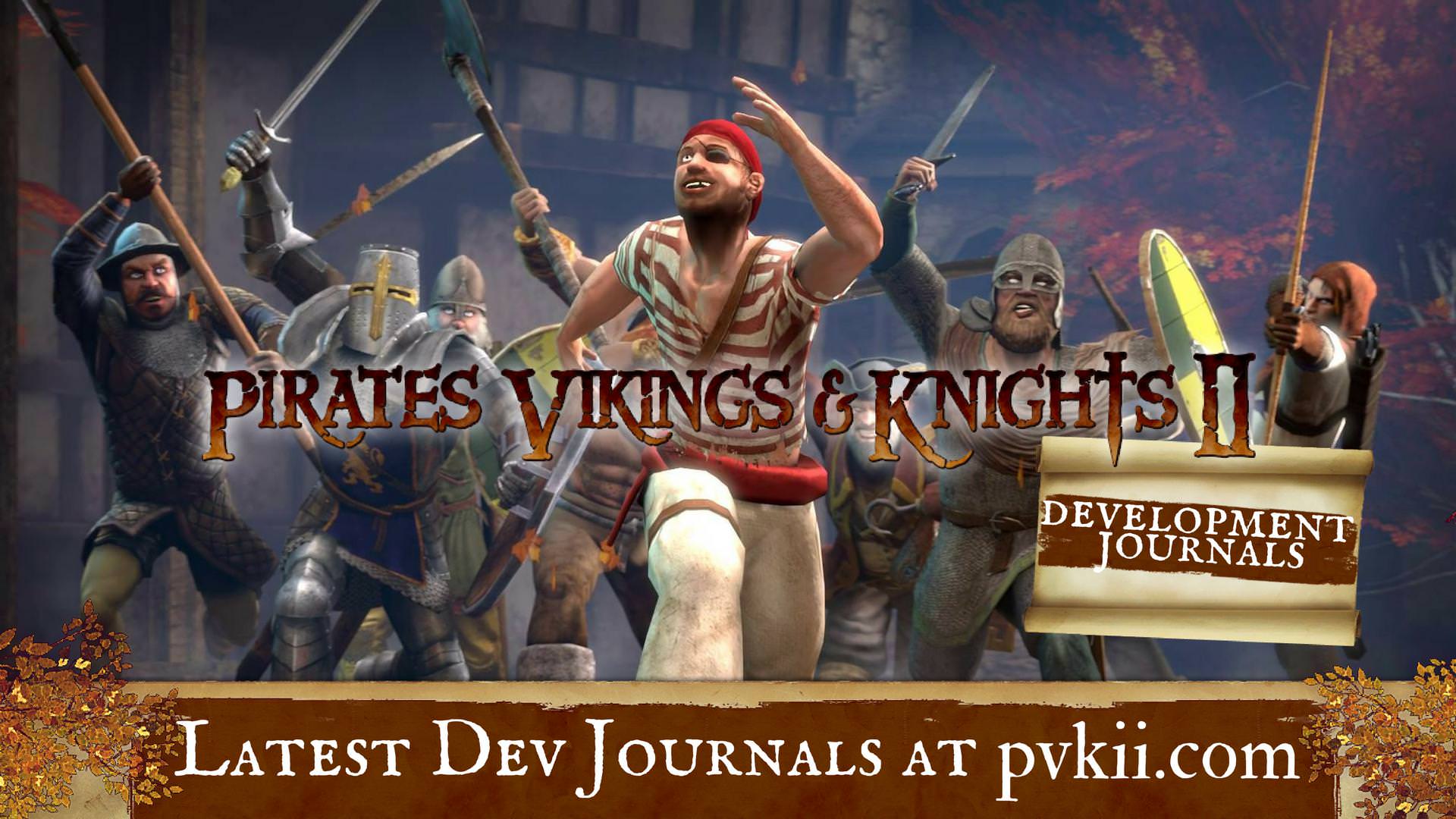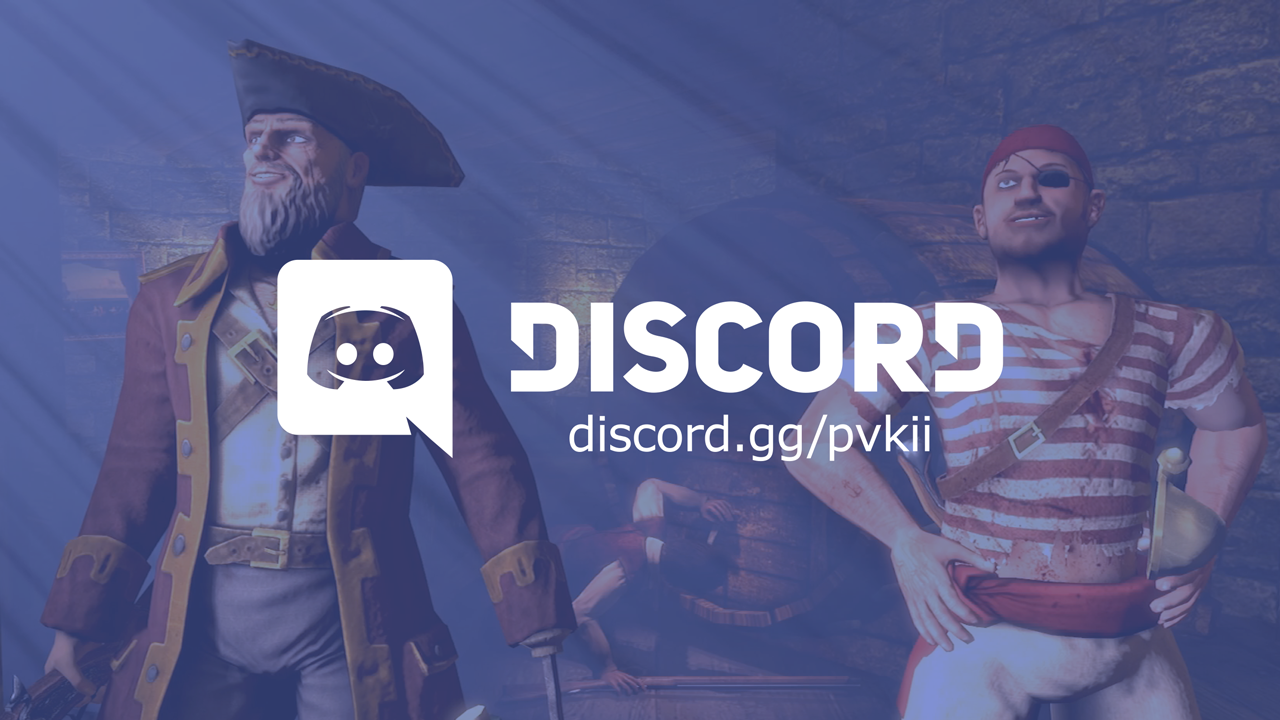 Join the conversation on the official PVKII Discord! Interact with devs, testers, creators, and community!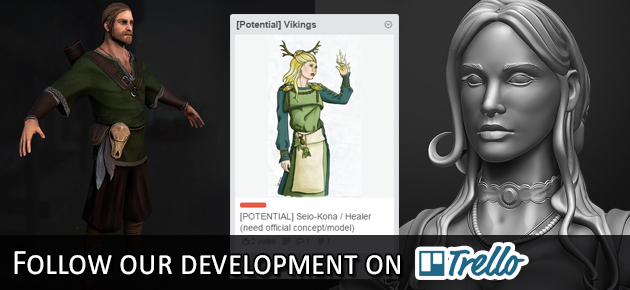 Follow us on Trello for the latest development buzz, and as always, follow us on Facebook and Twitter for more updates.

Until next time!

PVKII Team
Octoshark Studios